The two DMJX students Katrine Noer and Marie Bentzon are among the 20 photographers shortlisted for the Nordic Village, which is a part of the Helsinki Photo Festival. Ten Nordic projects will be selected for the festival.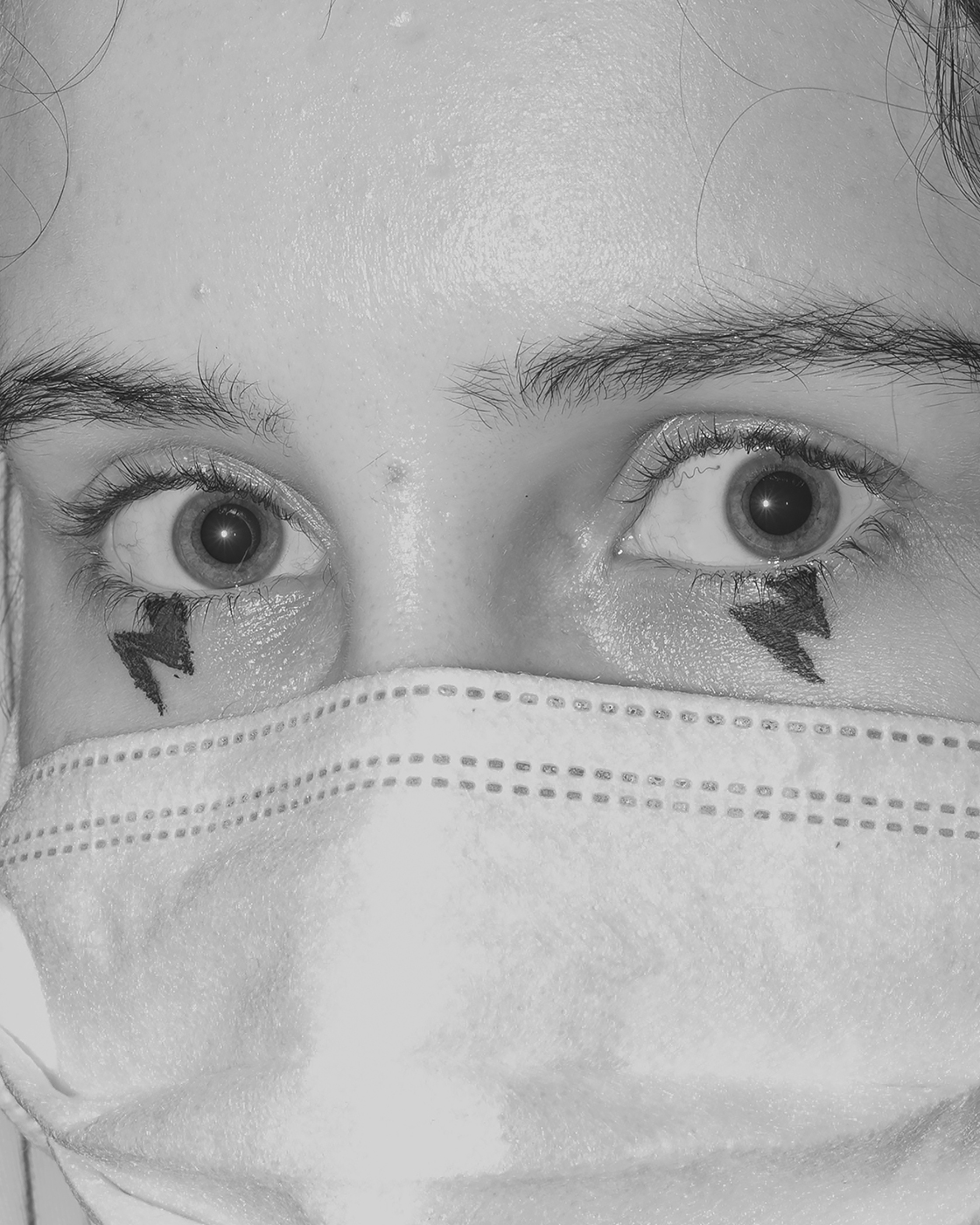 The Helsinki Photo Festival will run from July 7th till September 30th in Helsinki, Finland. This year's festival theme is "fearless" and the festival aims to show 50 international and 10 nordic projects. 96 photographers are shortlistet in the international category.
The shortlisted photographers have been selected from a record high number of 428 applications from 55 countries.