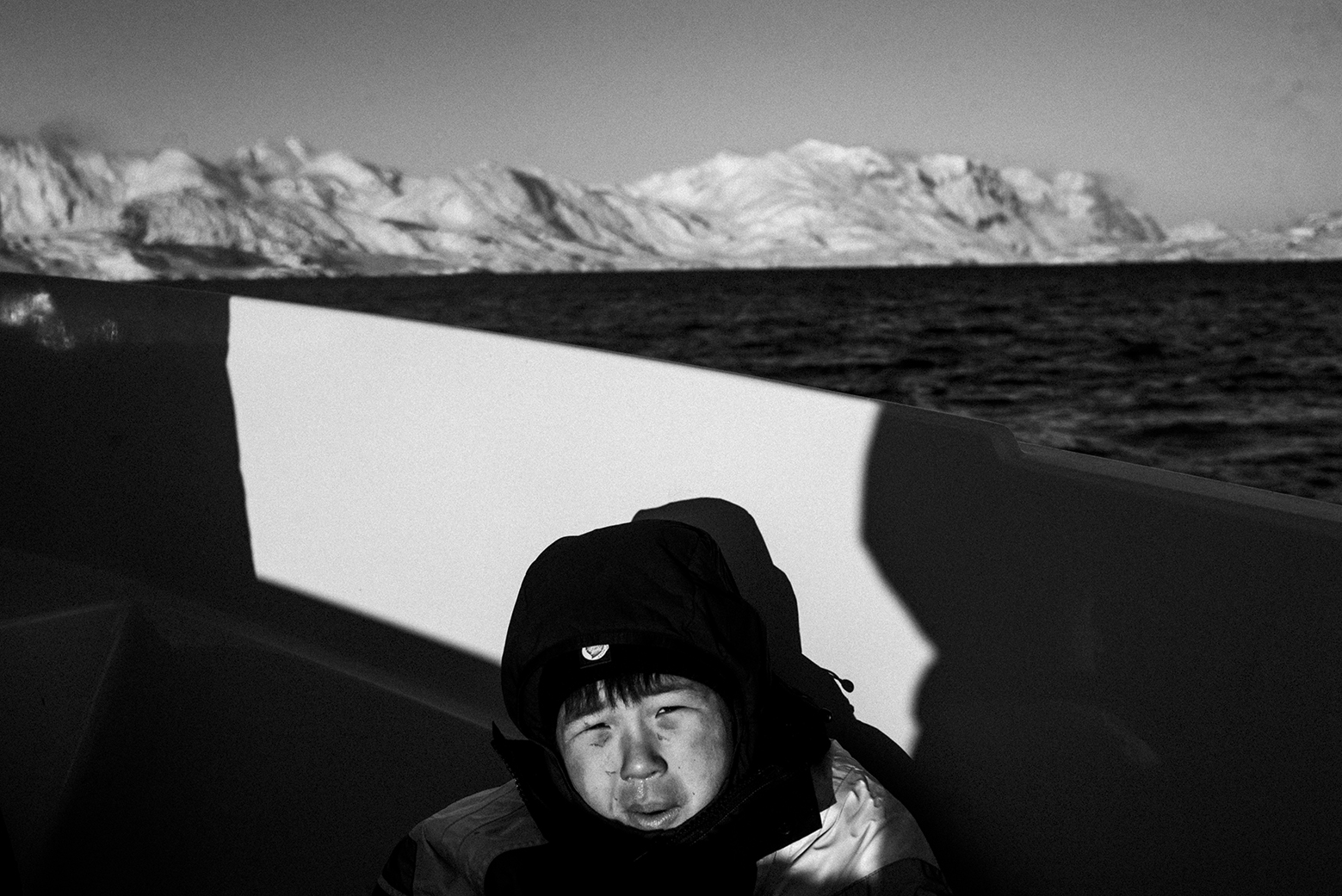 STILL PICTURE STORY
by Oscar Scott Carl – made in the fall 2018 during his third term at DMJX.
Six neglected Greenlandic boys have found a safe home at an orphanage called "Kaassassuk" in Nuuk. The red and white house is filled with both hugging and anger, but most of all care and hope for the future.
The numbers are high for abused and neglected children in Greenland. Up to a fourth of Greenland's children have experienced violence at home and almost one-third have been abused.
The boys of Kaassassuk are a part of those statistics, but they are also young boys that have found a home where they have learned that the pain from their past is something they can learn to live with.
The story of Kaassassuk is the story of a place that fights against the dismal numbers and statistics.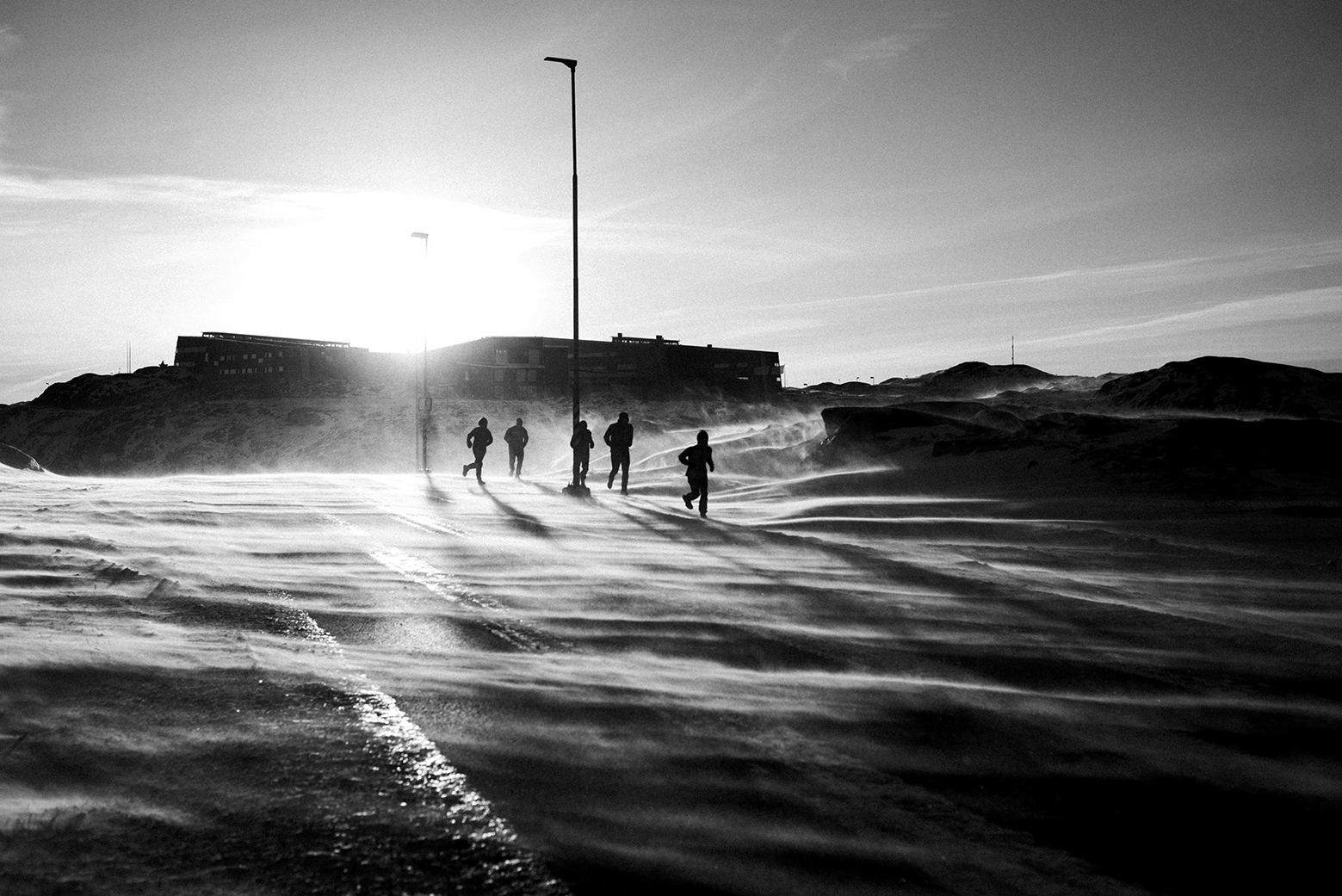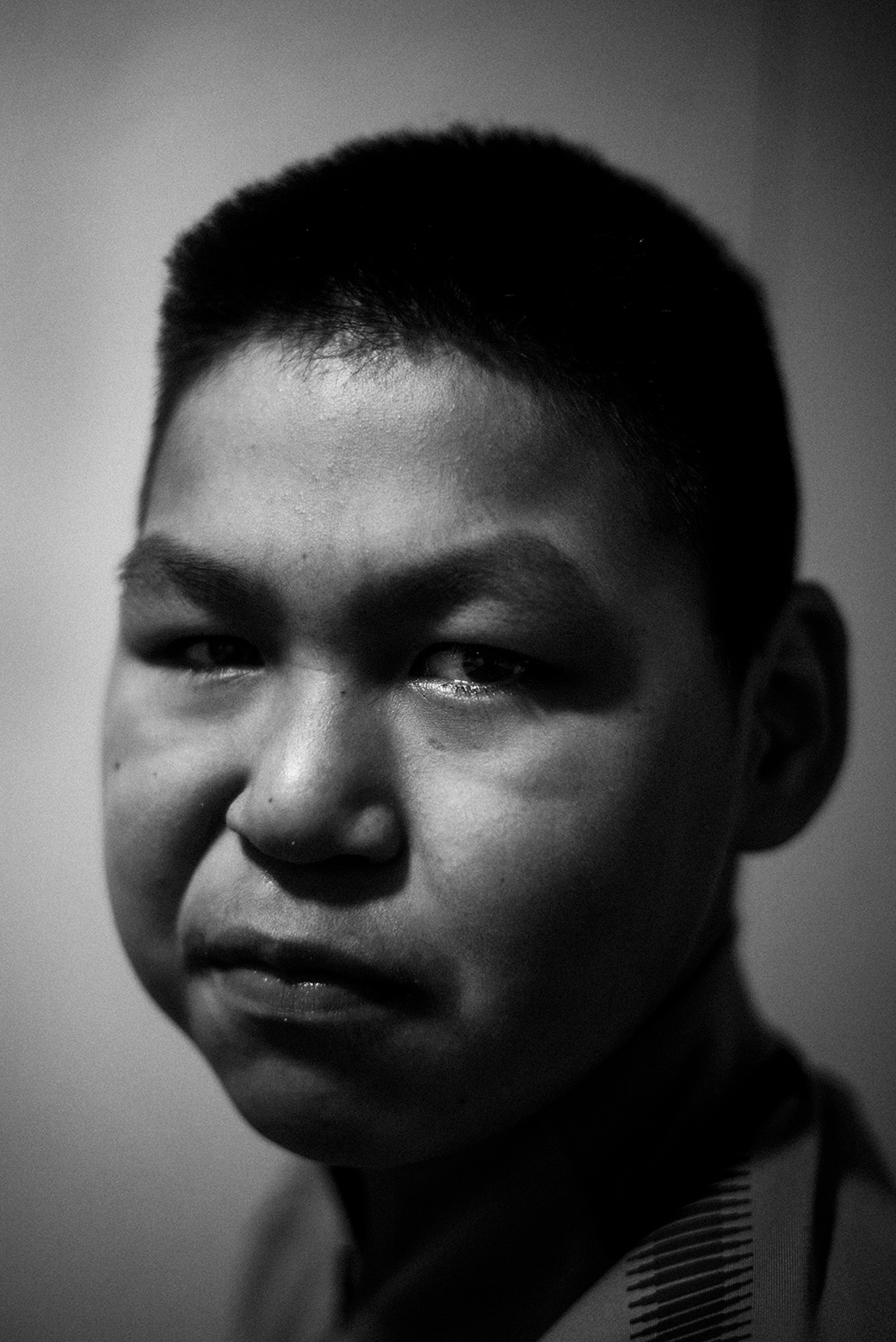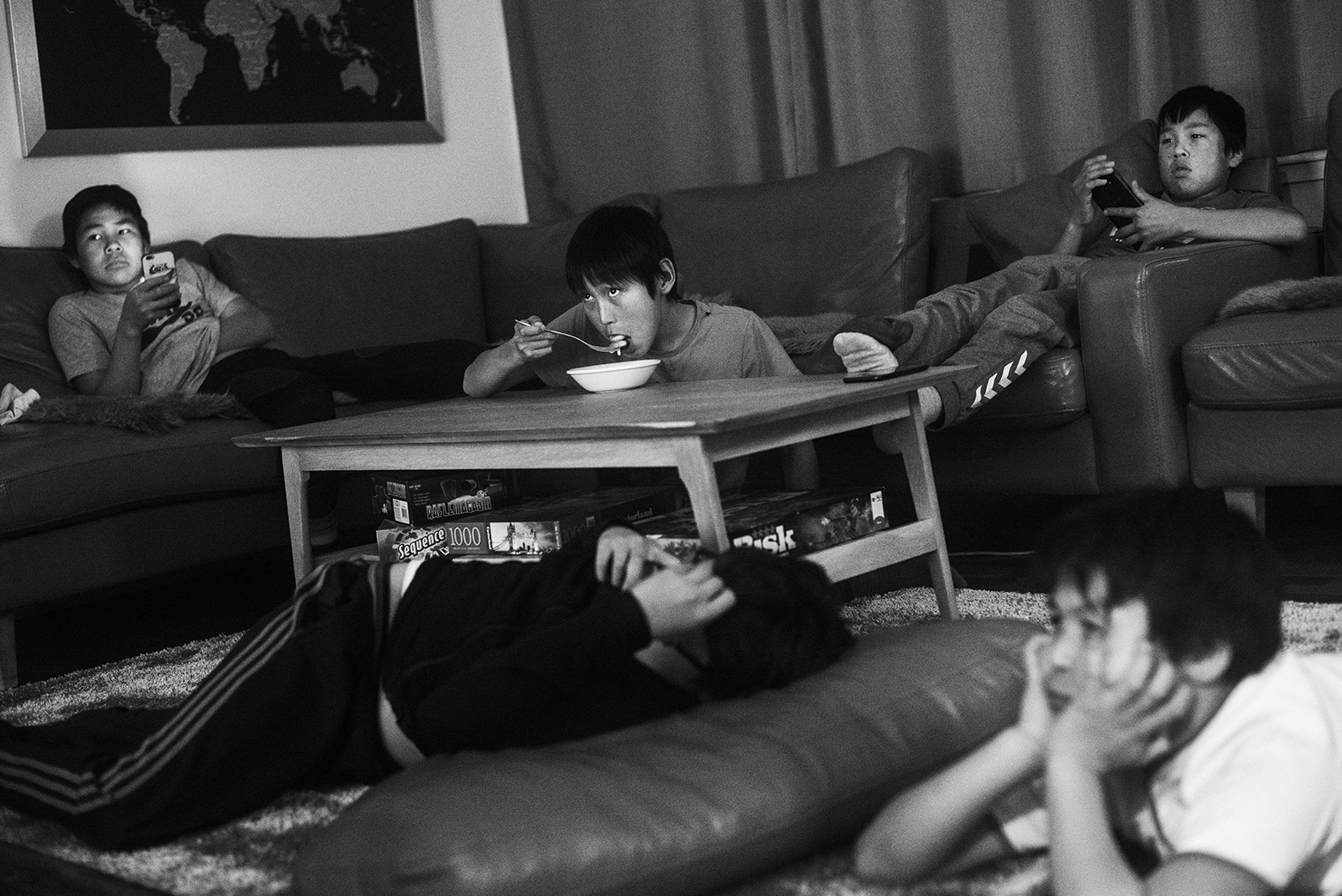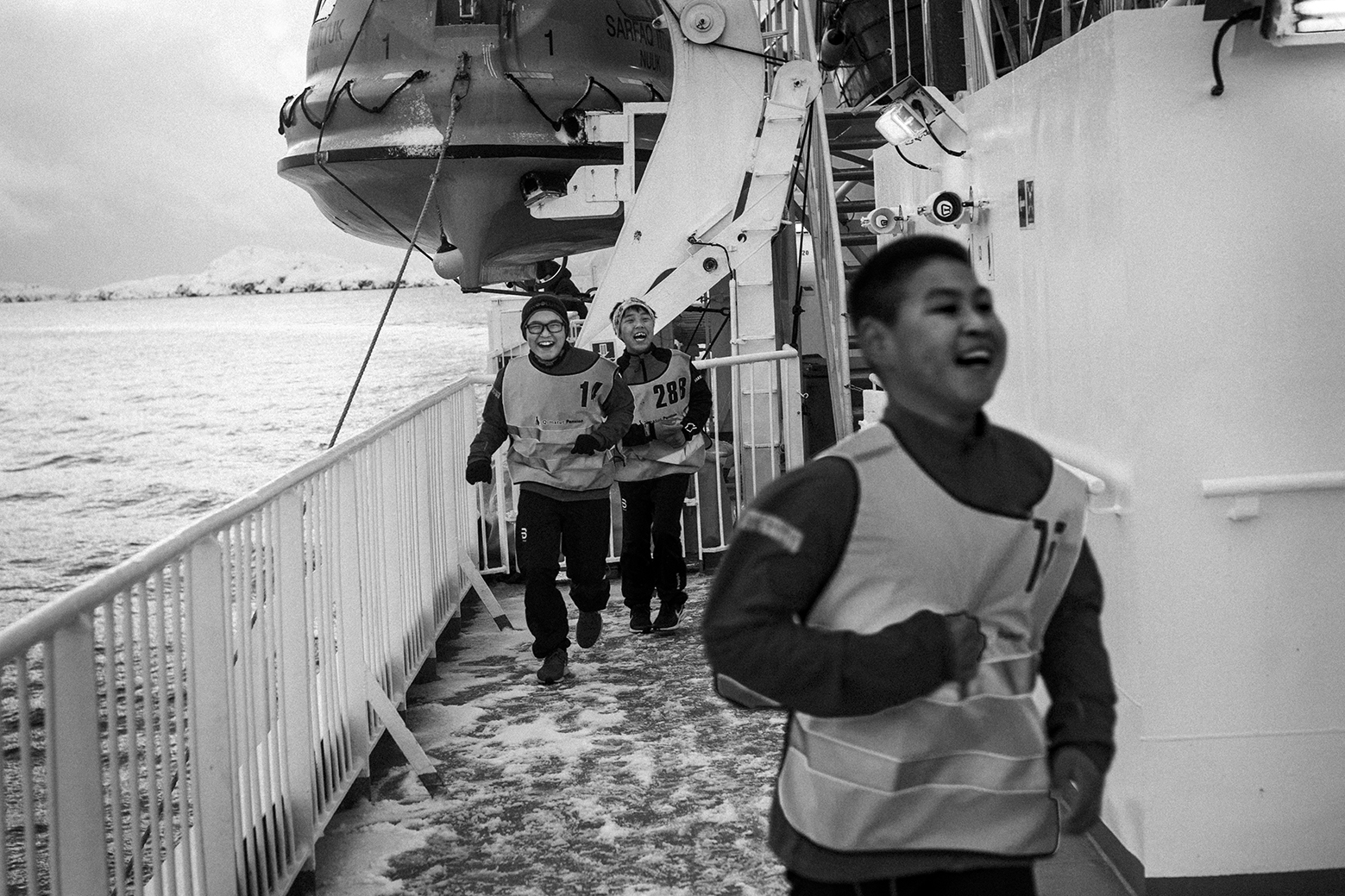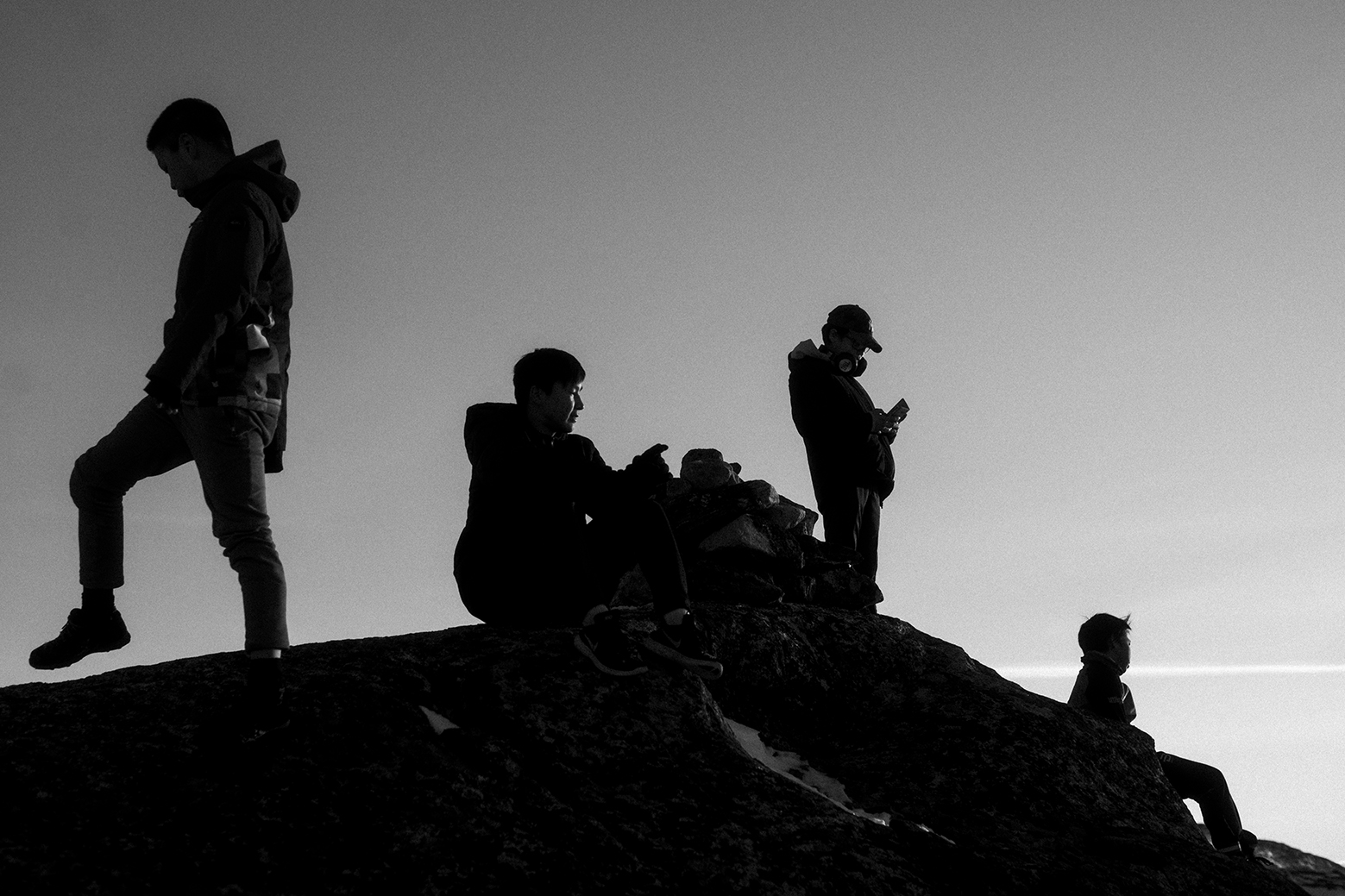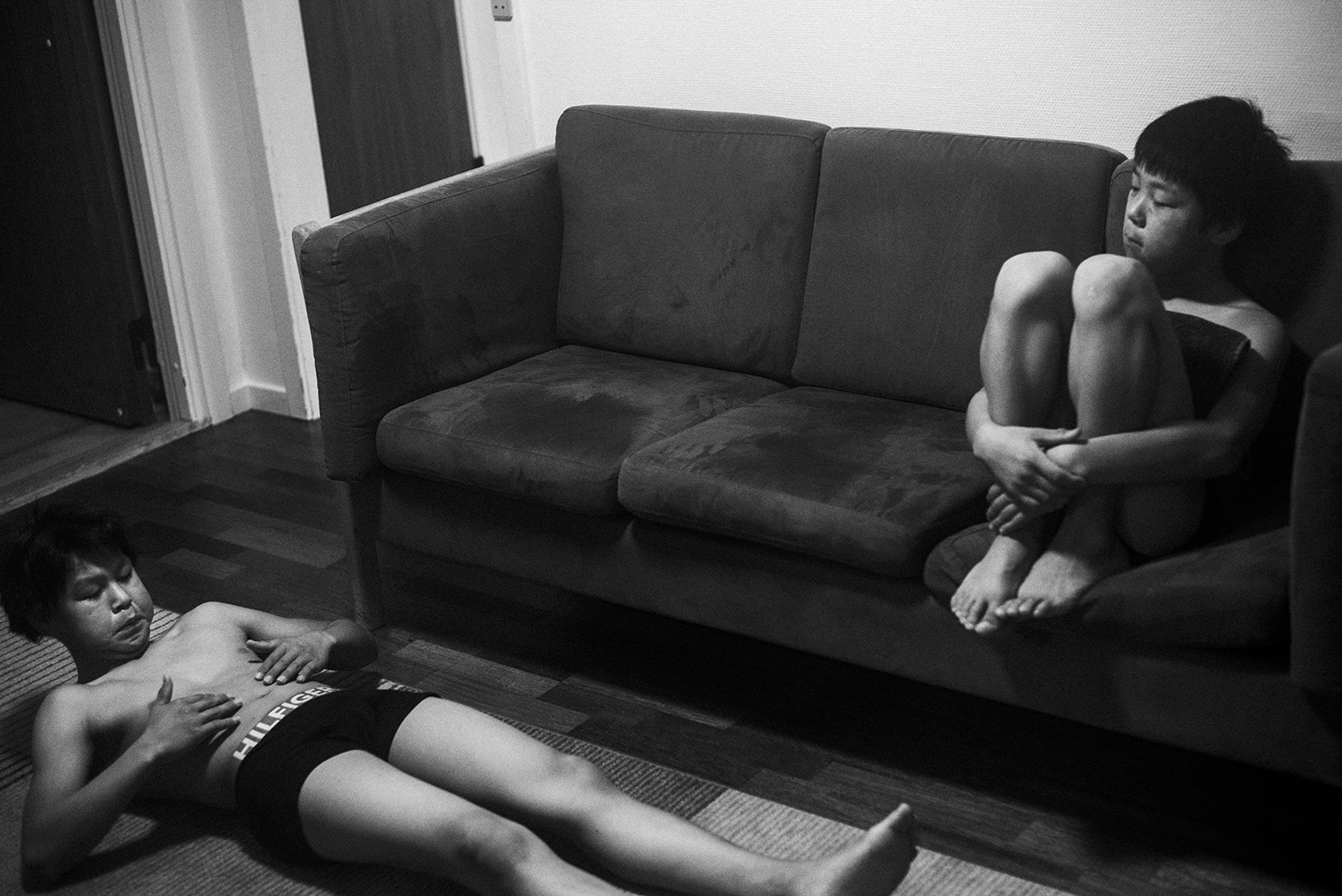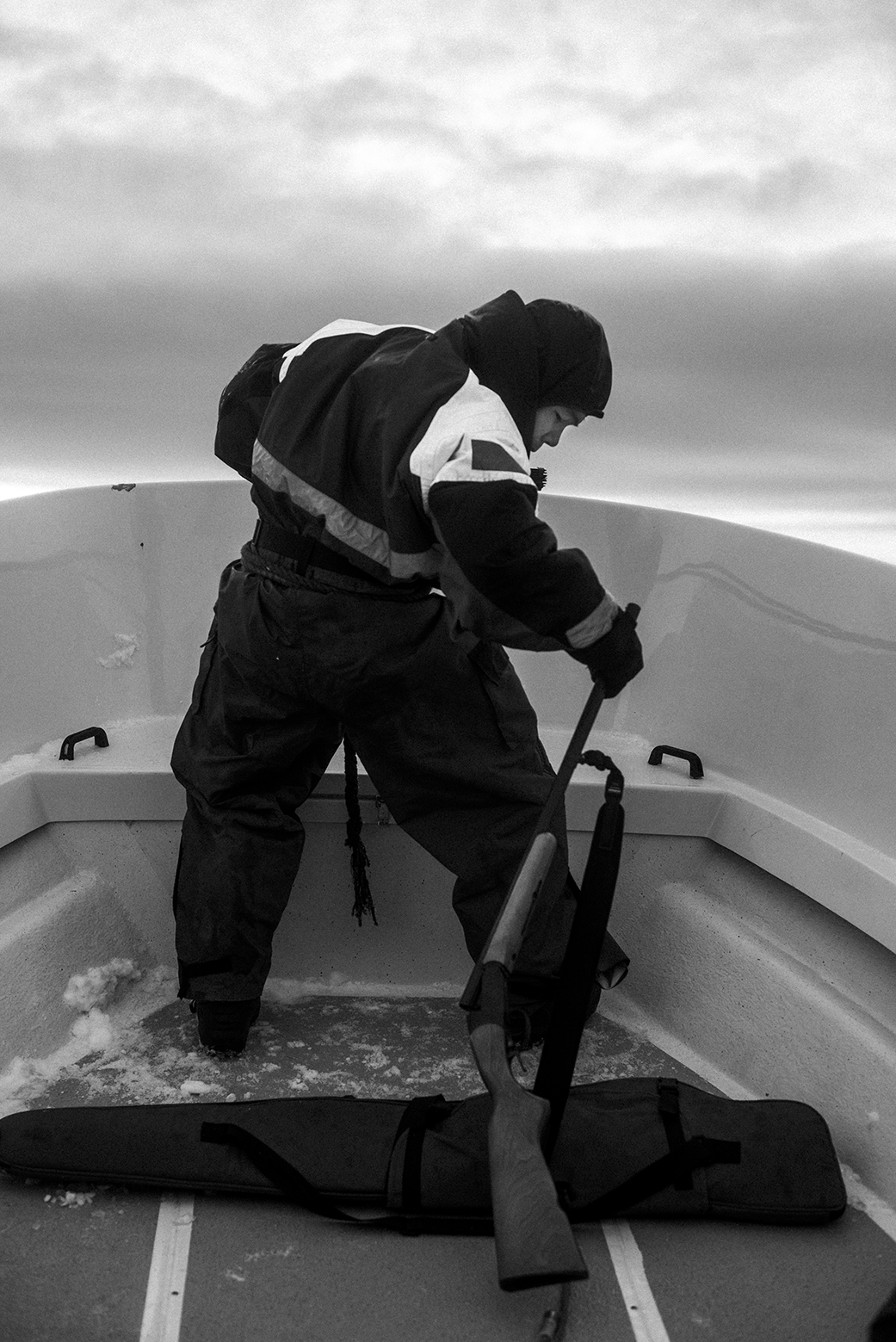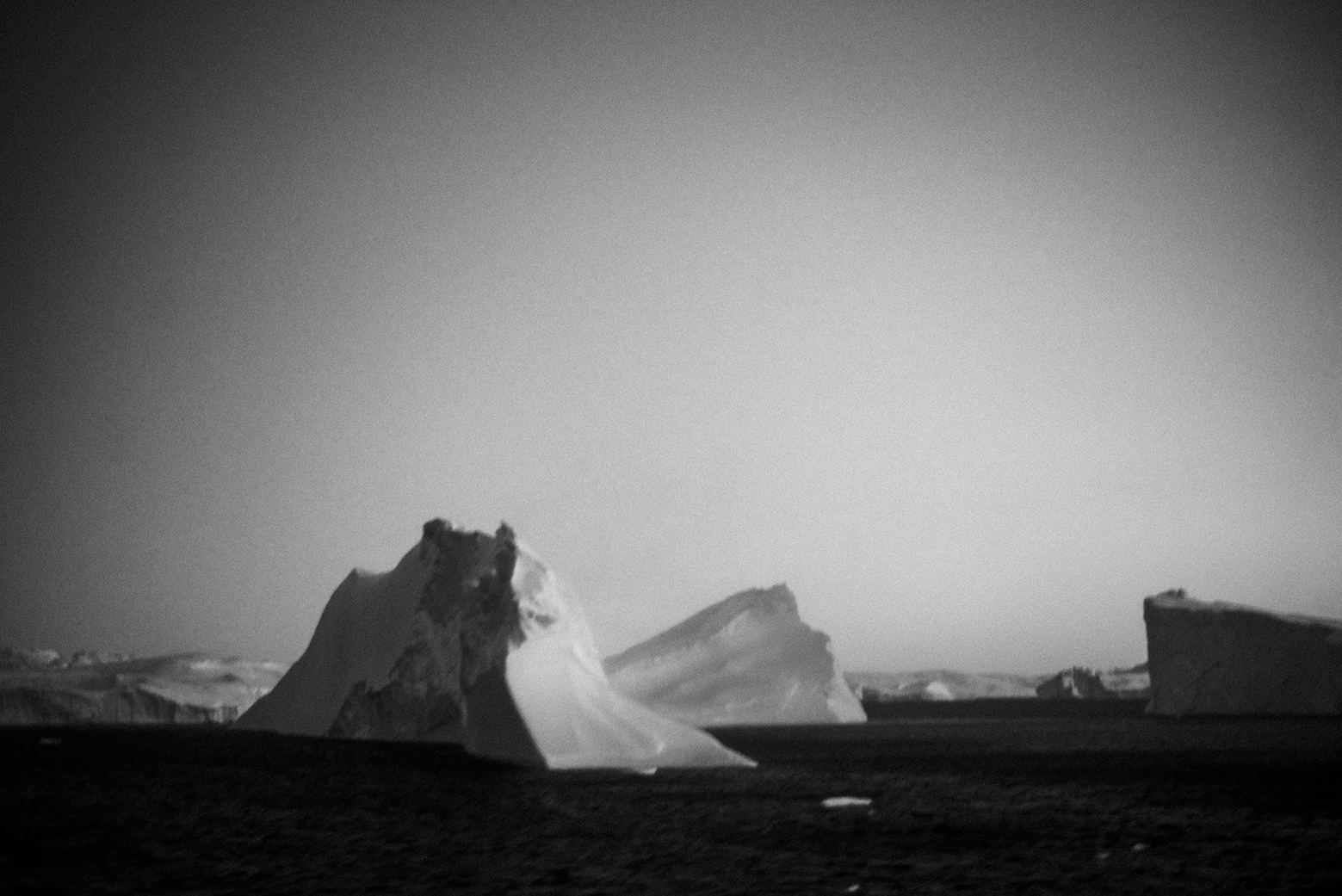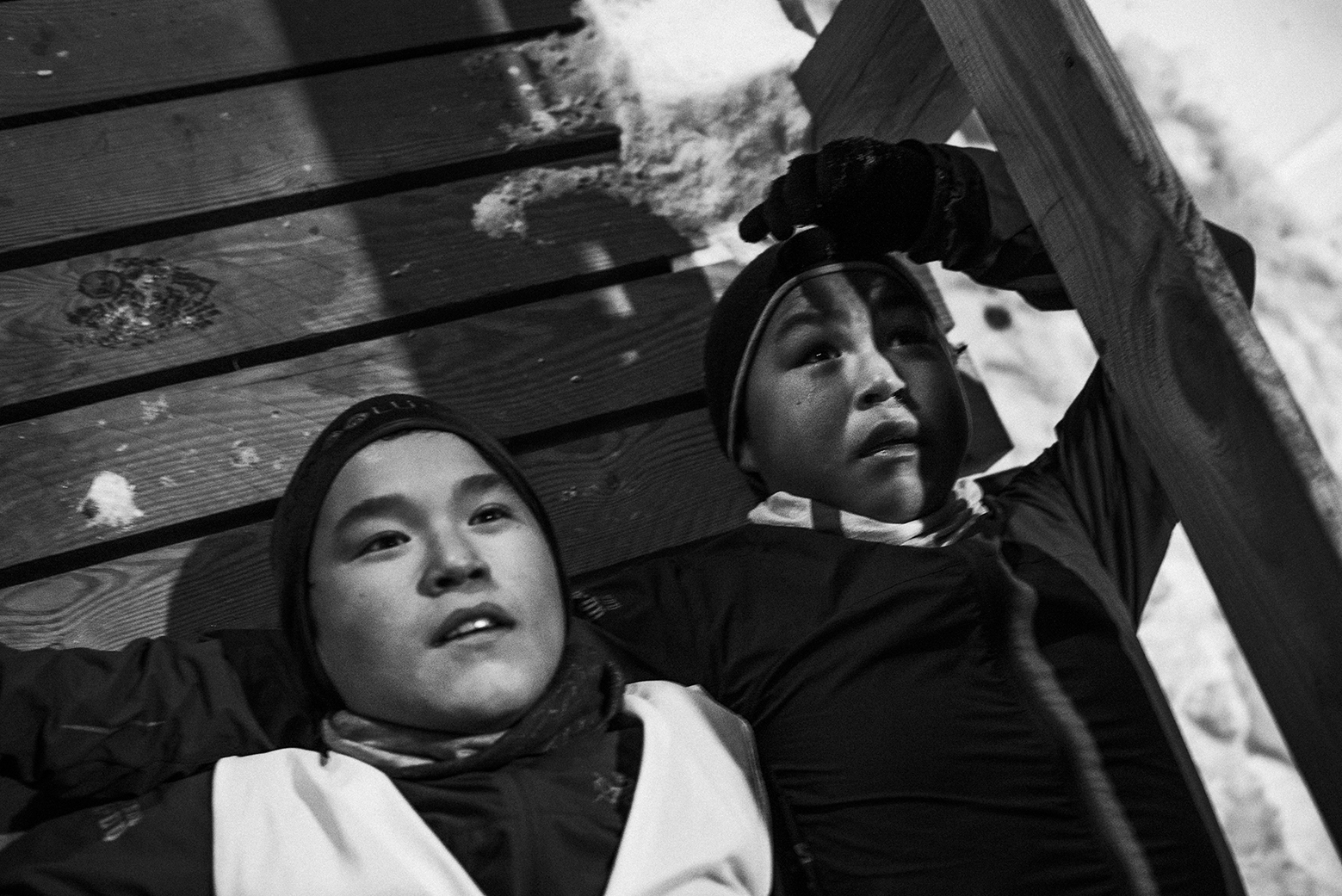 ---
Oscar Scott Carl won Award of Excellence at The Alexia 2019 Student Grant by the Alexia Foundation with this project.