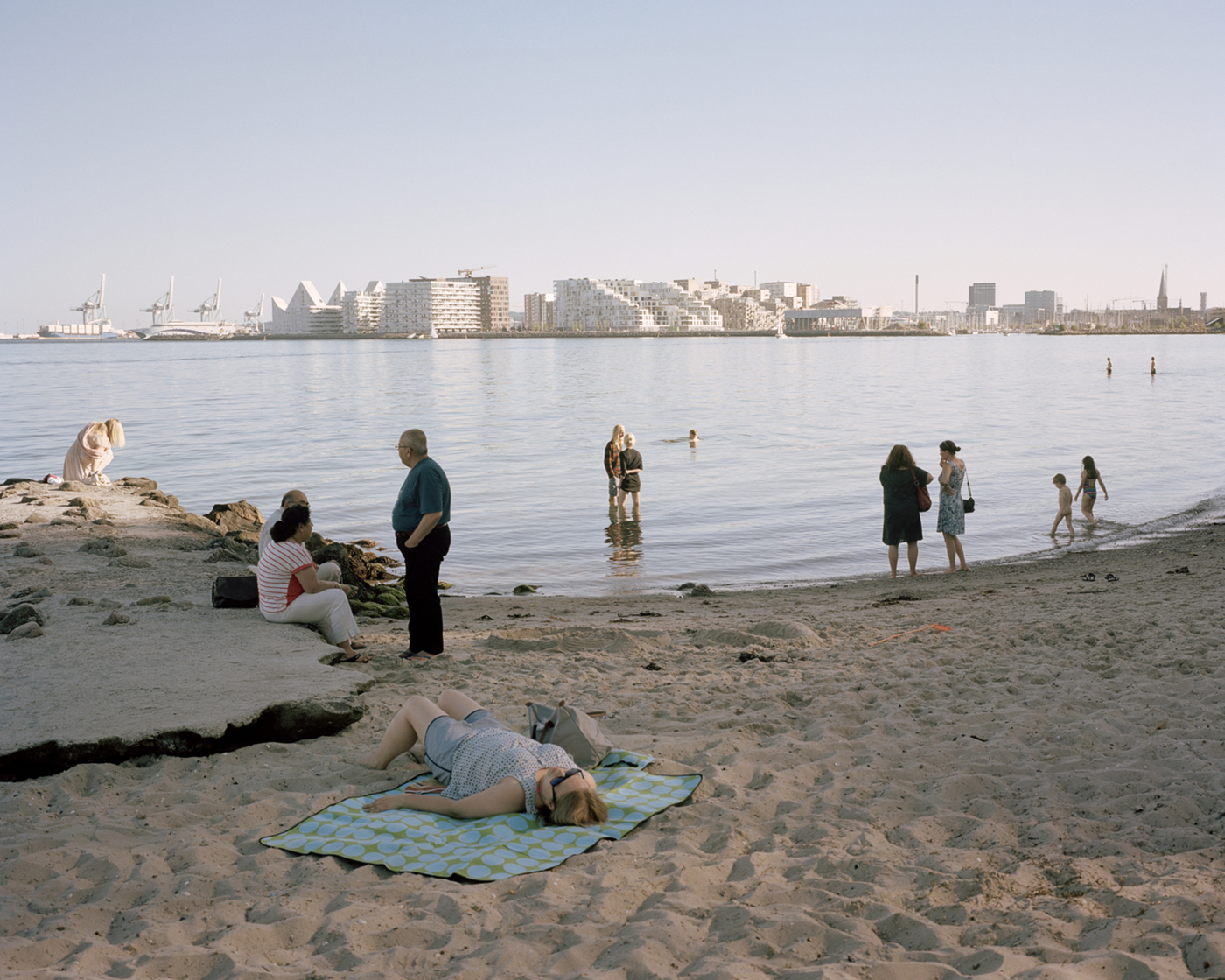 STILL PICTURE STORY
by Mathias Svold and Ulrik Hasemann – made as their final BA project in 2017.
In Denmark we never find ourselves farther than 50 kilometers from the ocean and the coastline remains a deeply ingrained part of Danish identity. It is a work place, a sanctuary, a tourist attraction and a political battleground. A scene on which both everyday moments and historical landmark events play out.
COASTLAND is a photographic journey along the coasts of Denmark, depicting life where land meets water and man meets nature. Through the project the photographers show how we have impacted the coastal landscape on every level imaginable for centuries. We have reclaimed land, build groynes and dikes, designed beach parks and interconnected islands by bridges and tunnels.
The coast grants us space for community and reflection and for more than a century, public coastal access has been protected by law. But the threat is omnipresent. The sea mercilessly eats away at the coast, placing houses and fields at risk, while climate-change creates fear of devastating floods and rising water levels. Even today we are unable to control the forces at play.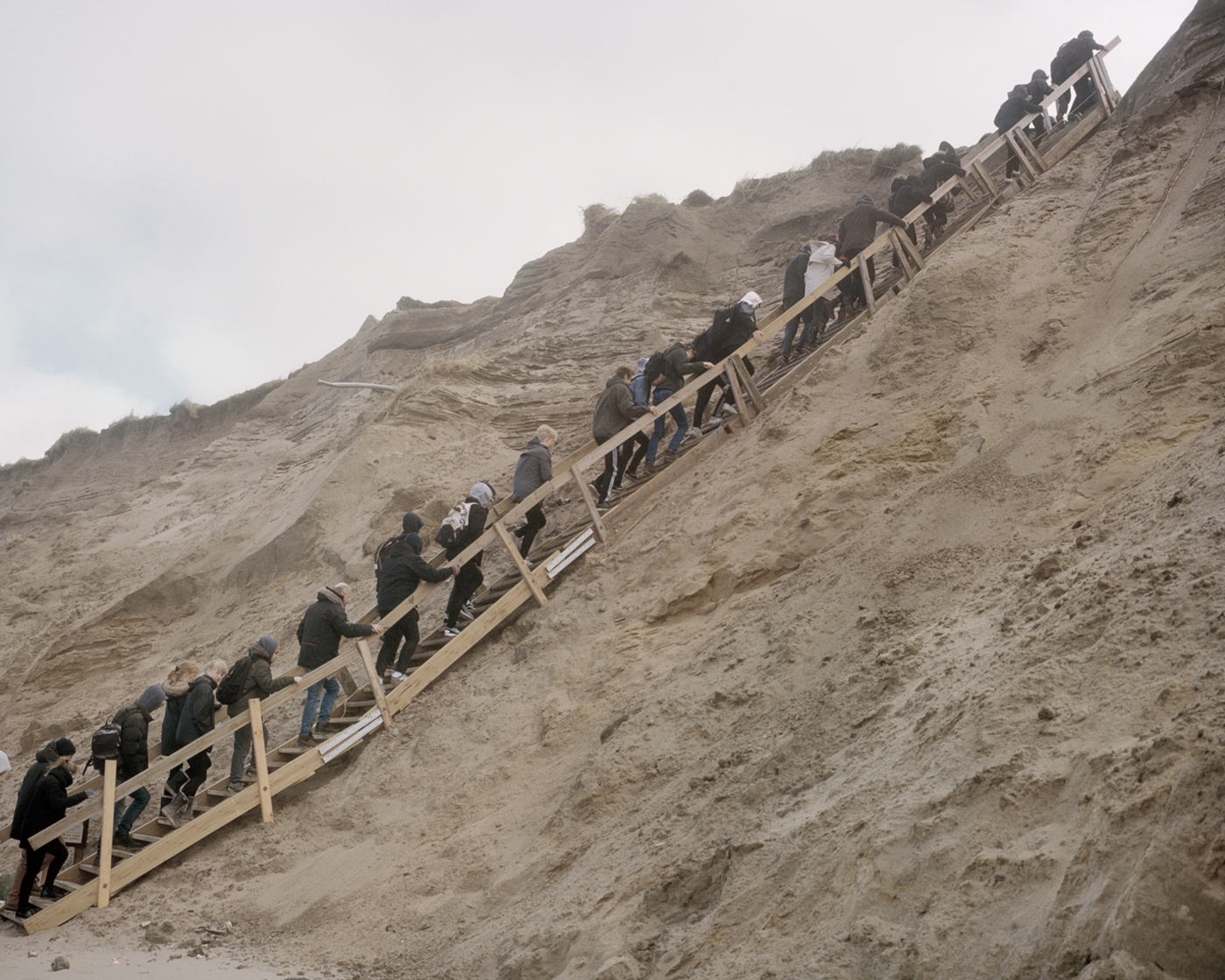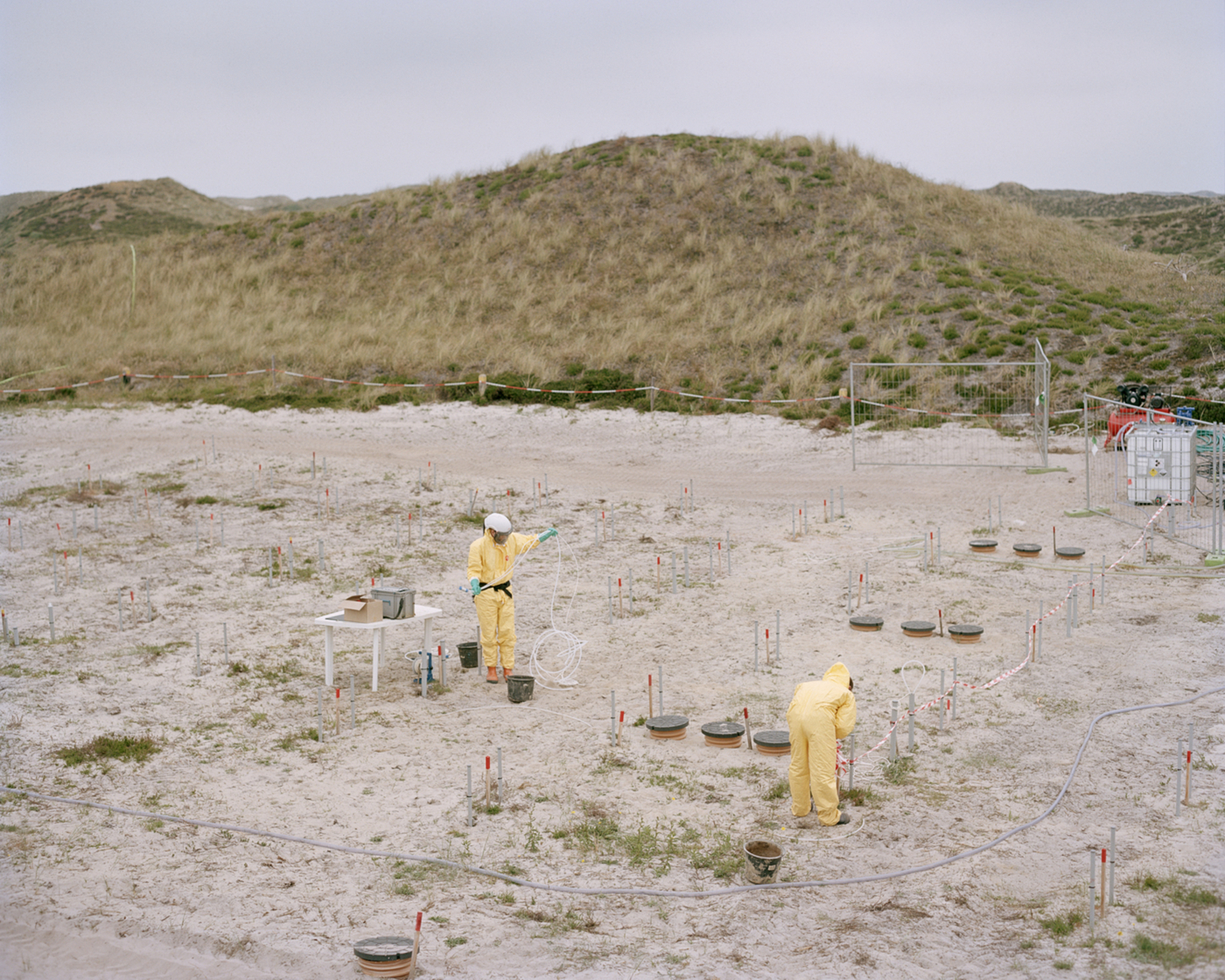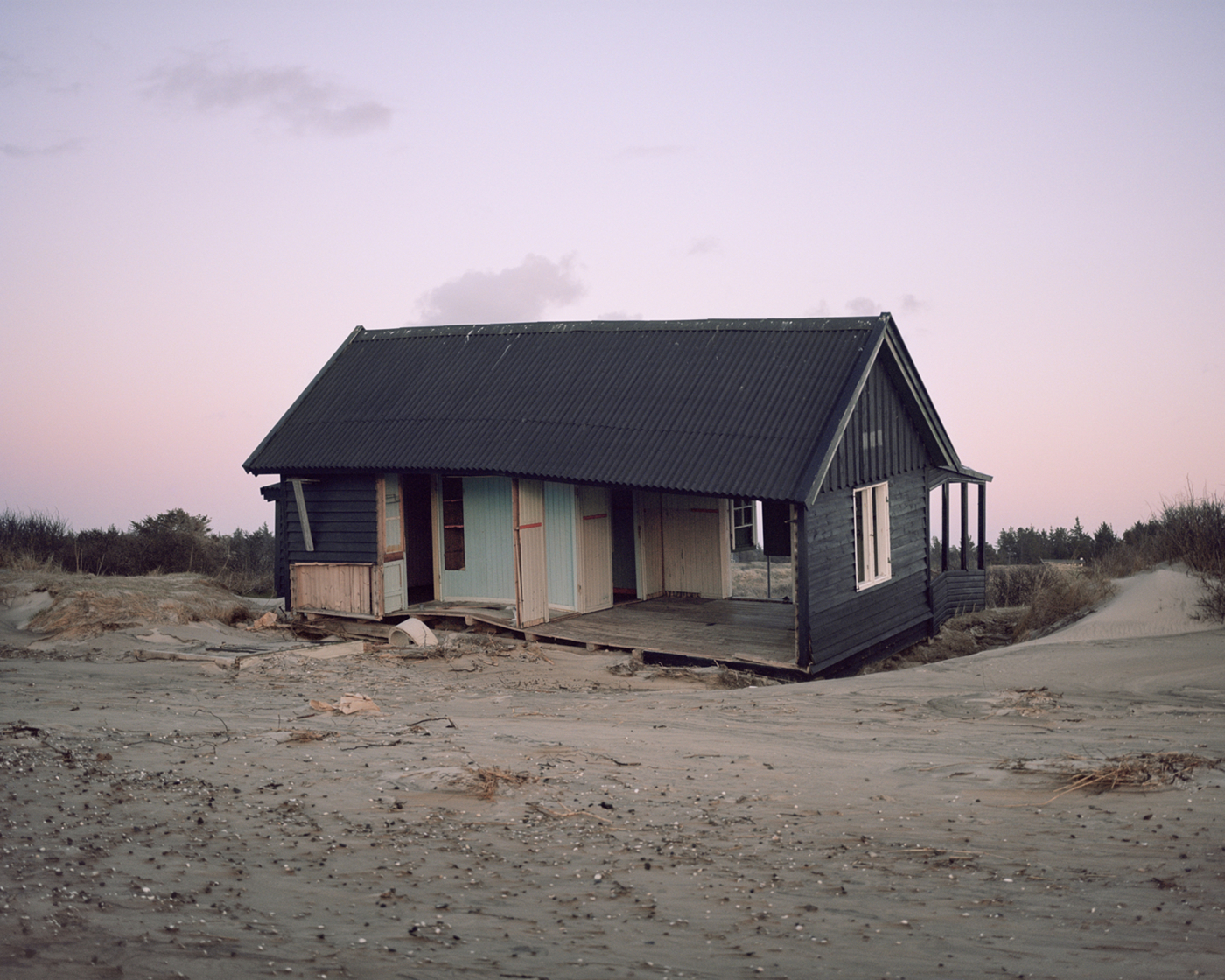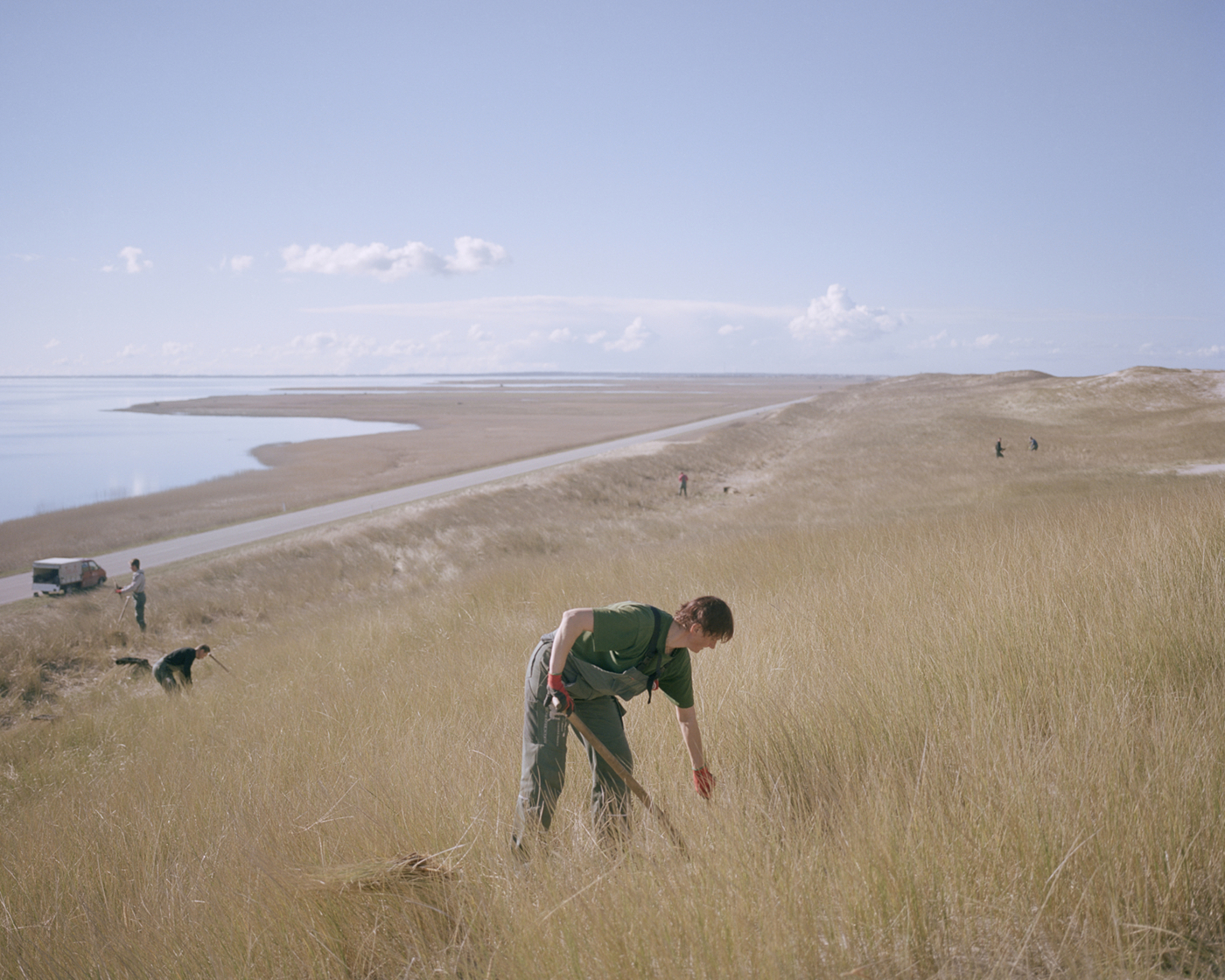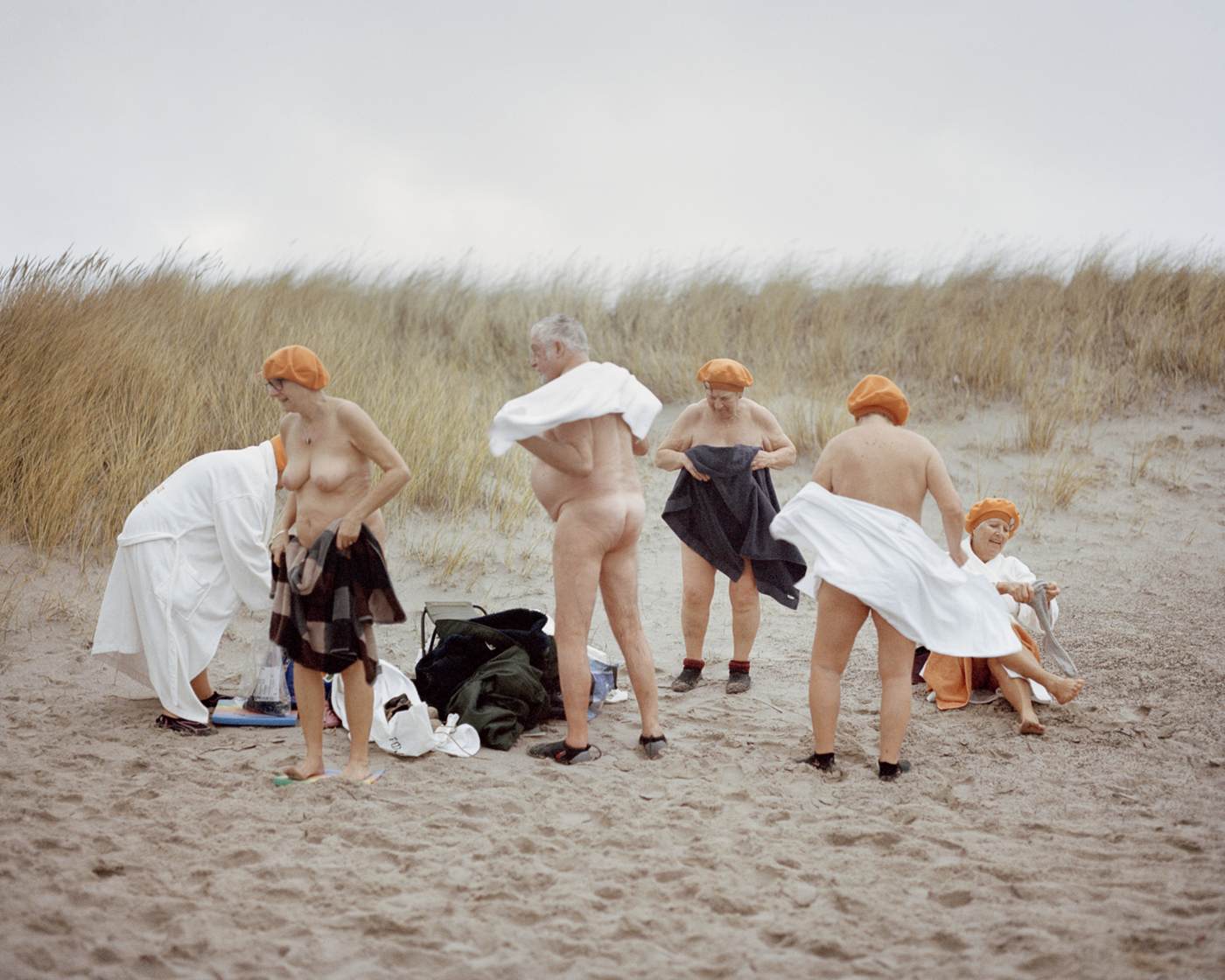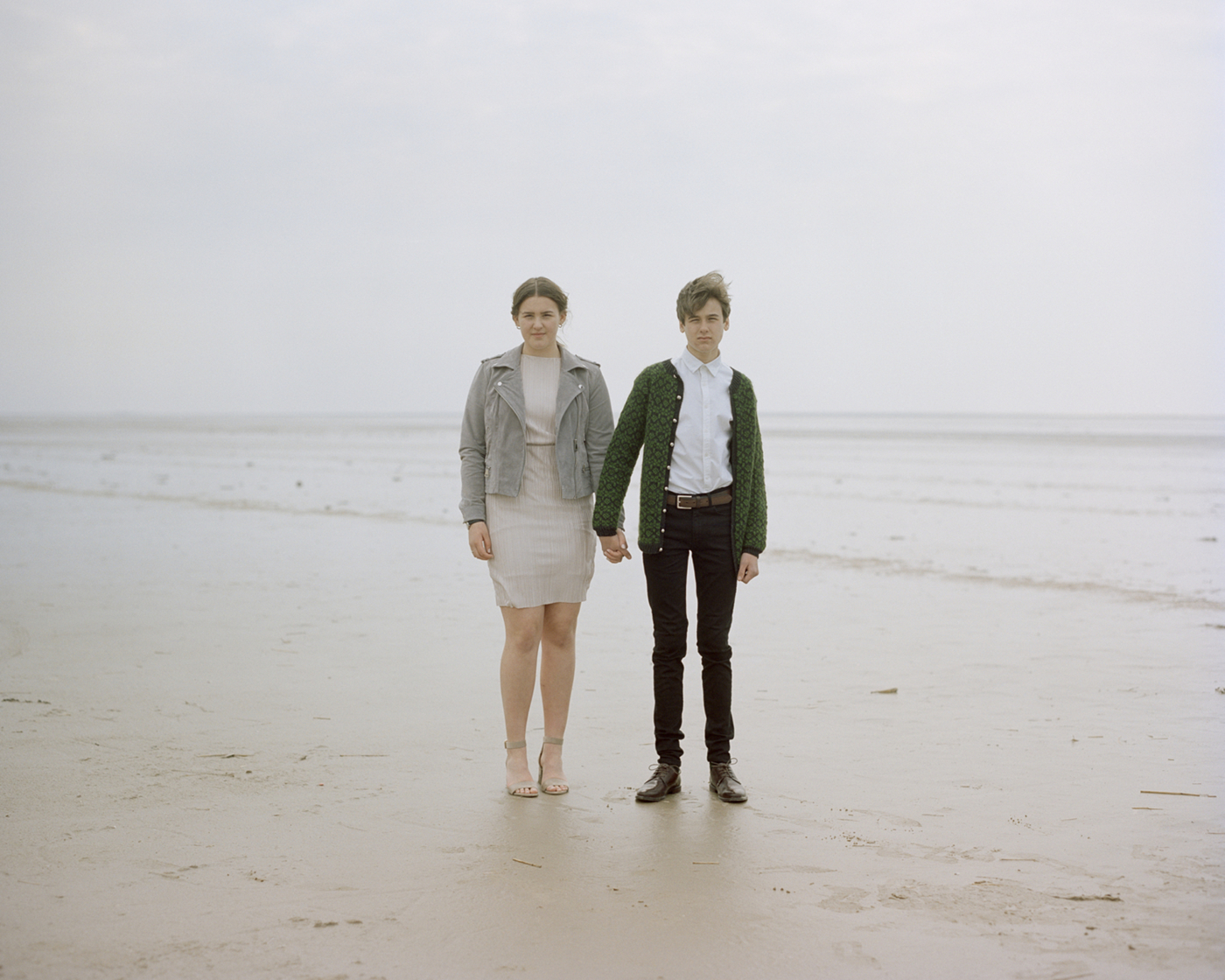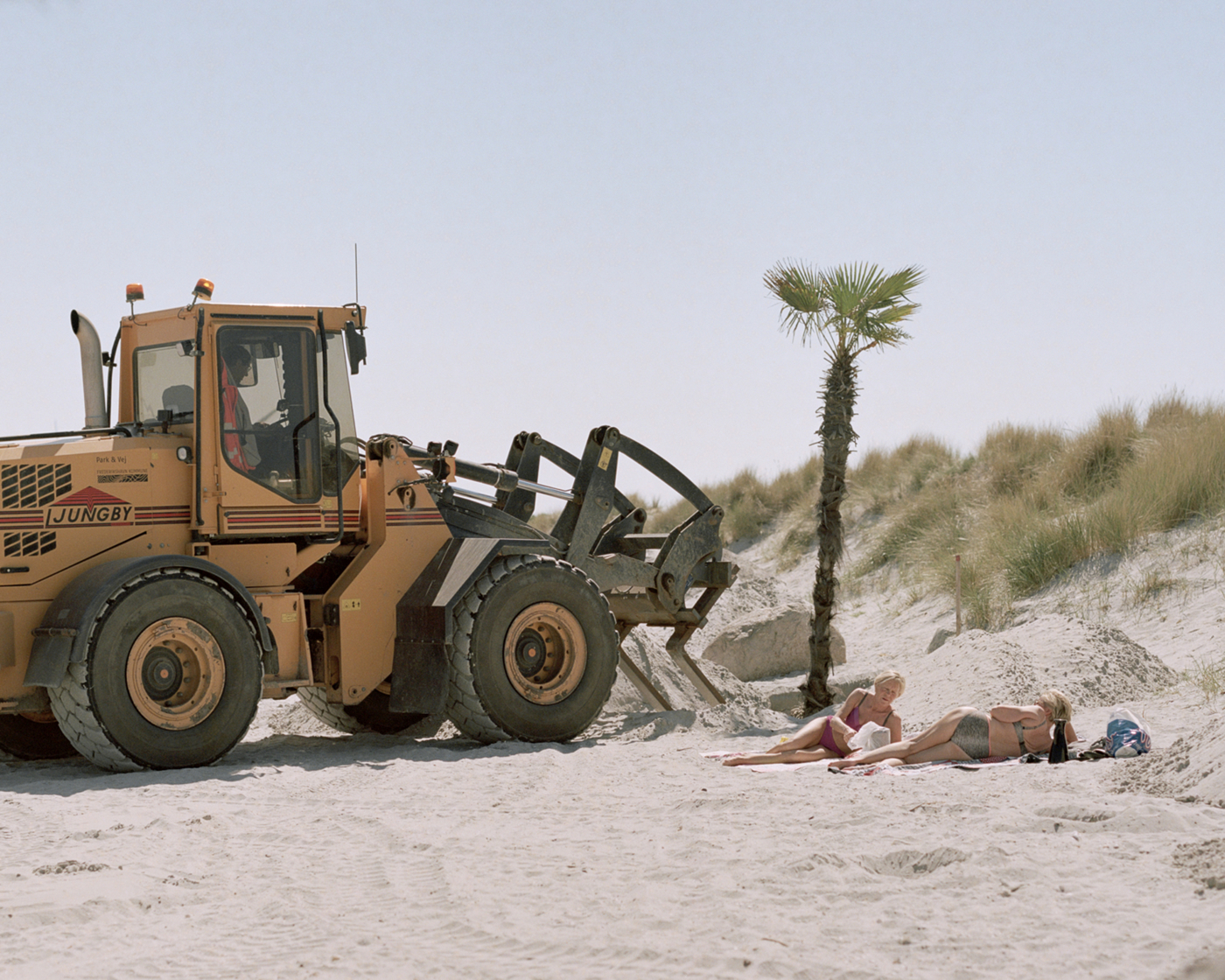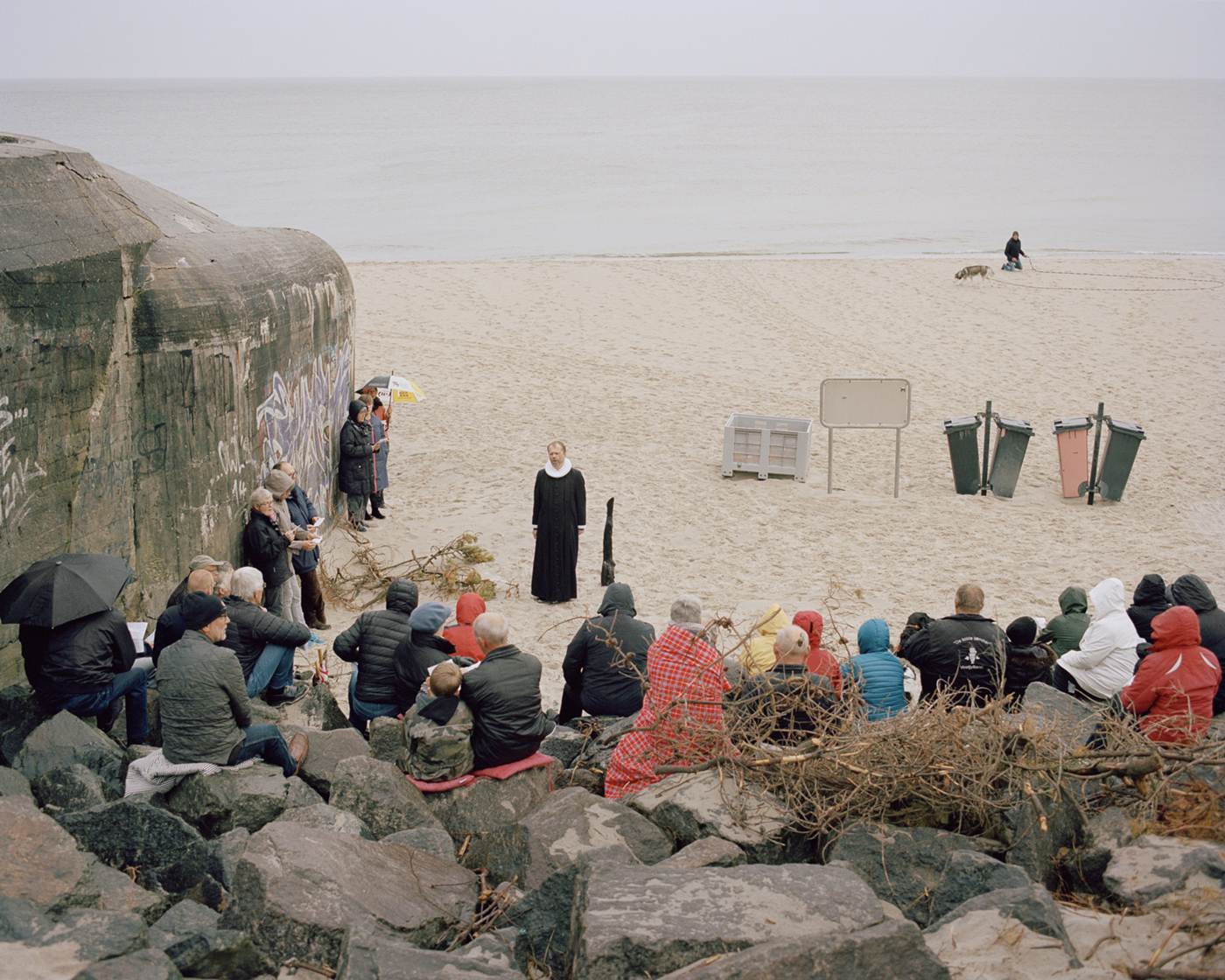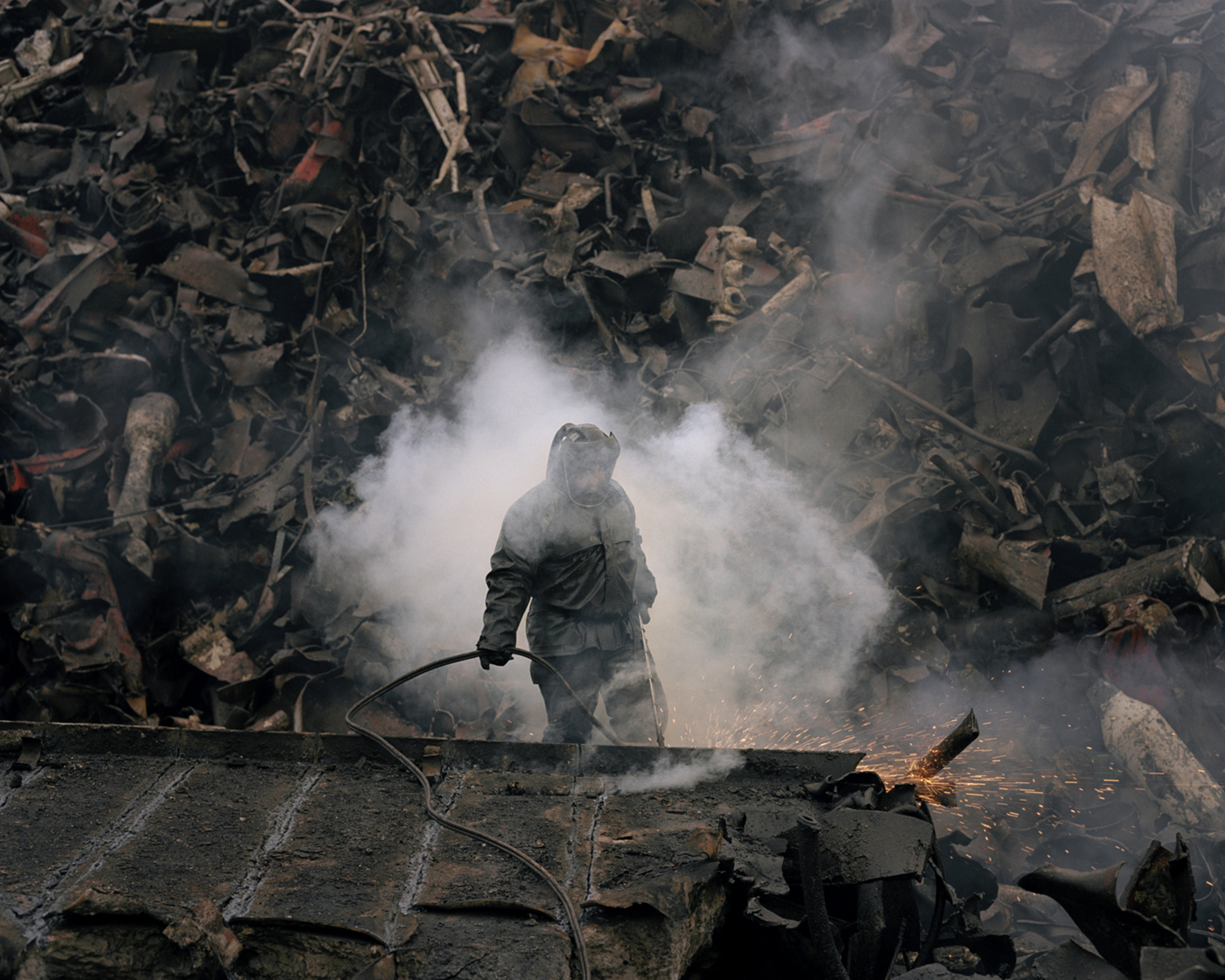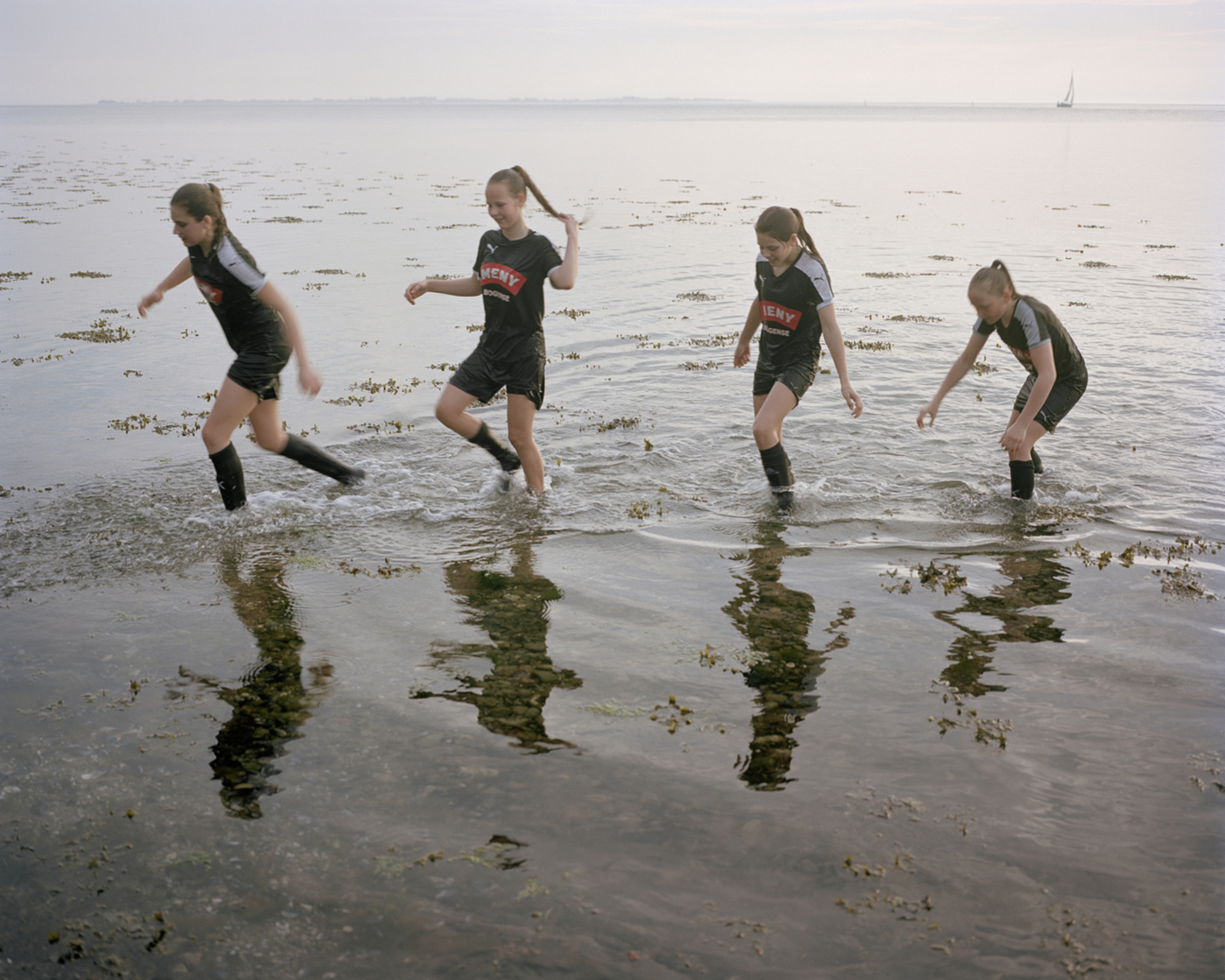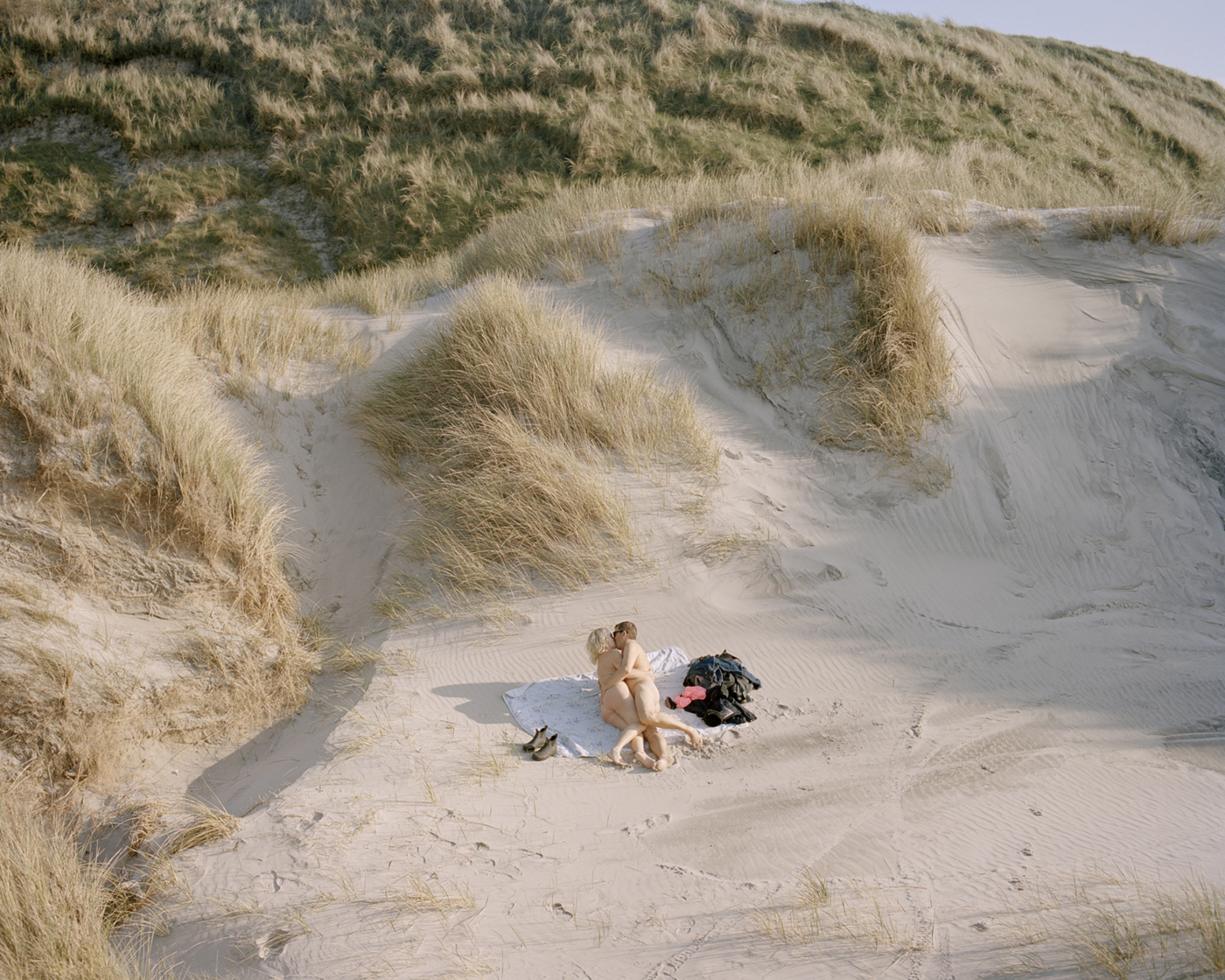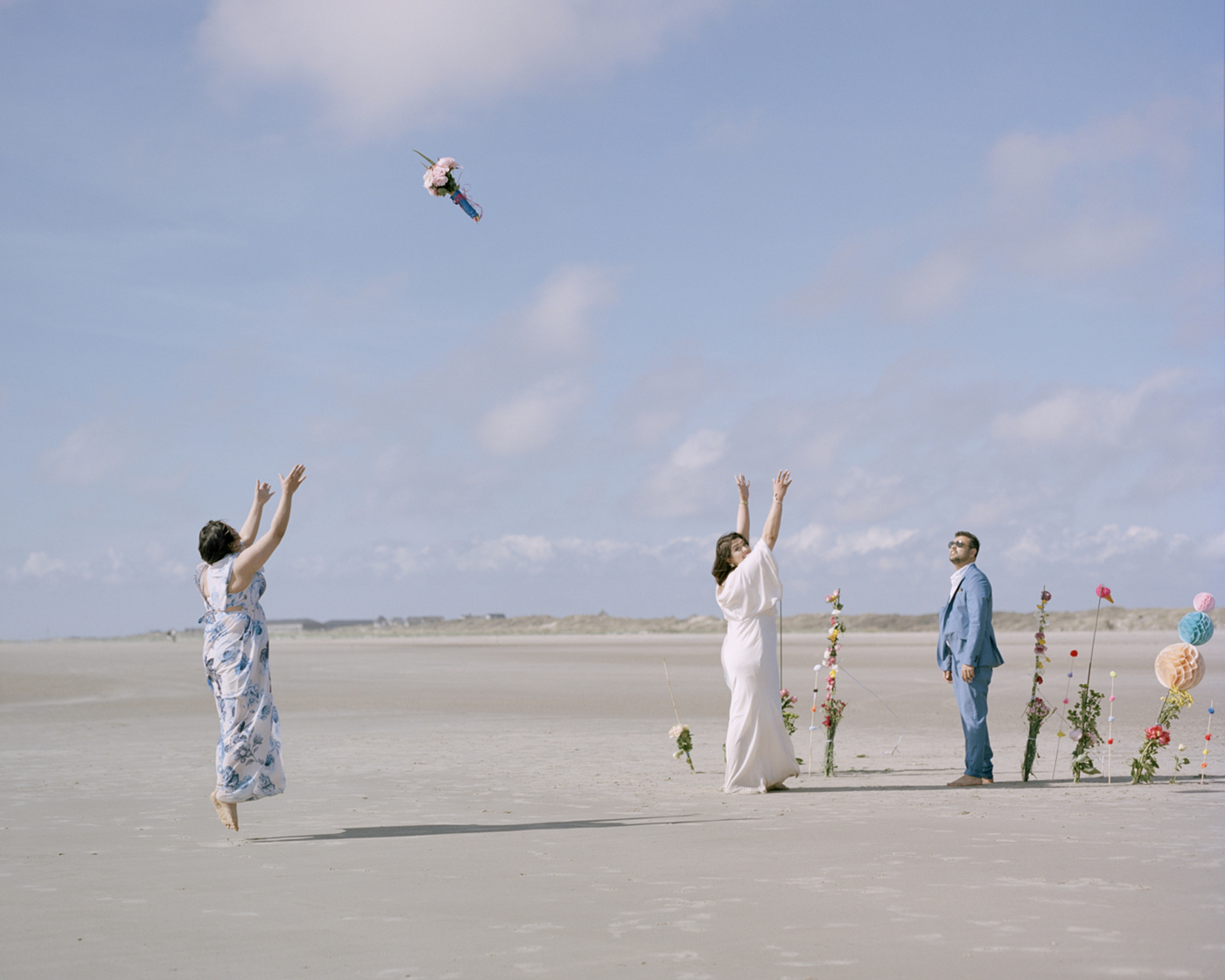 Mathias Svold and Ulrik Hasemann continued the project in 2018 after their graduation and in 2019 they launched the book and exhibition "KYSTLAND".