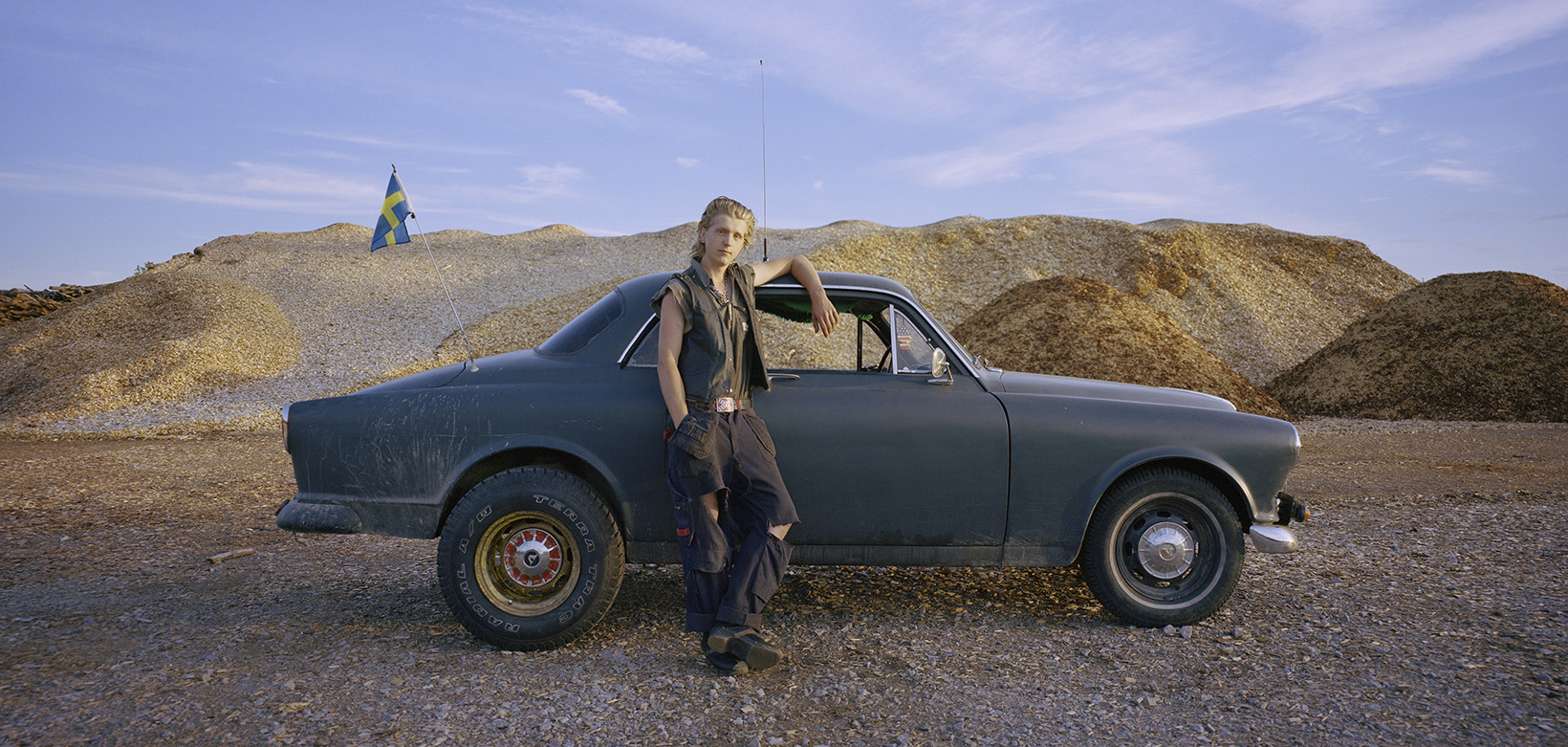 STILL PICTURE STORY
by Benjamin Nørskov – made during his 7th and 8th term in 2018.
In the rural parts of Sweden, teenage boys and girls, age 15 to 17 take advantage of a loophole in the Swedish law, that makes it legal to drive a car, if it can be registered as a tractor. In this way, the car is limited to only two seats and a maximum speed of 30km/h. The EPA tractors create a special kind of freedom for the young boys and girls, that suddenly find themselves able to live a more parent-independent life. This created a whole new way of being young, that is somewhat unique for Sweden. The cars themselves symbolize the stage between childhood and adulthood where you try everything for the first time – they are a way of experimenting with what adulthood feels like, without quite being there yet.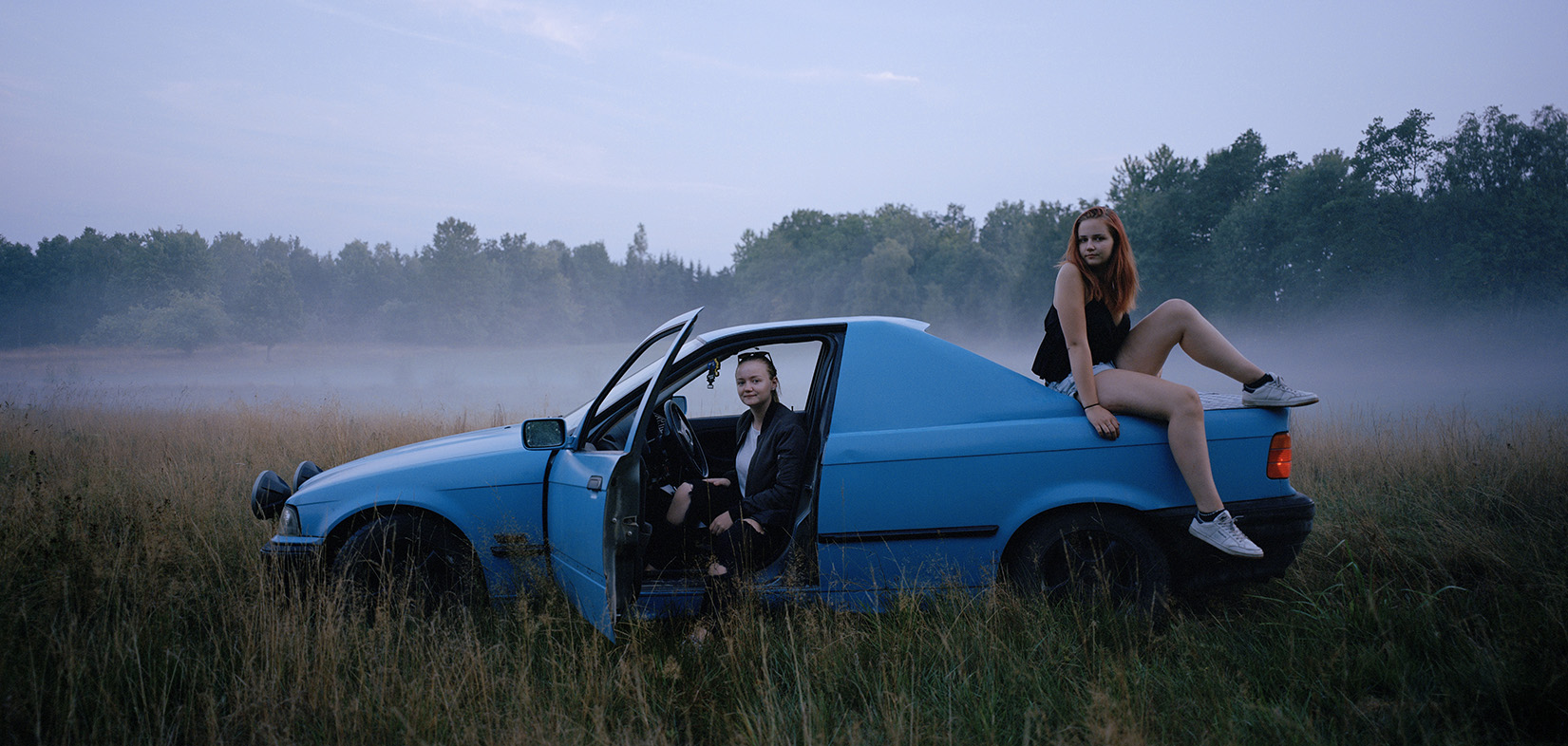 In many ways, the EPA tractor itself becomes a window into a unique kind of teenage life, that has never been documented as extensively as in this project. The cars reflect the personality and interests of the owner – changing colors, scent, and sound as the teenage year's pass. The documentation works both as a way of portraying the physical manifestation of the EPA life as it looks like today, but it is also a way of preserving this unique part of Swedish culture for the future generations to come.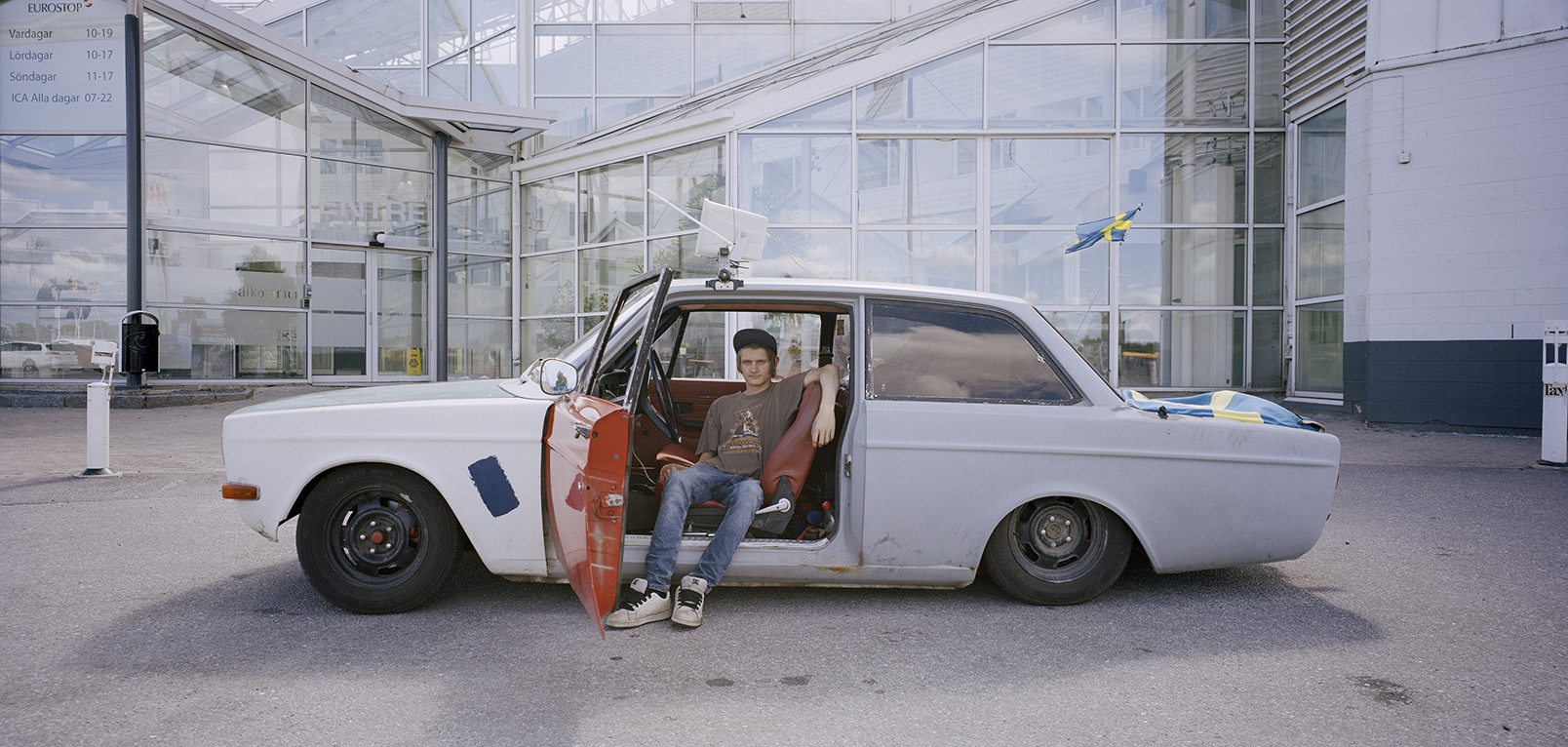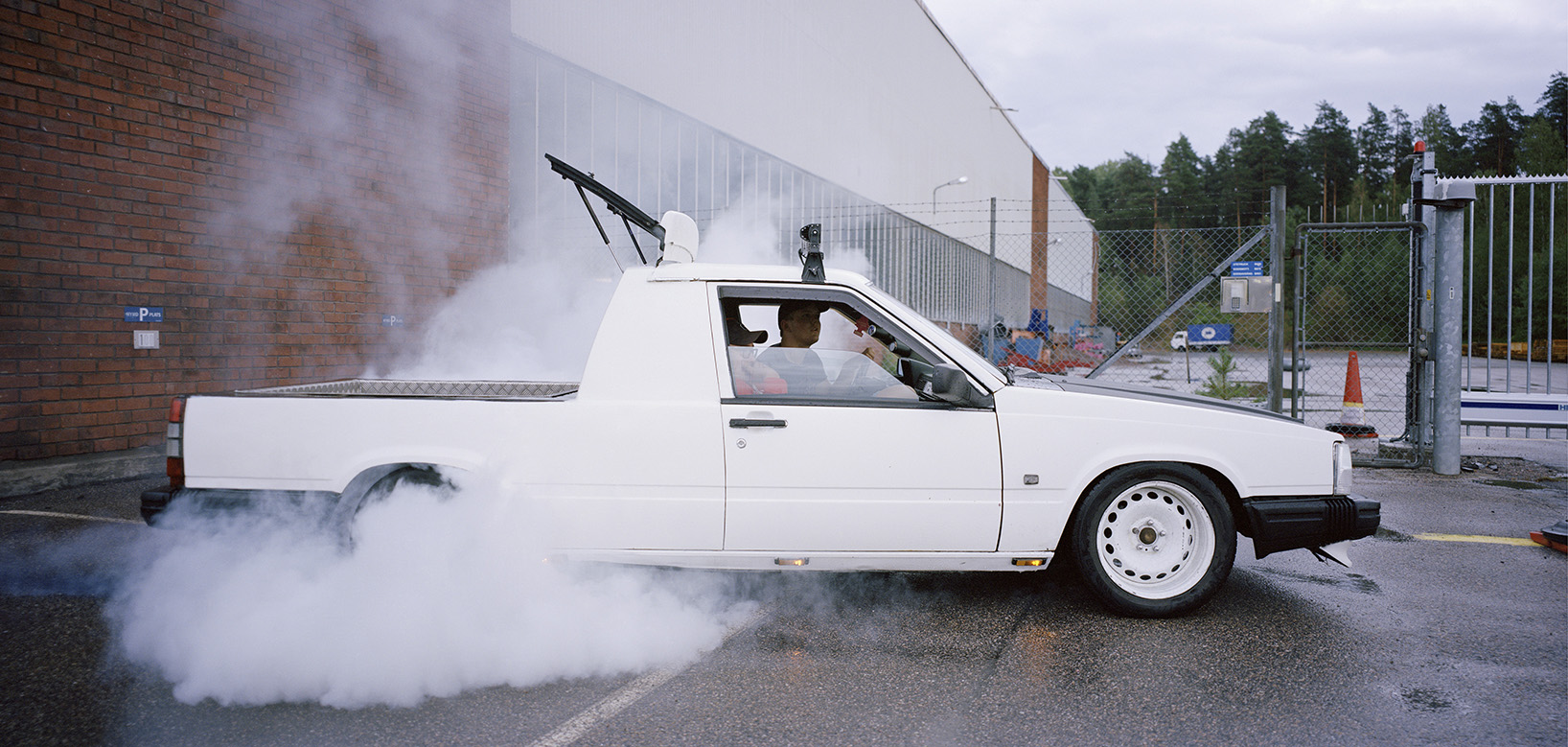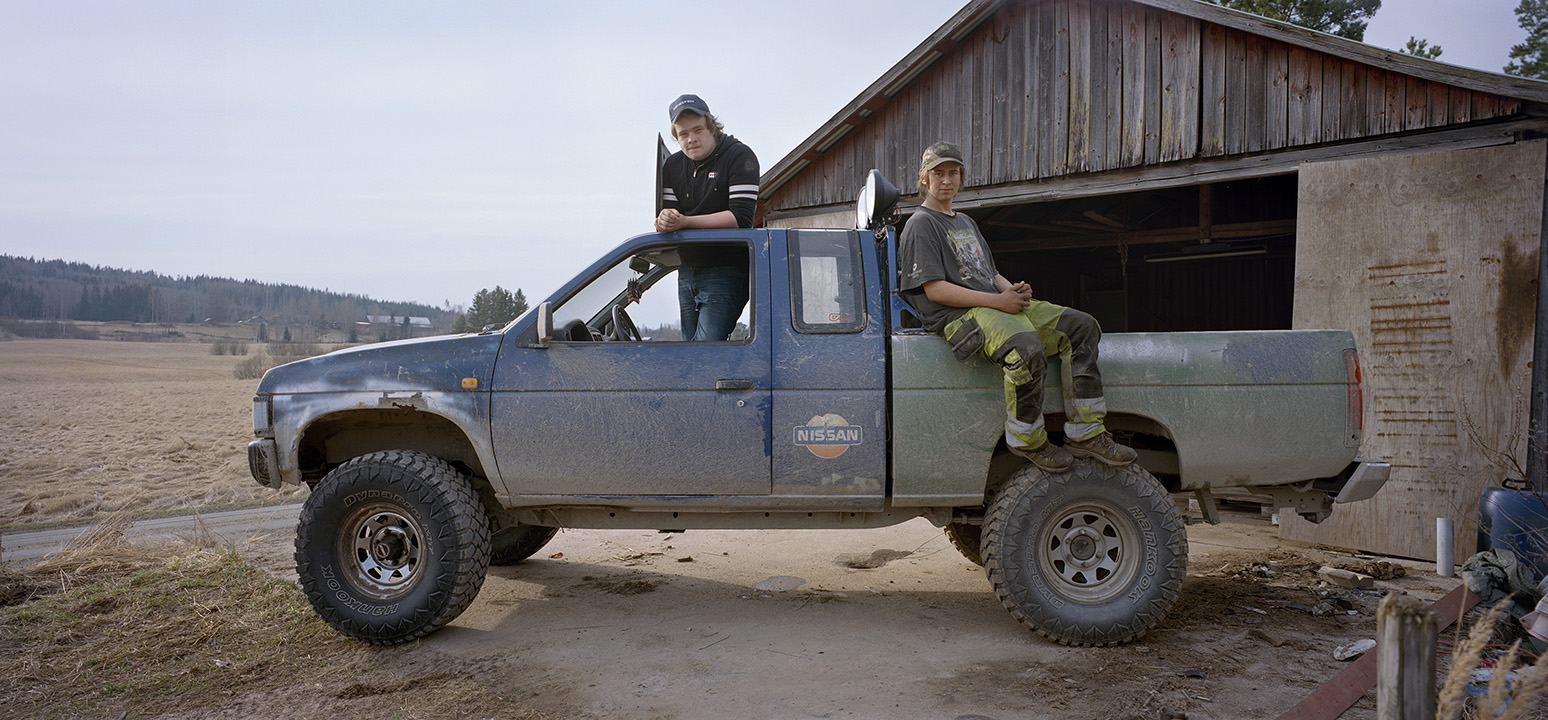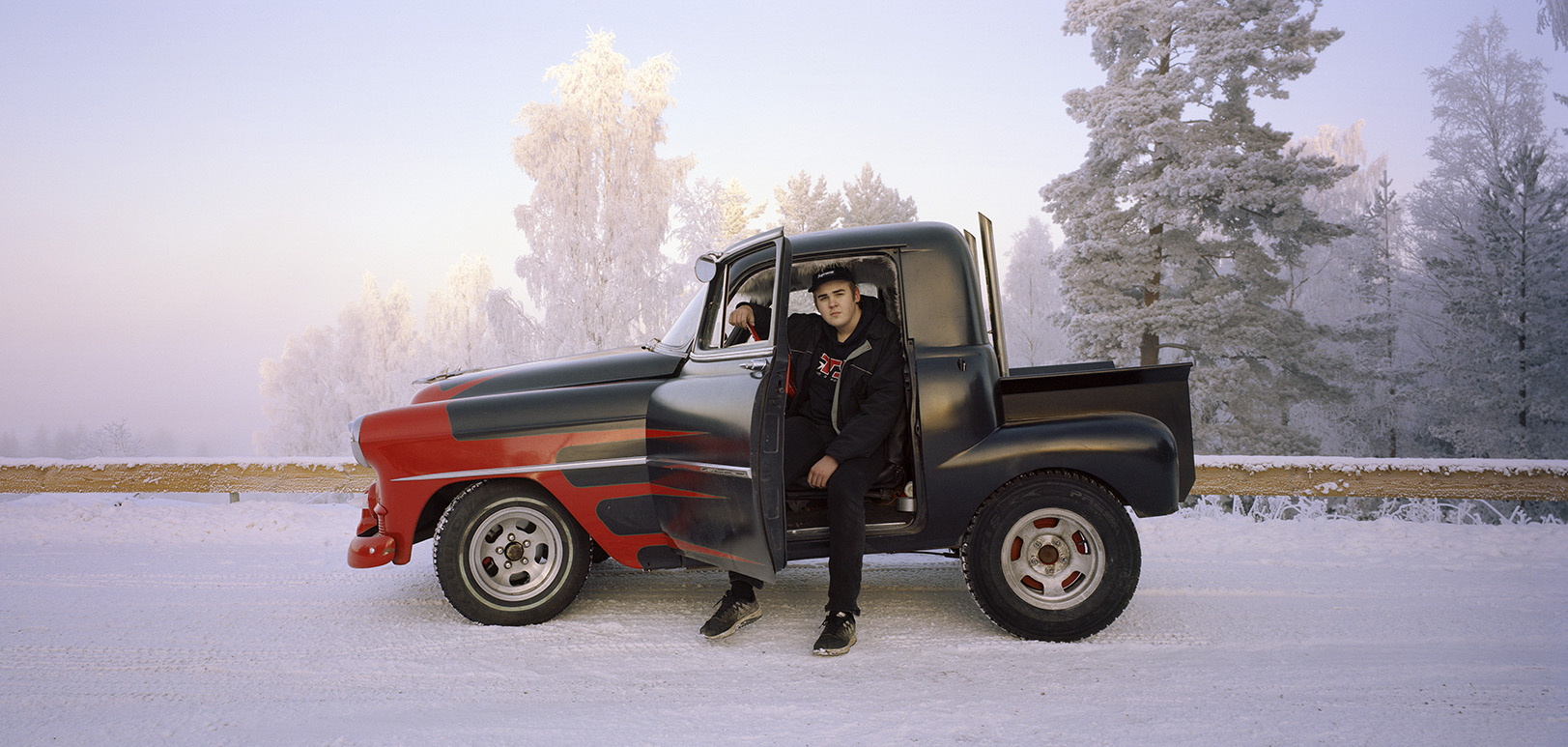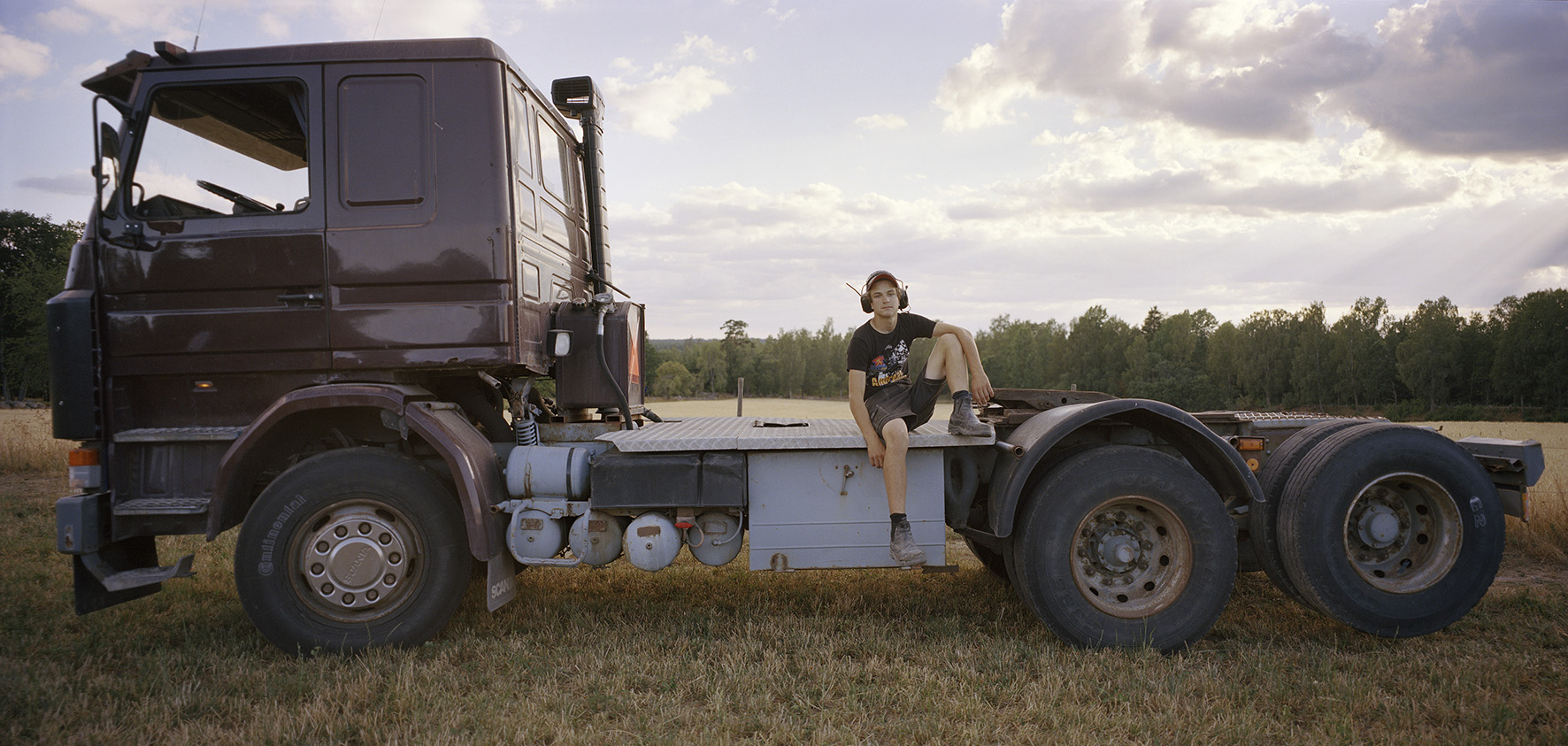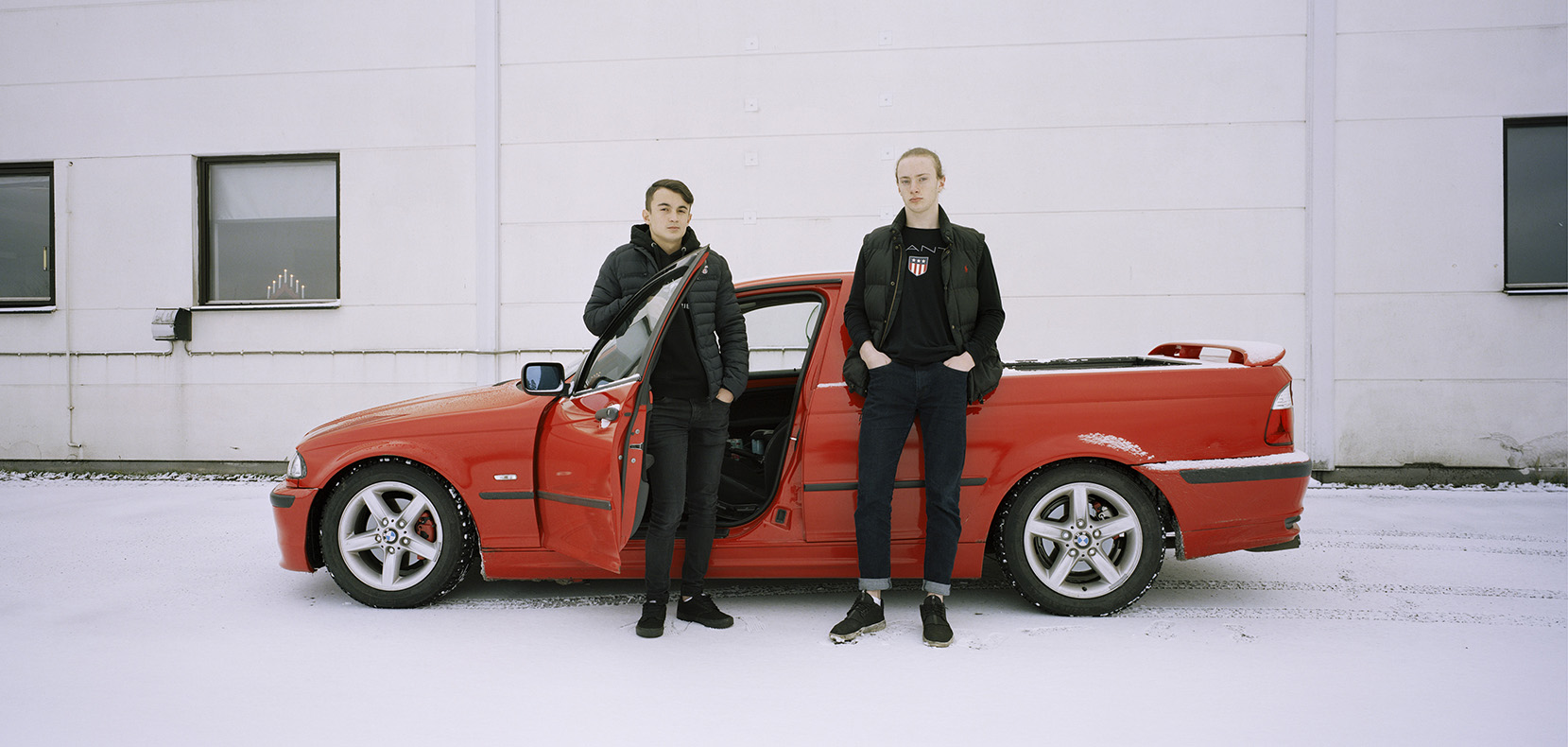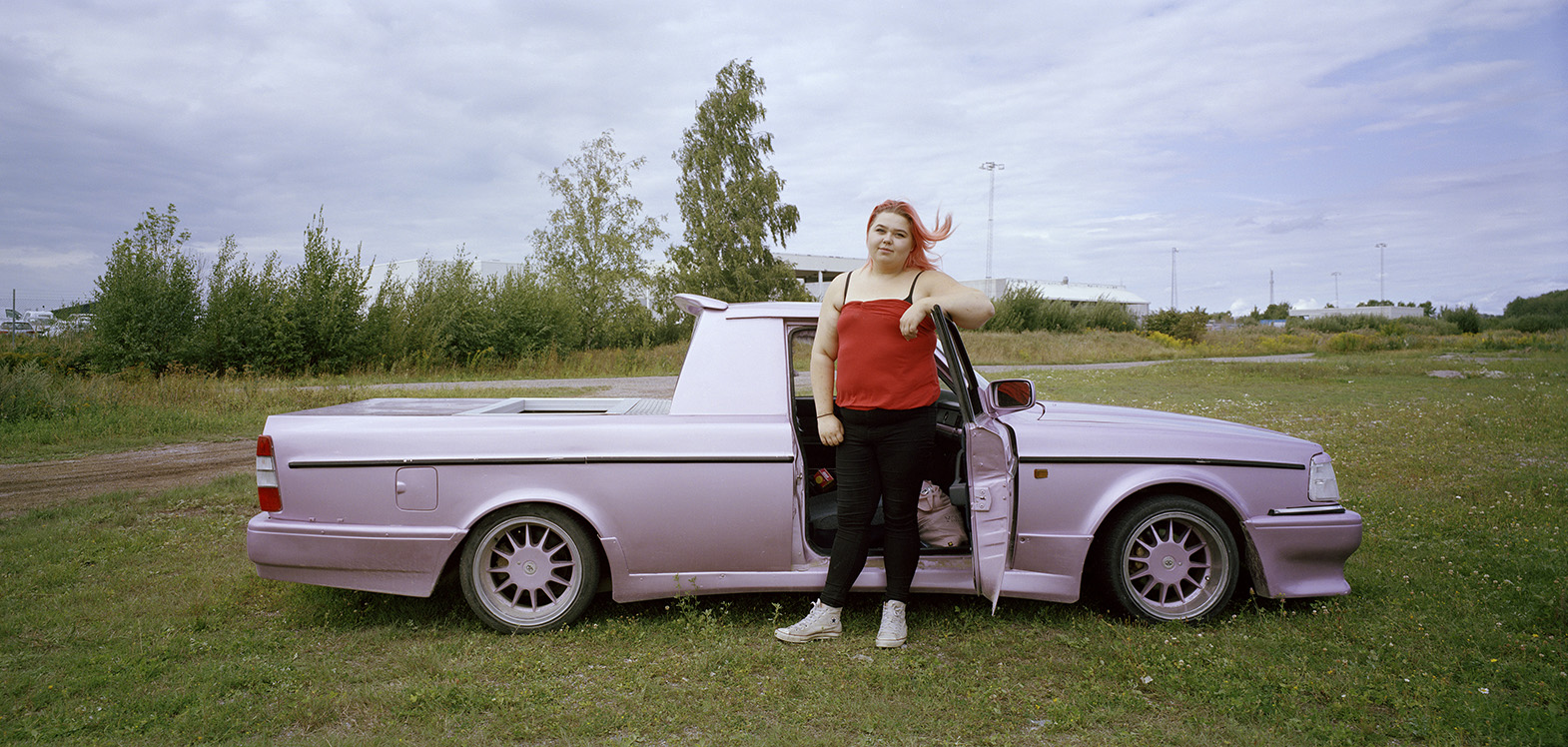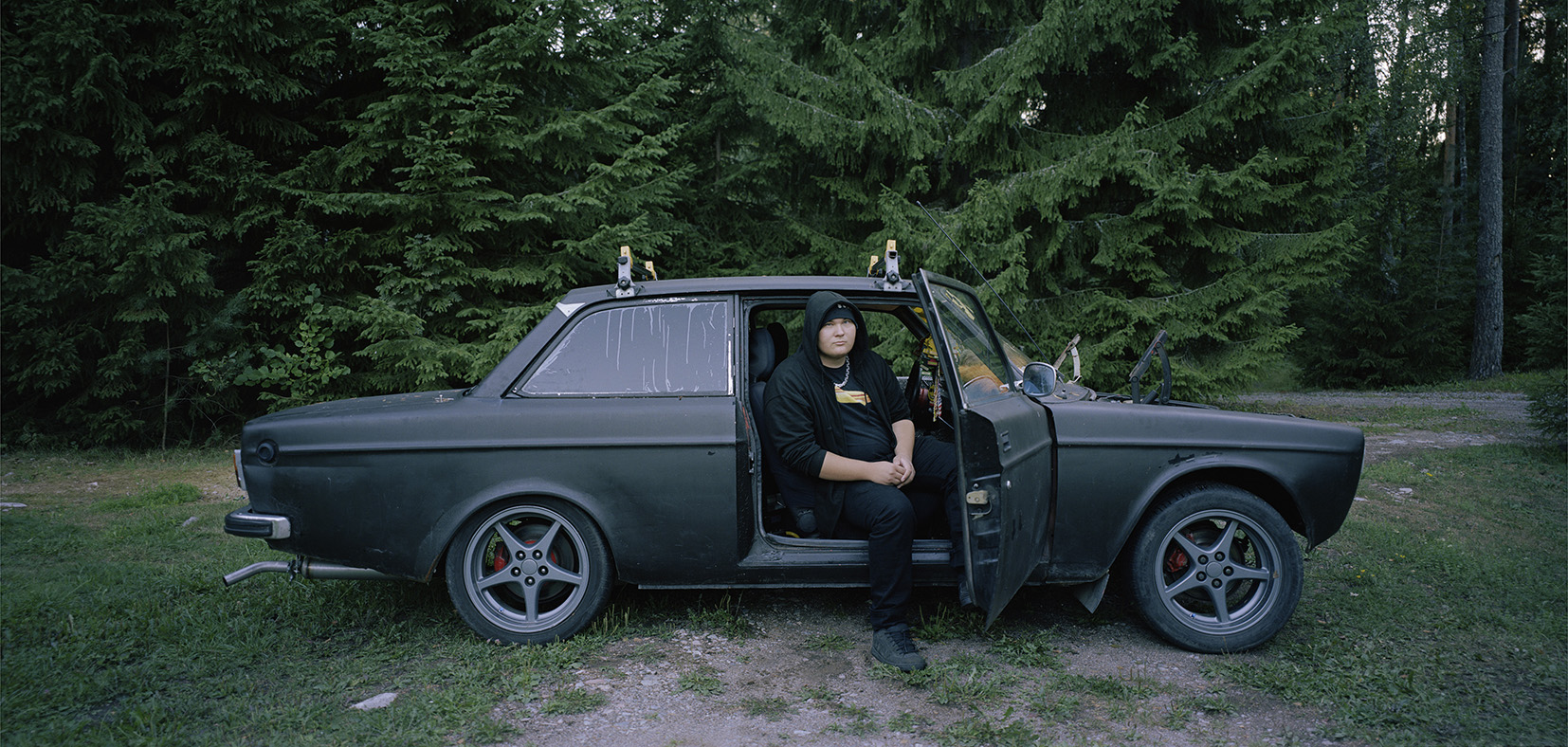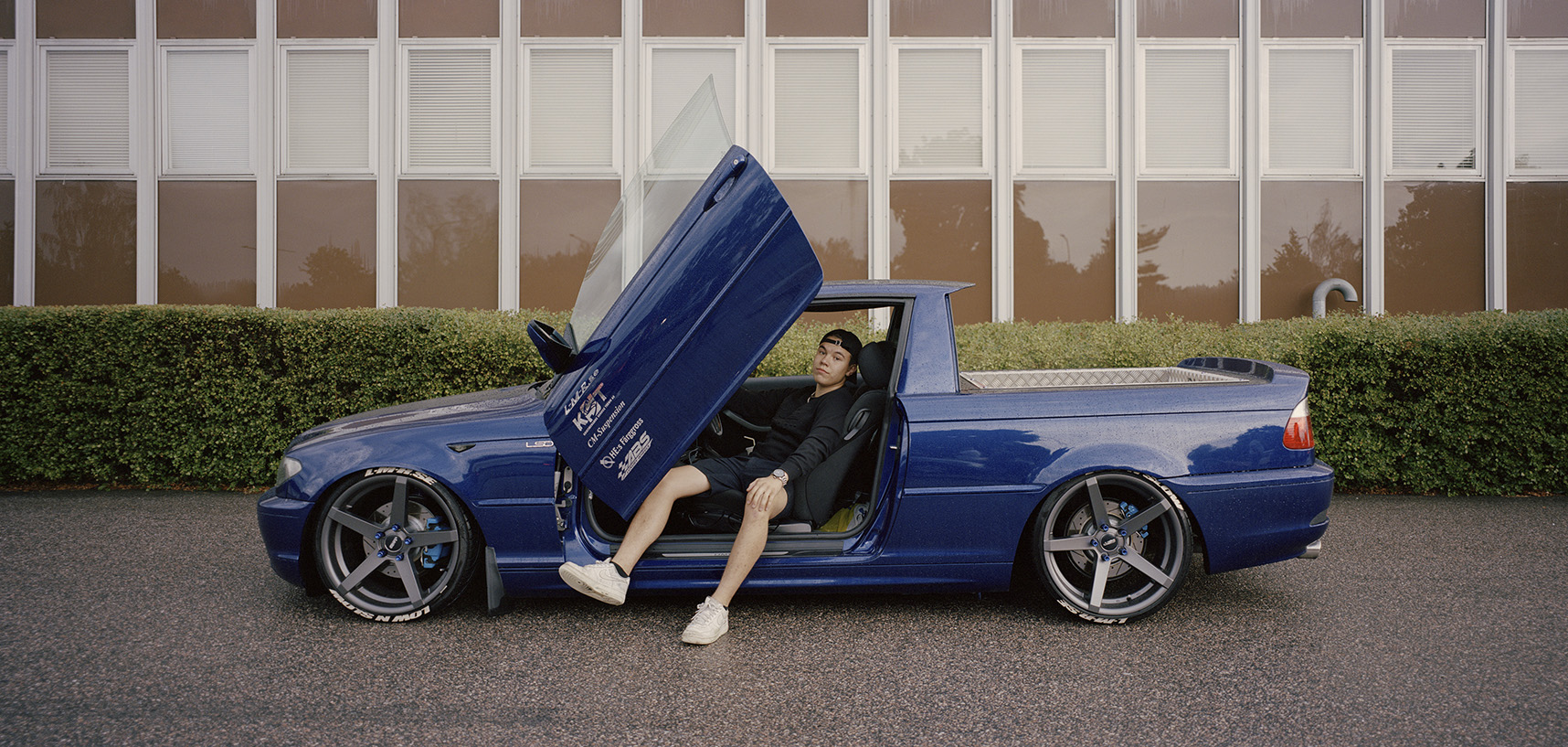 ---
The project was exhibited at Värmland's Museum, Karlstad in Sweden from the 2nd of June till the 29th of September 2019.