Capucine Chandon's project "Biophilia" will be exhibited for the first time at IHECS' 60th anniversary.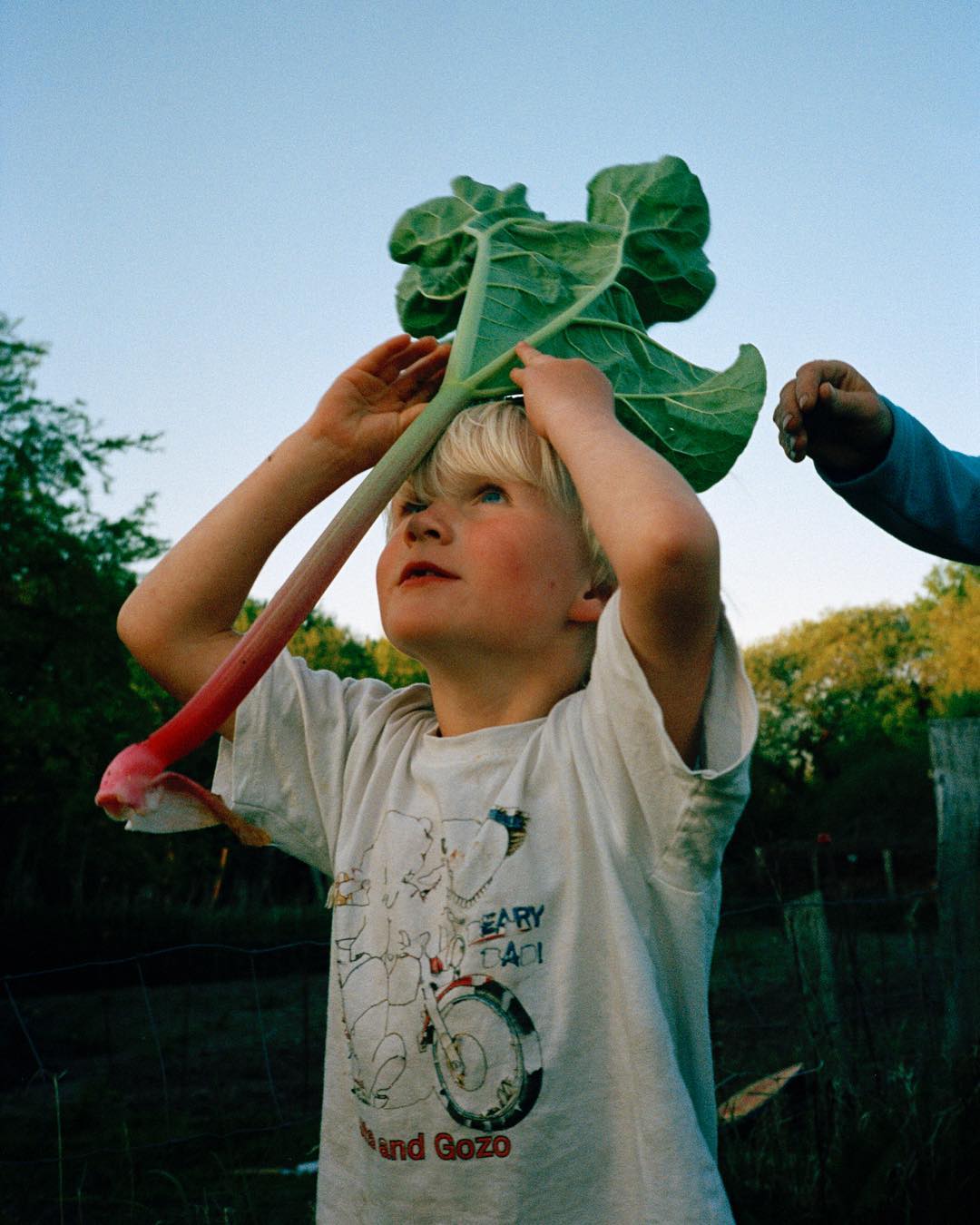 Capucine Chandon studied at DMJX as an exchange student from our partner school IHECS, first in the spring 2017 and then in the spring 2018, where she made the story "Biophilia" as her final Diploma Project.
"Biophilia" tells the story of the Henriksen family in Denmark living in harmony with nature while remaining connected to the modern world.
The project will be exhibited together with the work of 59 other photographers from IHECS to celebrate the school's anniversary.
The anniversary exhibition will open on the 14th of March at the Architecture Faculty of La Cambre Horta in Flagey, Brussels – and run untill the 22nd of April.