The organisation Freelancegruppen has created a series of workshops with the title "Create your own large photo project". Monday the 13th of May, Søren Pagter kickstarted the workshops for the 14 participants.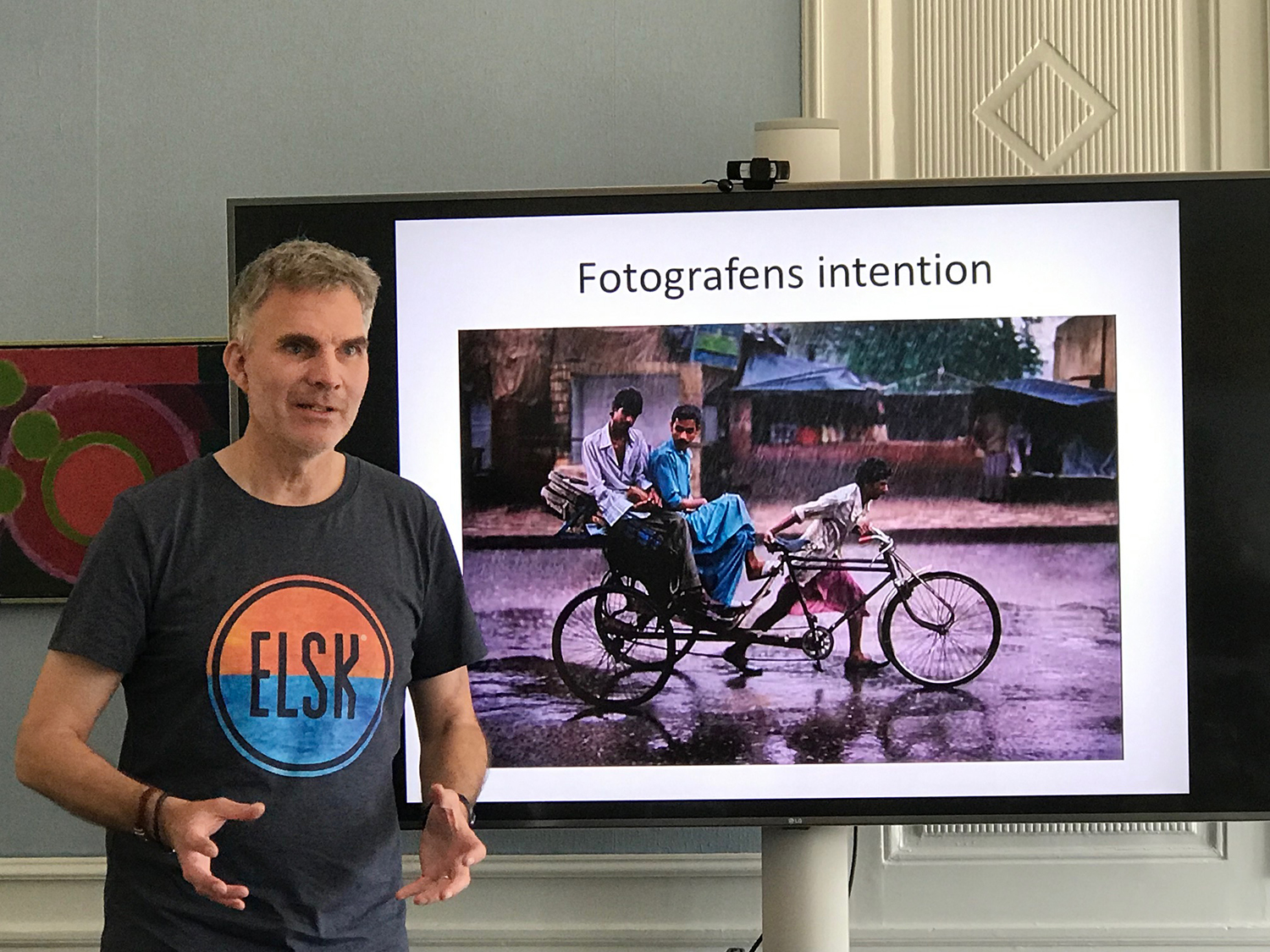 "Create your own large photo project" is a series of lectures with photographers Mads Nissen, Sara Galbiati and Søren Pagter plus lectures with journalist Thomas Aue Sobol. During the lectures the 14 participants work on developing their own projects.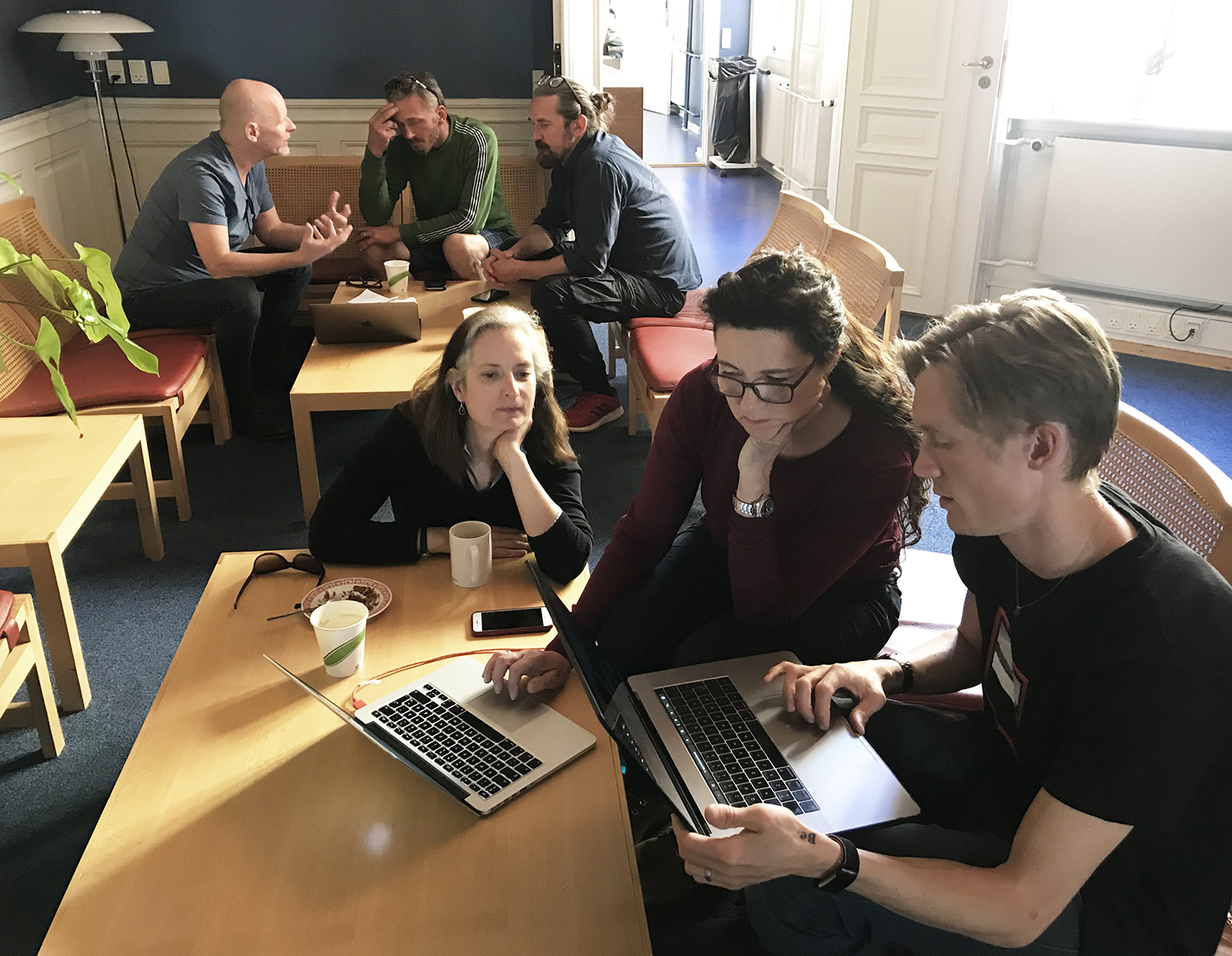 While working on the projects, the participants get coaching from Thomas Aue Sobol and Søren Pagter before they finalize the projects in November 2019. The stories will be exhibited afterwards at PixlArt Gallery.