Lukas Kreibig has won the climate category in The Magenta Foundation's Flash Forward Award.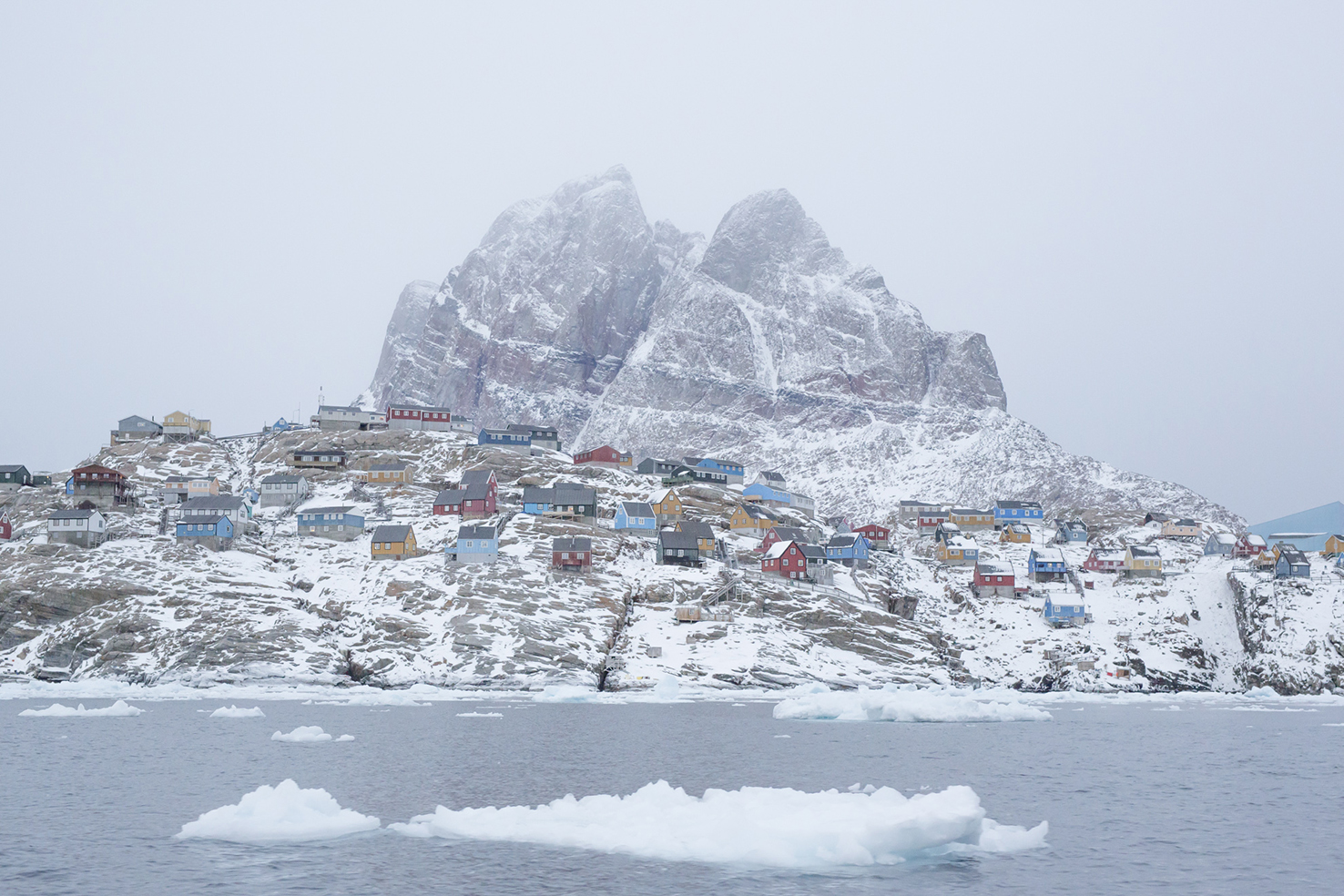 Lukas Kreibig has won the prize with his long term project "The Heart of a Seal" about the life in Uummannaq, Greenland, an island town off the country's western coast. Lukas started the project as his final Diploma project at DMJX in the fall 2017.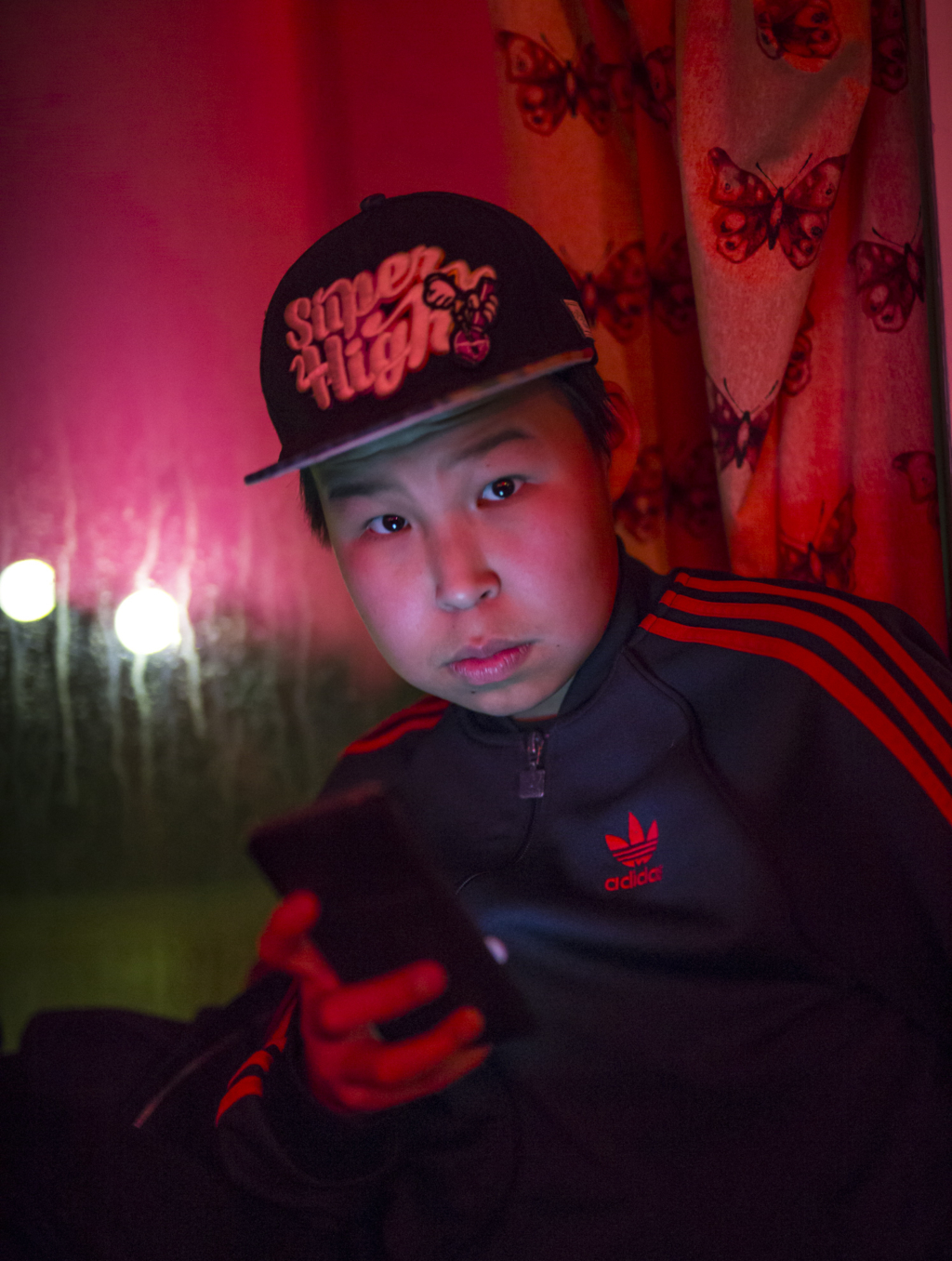 The Magenta Foundation is a trailblazing charitable arts-publishing house that consistently showcases the work of talented artists on a global scale, drawing attention to under-represented and emerging artists with powerful exhibitions and a roster of impressive international publications.