Our 16 third term students will participate in and exhibit at the annual Cultural Meeting, which opens this Thursday, the 22nd of August on the Danish island Mors.
The DMJX students will exhibit their magazine stories, which they made on Mors in the spring earlier this year. Selected pictures will be exhibited outdoors in the streets of the town, Nykøbing Mors. The full stories will be shown in PixlArt's Photobus Gallery. Thursday evening at 10 pm the pictures will be projected outdoors.
PixlArt's Photobus will also show "Coastland" – the BA project made by Mathias Svold and Ulrik Hasemann.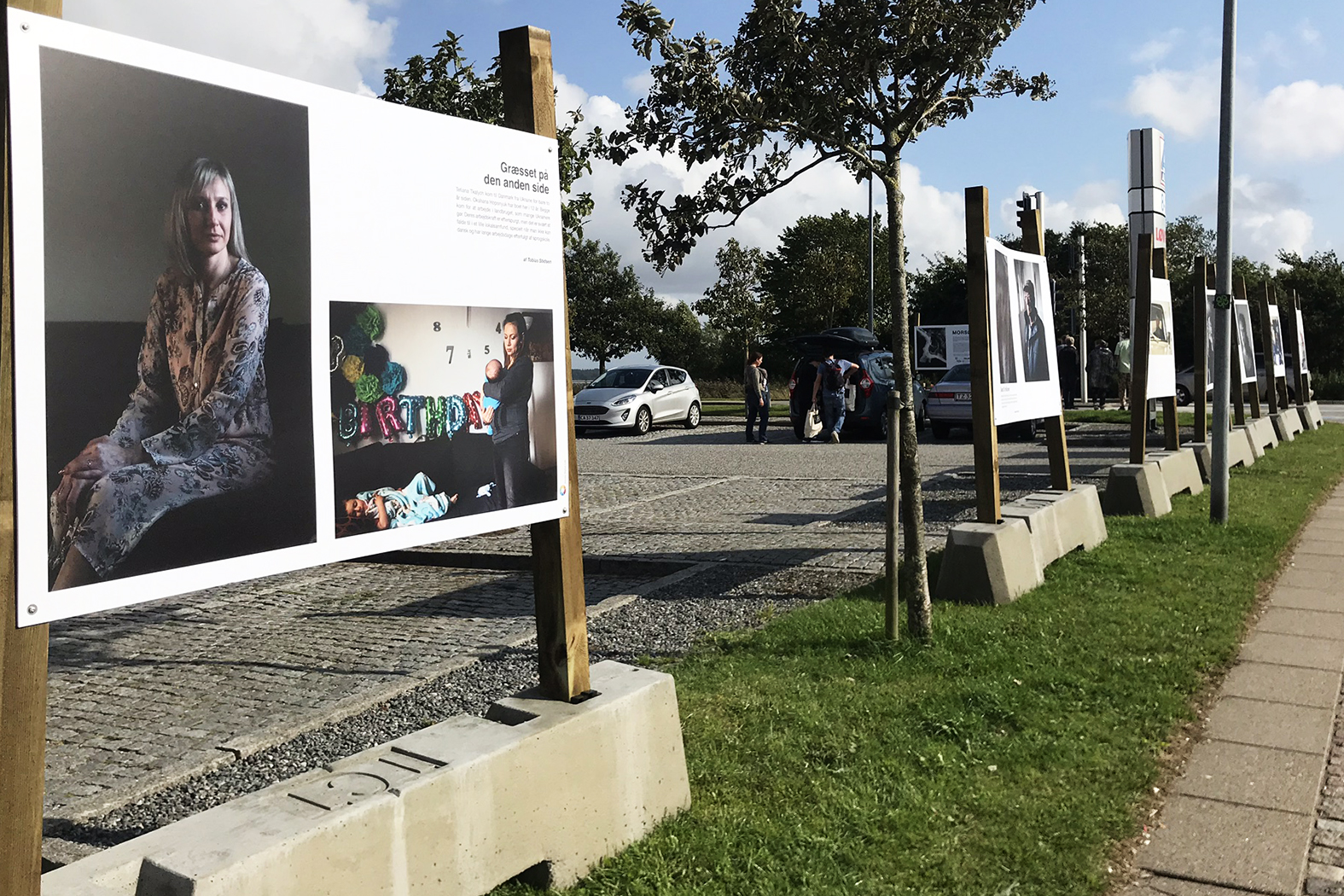 During the Cultural Meeting the students and their teachers will also participate in events, lectures and workshops. Just like they'll visit other exhibitions and participate in screenings of documentary films.
The participating students are:
Andreas Beukel Vinther, Anne-Dorthe Søgaard Jensen, Emma Marie Thomsen, Johanne Teglgård Olsen, Emil Agerskov Hansen, Valdemar Stroe Ren, Emil Nicolai Helms, Walther Fog Bølge, Emilie Lærke Henriksen, Marius Christensen, Tobias Stidsen, Søren Vendelbo, Marie Ravn, Jesper Houborg, Simon Trøjborg Jepsen and Kasper Heden Andersen.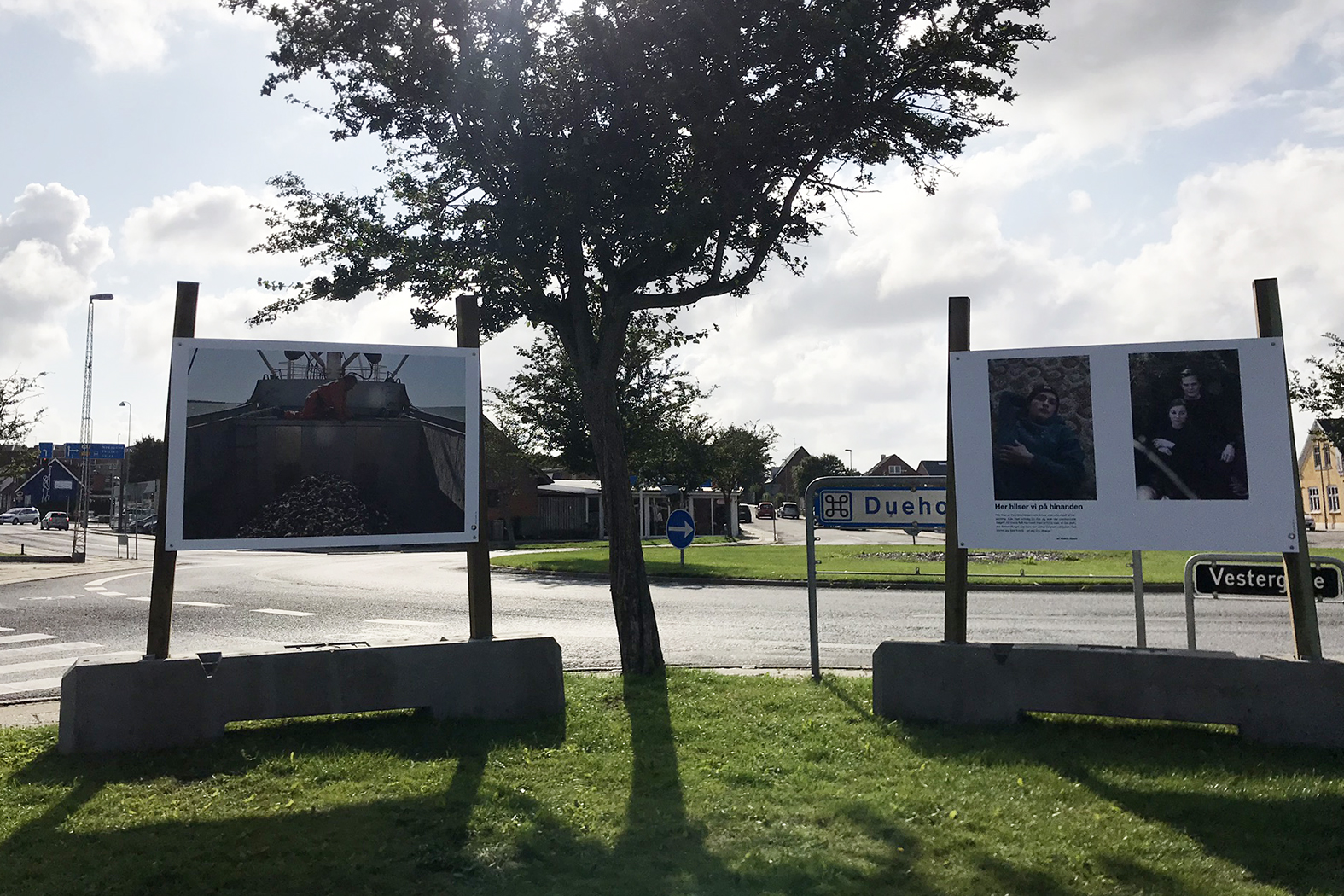 The DMJX exhibition is kindly sponsored by Morsø Fonden and Nordic Digital Lab, who has printed all the large format pictures.