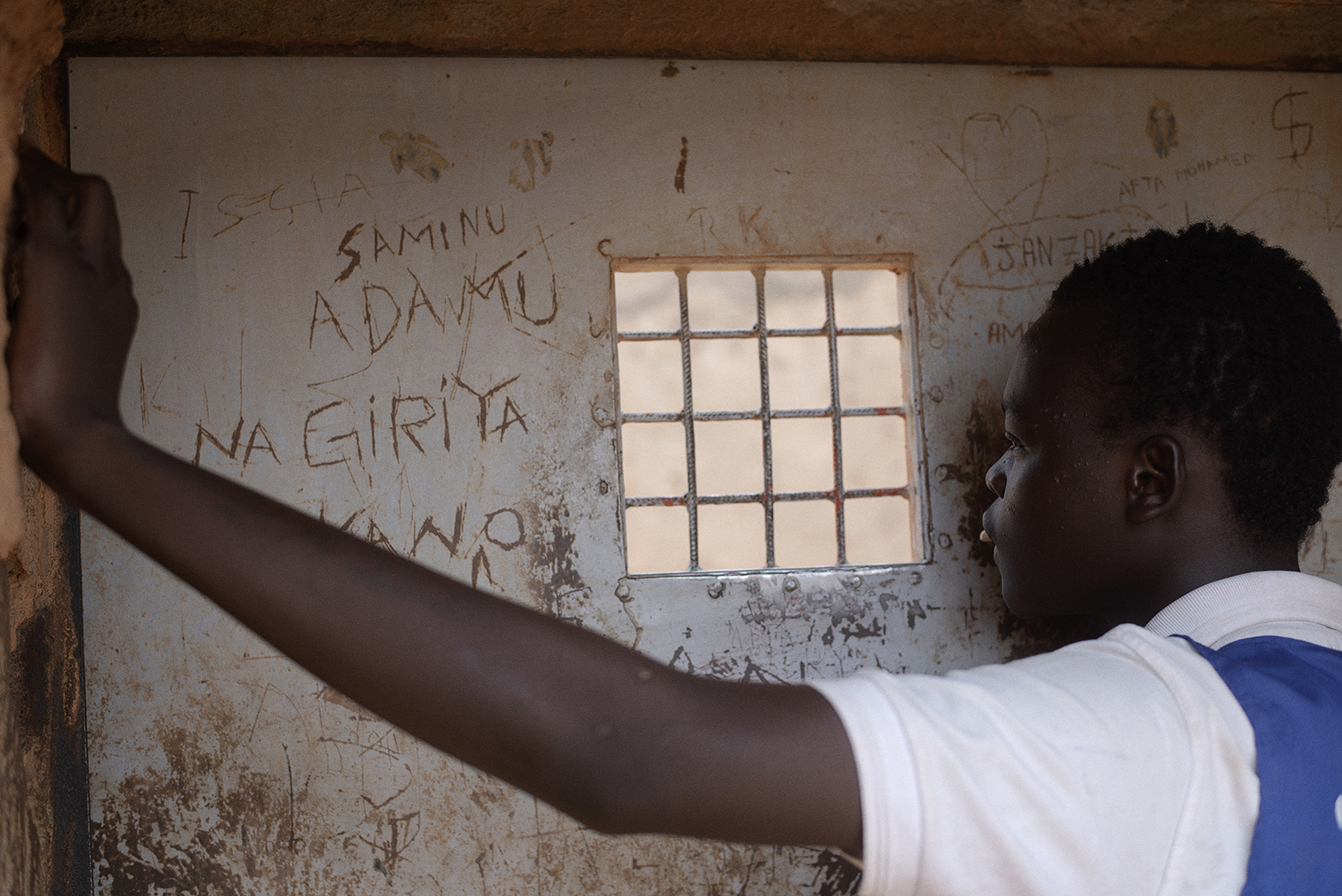 STILL PICTURE STORY
by Marius Renner Christensen – made in the fall 2019 during his third term at DMJX.
Like other young men Bangis and Mohammed have dreams for their future. But in the least developed country in the world the way from dream to reality is hard to pave. Mohammed and Bangis have comitted crimes and are therefore prisoned in Agadez, Niger. But where prison often is a dead end, the two criminal teenagers have chosen a new path for their lives by being part of a rehabilitation project in the Prison Civile d'Agadez. They are taught a craft with the aim of being independent upon release.
With the reality on the other side of the prison wall sometimes being rougher than the one they are facing in the prison, it is paramount to find employment. The point of the rehabilitation project is to prevent migration by helping the juvenile delinquents to open their own shop in Agadez – a city in crisis with no rightful employment found.