The organisation Freelancegruppen has created a series of workshops with the title "Create your own large photo project". The participants have worked on individual projects and this week, Søren Pagter met with them to finalize the visual part of the stories. Next week, they'll finish the text together with Thomas Aue Sobol.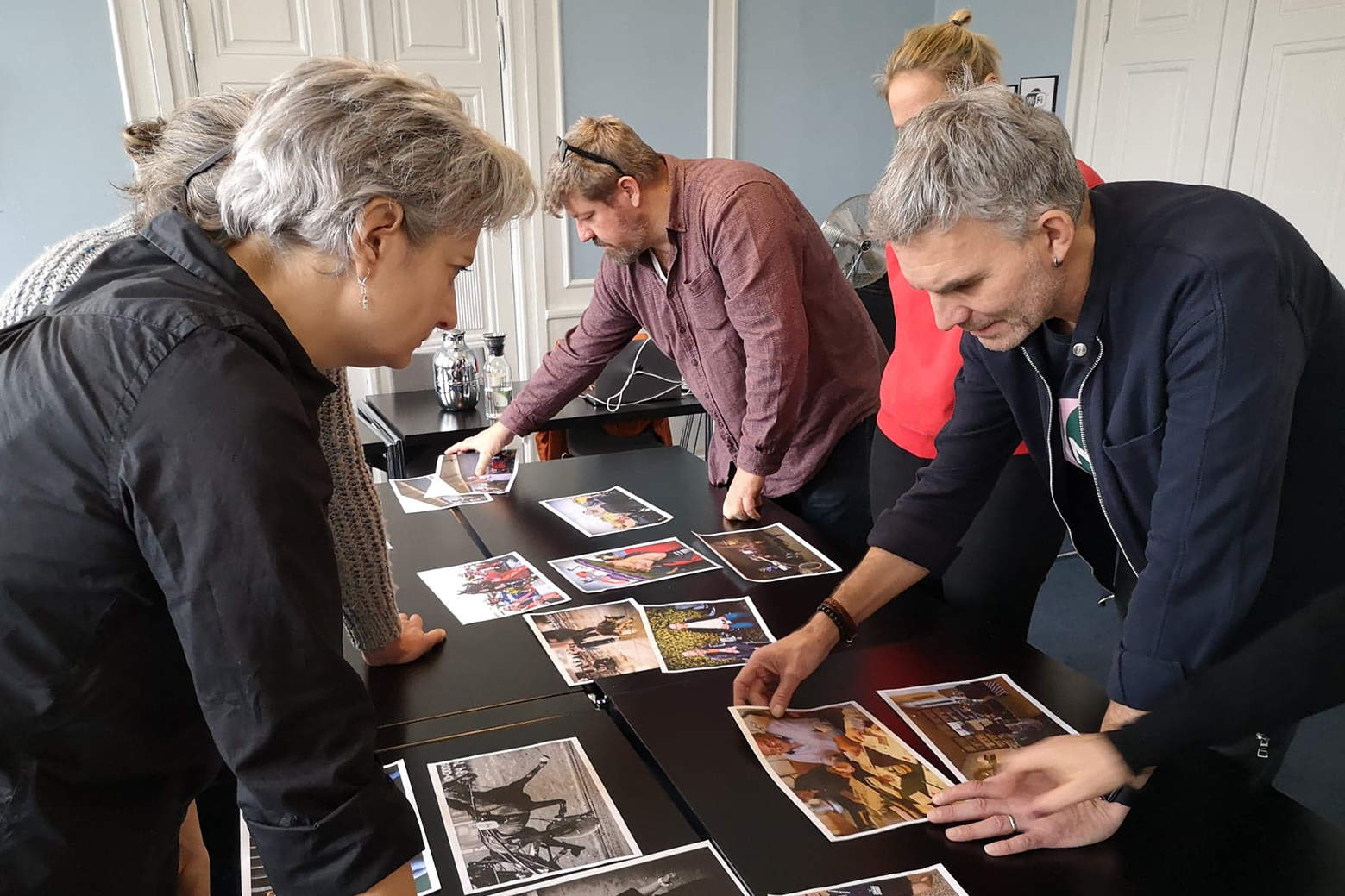 "Create your own large photo project" consists of a series of lectures with photographers Mads Nissen, Sara Galbiati and Søren Pagter plus lectures with journalist Thomas Aue Sobol. After the lectures the 14 participants work on their own projects and receive coaching from Thomas Aue Sobol and Søren Pagter.
The stories will be exhibited in PixlArt's bus on the 16th and 17th of January in Kødbyen, Copenhagen. After this the bus will drive to Odense, where the exhibiton will be at Brandts Klædefabrik on the 18th of January. Finally, the bus will move to Dokk1 in Aarhus on the 19th of January.
After this tour the whole exhibition will be shown at PixlArt's Gallery in Østervrå for three weeks.