Our 14 danish third term students finished their documentary workshop last Friday and they are exhibiting their stories at DMJX right now.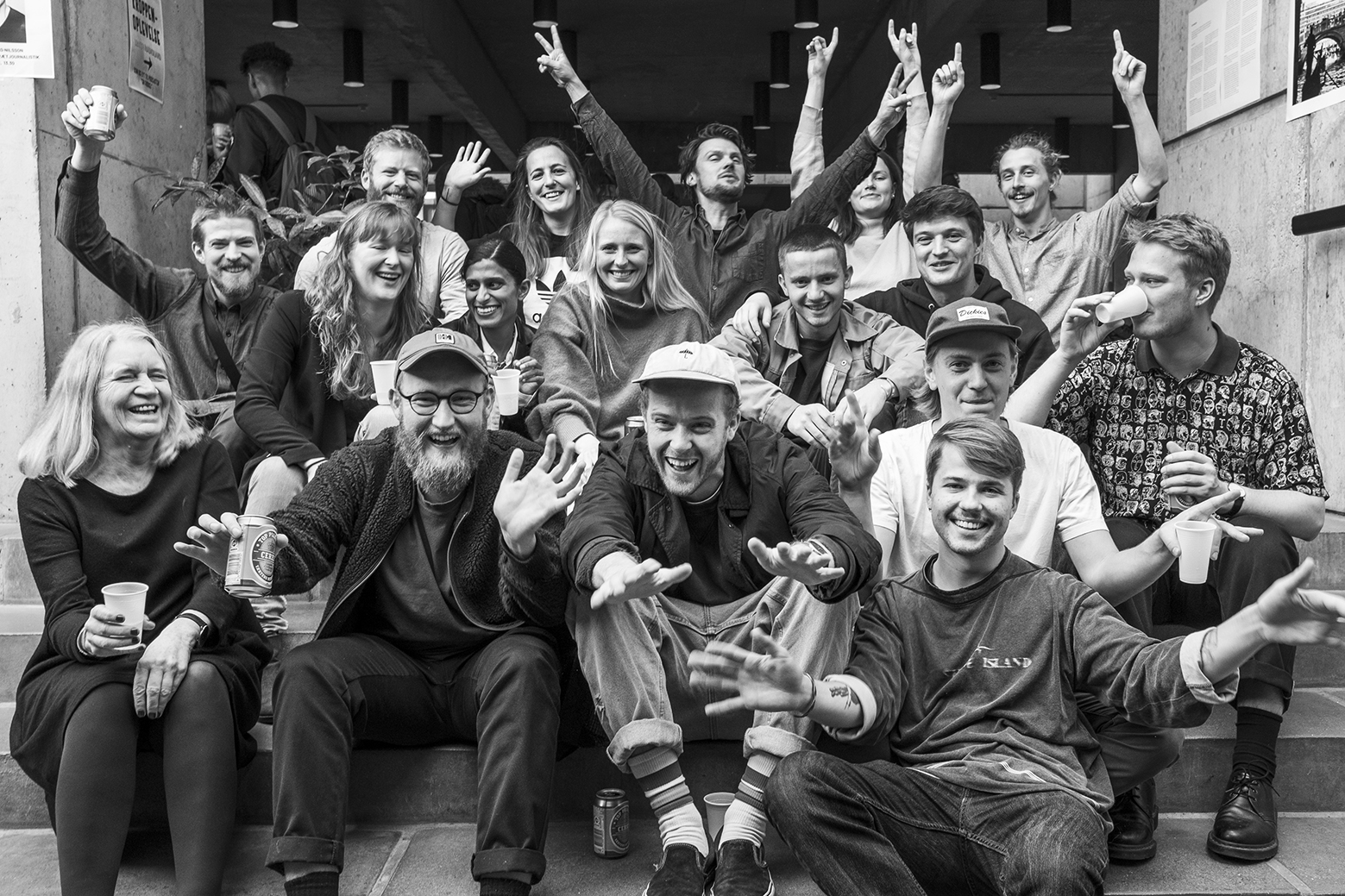 The students behind the exhibition are
Marie Ravn, Johanne Teglgård Olsen, Emilie Lærke Henriksen, Andreas Beukel Vinther, Emil Agerskov Hansen, Jesper Houborg, Valdemar Stroe Ren, Emil Helms, Simon Trøjborg Jepsen, Walther Bølge, Marius Christensen, Tobias Stidsen, Kasper Heden Andersen and Søren Vendelbo.
The workshop teachers have been Gitte Luk (written journalism) and Søren Pagter (photojournalism).