Mads Greve is in Cairo this week to conduct the second of the series of four workshops for a selected group of Egyptian photographers.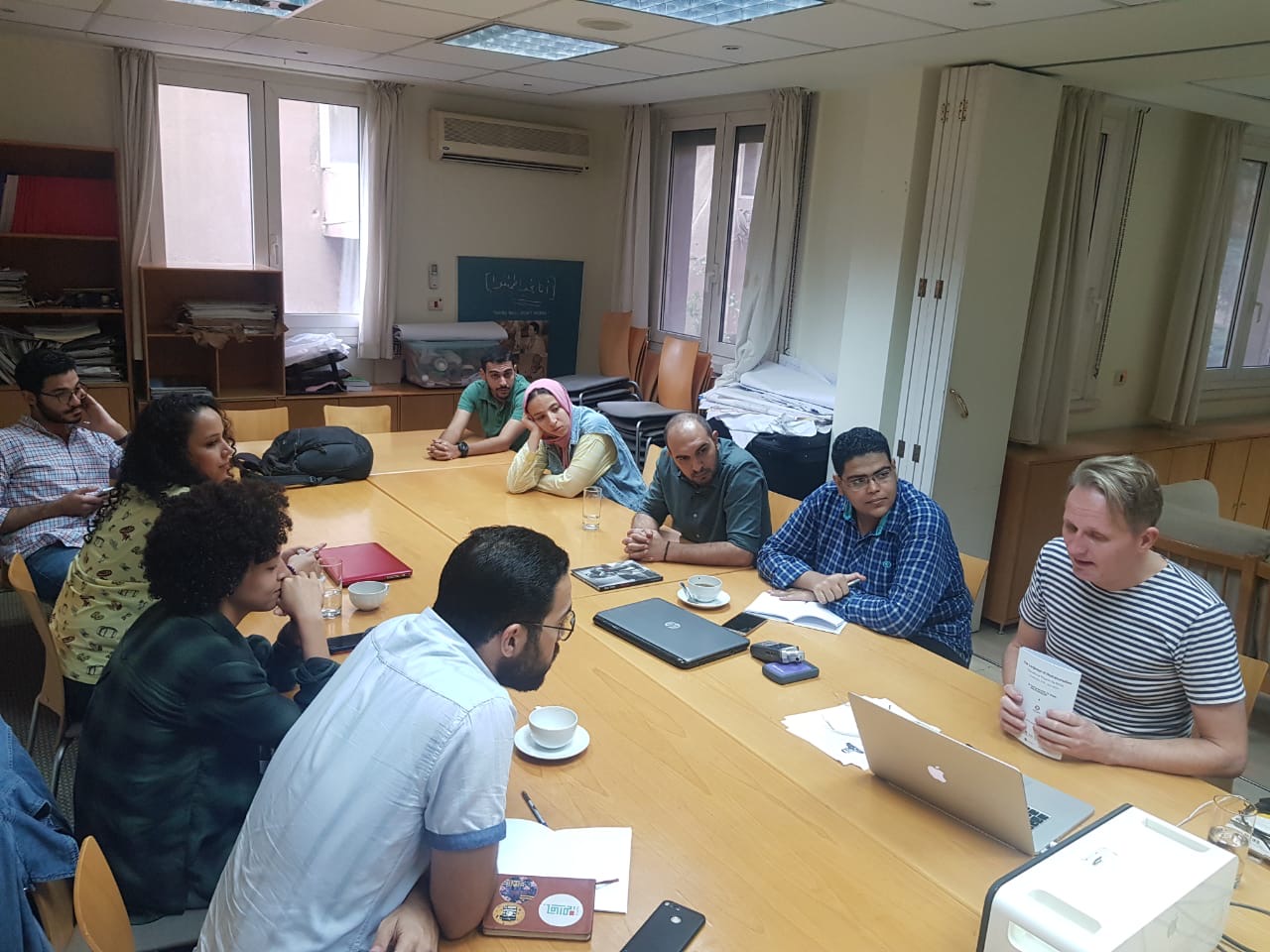 The workshops are made in co-operation with Photopia and with financial support from DEDI, the Danish Egyptian Dialogue Initiative. The first workshop was held by Søren Pagter at Photopia. The coming workshop will be held in January and will focus on journalistic writing. DMJX teacher, Gitte Luk, will run this workshop.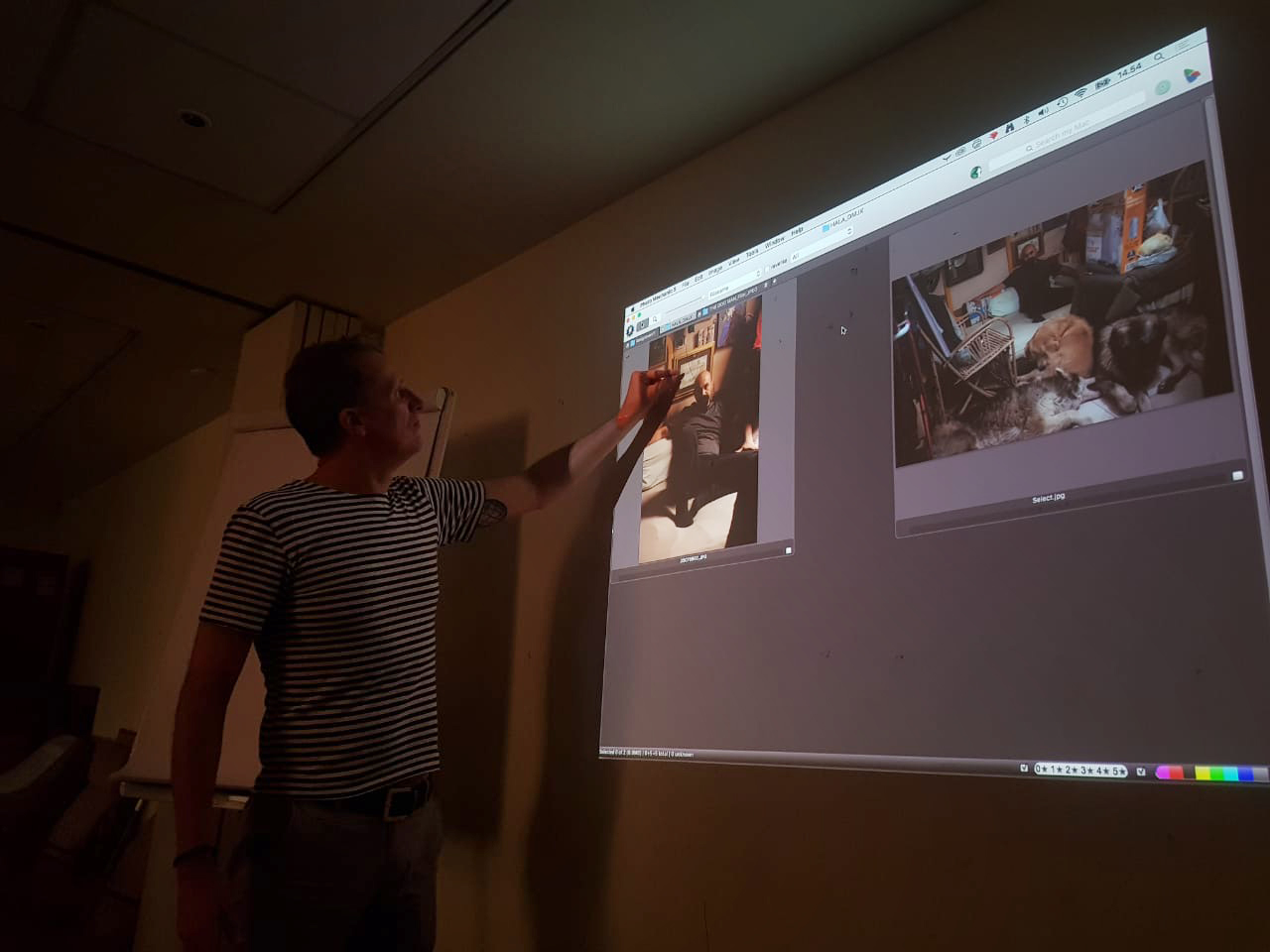 In the period between January and June 2020, the 12 participants will make individual visual projects. In June, Søren Pagter will be back in Cairo to edit the photographers' stories.
The twelve participants are:
Hala Hesham
Mahmoud Shawkan
Mohamed Osam
Mariam Atallah
Mohamed Hozyen
John Nasr
May Hussein
Anas Kamal
Mahmoud Nada
Hadeer Mahmoud
Mohammad Kotb
Peter Loza