We're happy to announce the 11 international students, who are going to study at DMJX during the spring 2021 term. All the students will join our international Photo II programme, which begins the 25th of January 2021.
The 12 Photo II students are:
Salih Basheer, Sudan
Simon Gerlinger; Germany
Arafat Siraji, Bangladesh
Azadeh Besharati, Iran
Nicola Lanciotti, Italy
Conor Courtney, USA
Bernhard Poscher, Austria
Hana Gamal, Egypt
Amelie Sachs, Germany
Fares Zaitoon, Egypt
Inqiyad Hasin, Bangladesh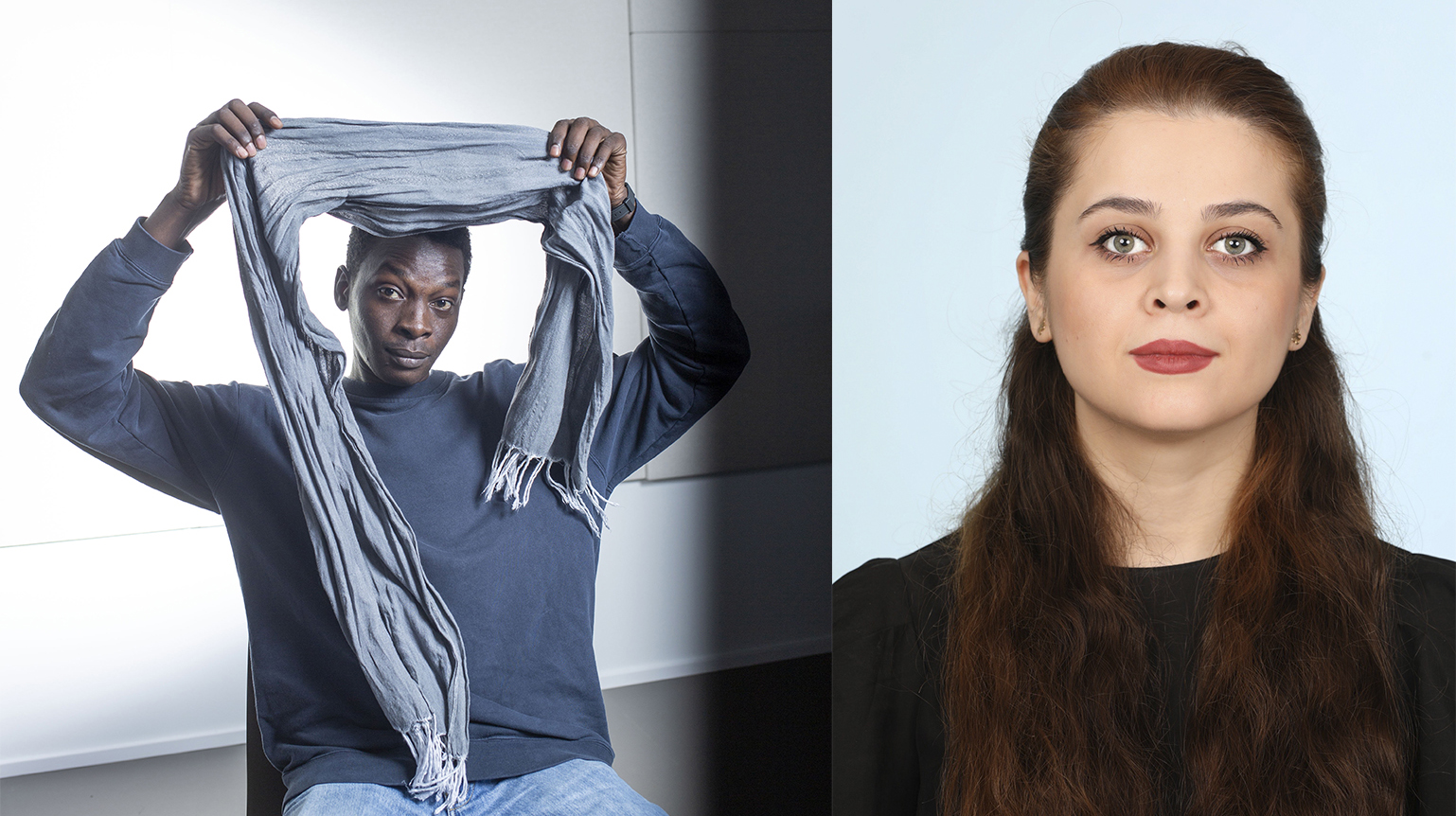 Five of the 12 selected students are curently studying at our Photo I programme and will therefore continue to study at DMJX next year. Two of these are Azadeh Besharati and Salih Basheer, who will receive a scholarship each from The VII Foundation to be able to continue their study.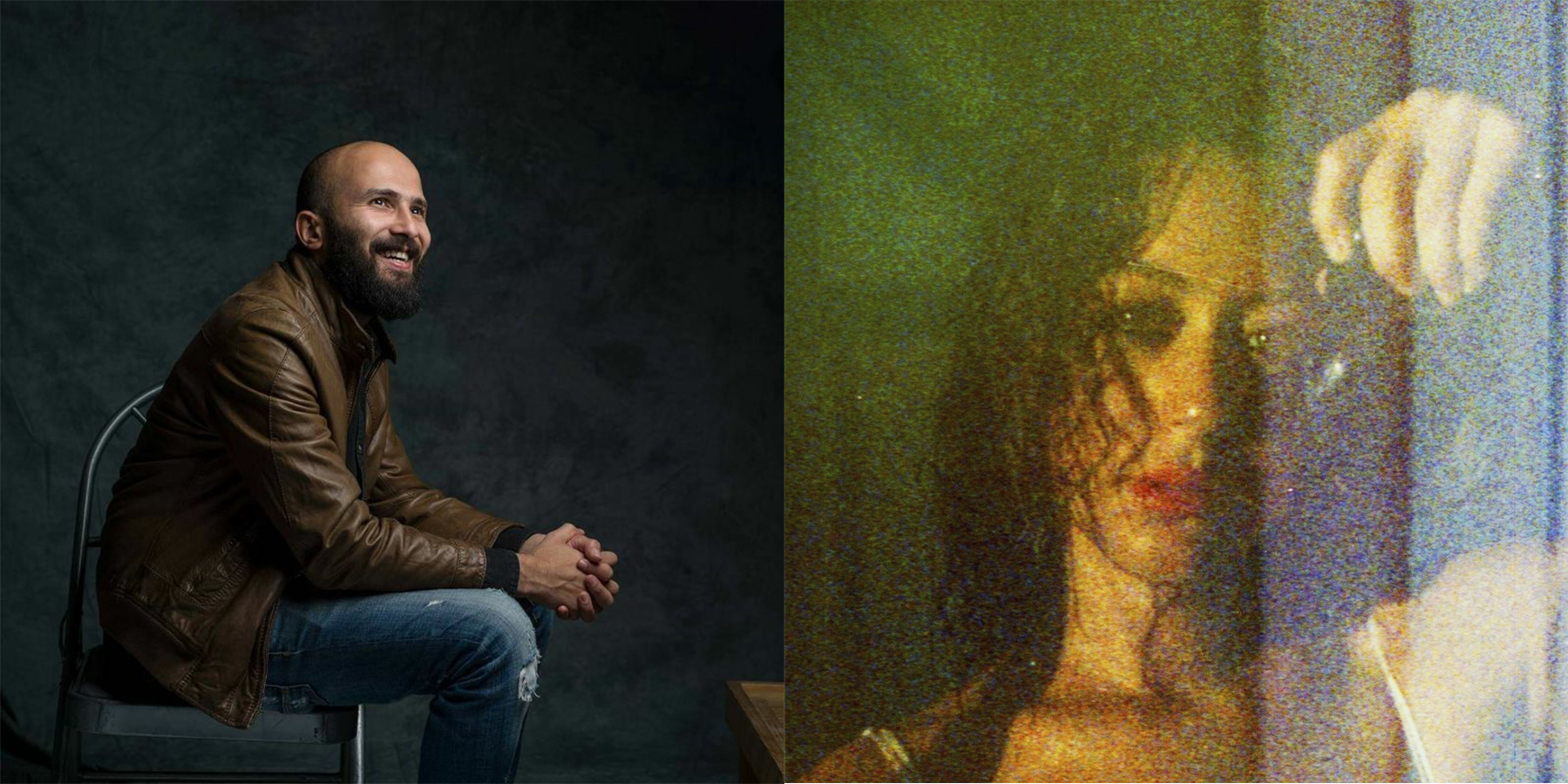 Our new partner ECCA Foundation have also provided two scholarships for students coming from the Majority World. ECCA Foundation have selected Hana Gamal and Fares Zaitoon, both from Egypy, to study at Photo II.
Our year long co-operation with Erasmus + has provided bilateral exchange agreements for students and teachers from DMJX and our partner schools around the world. The coming spring term, Inqiyad Hasin, receives support from Eramsu + to exchange from Pathshala in Bangladesh to DMJX.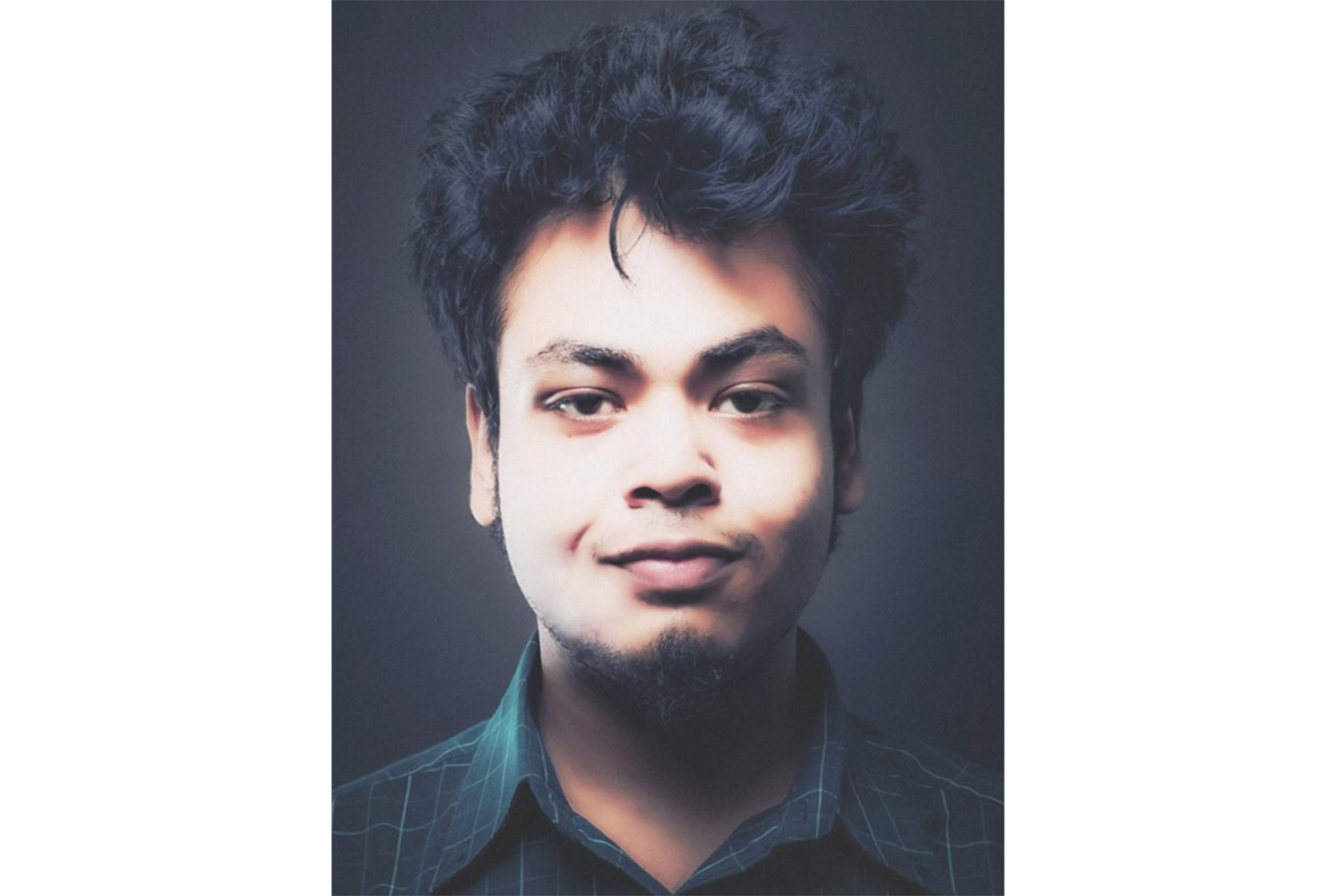 We received almost 40 applications for both our Photo I and Photo II programmes. Due the Covid-19, we got very few applications from our partner schools for the Photo I programme We have therefore decided not to run a Photo I programme this spring and instead we have accepted a higher number of students for Photo II.