Katrine Noer's magazine story "Far From Near" from her second term has been selected for The Other Hundred Healers.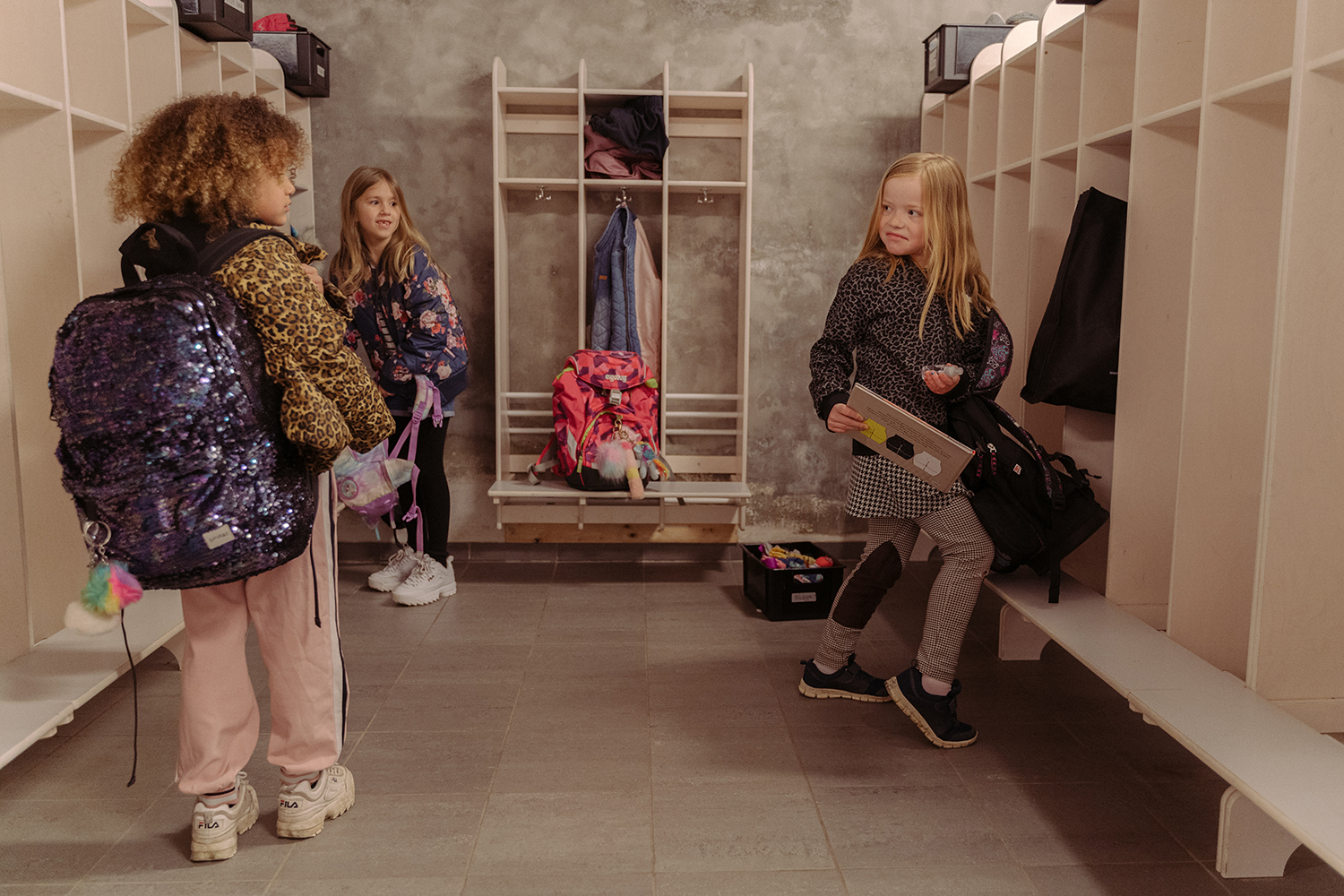 "Far From Near" is made in Denmark in the spring 2020, when the Danish children were allowed back to school after a month of lock down due to Covid-19. Katrine followed the kids at Th. Langs Skole in Aarhus, when they experienced a new reality with distancing, hand sanitizer and outdoor classes.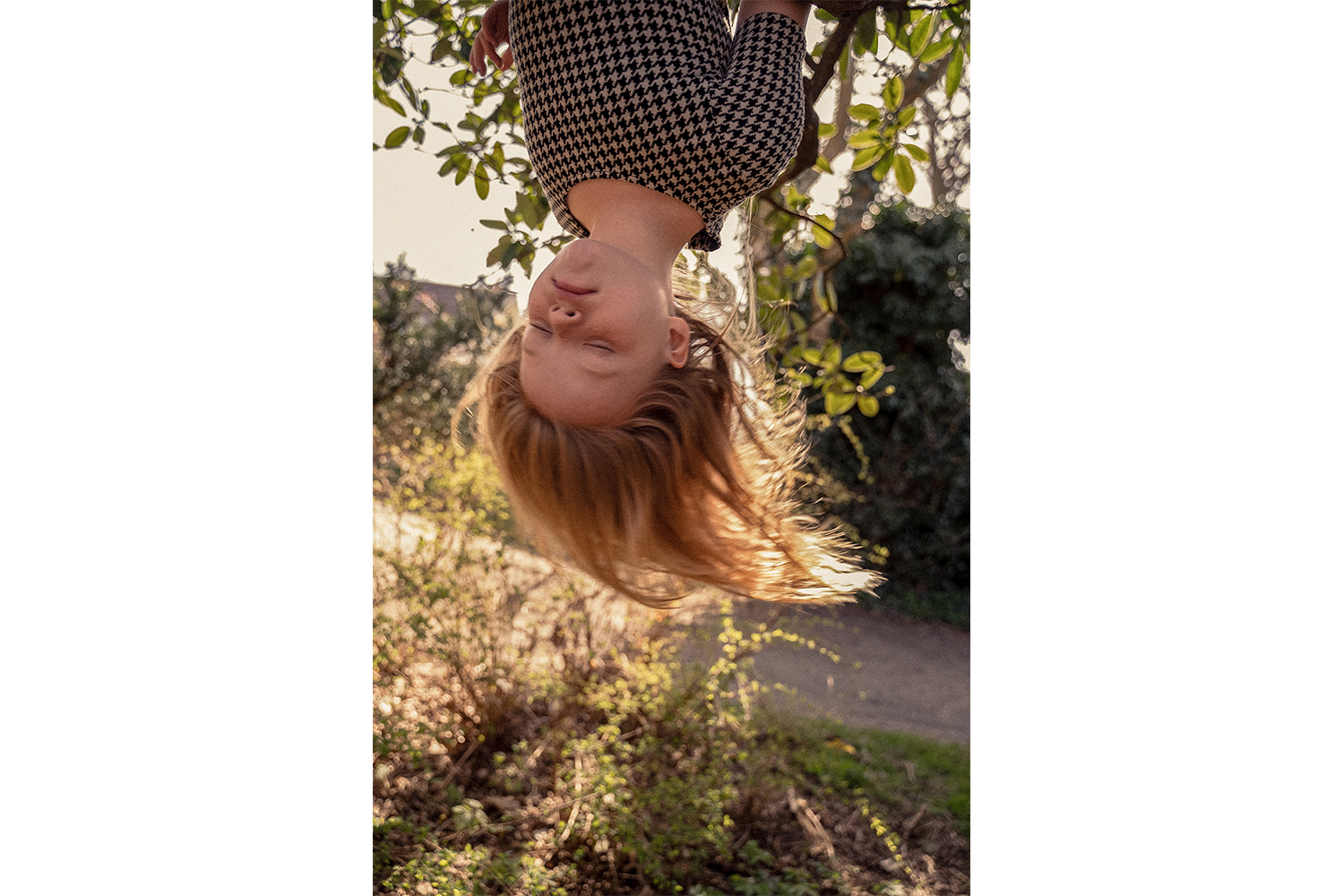 The Other Hundred Healers is the fourth edition in The Other Hundred series, a non-profit global photojournalism initiative that provides a better understanding of the people who make up our world and the lives they lead.
This edition of The Other Hundred celebrates the men, women and children who have been healing their communities during this global pandemic through selfless acts of work, caring, kindness and compassion.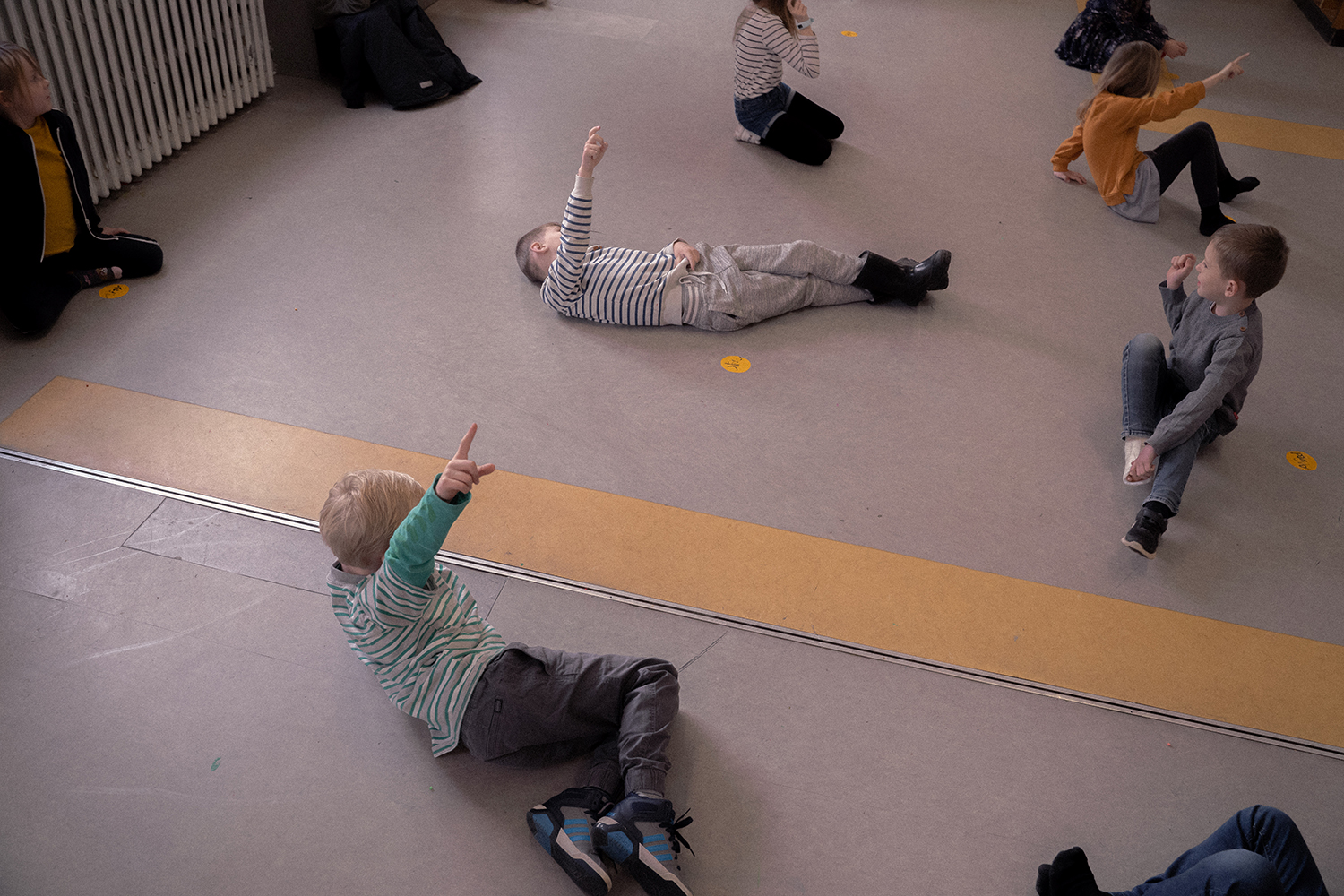 The Other Hundred Healers consists of 100 photo stories from photographers across the world. The project is right now on exhibition at Hong Kong Baptist University and later on a book with the collected work will be published.