As a conclusion of the Canon Student Development Programme held at Visa pour l'Image in the autumn 2020, Canon has launched a huge photo book with stories by the 230 participating students.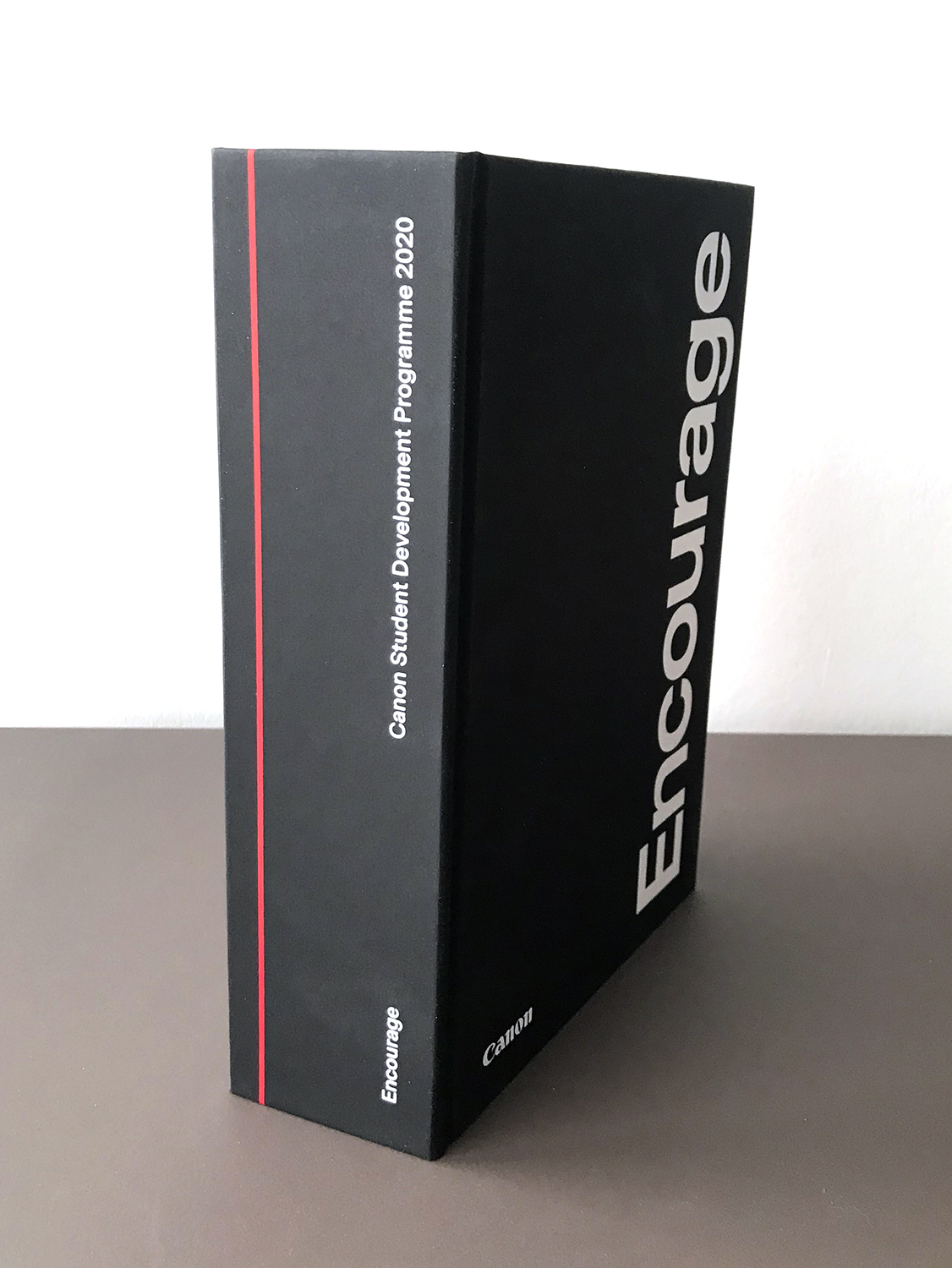 14 DMJX students joined the Canon Student Programme and 12 of them have submitted work for the photo book.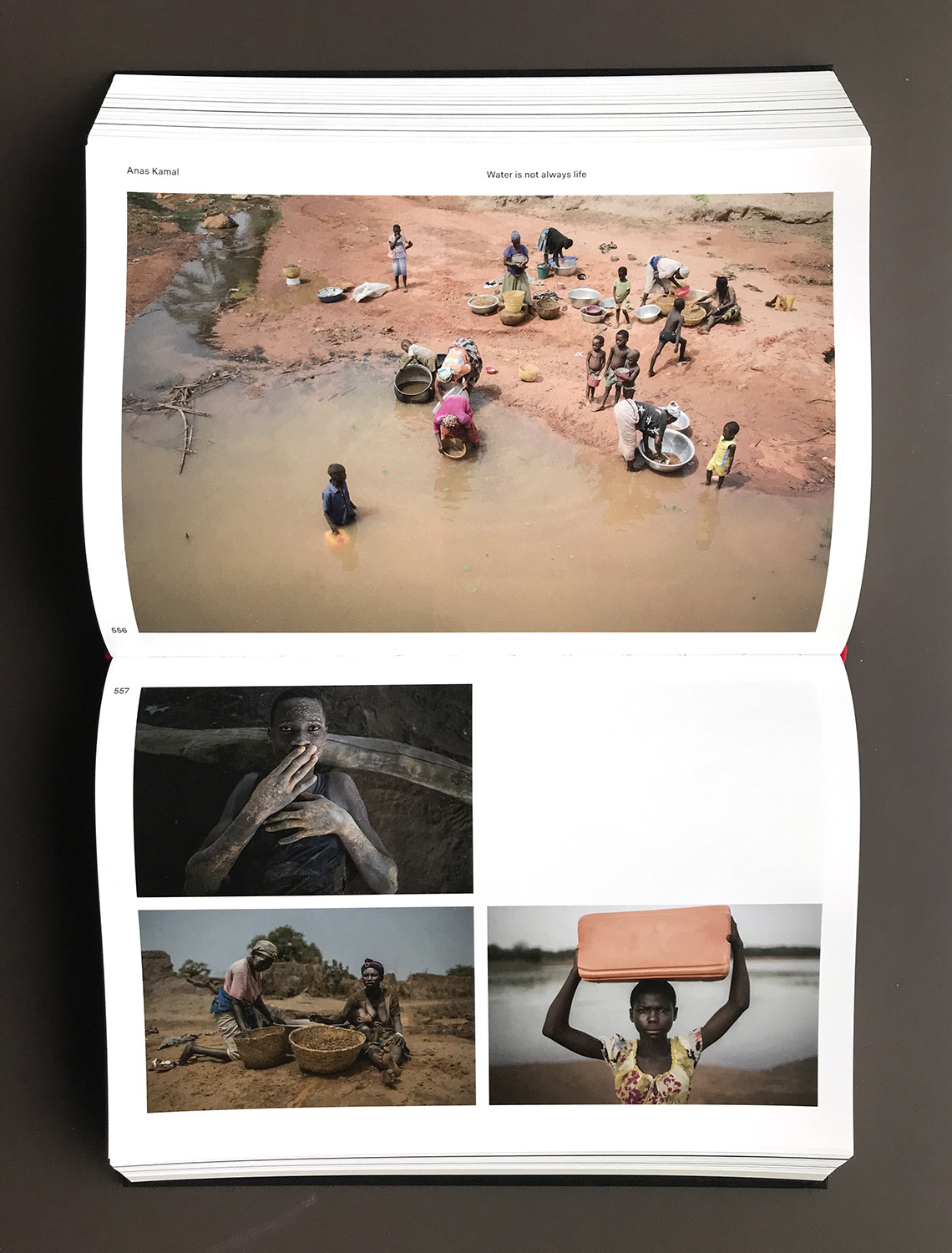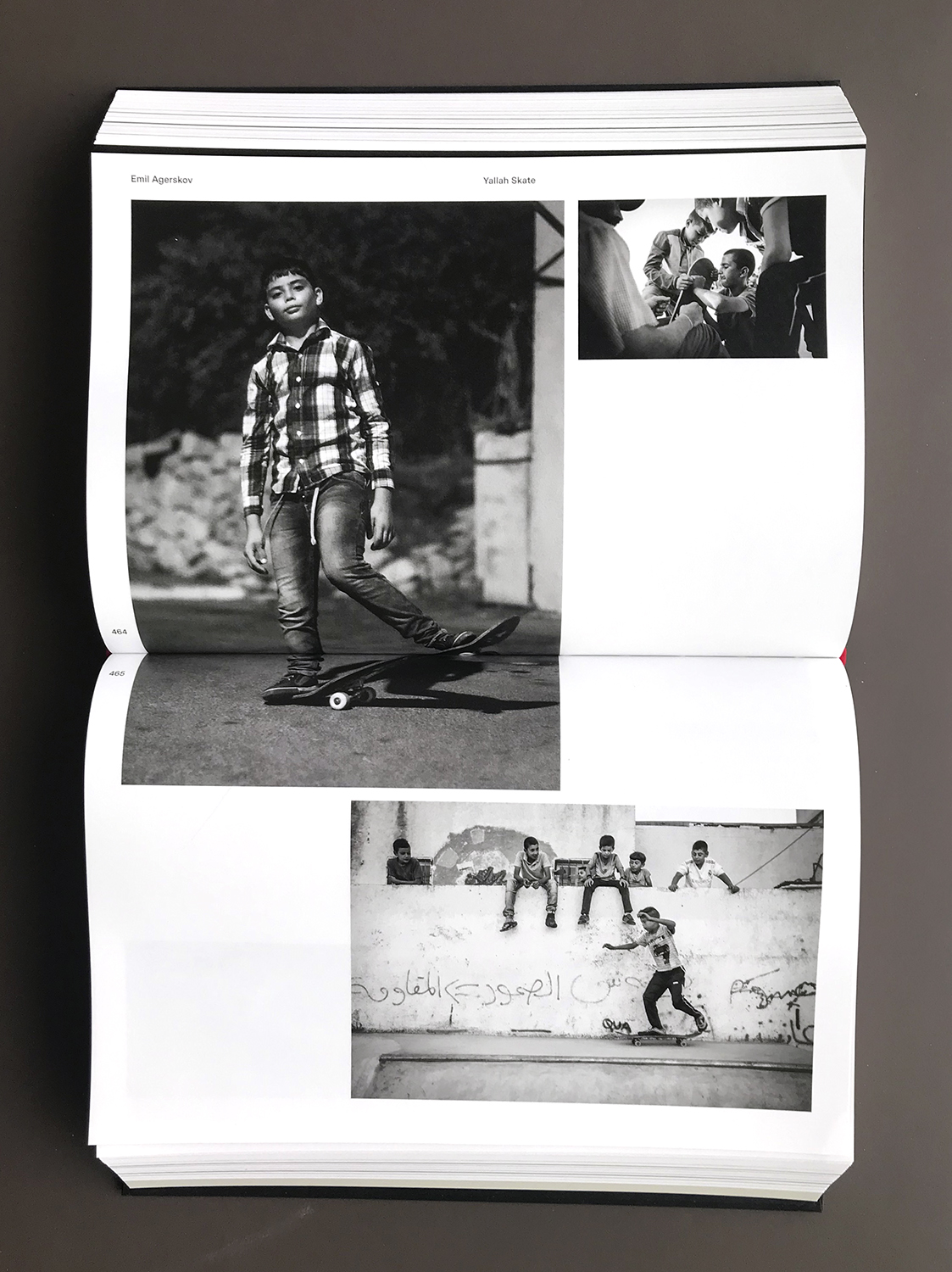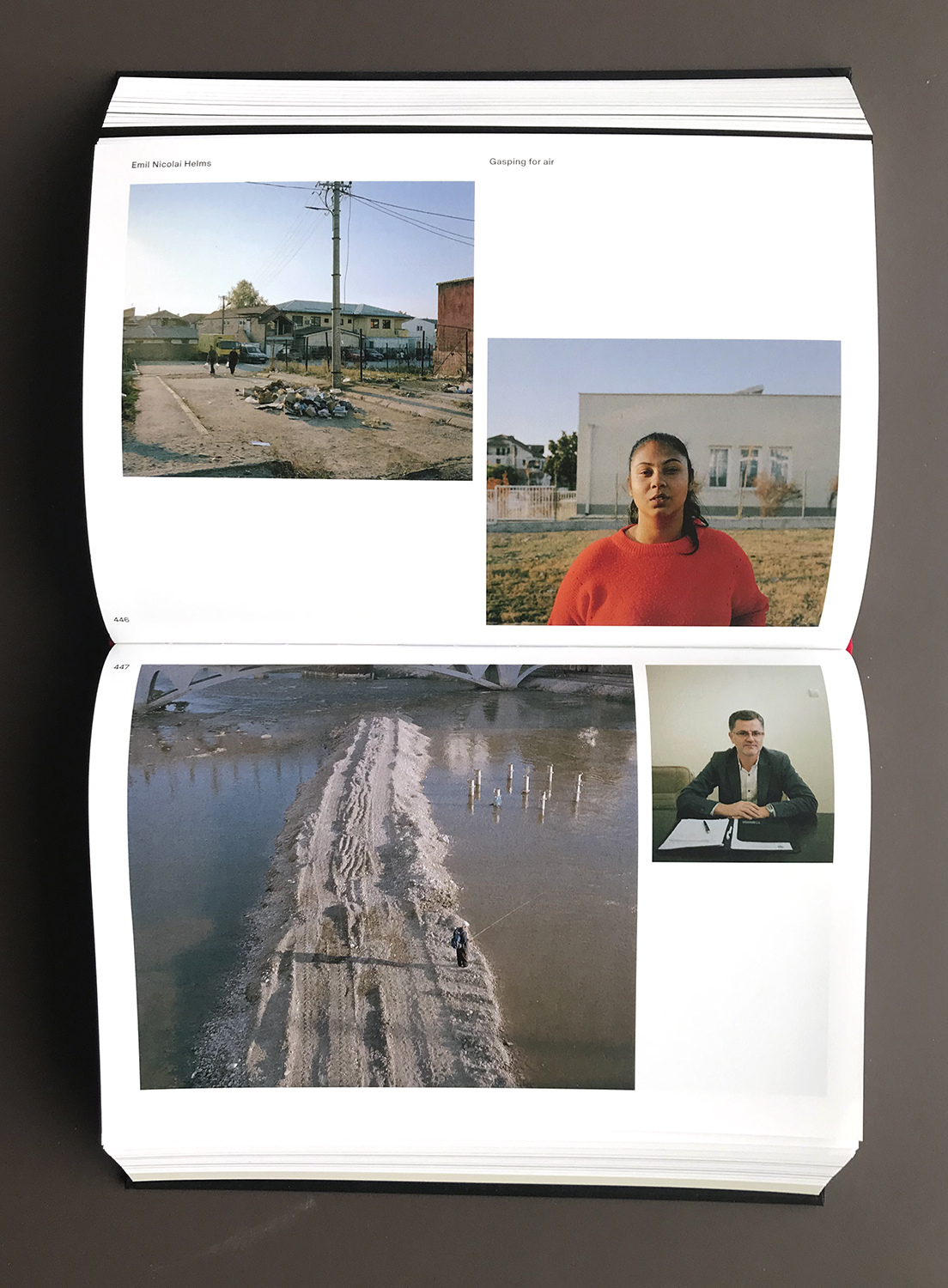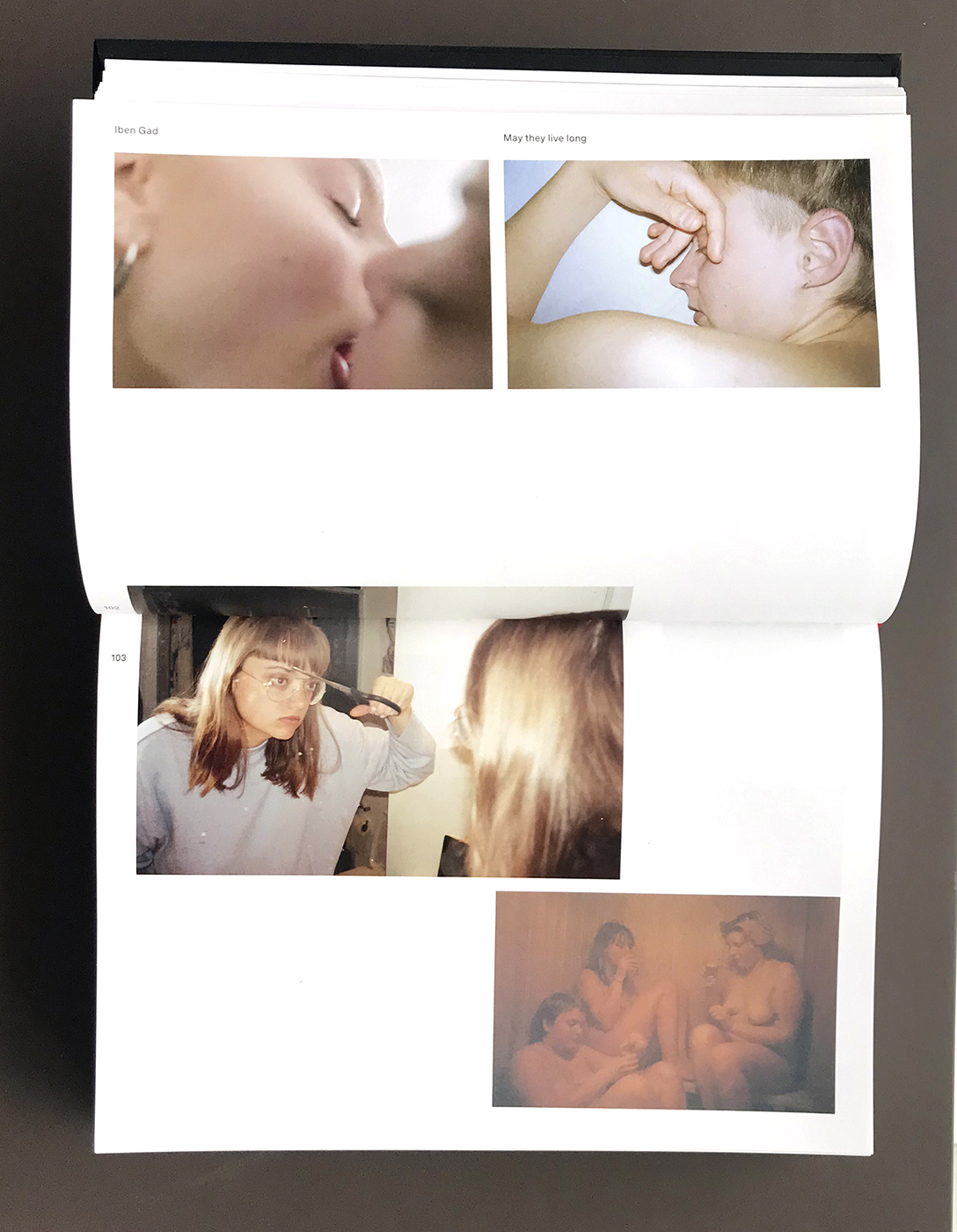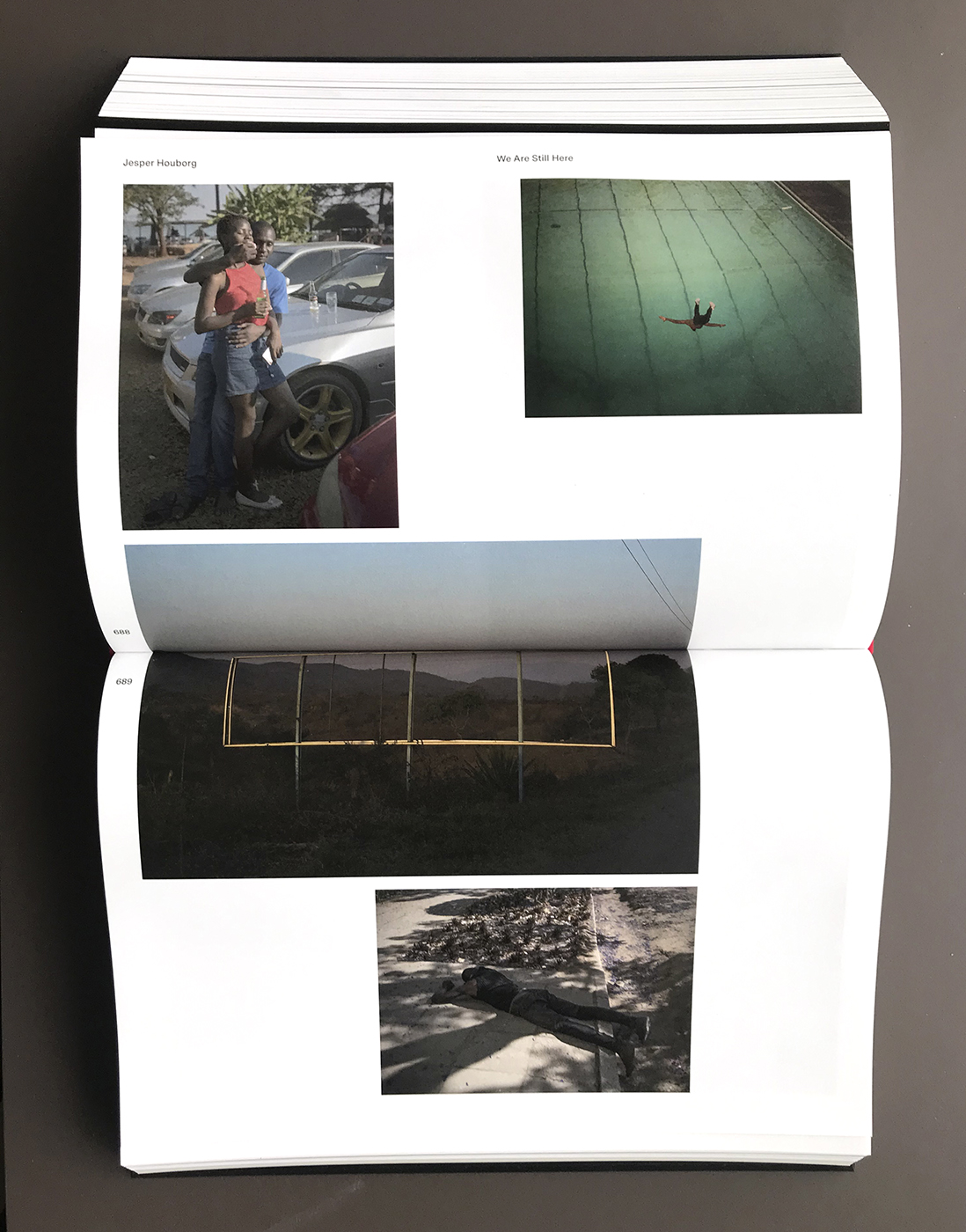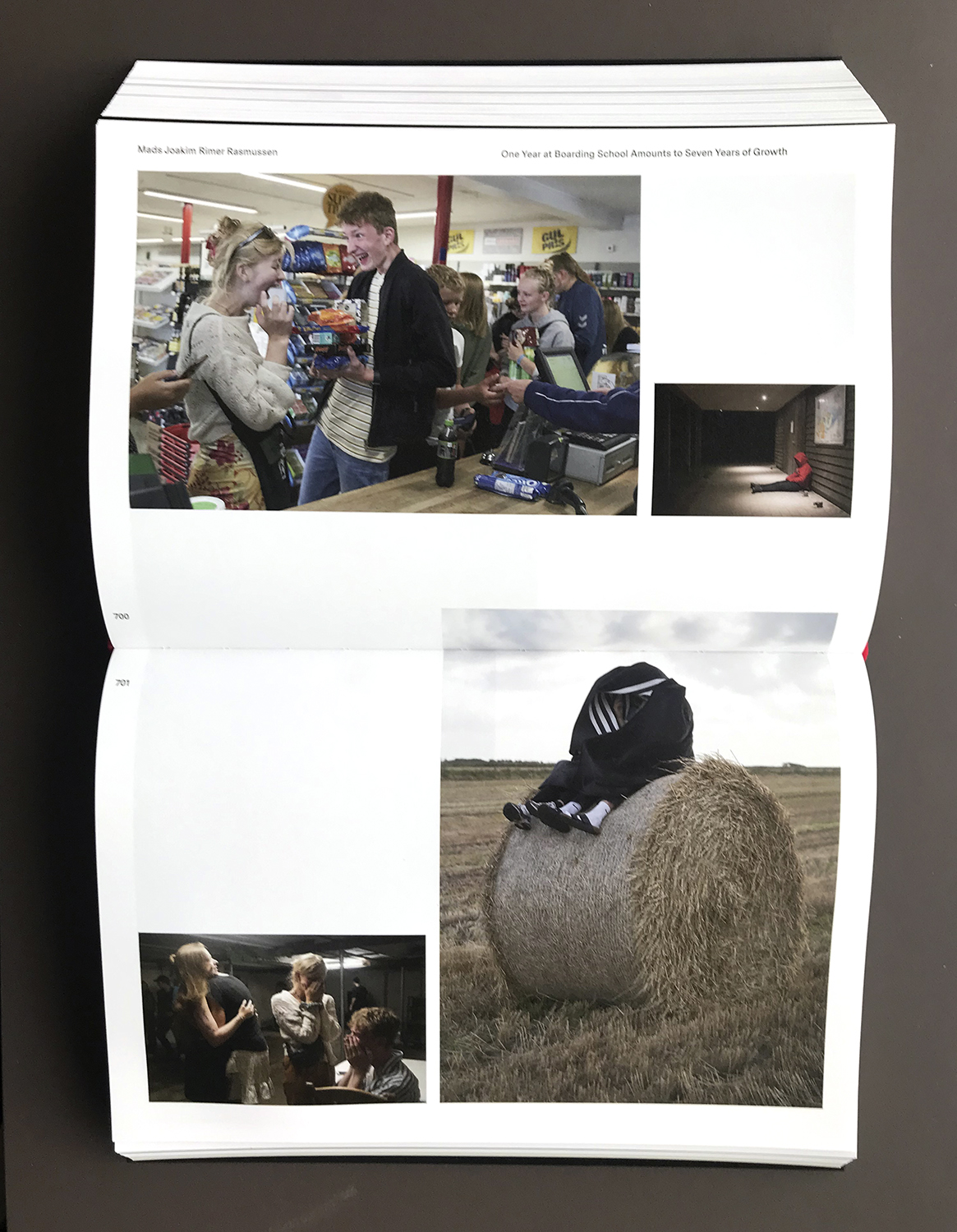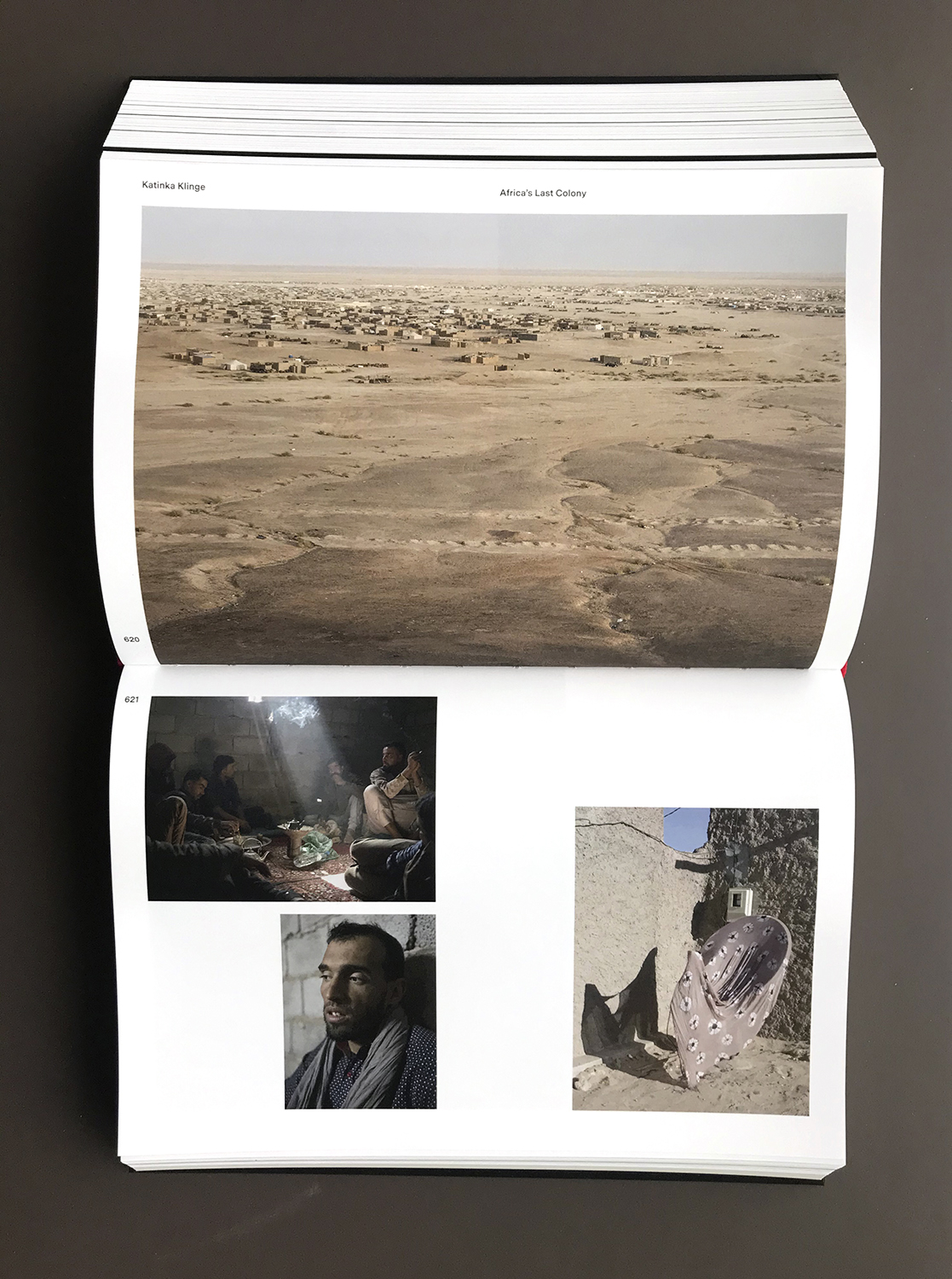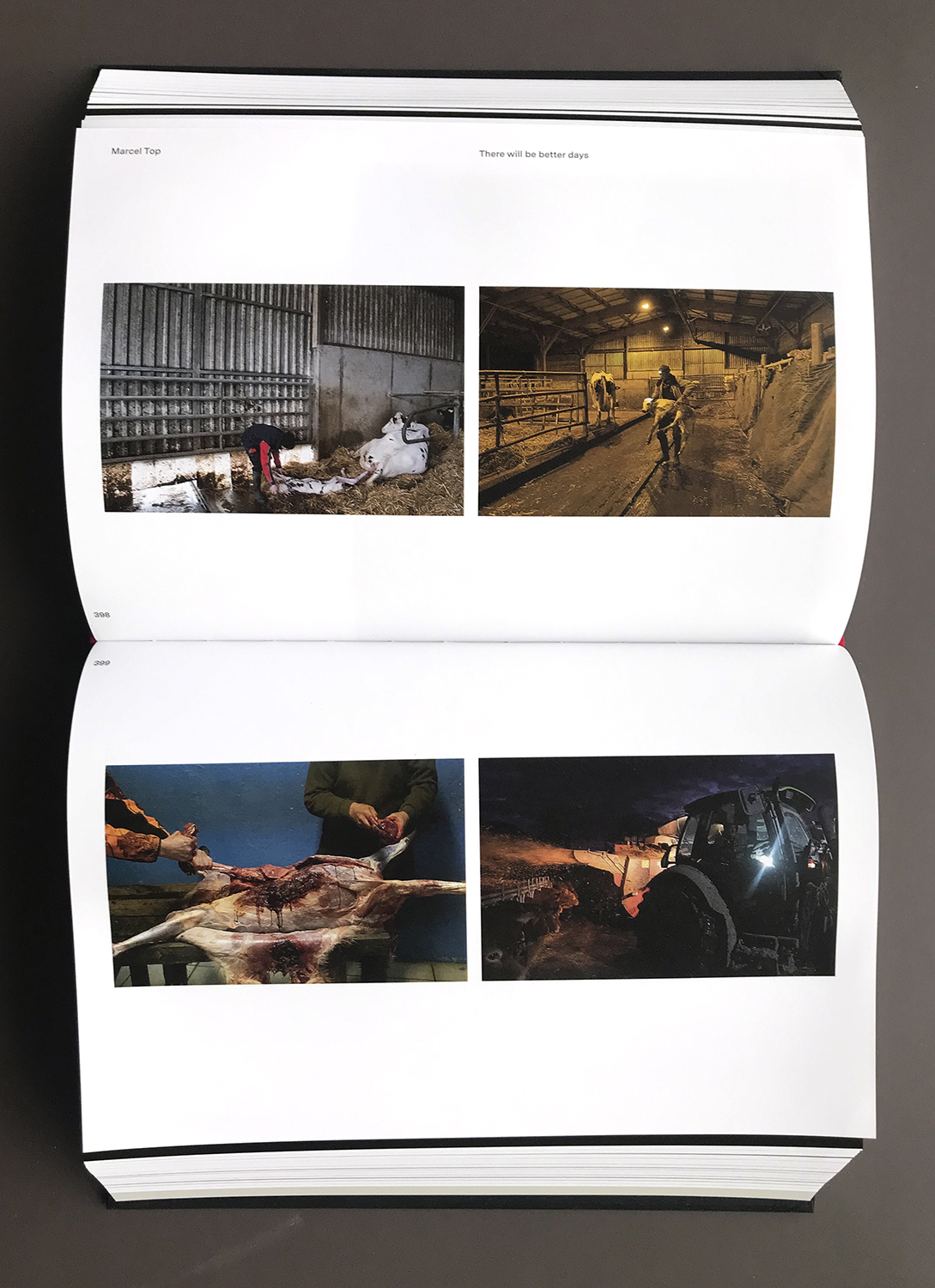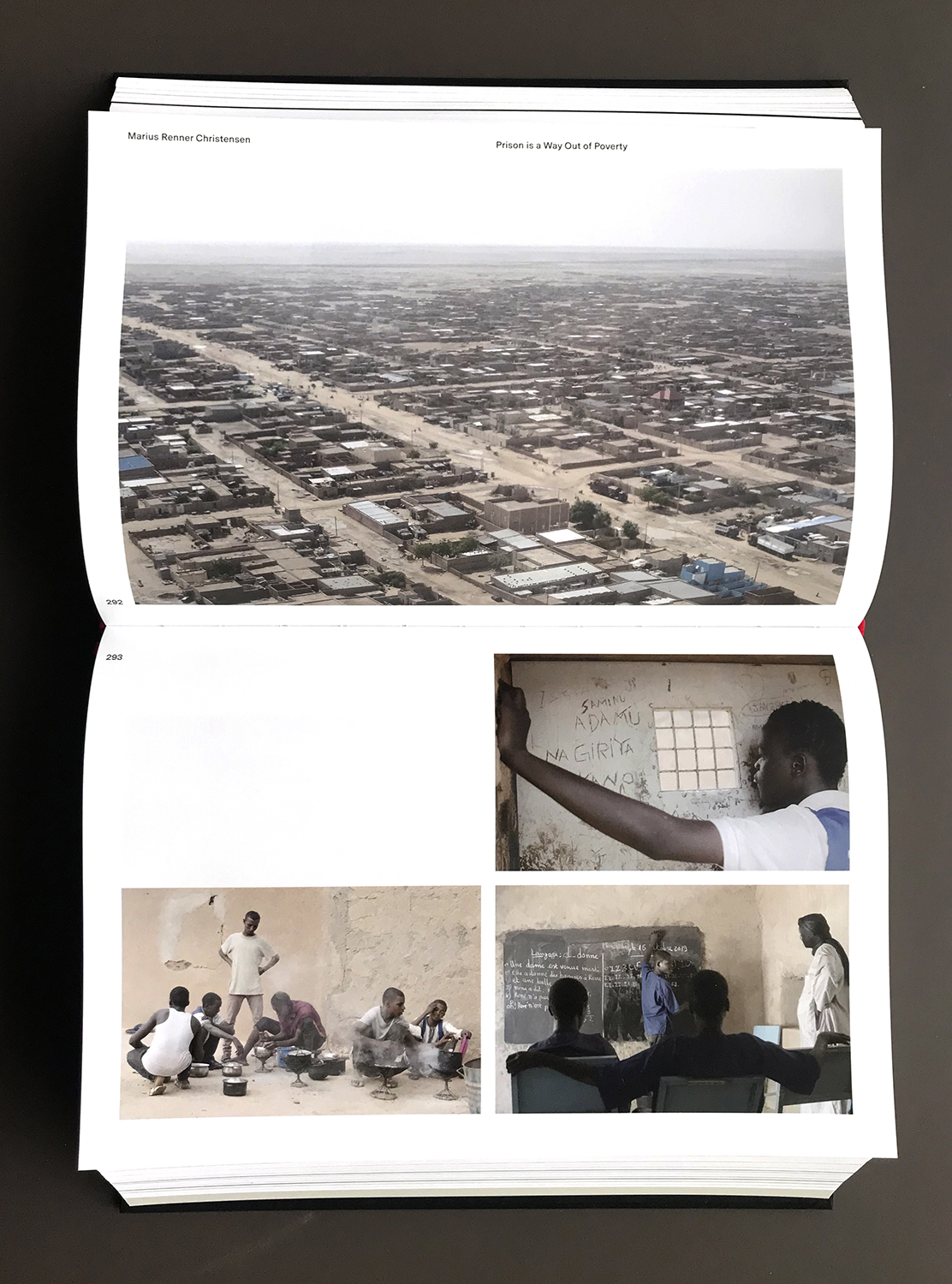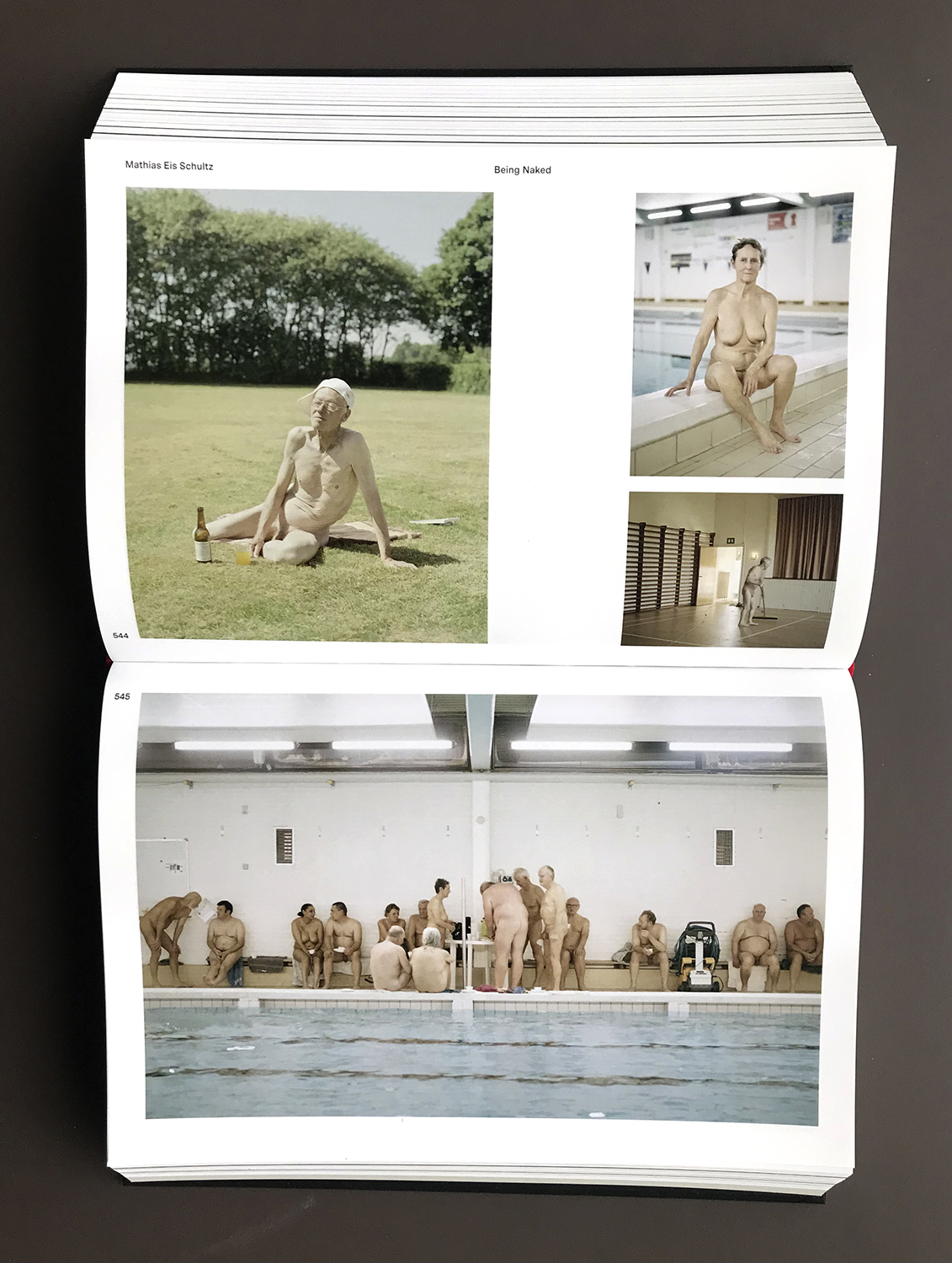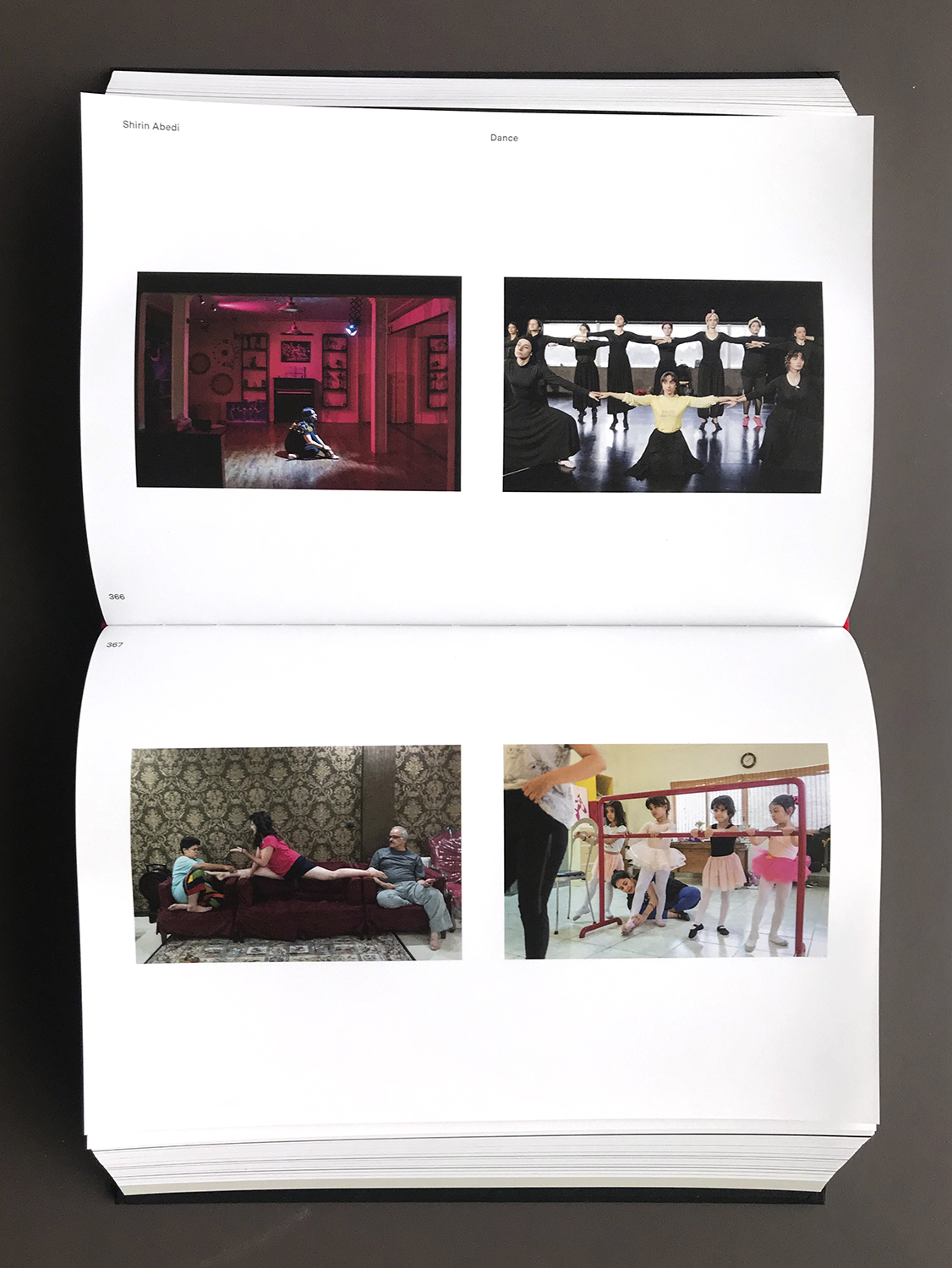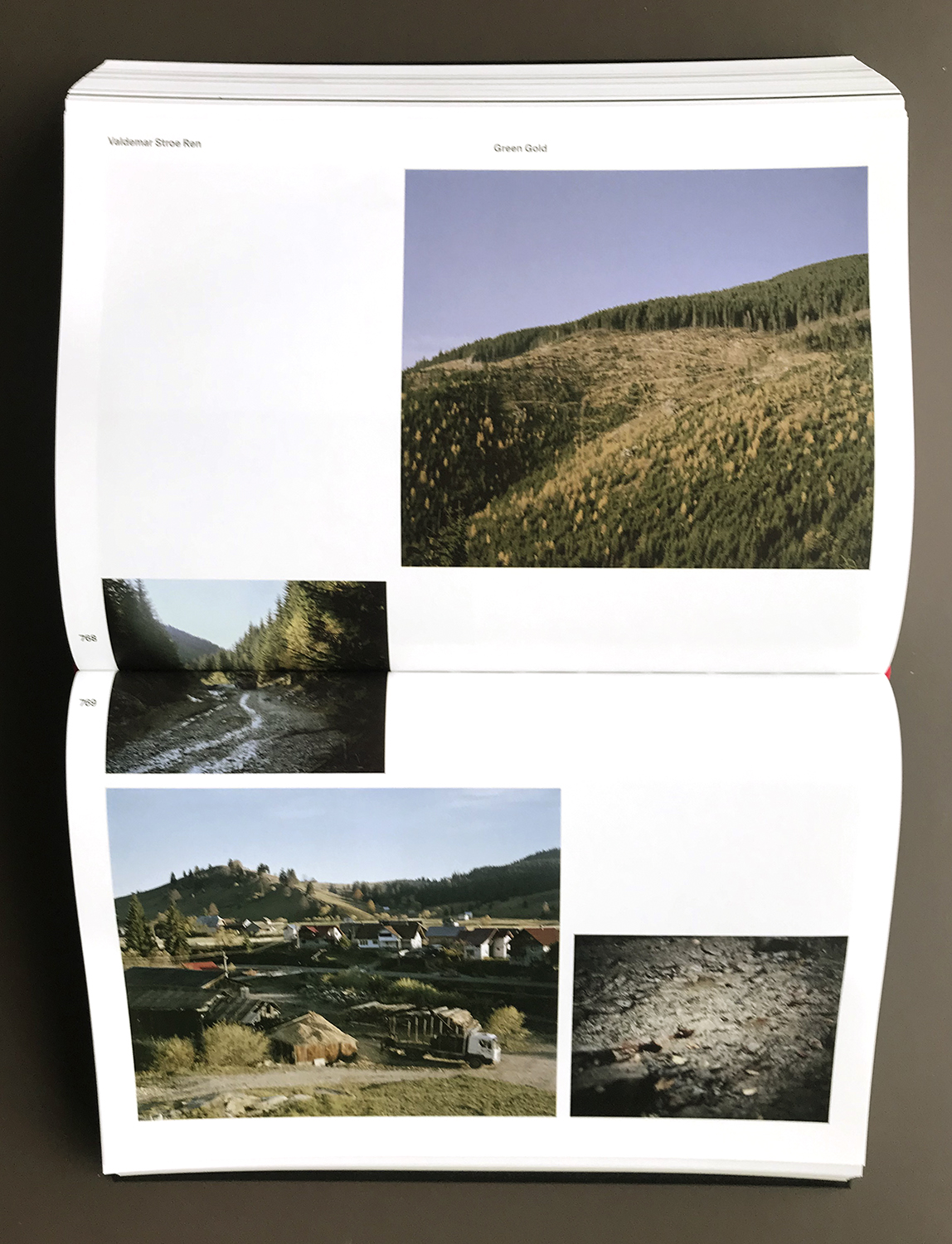 The stories are edited by the various mentors, who worked with the students during the online workshops. The book also presents all mentors and students. Encourage will be available at the school's library.
The 14 participating students were:
– Anas Kamal, student at our Language of Photojournalism course in Cairo
– Emil Agerskov, currently interning at Ekstra Bladet
– Emil Helms, currently interning at Ritzau/Scanpix
– Iben Gad, 8th term student
– Jesper Houborg, currently interning at Politiken
– Katinka Klinge, currently interning at Morgenbladet, Norway
– Khashayar Javanmardi, Photo 2 student
– Mads Joakim Rasmussen, graduated his BA in 2019
– Marcel Top, graduated from Photo I in fall 2018
– Marius Renner Christensen, currently interning at Politiken
– Mathias Eis Schulz, 4th term student
– Sarah Hartvigsen Juncker, 7th term student
– Shirin Abedi, graduated from Photo I in spring 2019
– Valdemar Stroe Ren, currently interning at Politiken