The more than 40 applications for our two international classes have been valued and we have selected 14 students to study at DMJX in the fall 2021.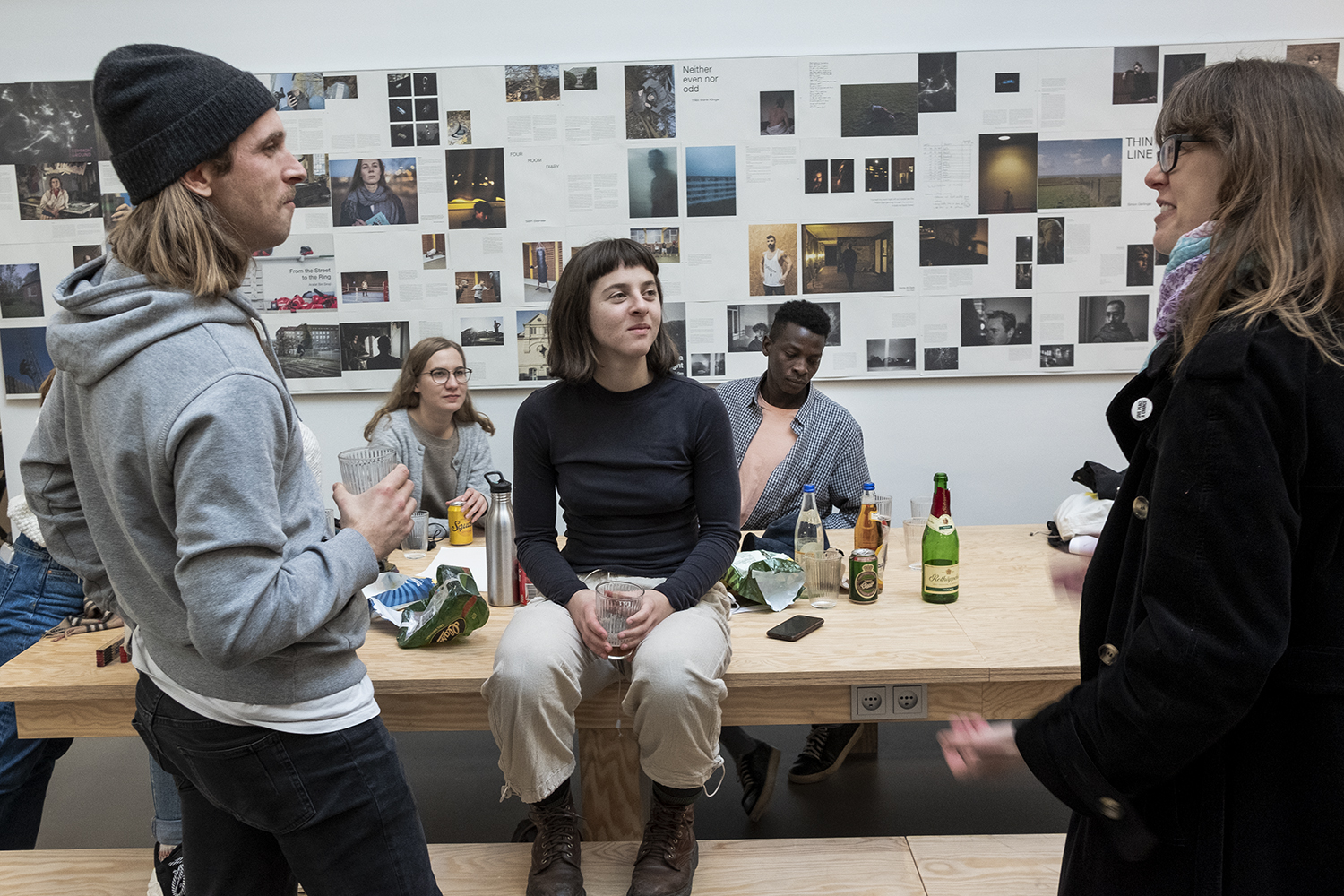 The 10 students, who are going to study at Photo I, are:
Rachel Luttikhuisen, The Netherlands
Leslie Ostronic, USA
Elena Fiebig, Germany
Carolin Albers, Germany
Conor Courtney; USA
Ilkay Karakurt, Turkey
Aymen Mohamed, Sudan
Cleo Amissah, England
Stanislava Benesova, Czech Republic
Aku Ratsula, Finland
Aymen Mohamed is chosen to study on a full scholarship by the ECCA Family Foundation.
Yashovardhan Sodhani from India and Rydwan Ahmed from Bangladesh were also selected for our Photo I programme, but due to the current Covid-19 restrictions, they're not able to come to Denmark. Their study will be postponed till the spring 2022. Yashovardhan Sodhani will at that time get a scholarship from ECCA Family Foundation, while Rydwan Ahmed will be supported by Erasmus +.
For our Photo II programme we have selected the following 4 students:
Jennifer Guyton, Germany
Simon Gerlinger, Germany
Manuel Seoane, Bolivia
Thea Marie Klinger, Germany
Manuel Seoane will receive a scholarship from the VII Foundation, which will make it possible for him to come back to Denmark and continue his study. Just like Thea Marie Klinger and Simon Gerlinger, Manuel has previously graduated our Photo I programme.
The 4 international students will join a class of 13 Danish final-year students.