Every second year since 2009, the newspaper Information has, in co-operation with Canon Europe, handed out Information Photo Prize to honour the work, photojournalist students do during their internships. This year's winner was Sarah Hartvigsen Juncker, who did her internship at Information.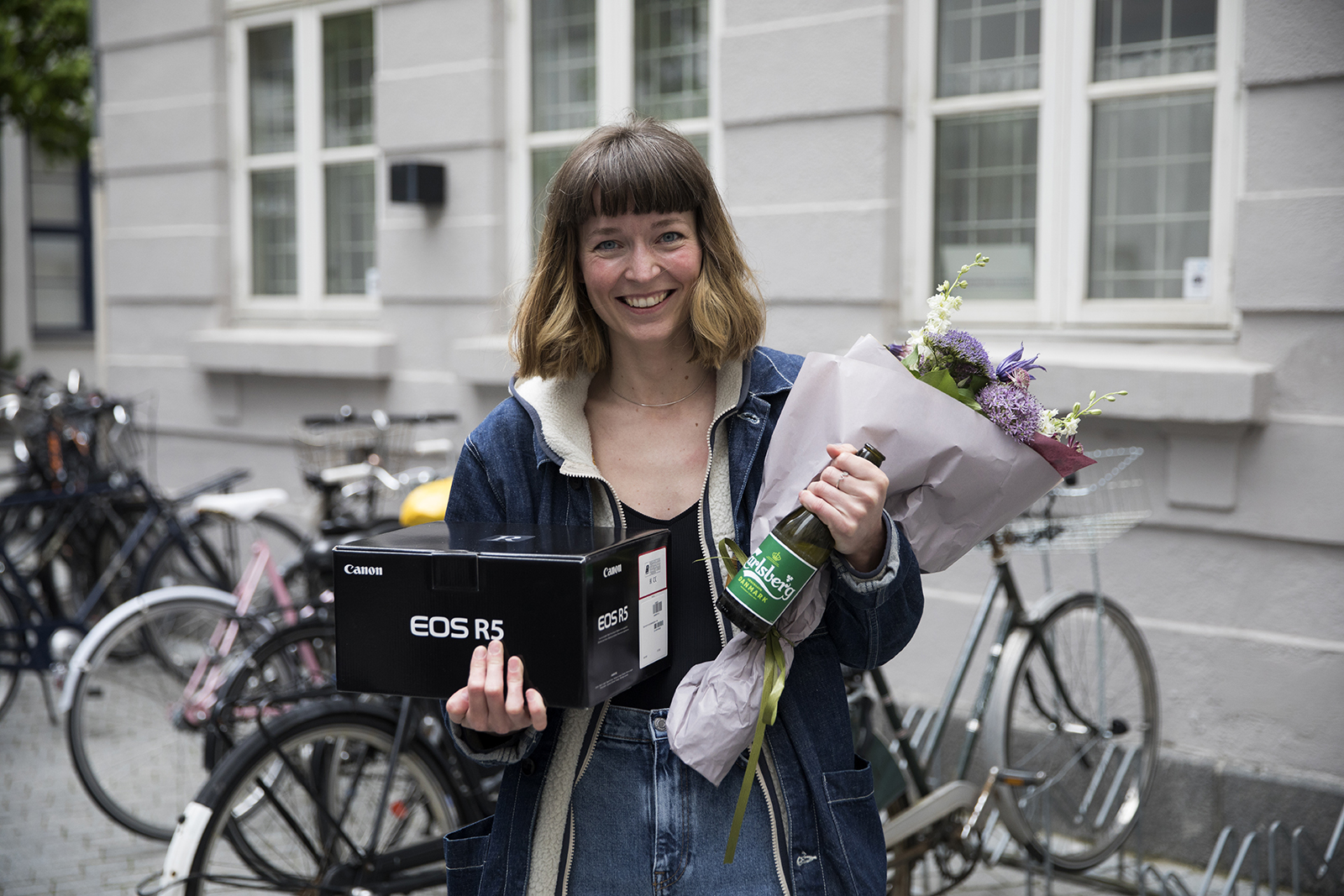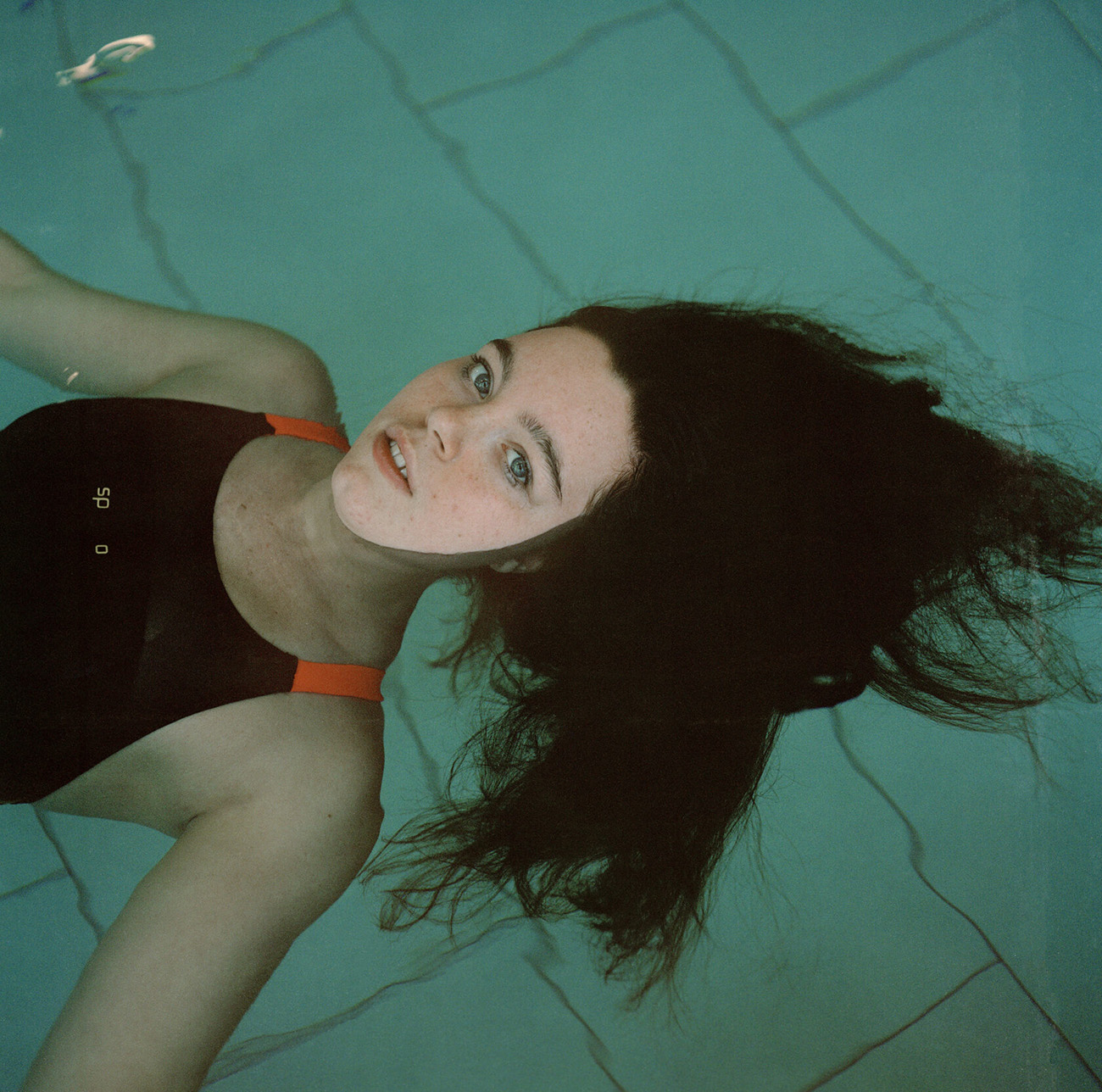 All photojournalist students, who have done internship within the past two years, were eligible to participate in the competition. Each student could submit maximum 20 images that they had made during their internships.
This year's independent jury were photojournalists Nanna Navntoft and Nikolai Linares plus curator Sarah Giersing.
The second place went to Jens Hartmann Schmidt, who did his internship at Politiken.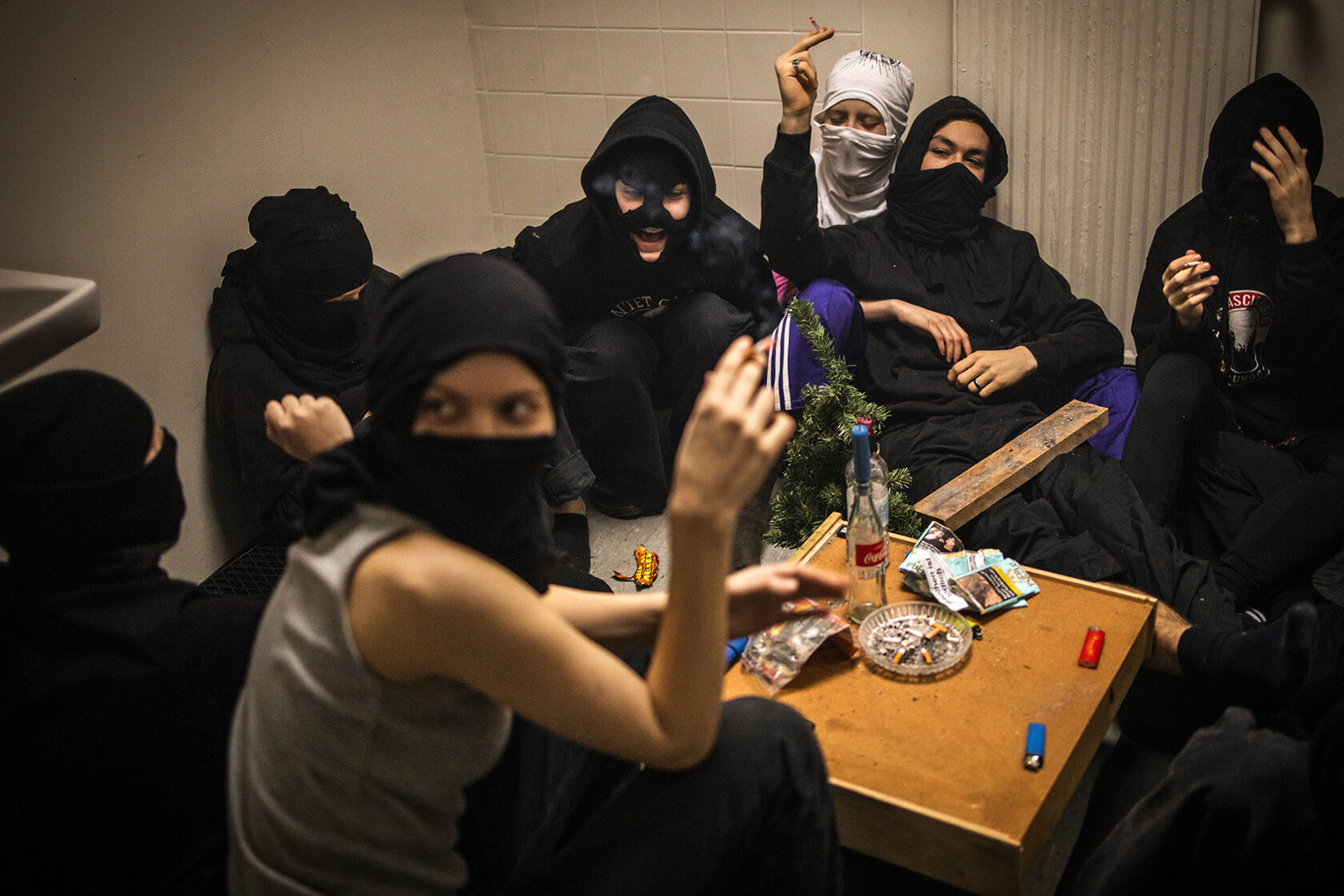 The third place went to Mikkel Hørlyck, who also interned at Politiken.