Since spring 2020, the ECCA Family Foundation has supported four international students in their study at DMJX. Thanks to the success of these scholarships, the Foundation and DMJX Photojournalism has now confirmed a new 3-year partnership to continue to provide scholarships for up to 24 international students between 2021 to 2024.
The ECCA Family Foundation gave their first scholarships to Khashayar Javanmardi and Fatemeh Behboudi, both from Iran, who studied at DMJX in fall 2020. This spring 2021, ECCA Family Foundation supported Hana Gamal and Fares Zaitoon, both from Egypt.
This new partnership with ECCA Family Foundation will open up new possibilities for photojournalists to come to Denmark to study. Each scholarship is worth approx. 10,000 EUR and will cover travel expenses, tuition, accommodation and living costs for the selected students. Overall, the partnership is almost DKK 2 million.
This partnership follows in the line of scholarships from VII Foundation and Erasmus + that DMJX Photojournalism have provided over the years. We will continue to co-operate with these partners, too.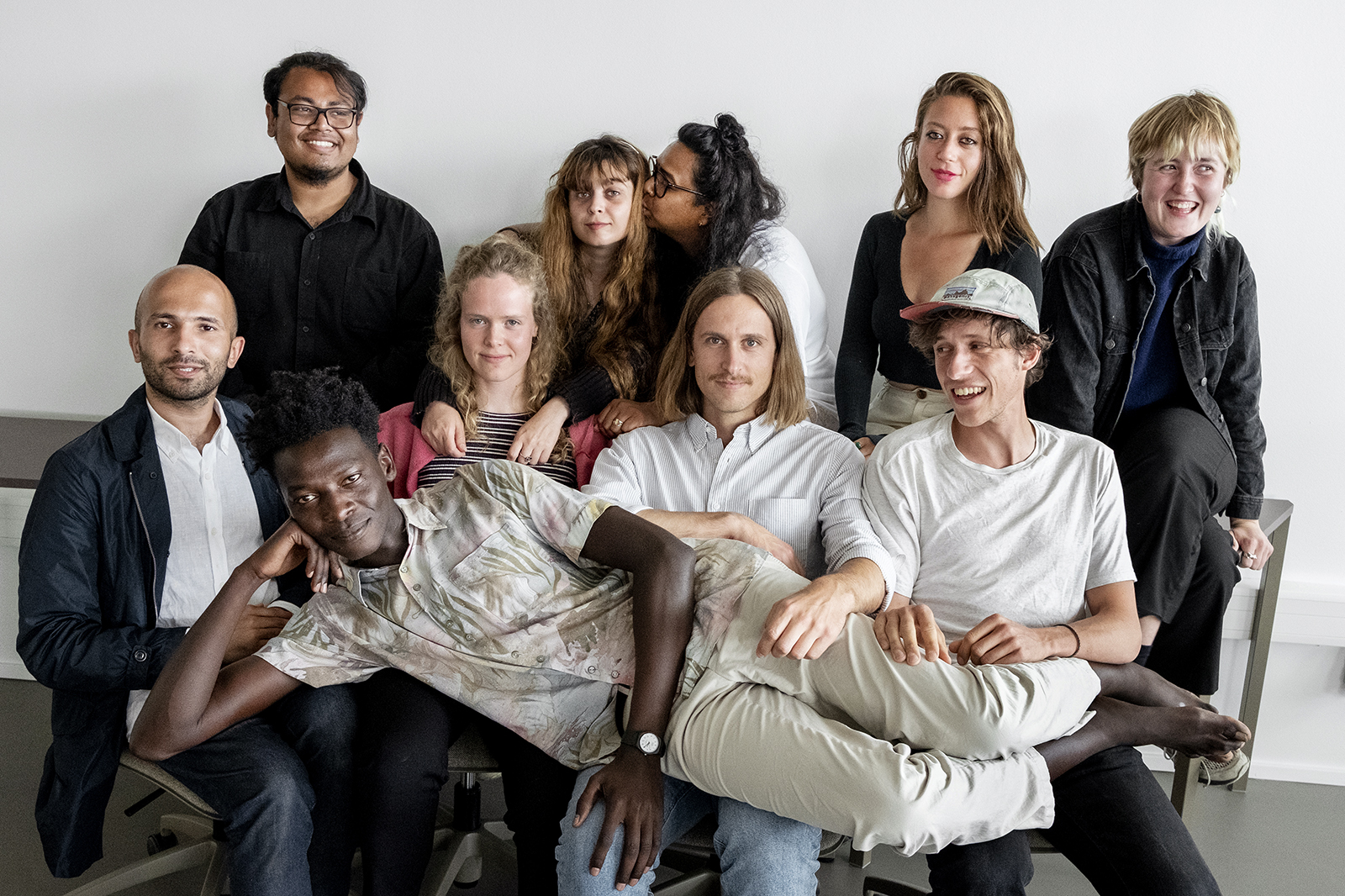 In the coming fall term, two international students will be supported by our scholarship agreements:
– Aymen Mohamed from Sudan will be supported by ECCA Family Foundation
– Manuel Seoane from Bolivia will be supported by VII Foundation
Yashovardhan Sodhani from India and Rydwan Ahmed from Bangladesh were also selected for our Photo I programme this coming fall, but due to the current Covid-19 restrictions, they're not able to come to Denmark. Their study will be postponed till the spring 2022. Yashovardhan Sodhani will at that time get a scholarship from ECCA Family Foundation, while Rydwan Ahmed will be supported by Erasmus +.
Application deadline for our international photojournalism programmes are the 1st of April and 1st of October.