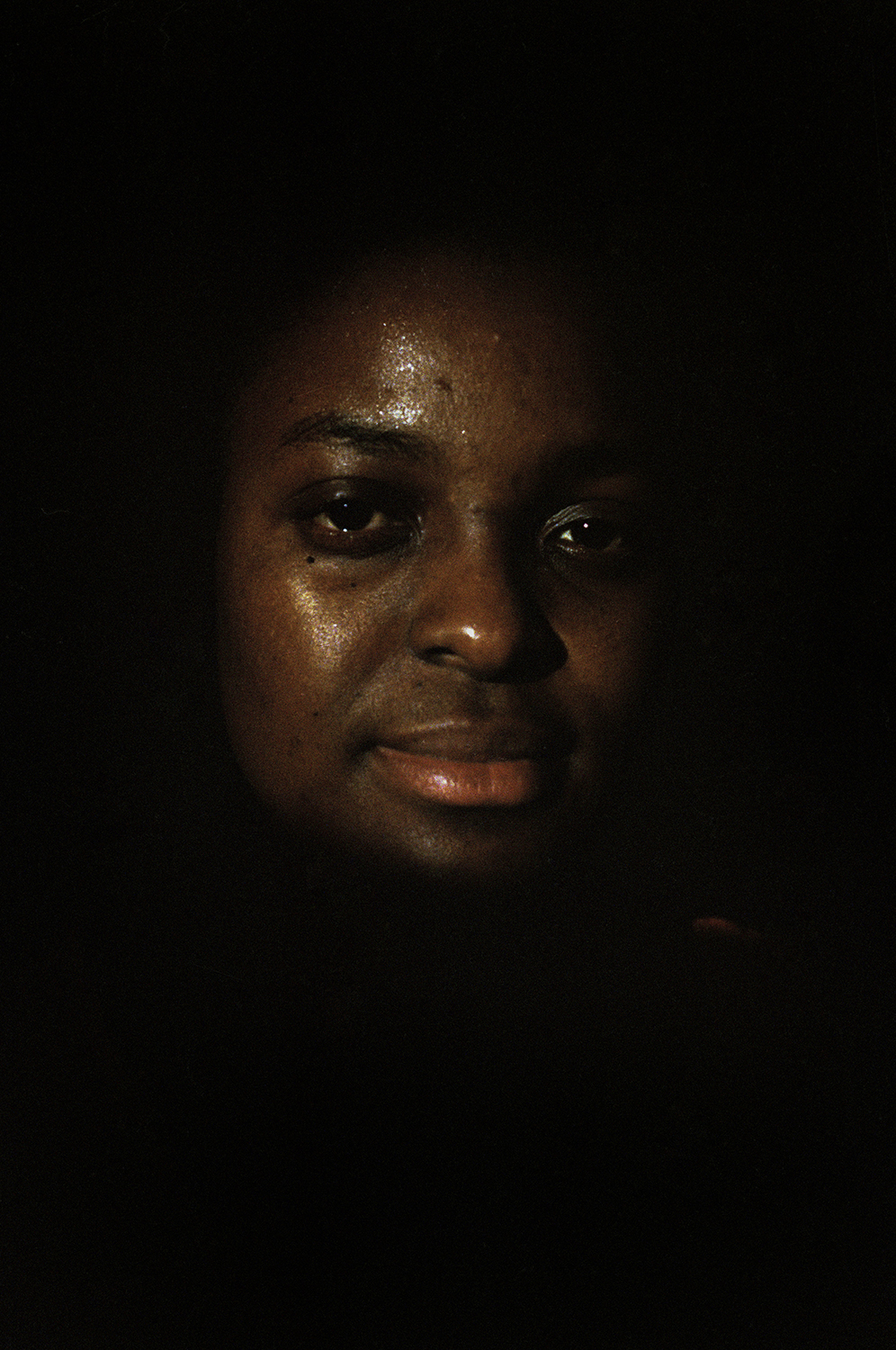 STILL PICTURE STORY
by Rikke Kjær Poulsen – made in the fall 2020 during her third term at DMJX.
The project tells the story of Stella, and the uncertain life of being an asylum seeker in Larnaca, Cyprus. It shows how an apartmant contributes to feeling adult and independent again, how a simple thing as a home is a God's miracle and how easy other people can take that away from you. It's also leaving us with an impression of the many hours of waiting for someone else to determine you faith. For some the waiting takes decades. Stella is not her real name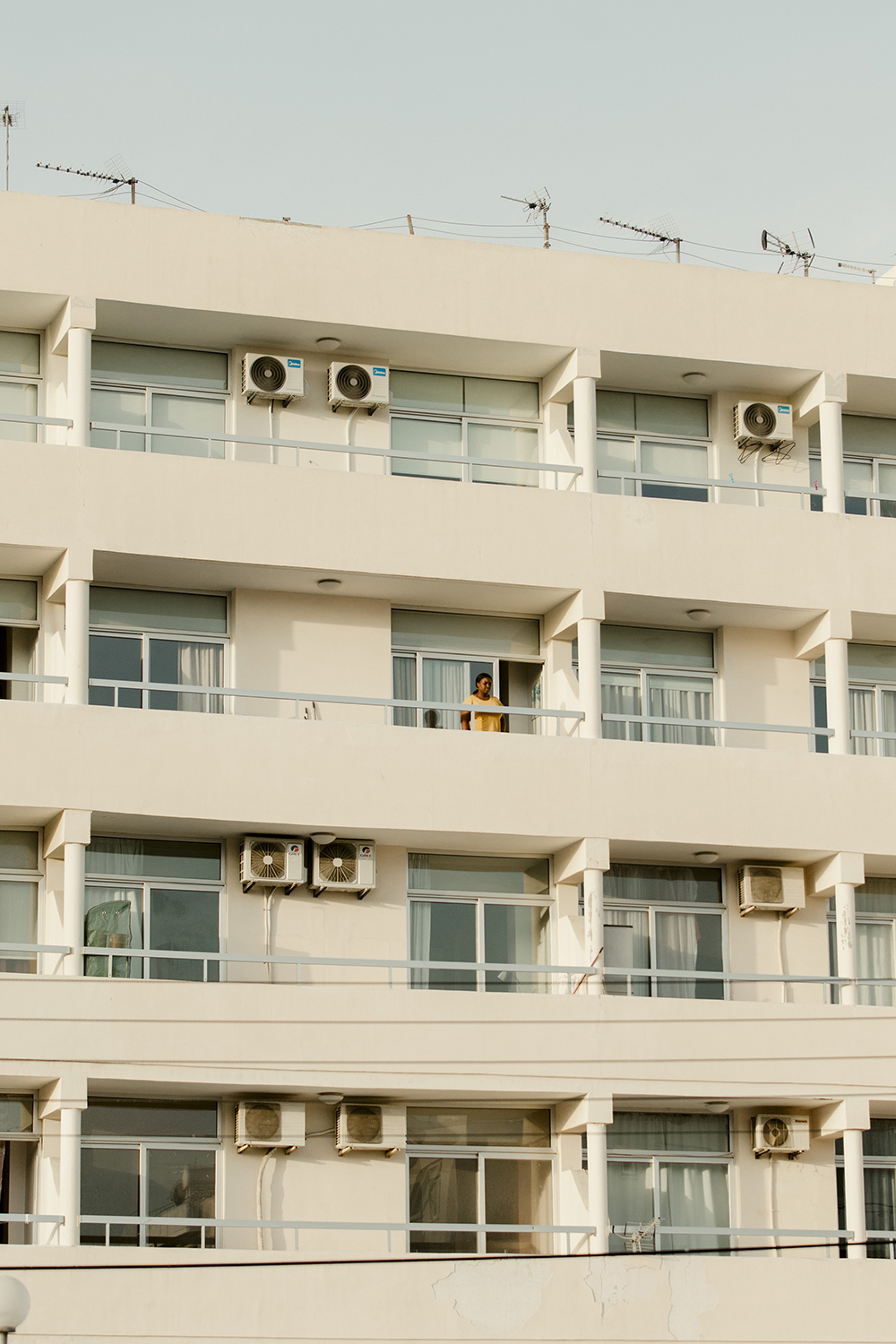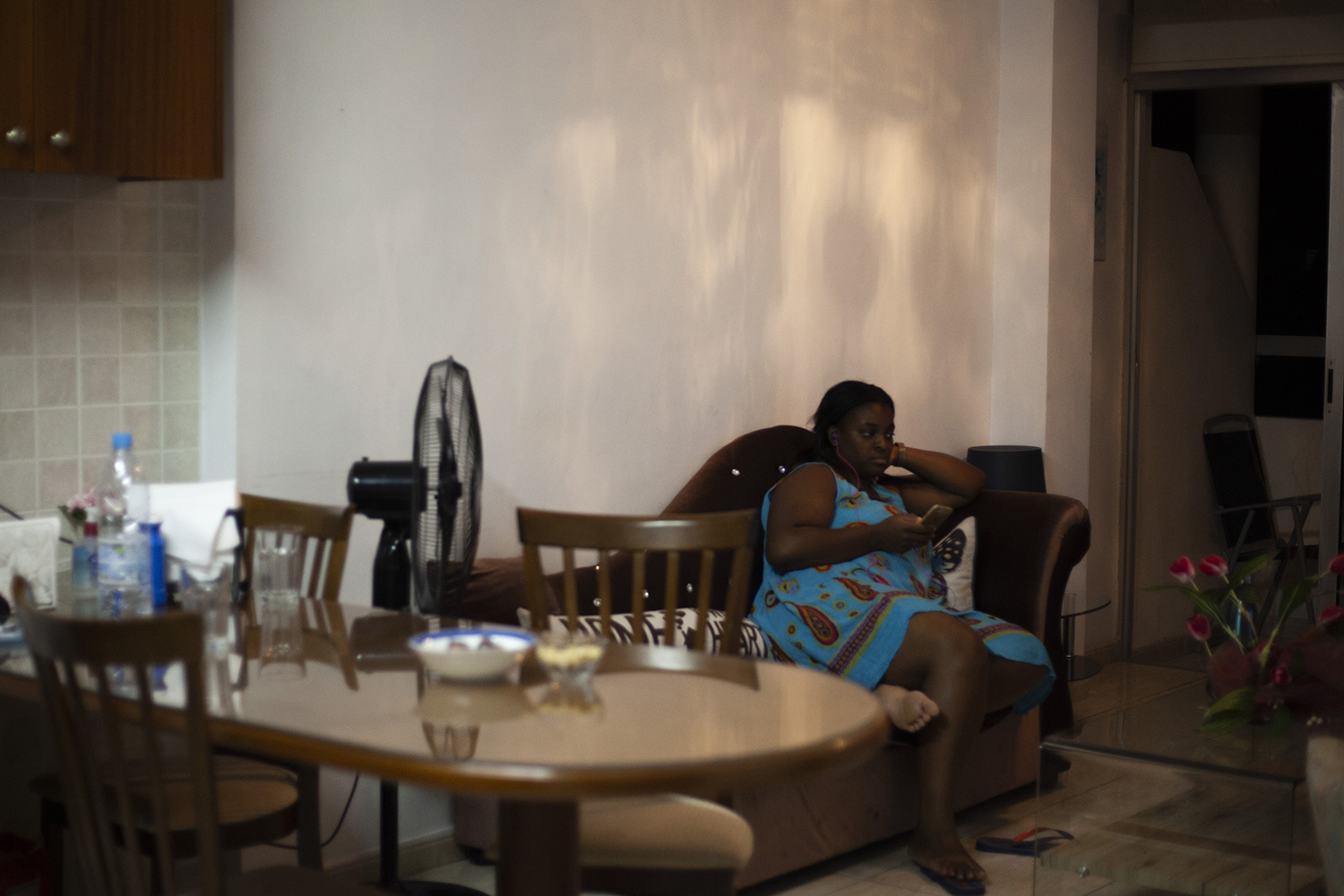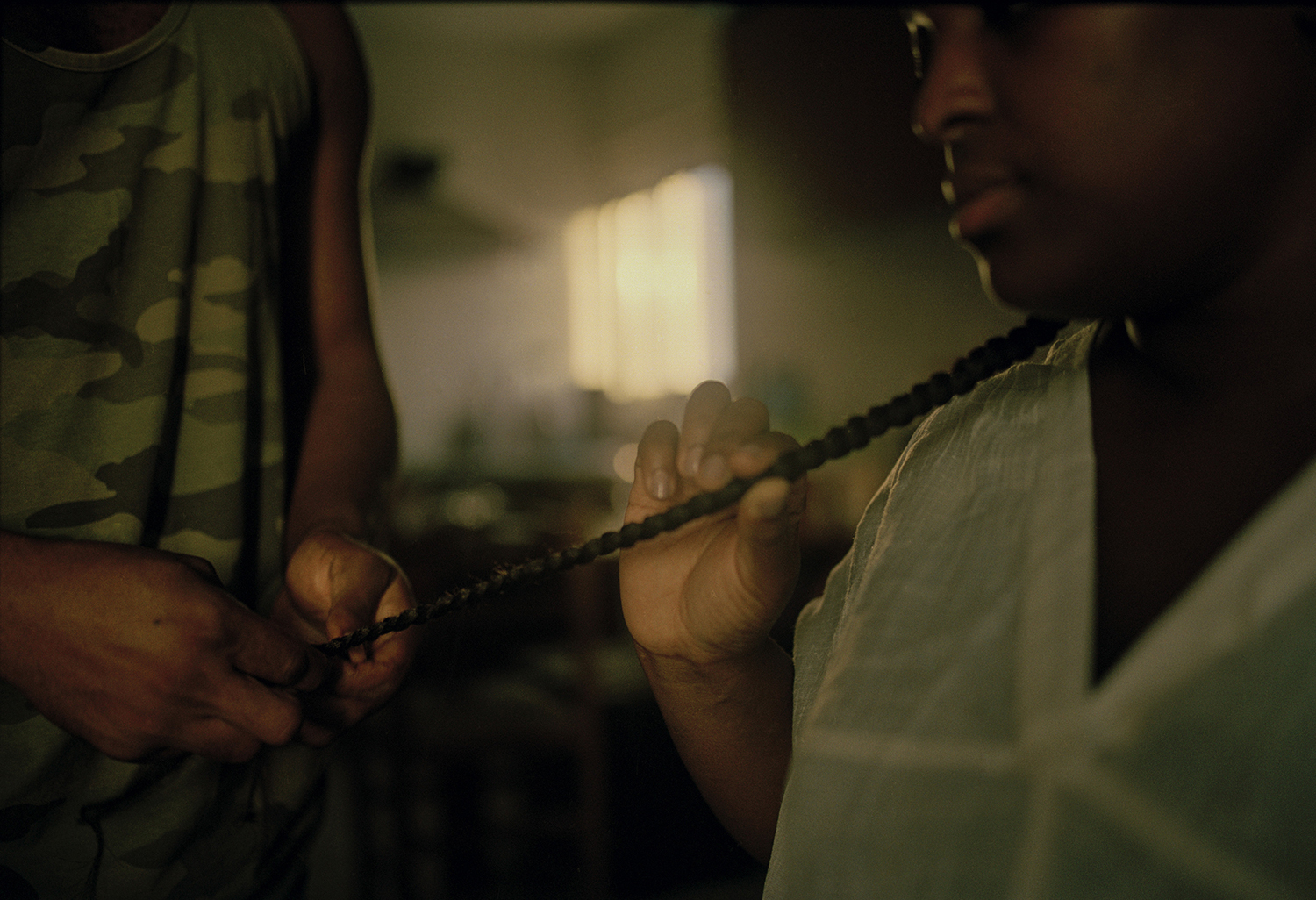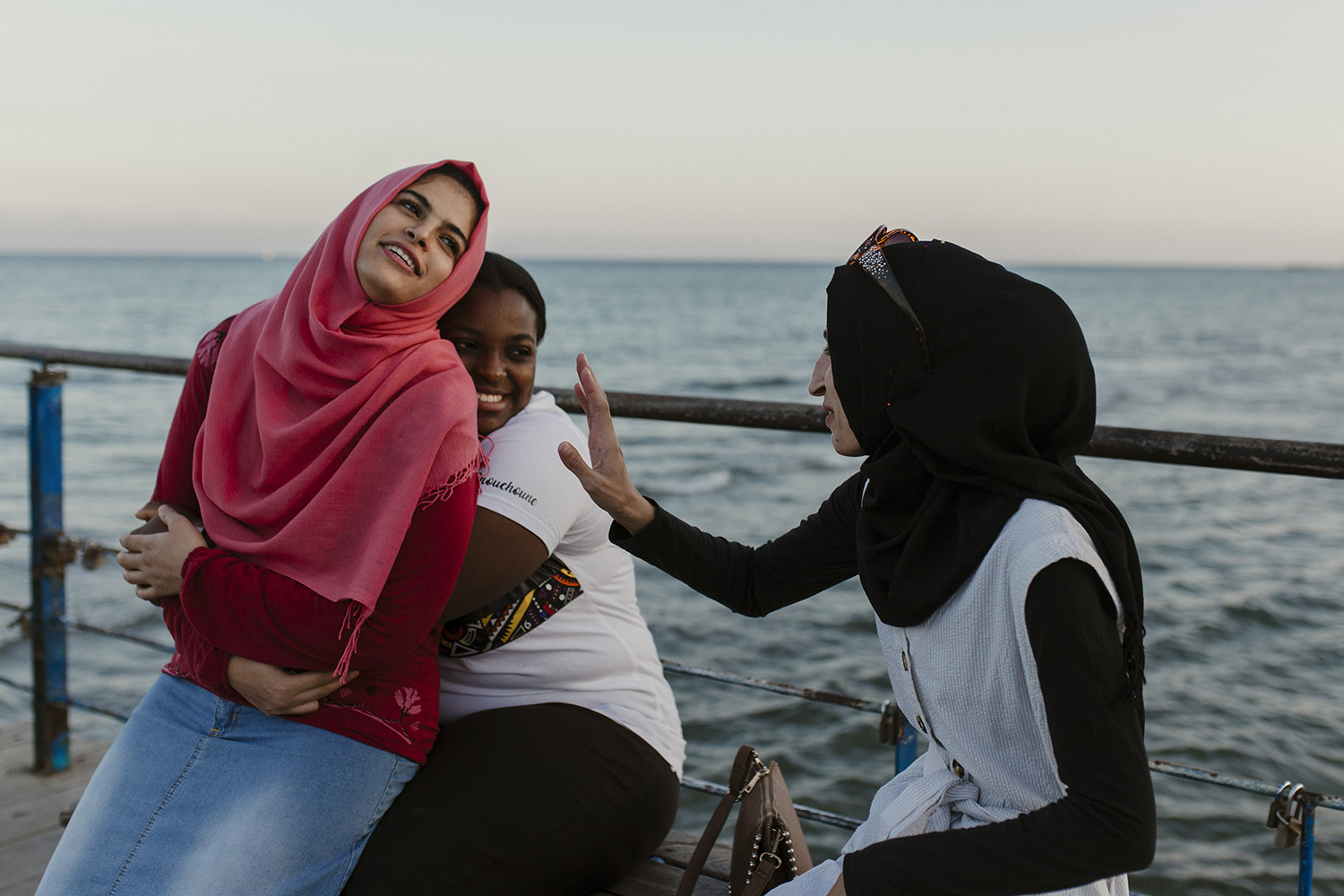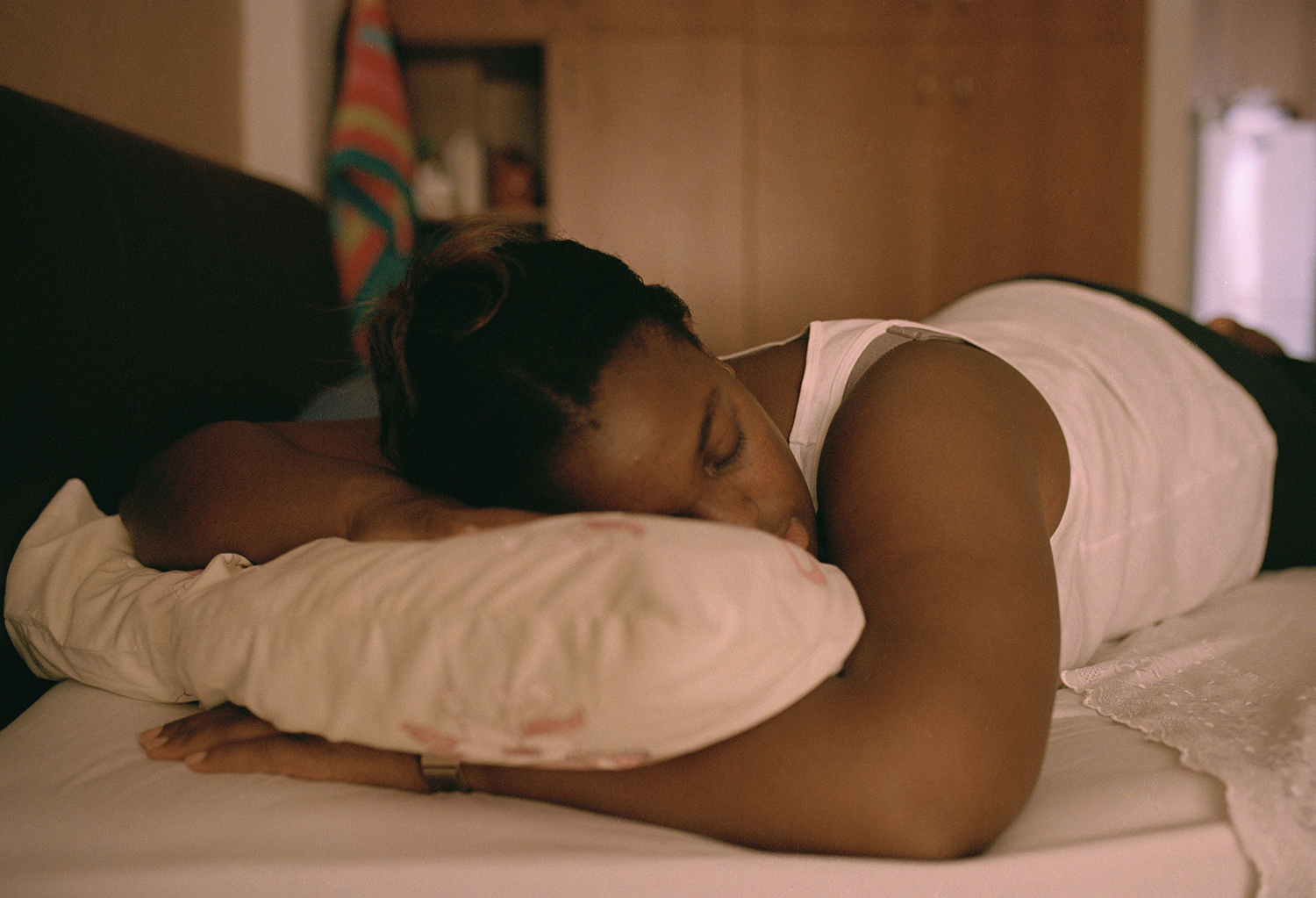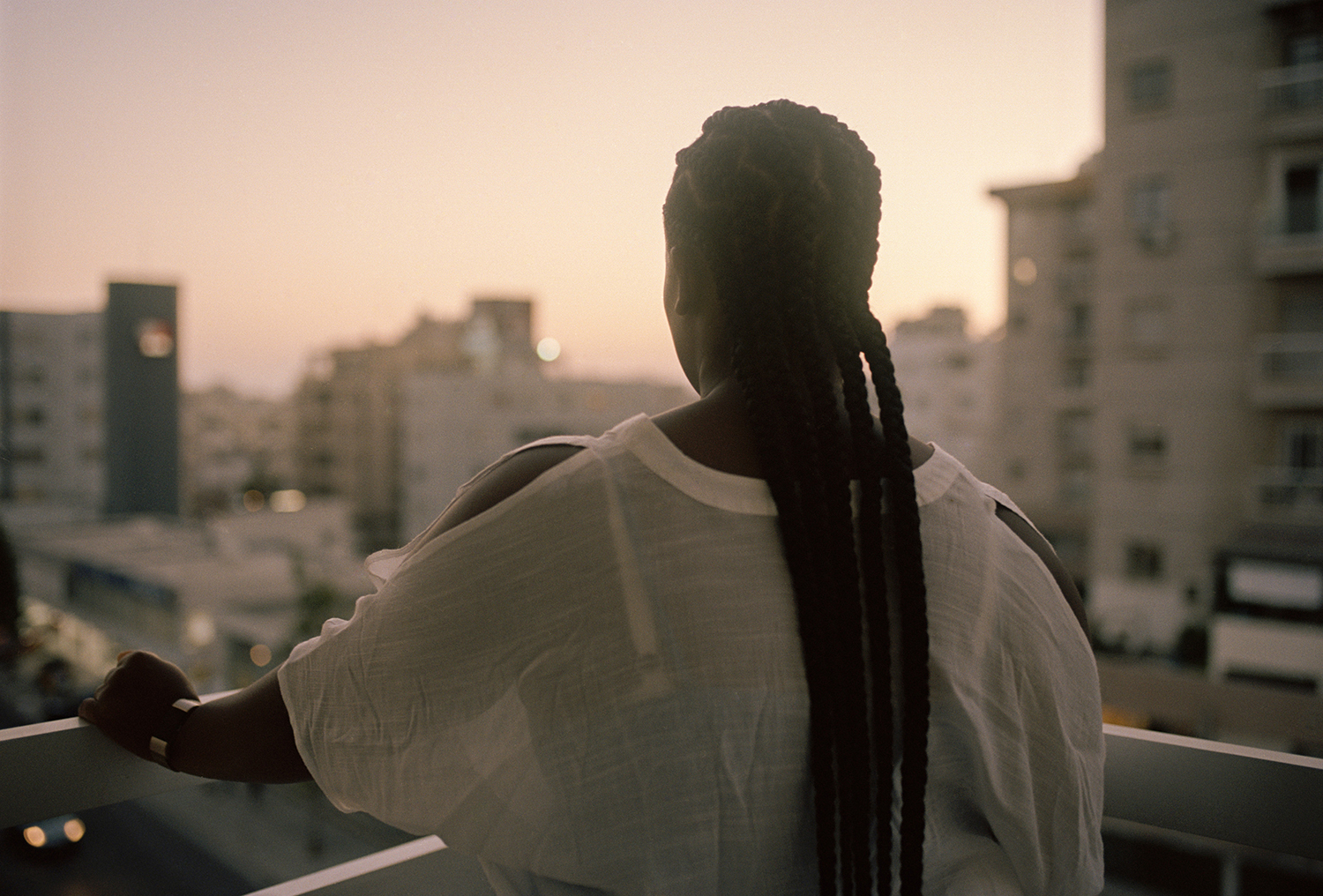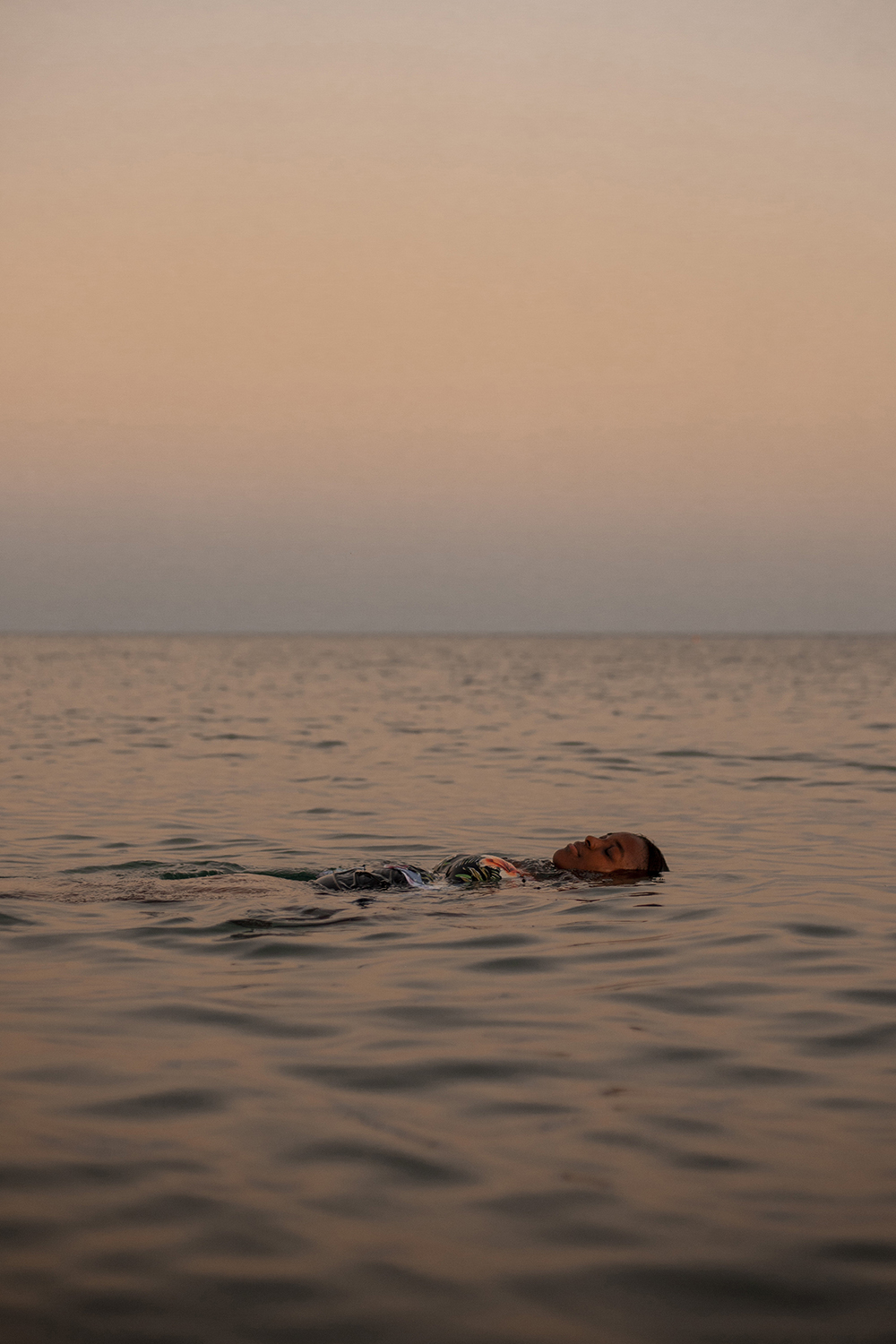 ---
Rikke Kjær Poulsen won second prize in the "Foreign Reportage" category at the Danish Picture of Year 2020 with this project.