We're happy to announce the ten students, who will join our Photo I programme in the spring 2022:
Teresa Menka (Ghana)
Sini Lukka (Finland)
Rachel Ellis (USA)
Kim Christin Zeidler (Germany)
Ralitsa Belcheva (Bulgaria)
Sandipa Malakar (India)
Paul-Louis Godier (France)
Mohamed Mahdy (Egypt)
Yashovardhan Sodhani (India)
Rydwan Ahmed (Bangladesh)


Five out the ten students have received scholarships from our partners to be able to study and live in Denamrk.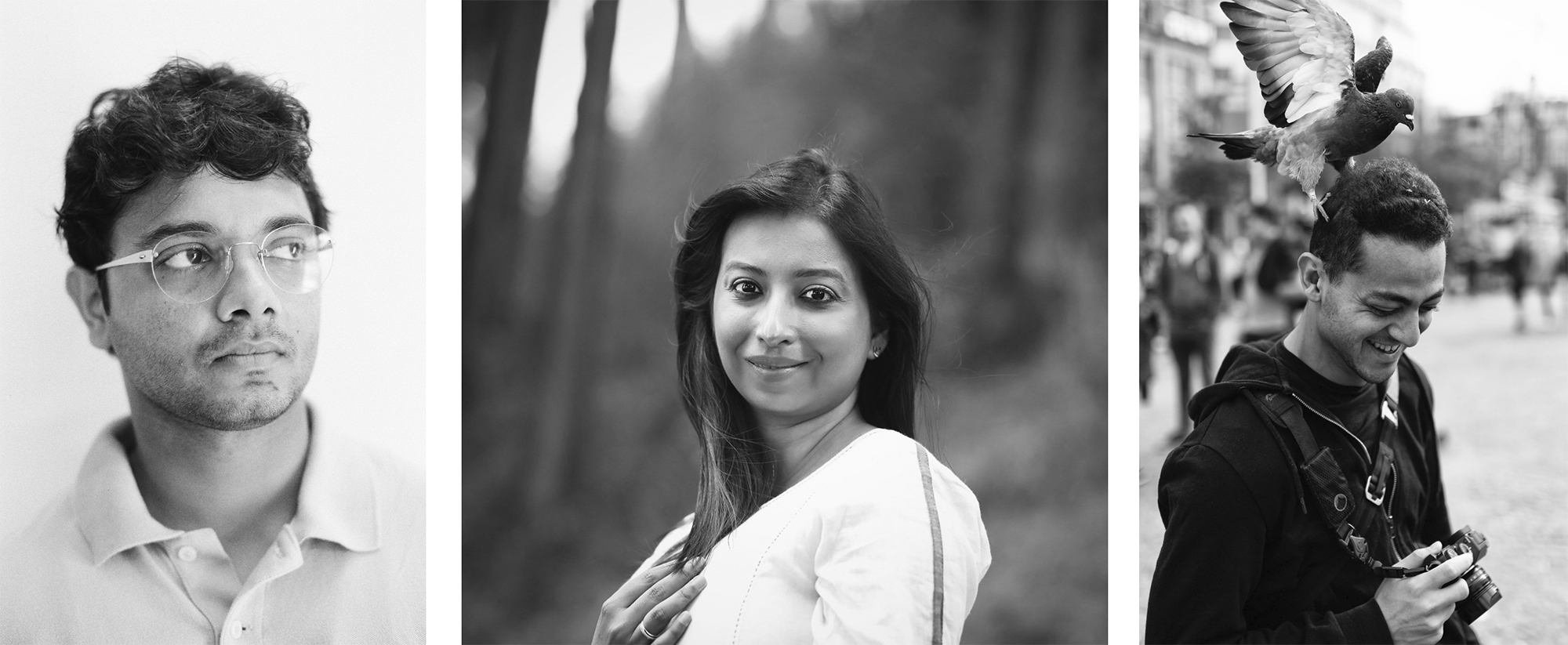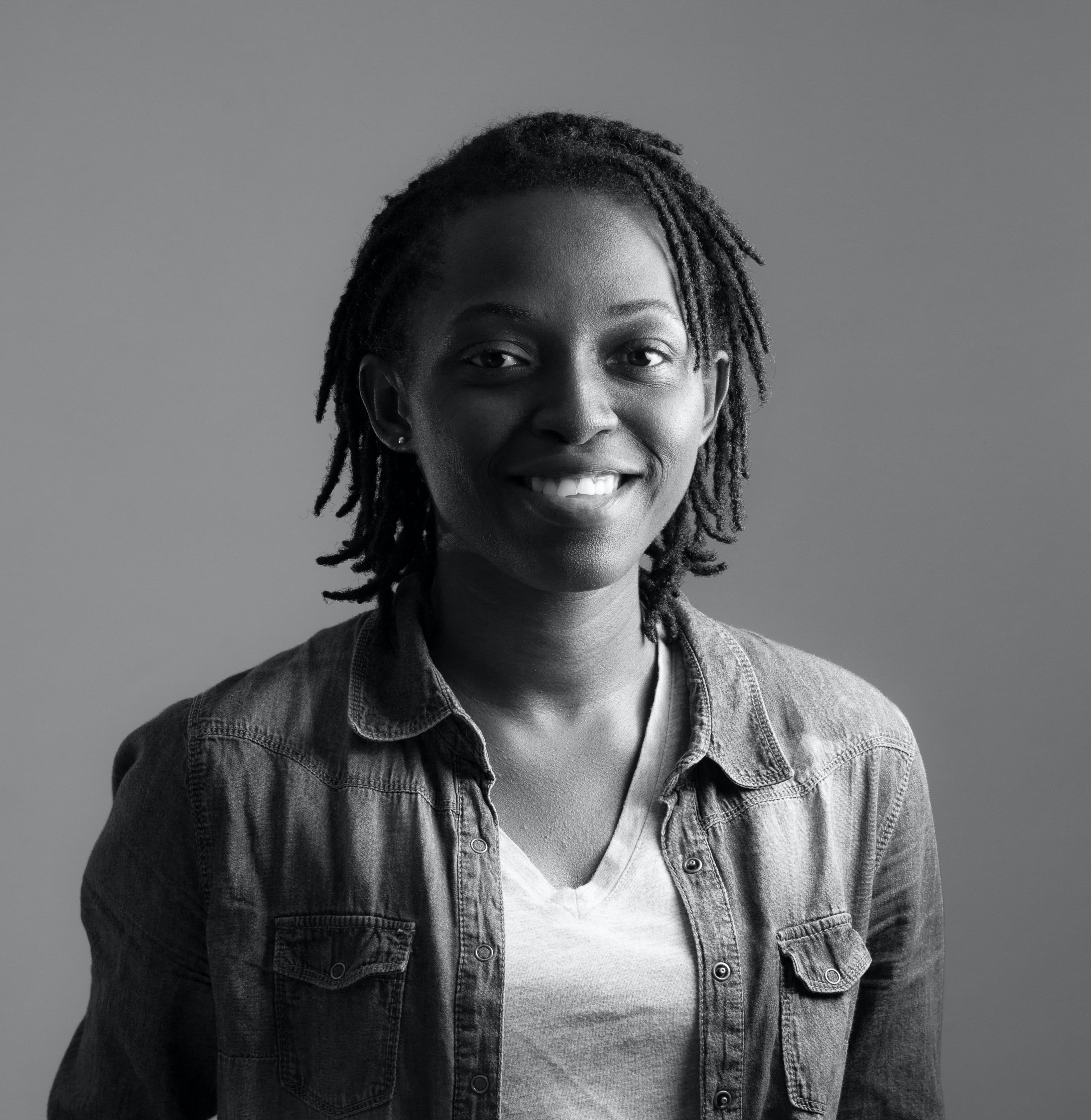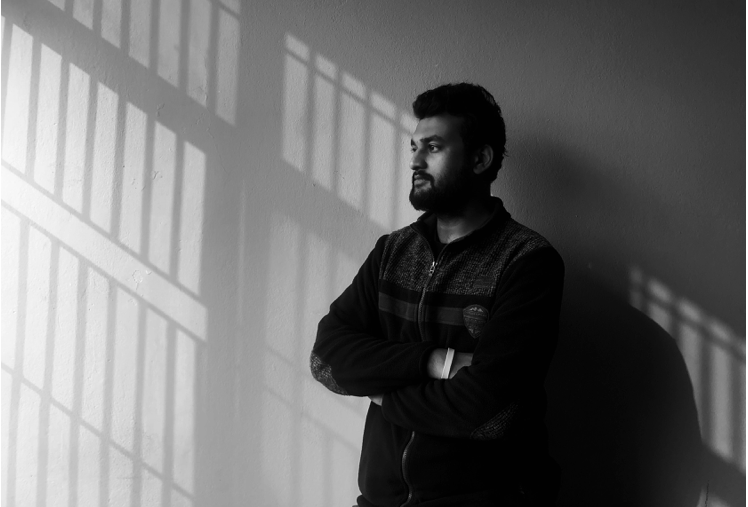 The Photo I programme begins the 24th of January and runs till the 10th of June. During the five months, the students will work on short reportage stories, magazine stories, video documentaries and many other things.