Valdemar Stroe Ren has won the main Portfolio Category at the 76th College Photographer of the Year (CPOY). With the prize comes the title as College Photographer of the Year 2021 and an internship at National Geographic.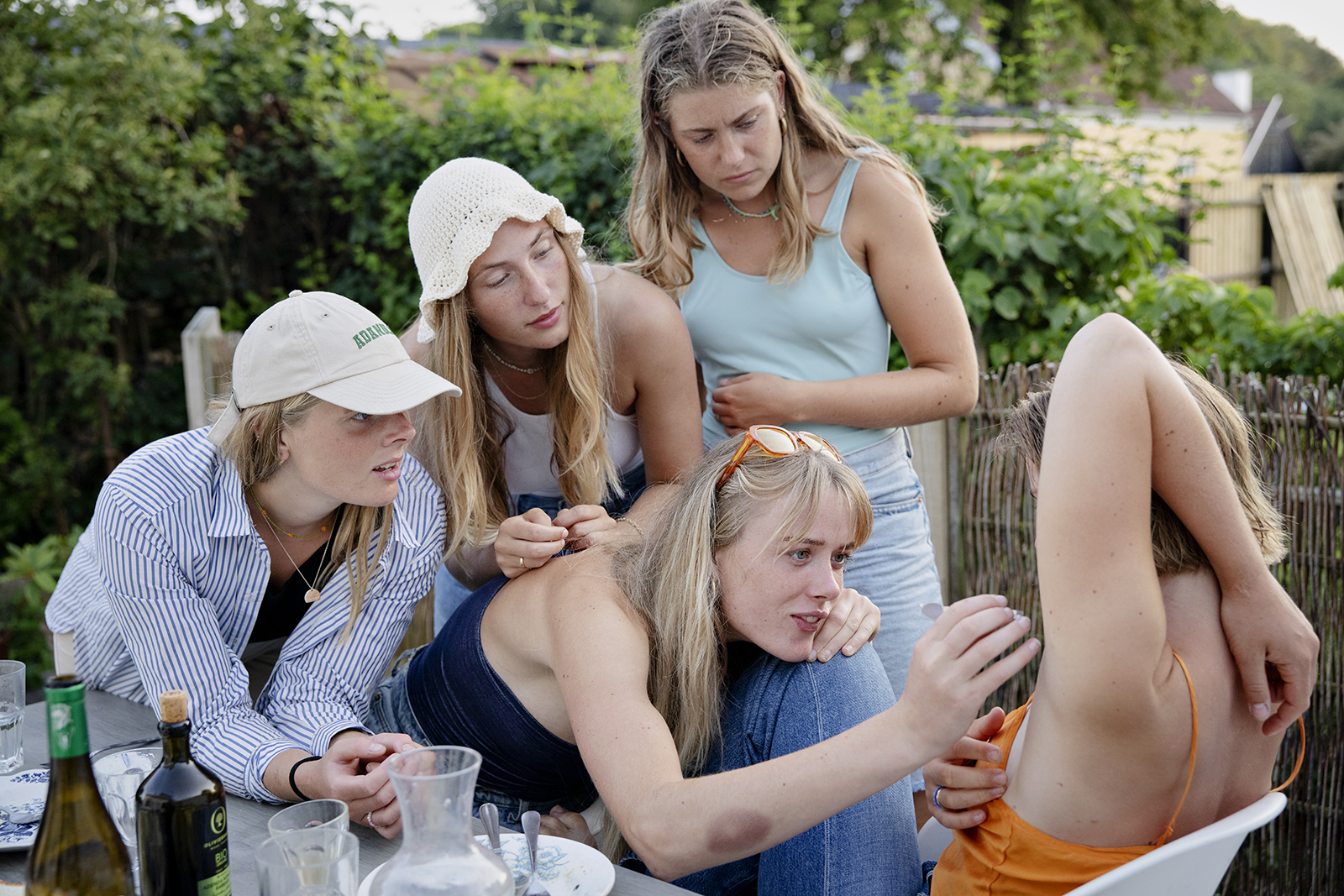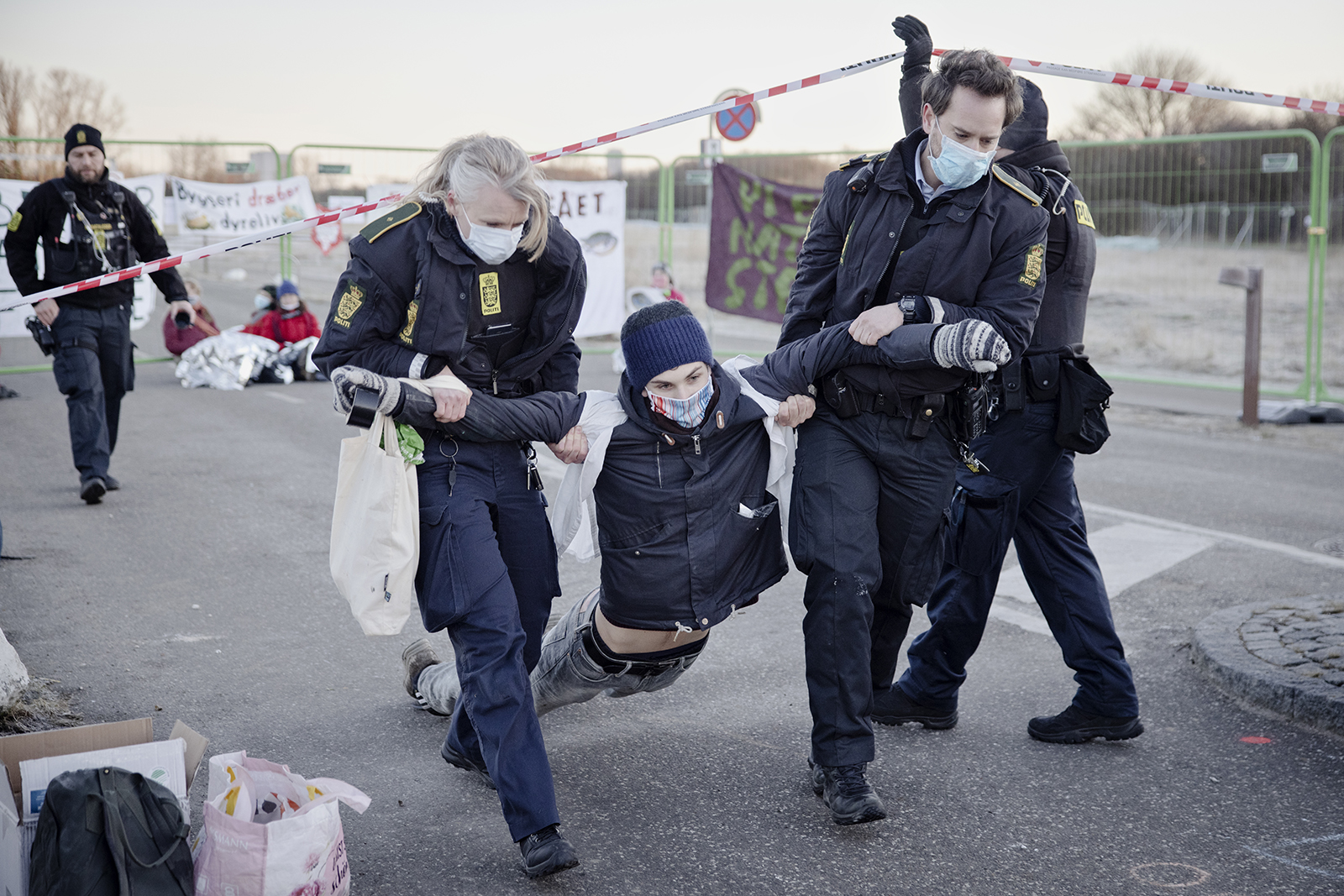 Valdemar won the prize based on a portfolio of 33 images. The portfolio consisted of 8 single images and two series – one from Kvanefjeld, Greenland and one from a Danish boarding school.
---
Kvanefjeld
Kvanefjeld (also known as Kuannersuit) is a mountain site located in the southern part of Greenland. The small mountain contains many rare minerals and radioactive uranium, which is worth a lot of money. But there's a conflict going on around Kvanefjeld. On one side many Greenlanders want independence from Denmark. A mining project at Kvanefjeld would potentially bring a lot of money to Greenland and help the country get independent in the future. On the other hand people fear the potential pollution the extraction of uranium could bring to the area around Kvanefjeld.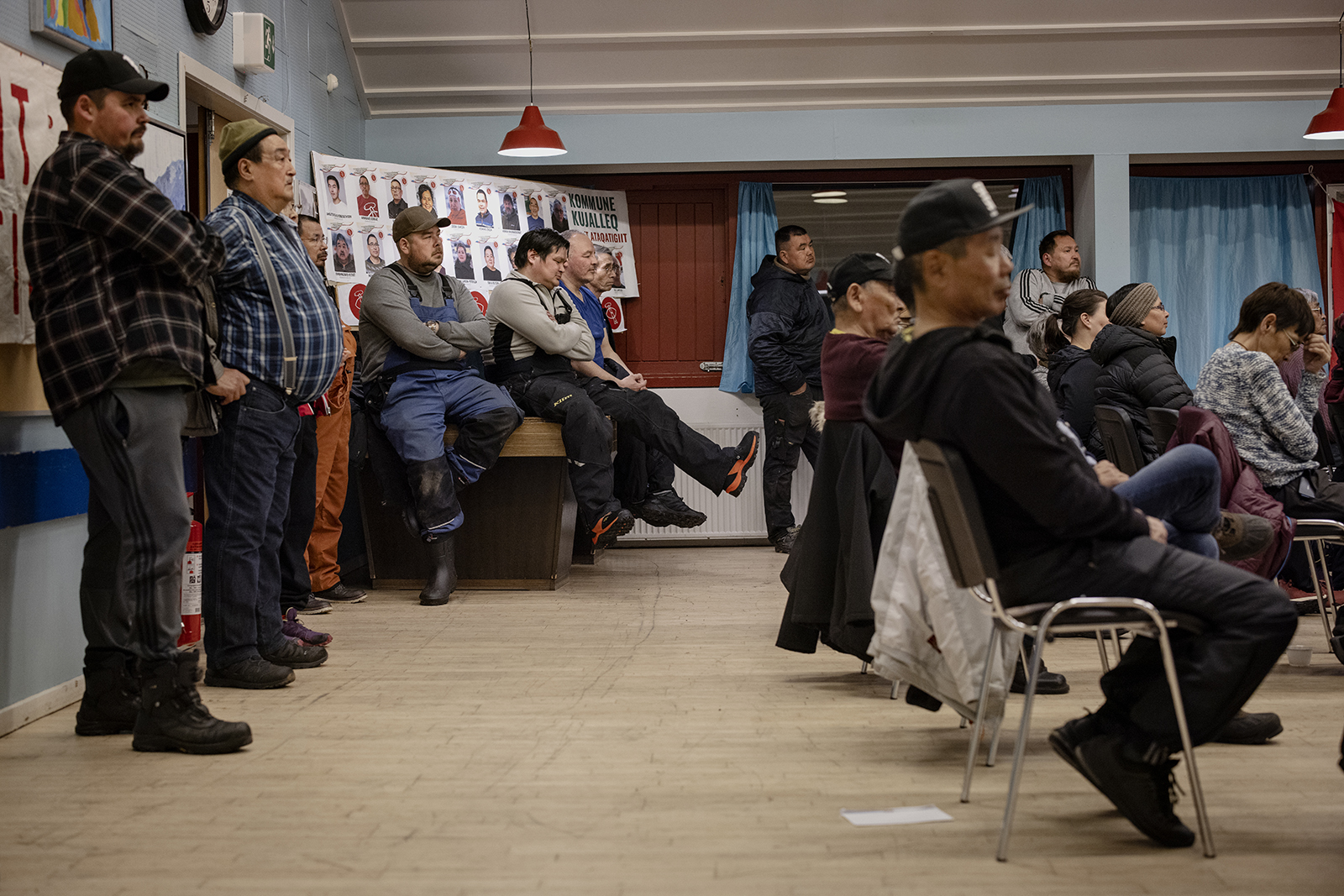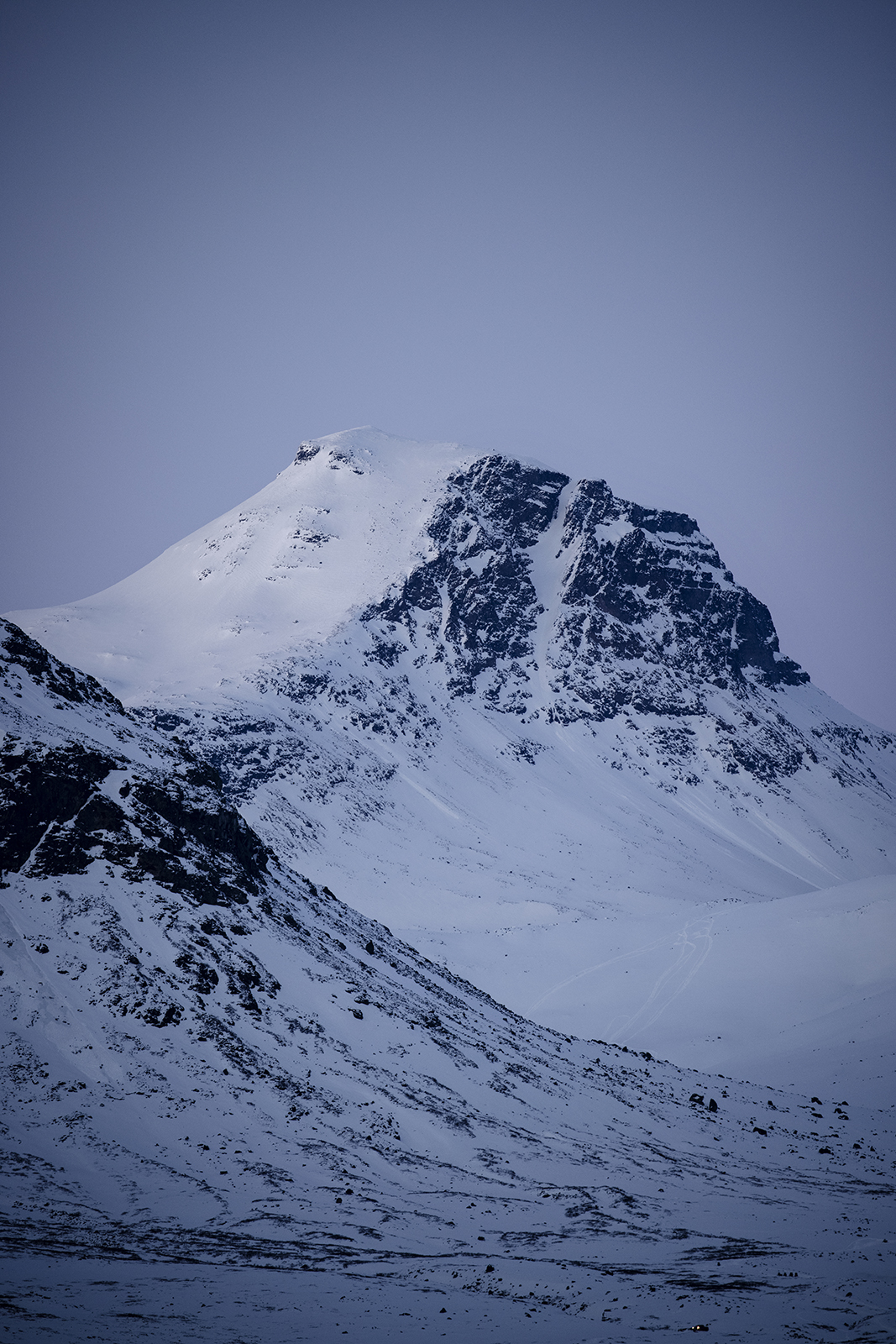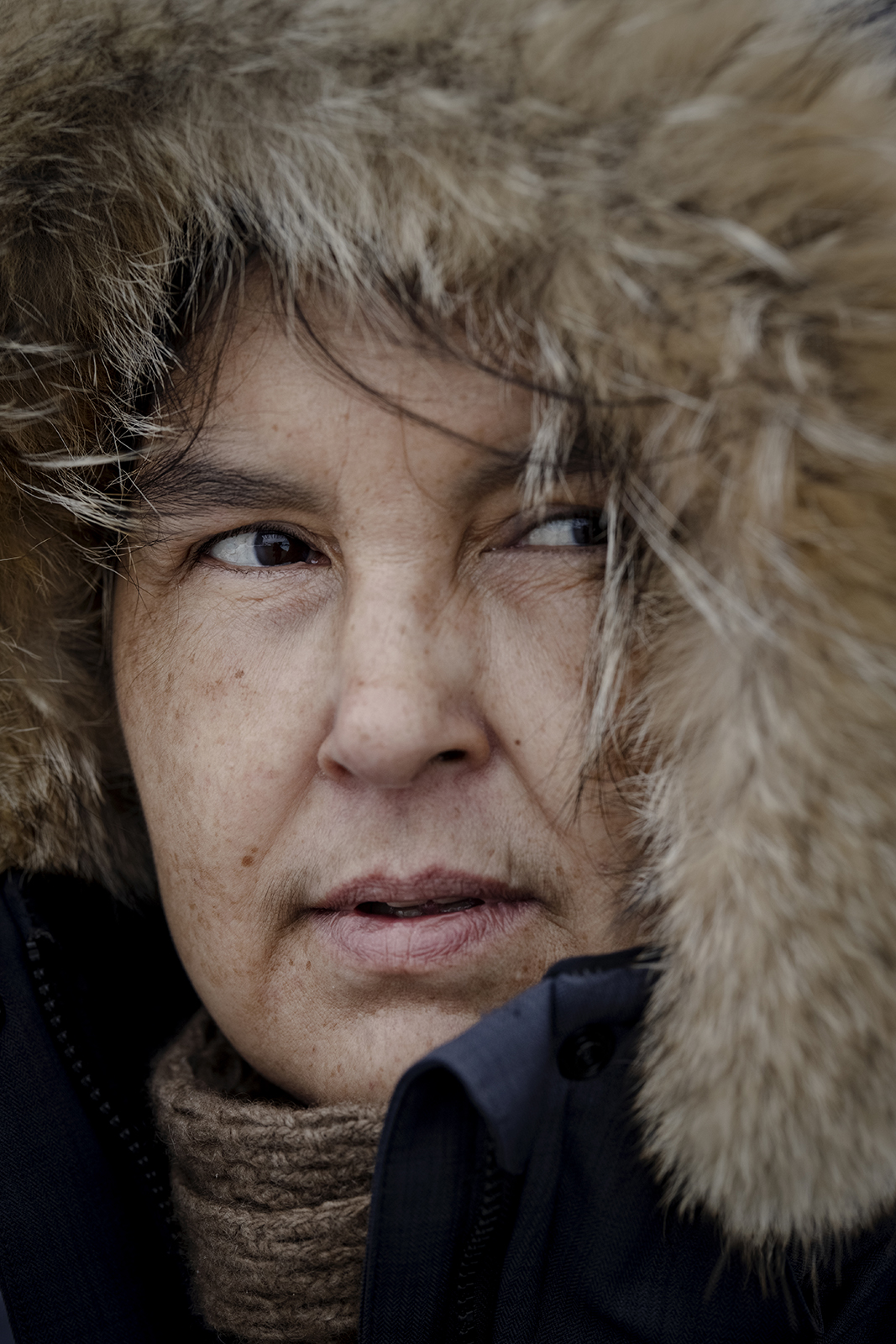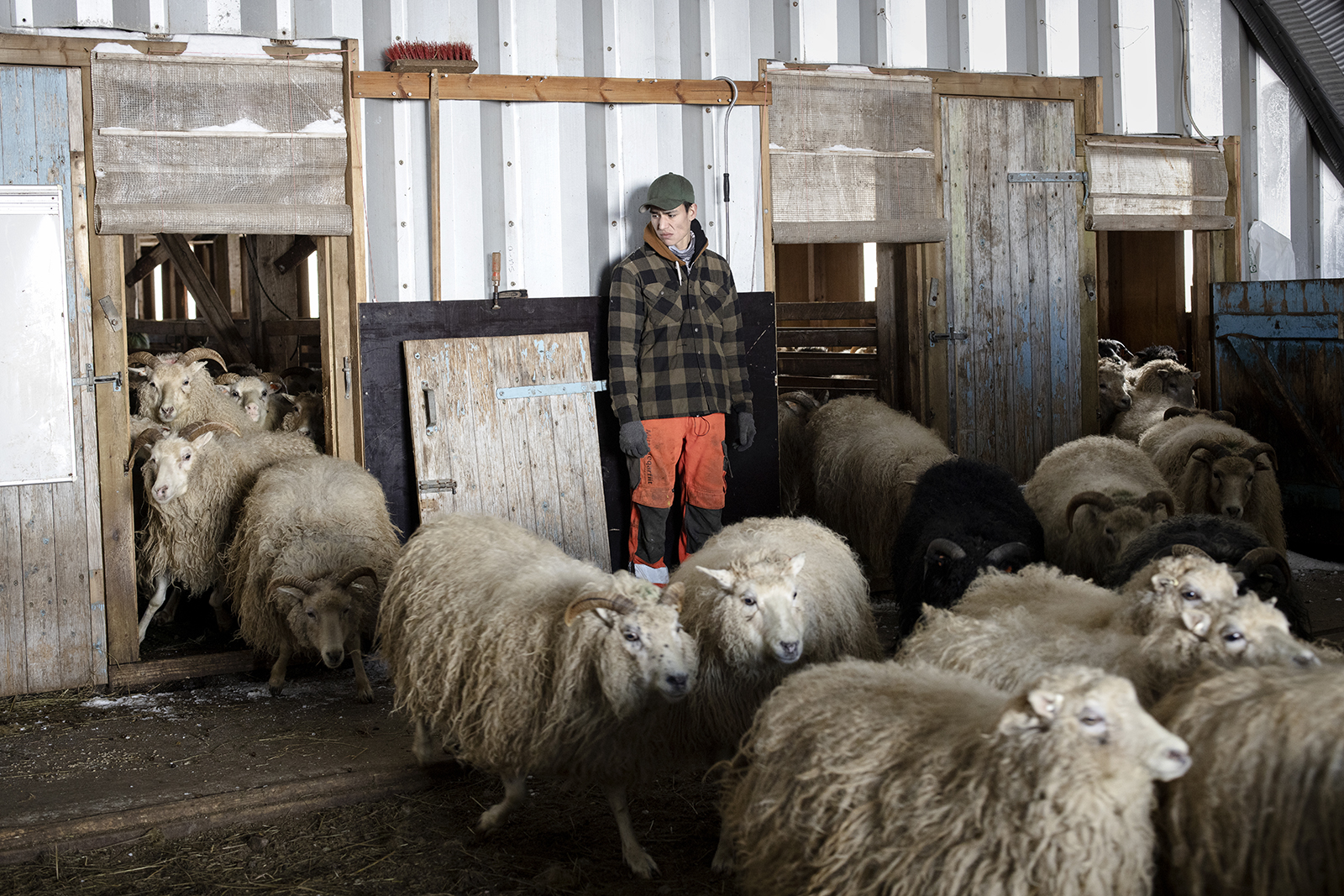 ---
First Year Away From Home
Boarding school (efterskole in danish) is a very common thing to attend as a teenager in Denmark. Over 30.000 students between 14-18 years old goes there every year. Some are attending the school for one year, while others will be there for up to three years. The schools have an educational responsibility, but most teenagers attend the schools for personal development. 170 student are going at the boarding school 'Efterskolen ved Nyborg'. At this school all of the students are having some sort of "study line", but for most of them this is not the primary reason, they went to boarding school. It's for the social development, the first time experiences and the bonds created for life.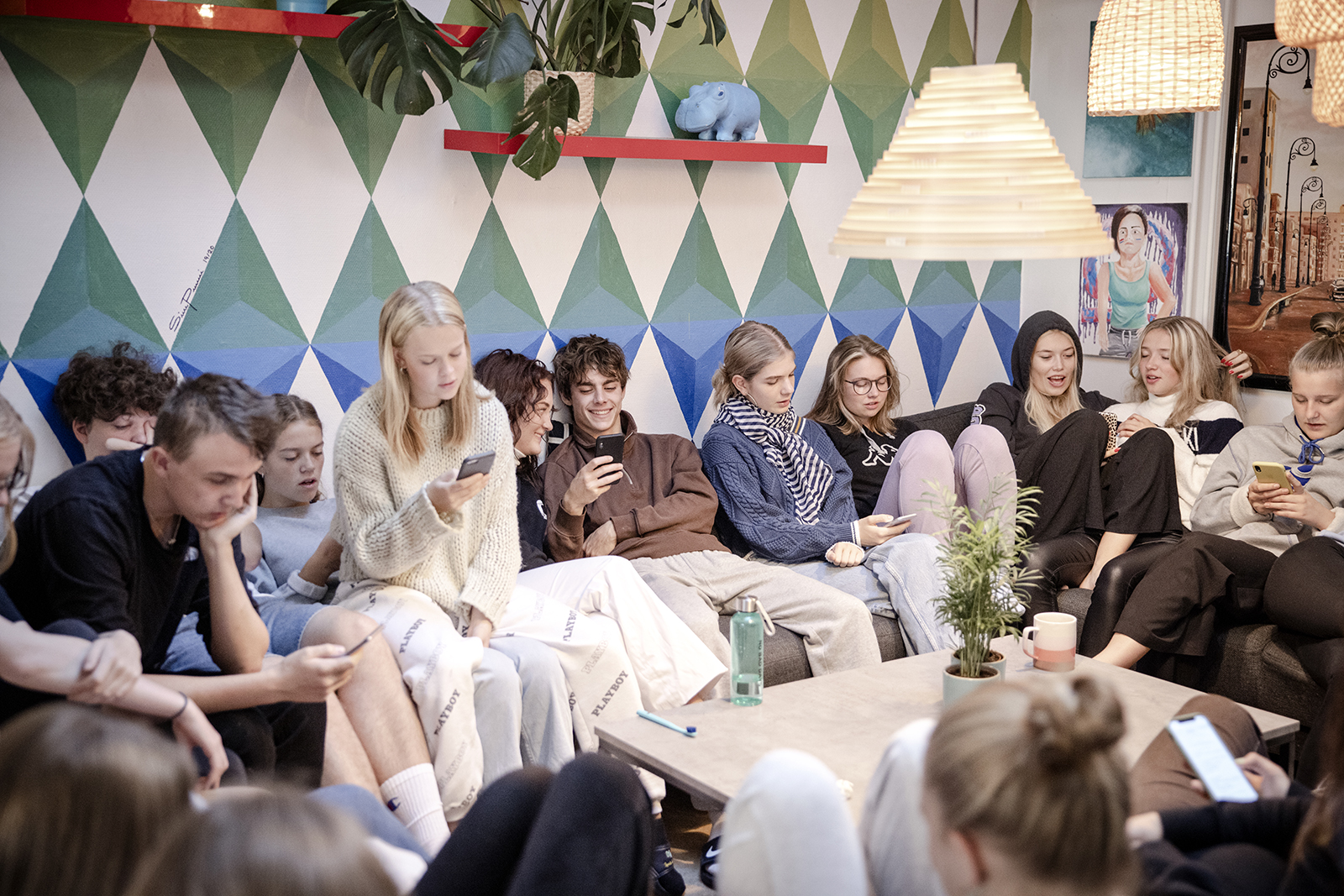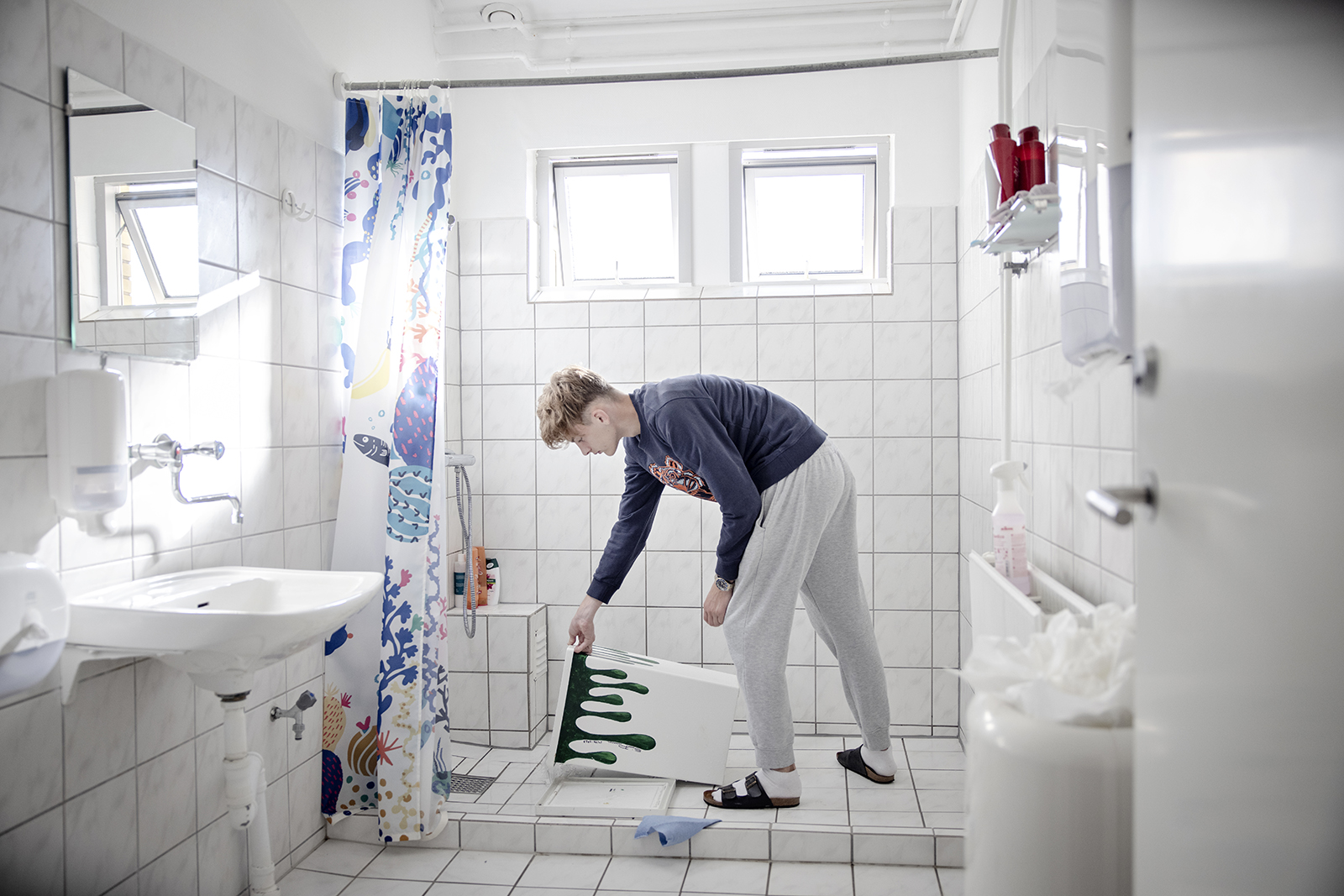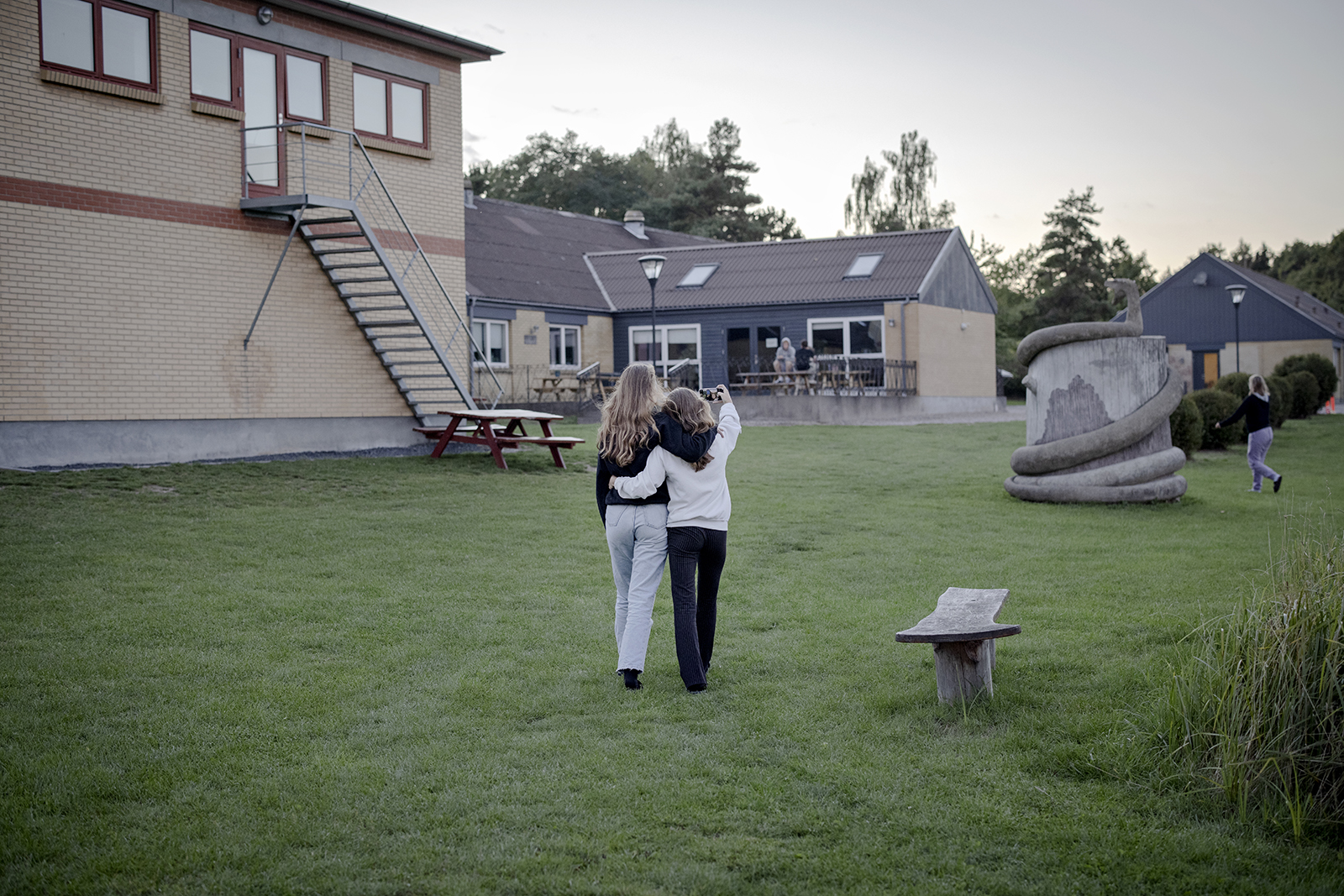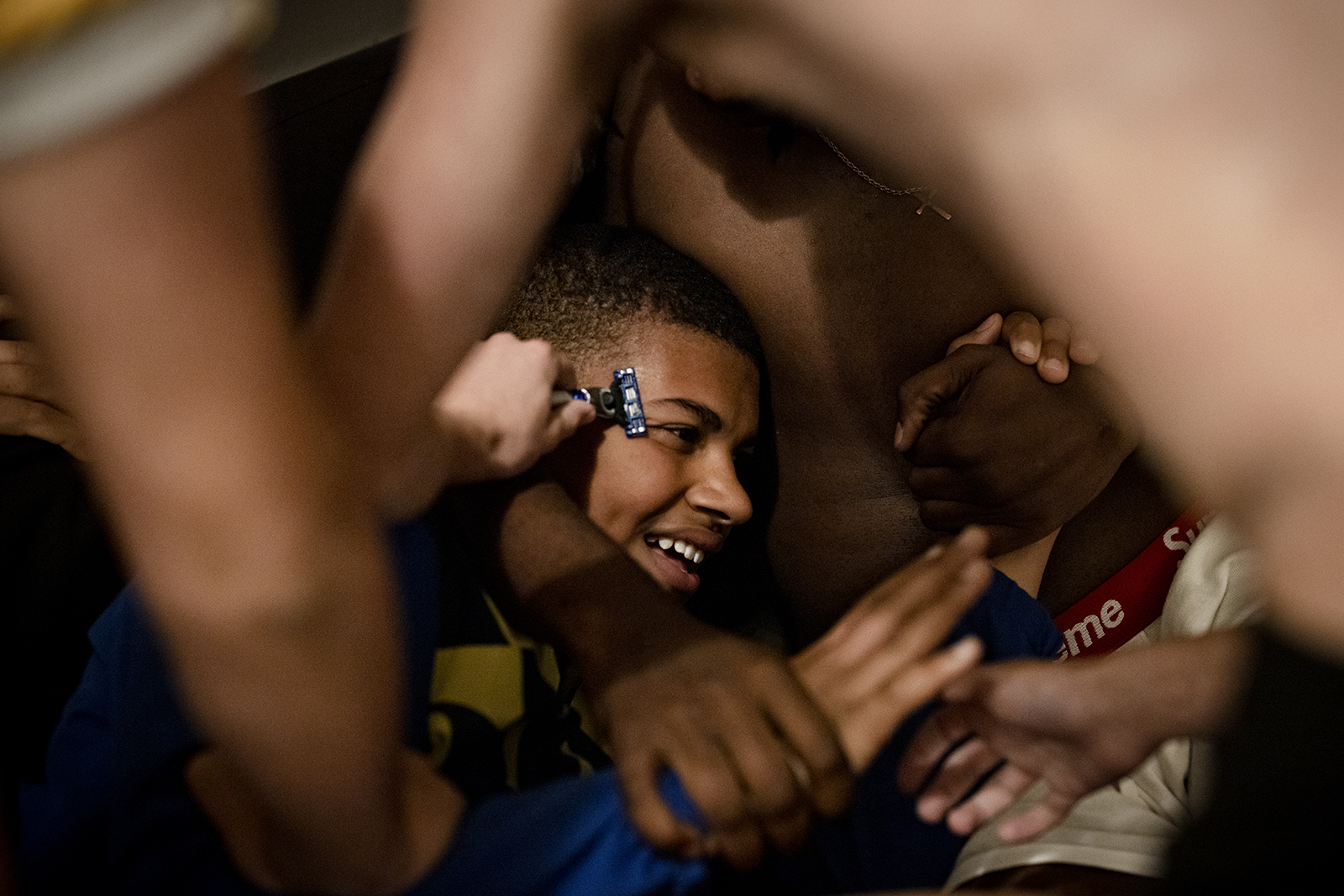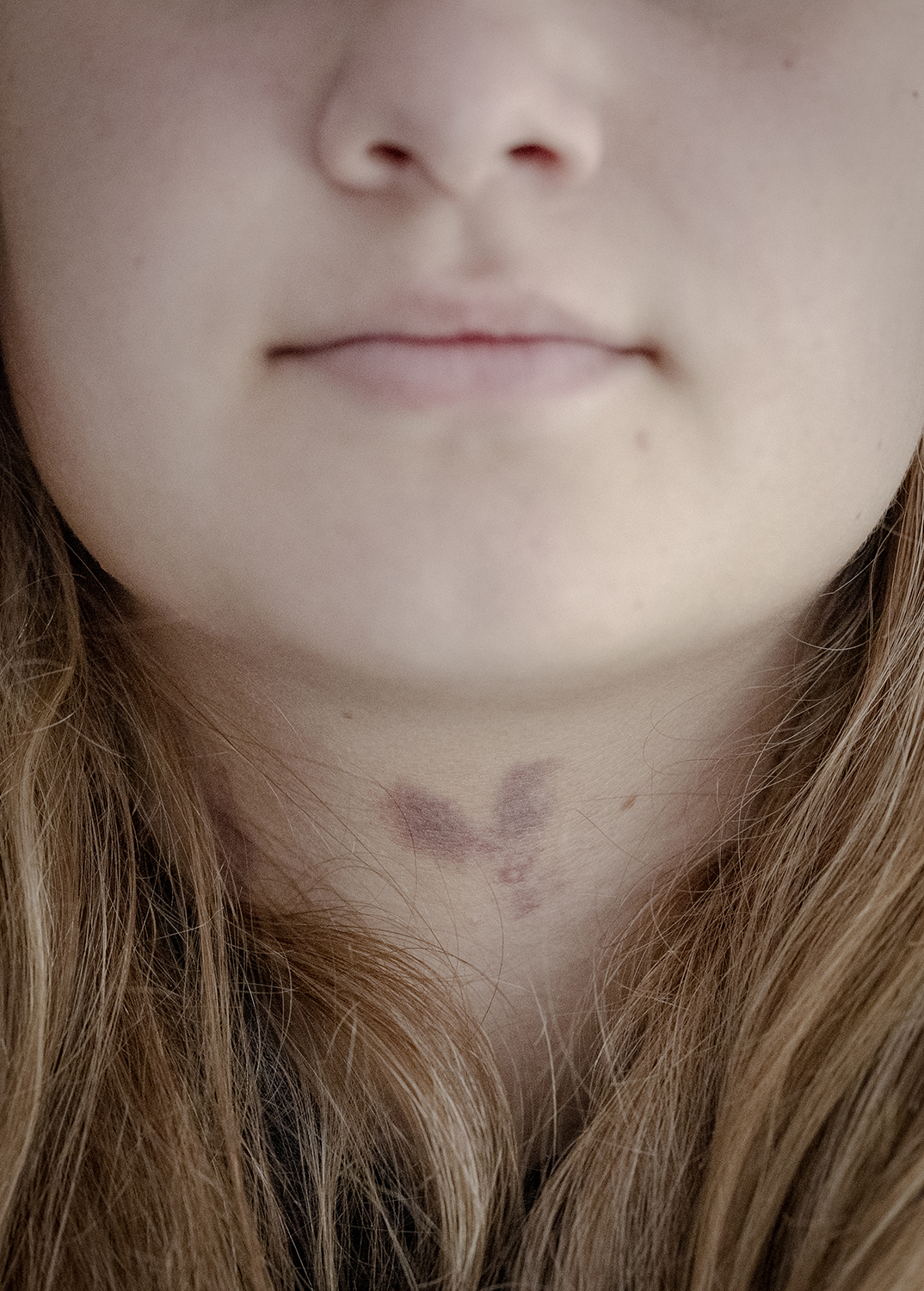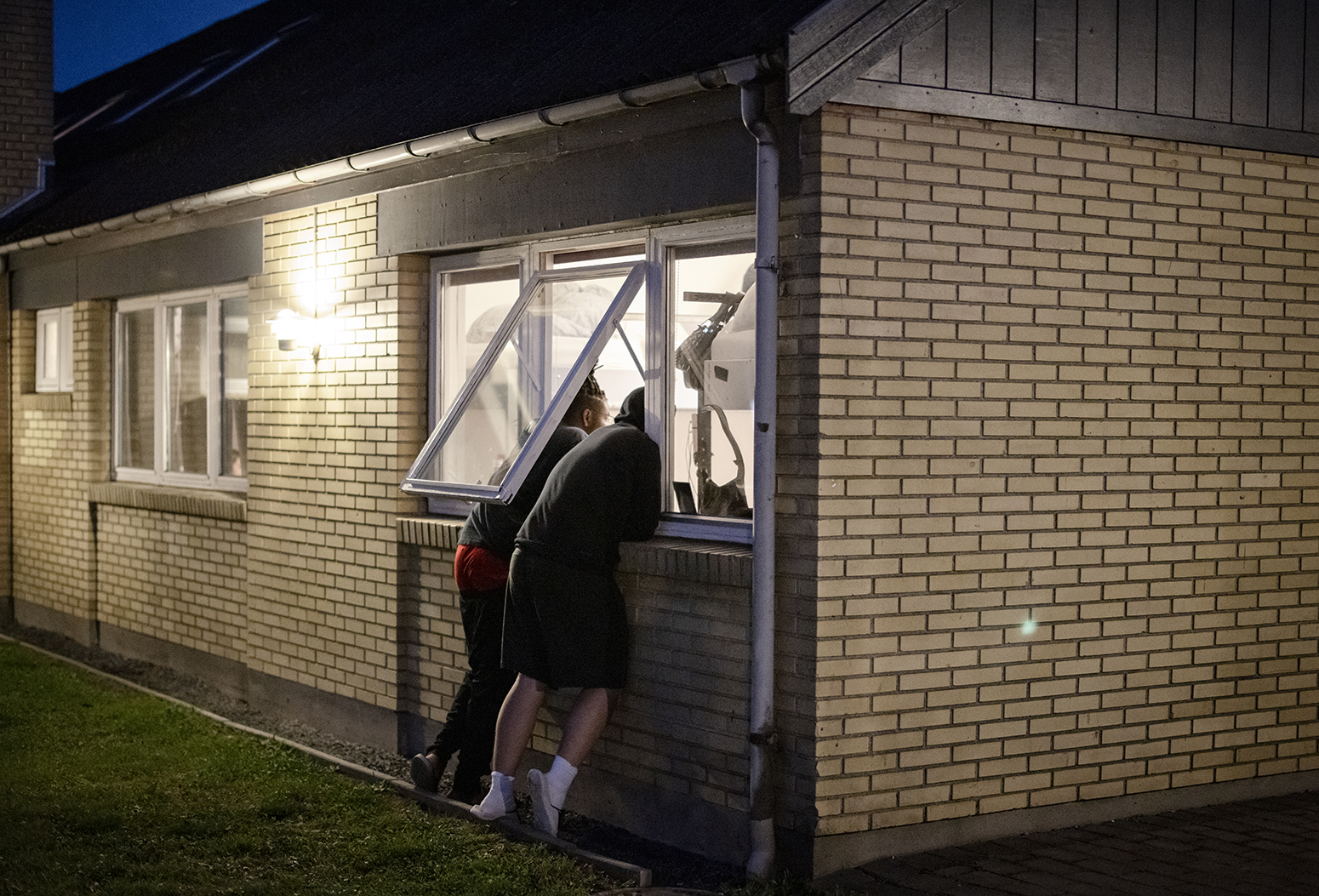 ---
CPOY was established in 1945 and during the first many decades it was mainly an American competition. During the past 10-20 years, it has grown to be an international competition, where students from schools all over the World submit their best work.
This year, 535 students from 116 schools in 35 different countries have submitted 10,022 images.
The competition has a still picture and a multimedie section. Valdemar Stroe Ren has won in the still picture section. The multimedia categories will be judged in the following week.
It's the third time, a DMJX student win the main category at CPOY – Magnus Holm won in 2012 and Mathias Svold in 2017.