Friday the 19th November, Søren Pagter participated in an online panel debate at Photo Vogue Festival. The debate focussed on diversity in photography.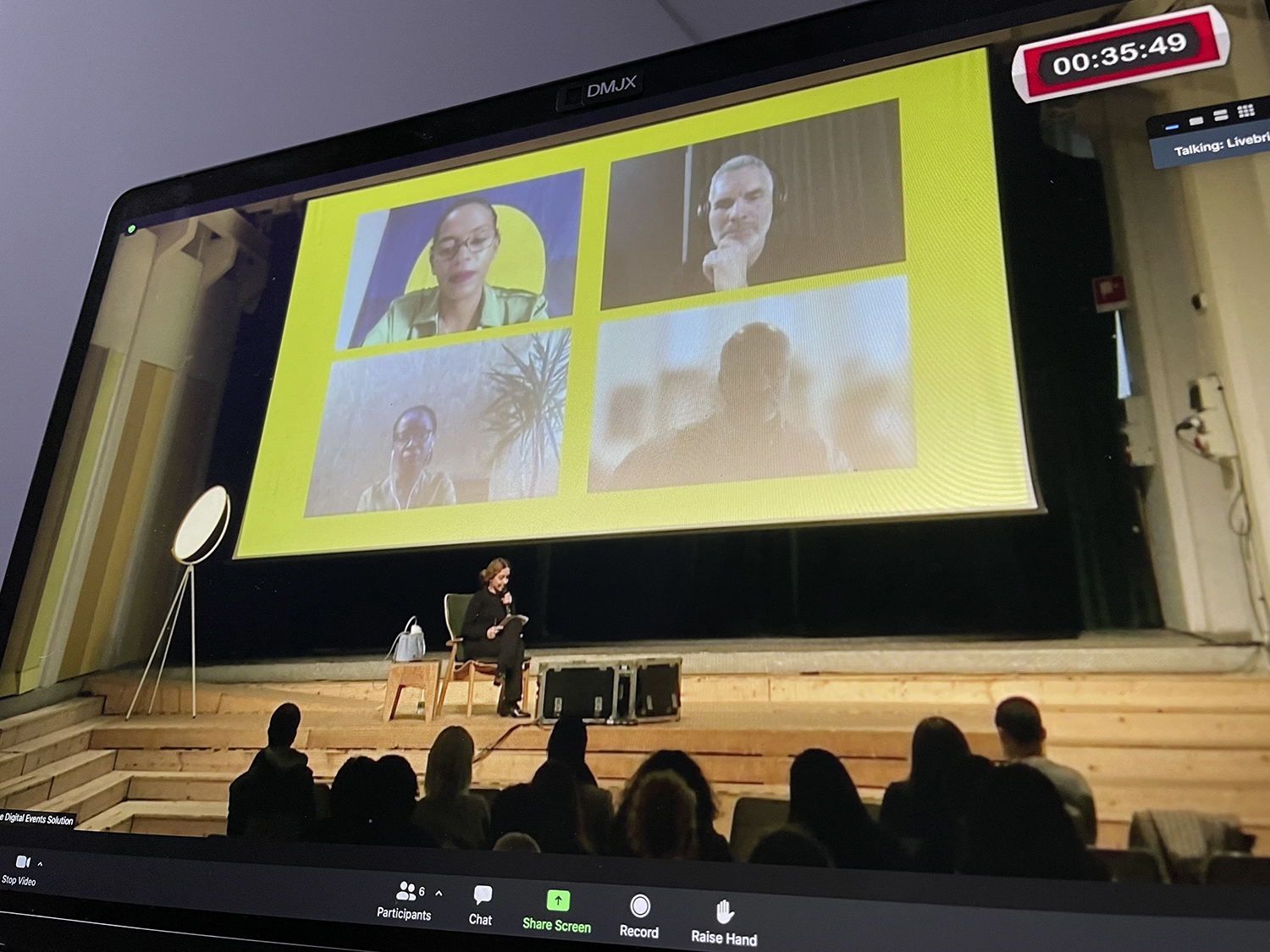 The online debate was called "Echoes: A conversation on the photography landscape and the importance of diversity in the global market". The panelists were:
Aida Muluneh, photographer (Addis Foto Fest)
Illa Donwhai (Fondation Donwahi)
Dudley Brooks (Washington Post magazine)
Søren Pagter (Danish School of Media and Journalism)
During the discussion the four panelists debated the landscape of photography as it relates to representation, diversity in educational curriculum and the shift of the global industry towards inclusivity.
You can listen to the recorded discussion at https://photovoguefestival.vogue.it/events