This past week, Mads Greve has conducted a portrait workshop for 12 Egyptian photographers in Cairo.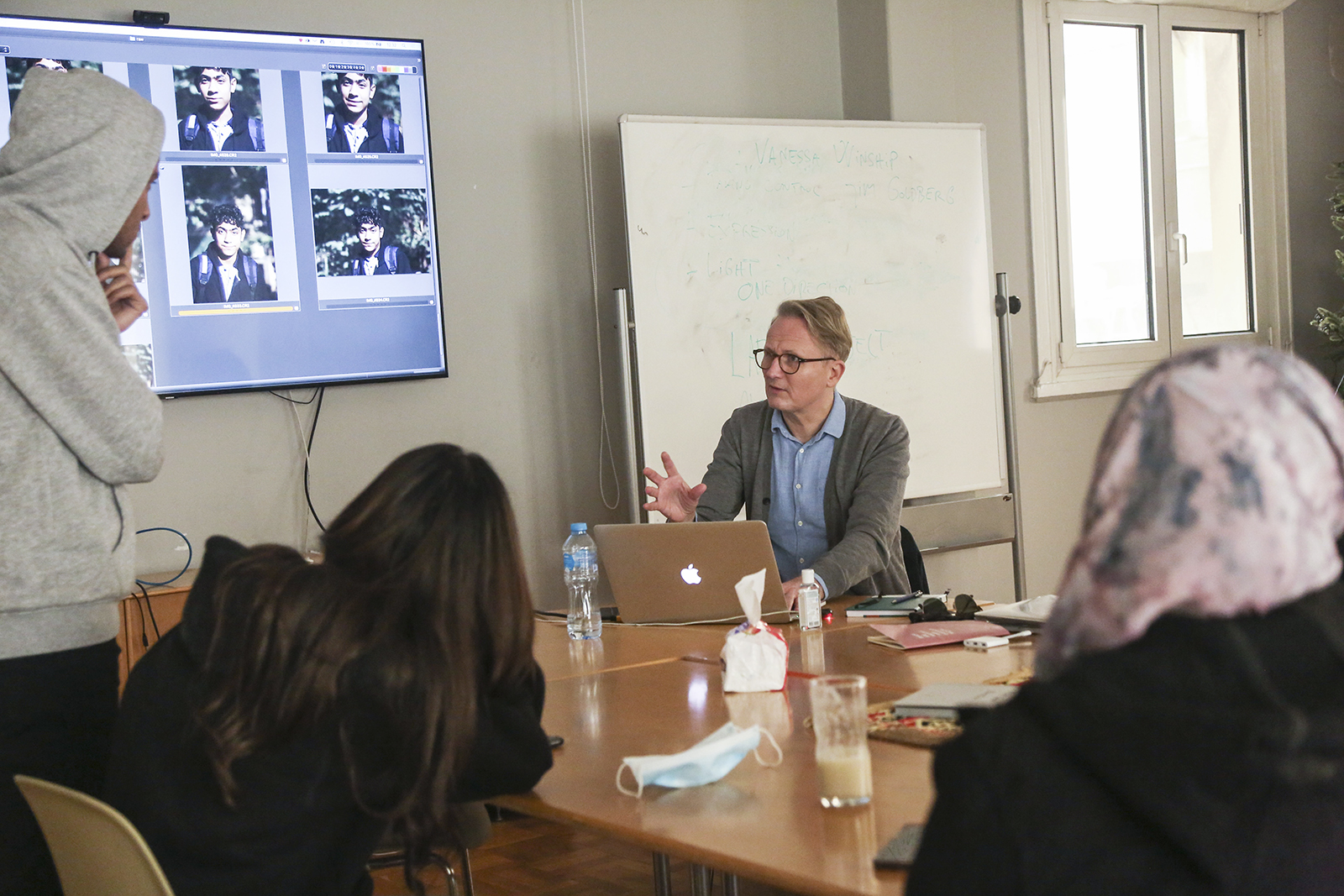 The portrait workshop is the second in a series of four workshops organized by The Danish-Egyptian Dialogue Initiative (DEDI) and DMJX Photojournalism.

The third workshop will be held by Gitte Luk in January. The topic of this workshop will be written journalism for photojournalists. After the third workshop, the 12 participants will work on independant stories. The stories will be edited and finalized during the fourth workshop in March.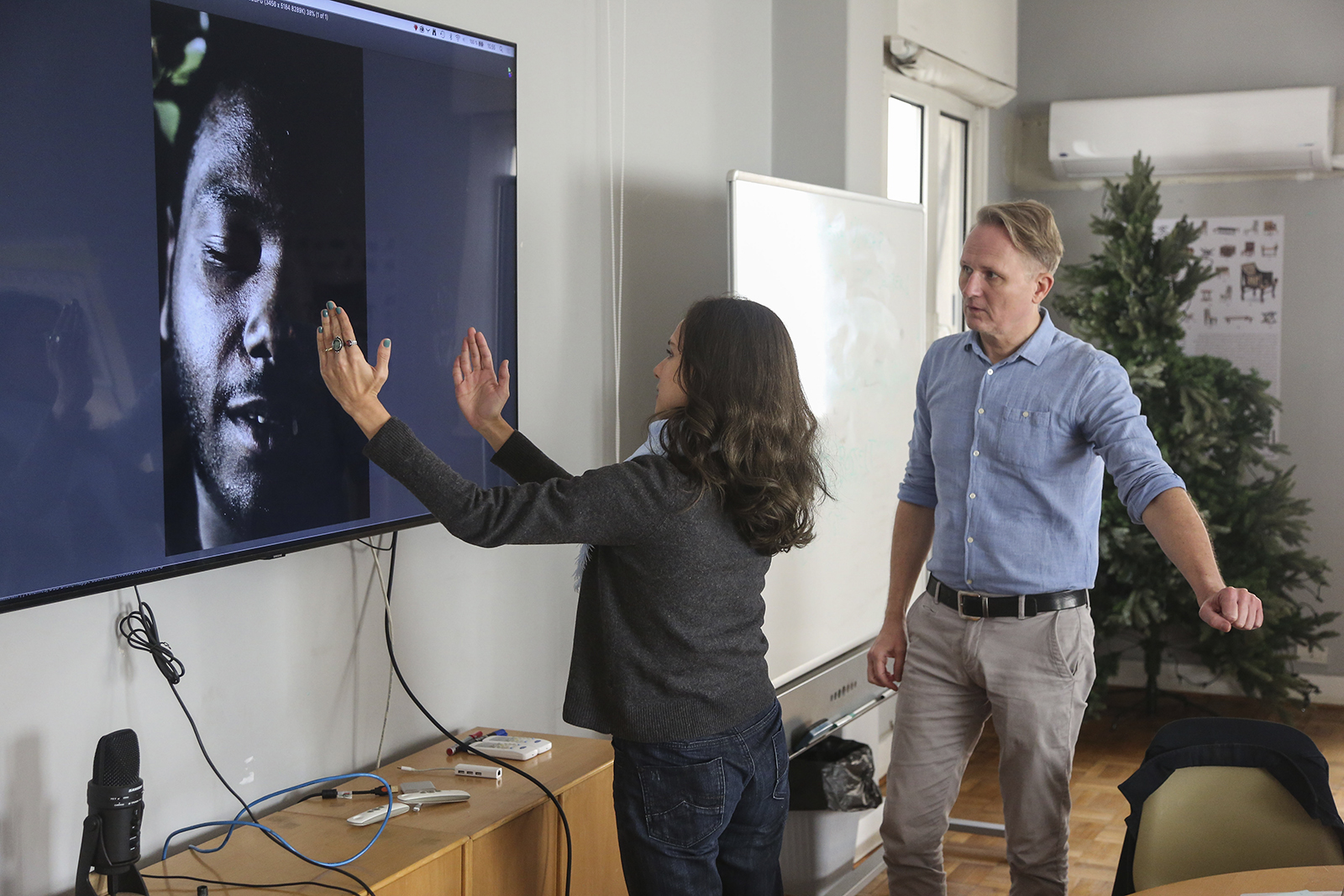 The 12 photographers selected for the workshop are: Sara Younes, Sally Gindy, Shrouk Ghonim, Lamees Saleh, Gilan Hefny, Nadine Khalife, Sahl Abdelrahman, Ahmed Mostafa, Eslam Gomaa, Moataz Zaki and Mohamed Anwar.