The Copenhagen Photo Festival has announced the 14 projects shortlisted for a solo exhibition at the 2022 festival. Two of them are BA-projects from DMJX.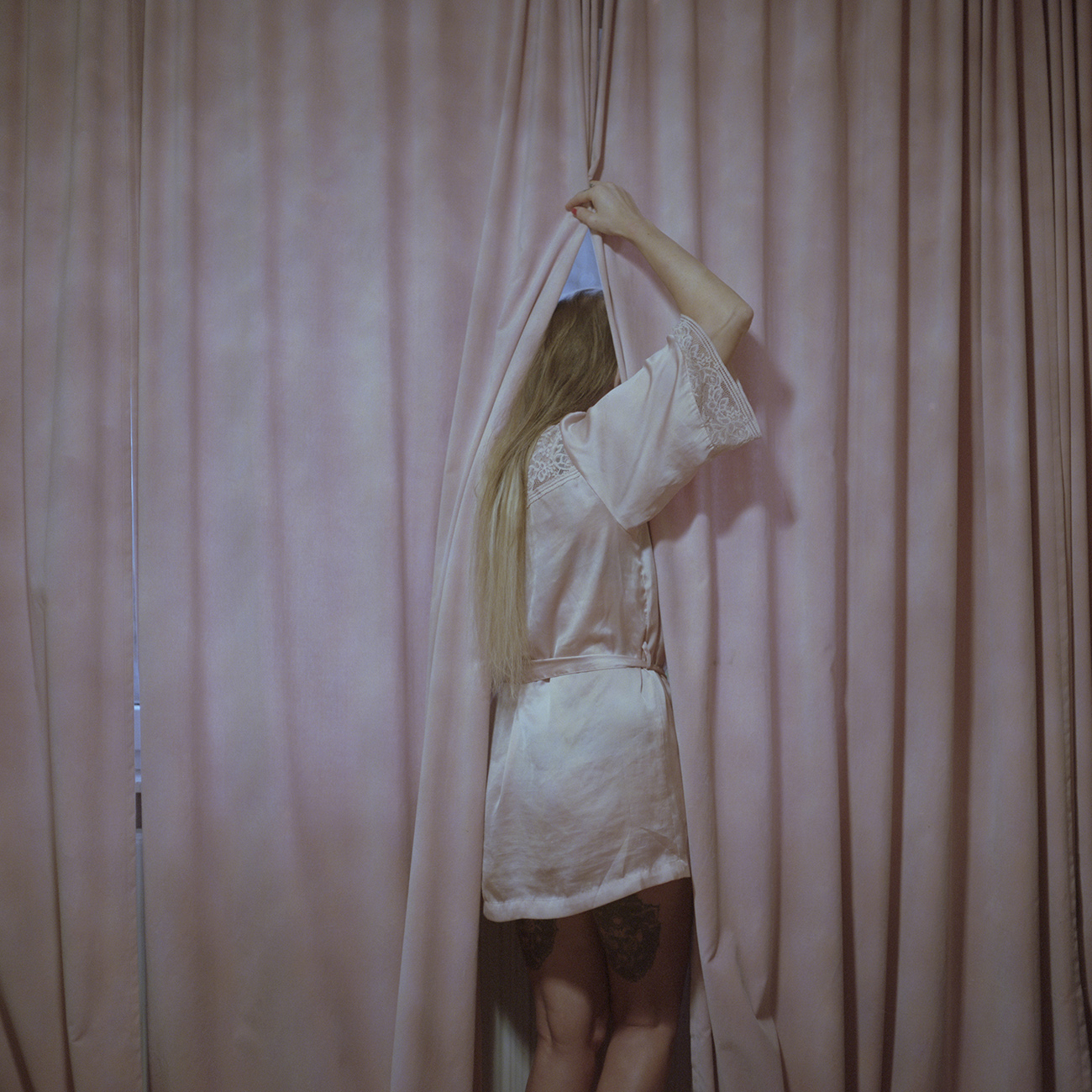 The two shortlisted projects are
"You Still Don't Know My Name" by Sarah Hartvigsen Juncker and Louise Herrche Serup.
"No Man's Land" by Mikkel Hørlyck.
Both projects are shortlisted in the category Framing Society. 293 projects were submitted in the three categories; Framing Vision, Framing Identity and Framing Society.
The projects selected for solo exhibitions will be announced later. The Copenhagen Photo Festival will take place in June.