Anders Holst and Brage Borup's third term reportage project from the autumn 2021 is published in the February 2022 edition of the Danish magazine Euroman.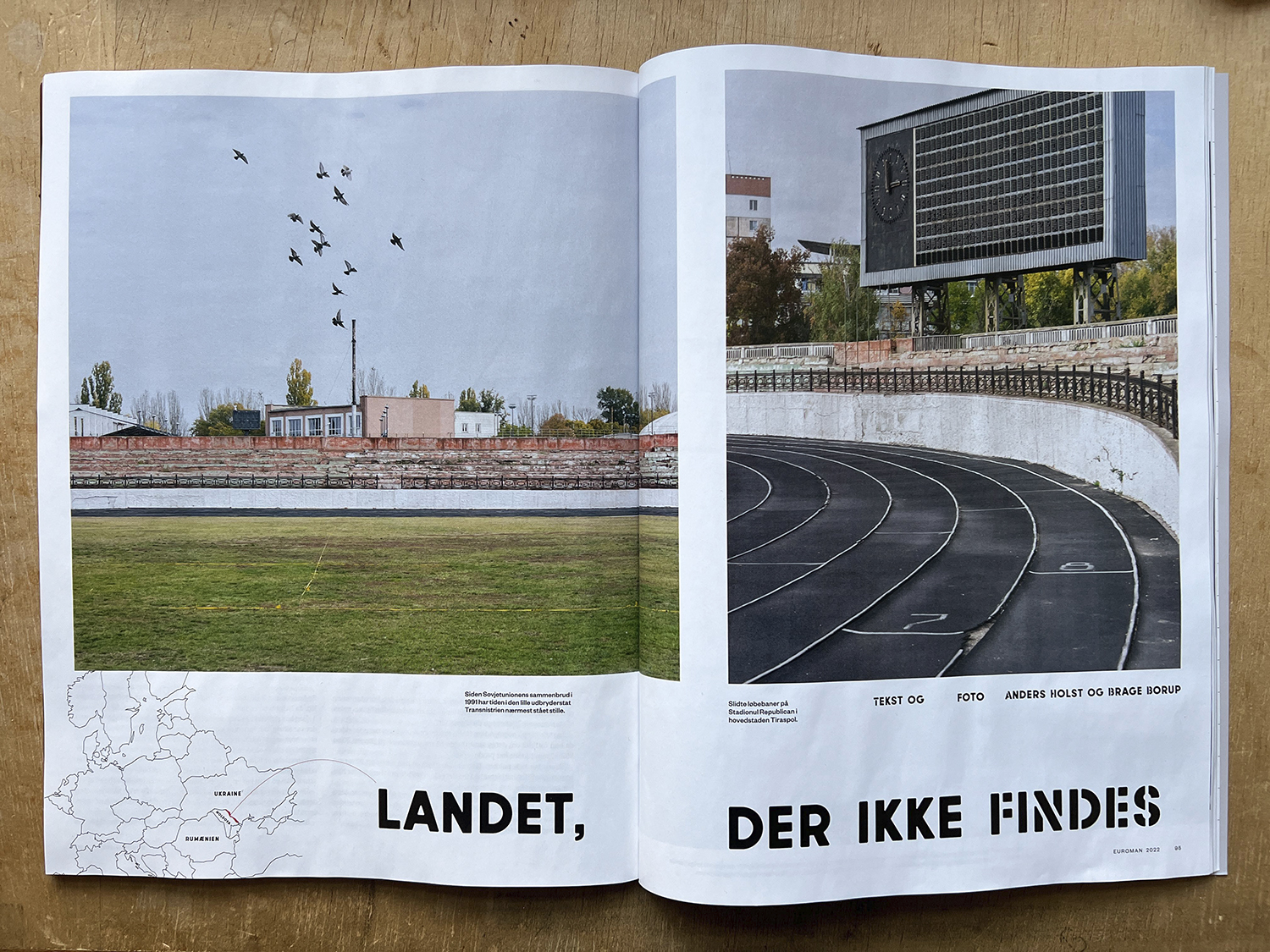 Anders and Brage's story is about young athletes in the unrecognised breakaway state Tranistria, which is officially a part of Moldova. The article and pictures are presented over five spreads.
Anders and Brage will begin their forth term next week.