ECCA Family Foundation will promote the dissemination of society-relevant photojournalism and will establish an award that will enable newly qualified photojournalists to obtain support to display their BA projects to the public.
There are many gems among the photojournalism assignments that Danish and international photojournalism students undertake in their final examination assignments at DMJX.

But though the projects often win awards at the Danish Press Photo of the Year and international competitions, they seldom reach the wider public that they deserve.

This will now change.

ECCA Family Foundation which, over many years, has supported students from third world countries with scholarships to DMJX's International Photojournalism Programme, will now also help young photojournalists to publicise their photojournalism productions.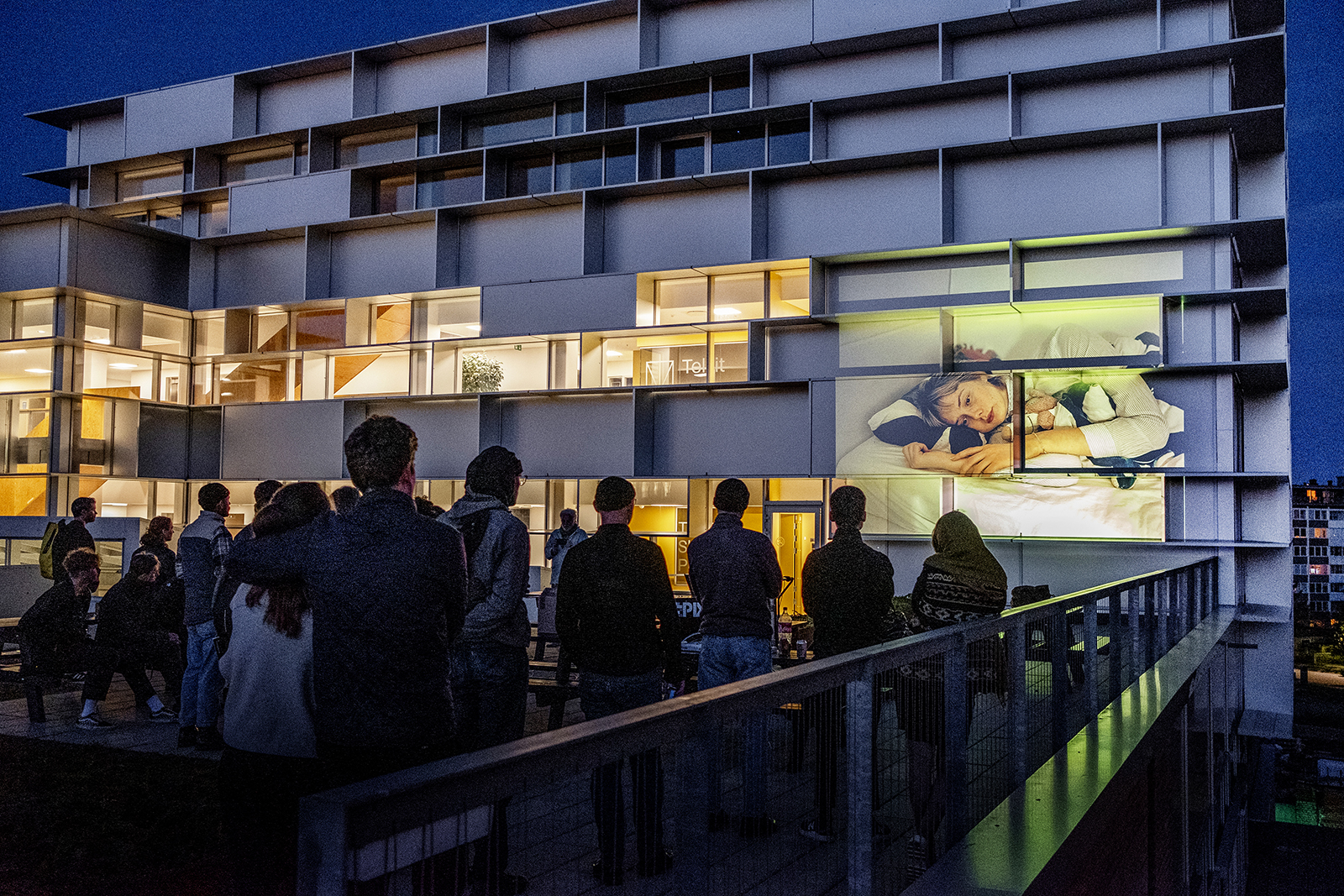 Books, exhibitions, and light art
The ECCA-DMJX Photojournalism Award will be made for the first time in June 2022 to an applicant who has graduated from the photojournalism programme at DMJX within the past two years.
A jury will select the best project and idea for communication form, which could be a book publication, a travelling exhibition, the projection of photographs in urban spaces, or other platforms.
The main prize is for 102,000 Danish kroner. of which 50,000 must be used on the product itself, while 30,000 kroner may be used to finance, for example, a curator, editor, or mentor who can assist with undertaking communication. Finally, it will be possible to purchase photographic equipment for 35,000 kroner and to obtain a professional photo critique to a value of 2,000 kroner.
Simultaneous to the main award, three prizes will be awarded to other nominees. The honourable mentions are each for 27,000 kroner – 15,000 kroner to support publication, 10,000 kroner to curating, and 2,000 kroner to a portfolio critique.
Christian Algot Enevoldsen, founder, and chairman of ECCA Family Foundation, is enthusiastic about the new award:
"Photojournalism is a powerful tool that can initiate reflection and conversation about some of life's most important subjects, but, often, also some of the most difficult. With this collaboration with DMJX we hope to generate dialogue and debate while directing our gaze towards some of our most talented young photojournalists and give them a well-deserved boost in their further careers", he says.
Søren Pagter, lecturer and head of the photojournalism programme, is more than satisfied with ECCA's support:
"A photographic award of this magnitude is unbelievable. I am extremely proud that we have been given this possibility to support photojournalism and some of our newly qualified talents. It is huge", he says.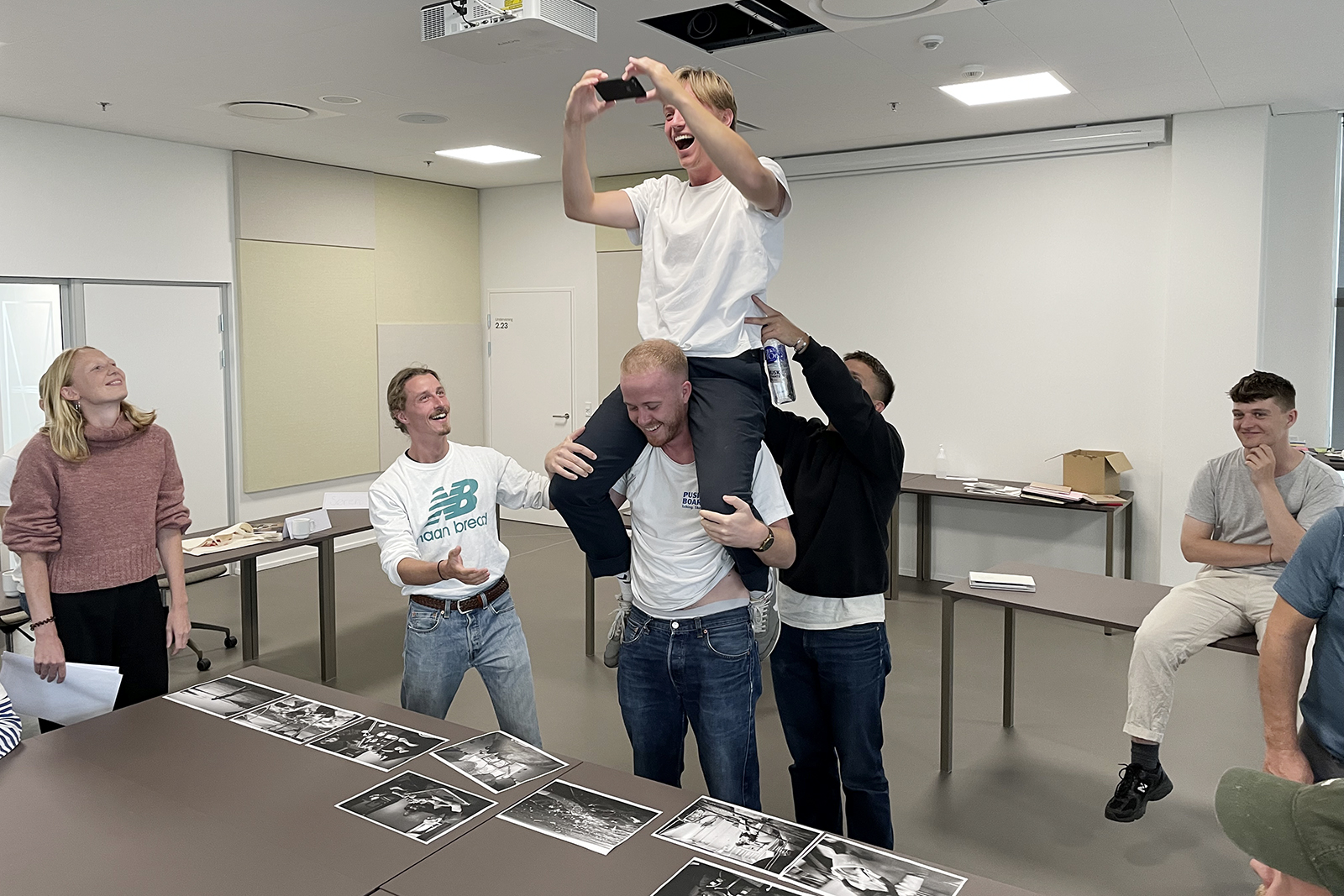 Deadline for applications 20 May
Applications can be made by those BA projects undertaken within the past two years.
Totally, that will be around 35 individuals, as DMJX passes out up to 12 Danish students, and 5-6 students from the International Photojournalism Programme.
The projects must address subjects within ECCA Family Foundation's four broad focus areas which are environment, community, education, and sport/creativity/culture.
The jury consists of Deepti Asthana, from India, who is an alumnus of the international photojournalism programme, and the Armenian photographer, Anush Babajanyan. Additionally, Christian Algot Enevoldsen, Søren Pagter and Mads Greve, who is also a lecturer on the photojournalism programme, are also part of the selection process.
The deadline for applications is 20 May 2022 and the award will be made in June.
After the awards, the process will be evaluated by DMJX and ECCA Family Foundation, to see whether the award has provided the intended push to the winner and the other honoured photojournalists.

Applications and any questions should be sent to Søren Pagter at sp@dmjx.dk
---
ECCA Family Foundation supports partners and projects within four designated focus areas, environment, education, community, and sports, culture and creativity in Thailand, Denmark, and Singapore. The Foundation's desire is to inspire long-lasting and positive individual, social, and environmental change through close partnerships. The Foundation was established by Christian Algot Enevoldsen and his family in 2020. Administration of ECCA Family Foundation is managed by North-East Family Office, Singapore. Read more about the Foundation here: www.eccafamily.foundation