From 16 very strong applications, the jury has selected four nominees for The ECCA-DMJX Photojournalism Award:
Stranger Tourist
by Fares Zaitoon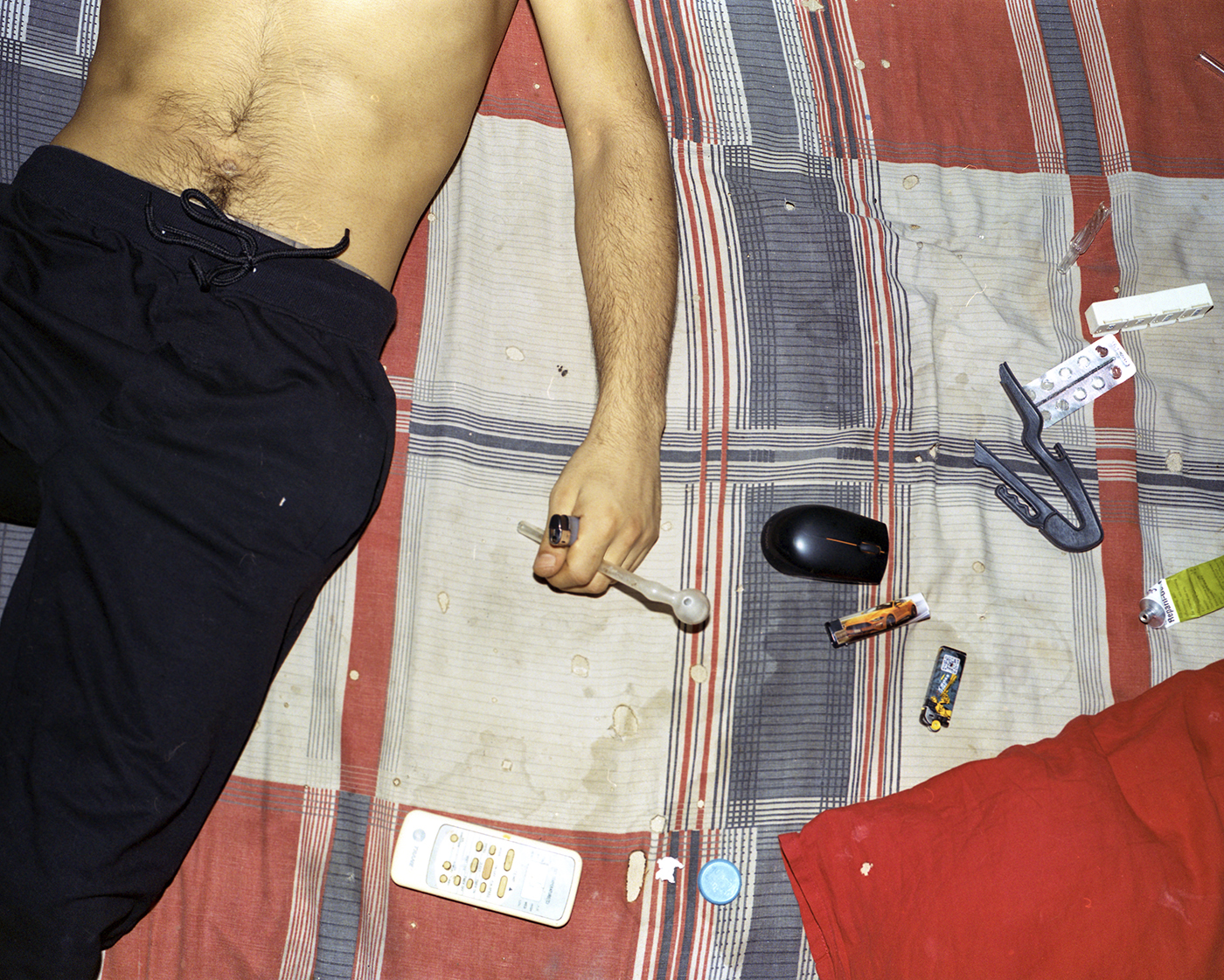 ---
Panoramics of Disaster
by Manuel Seoane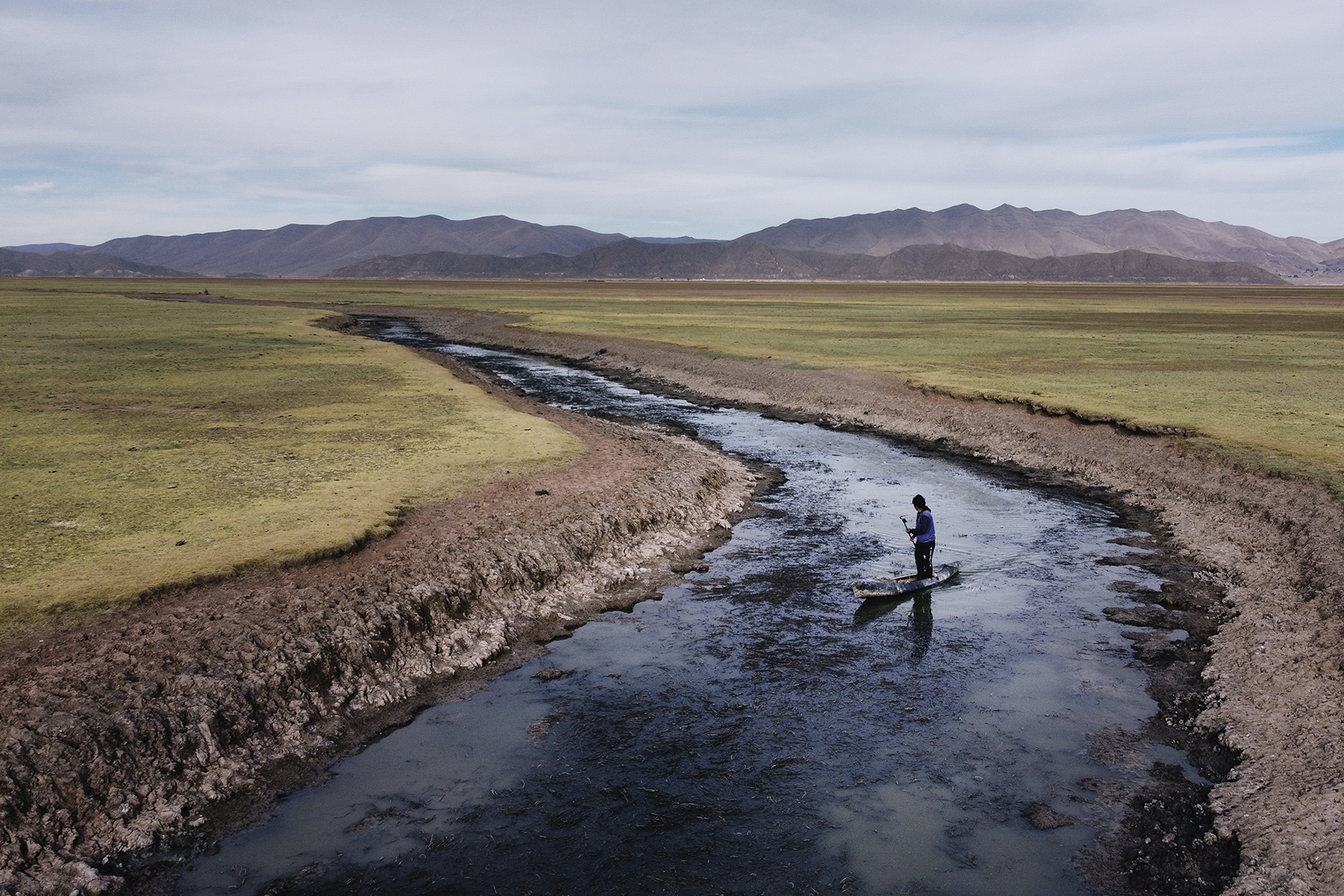 ---
You still don't know my name
by Sarah Hartvigsen Juncker & Louise Herrche Serup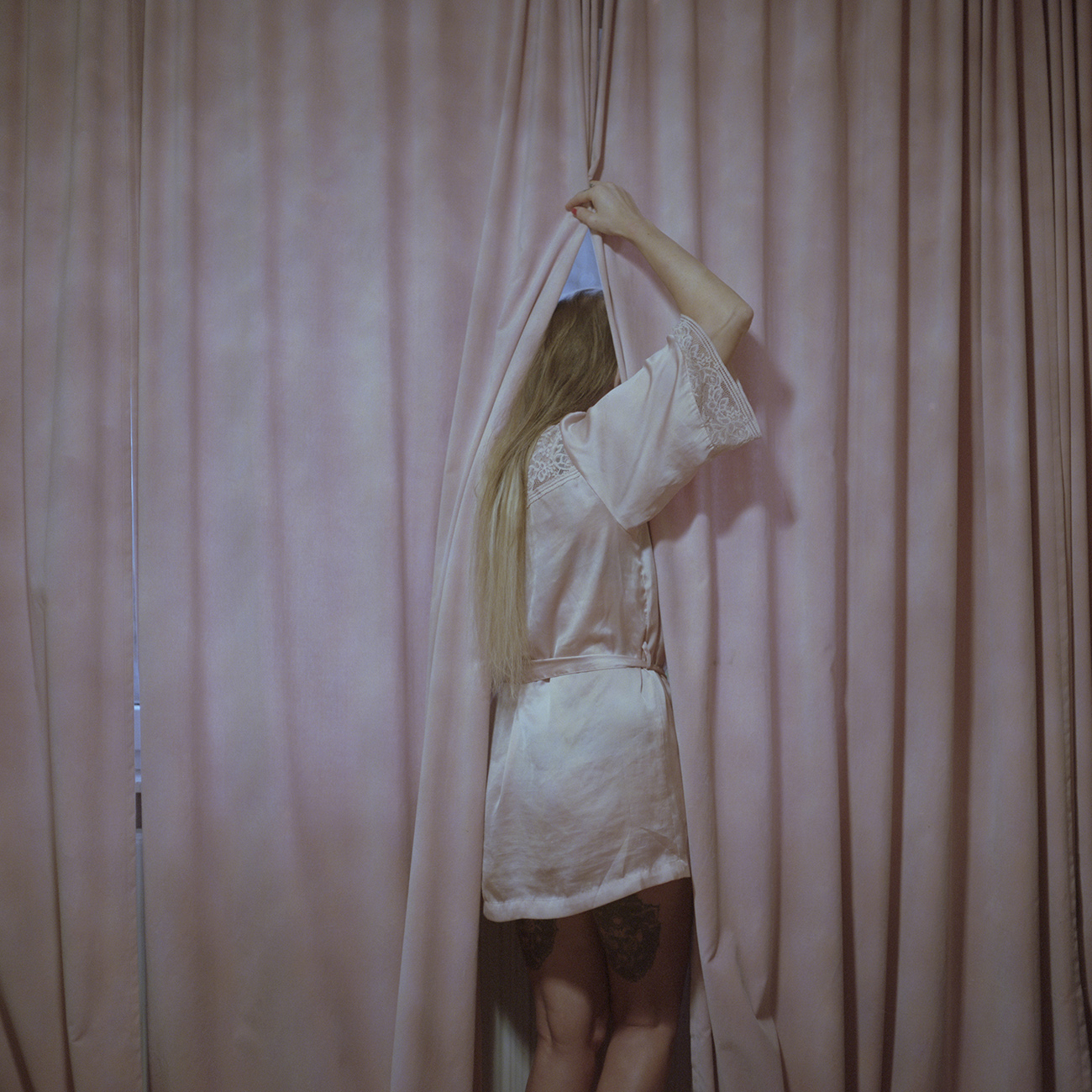 ---
No Man's Land
by Mikkel Hørlyck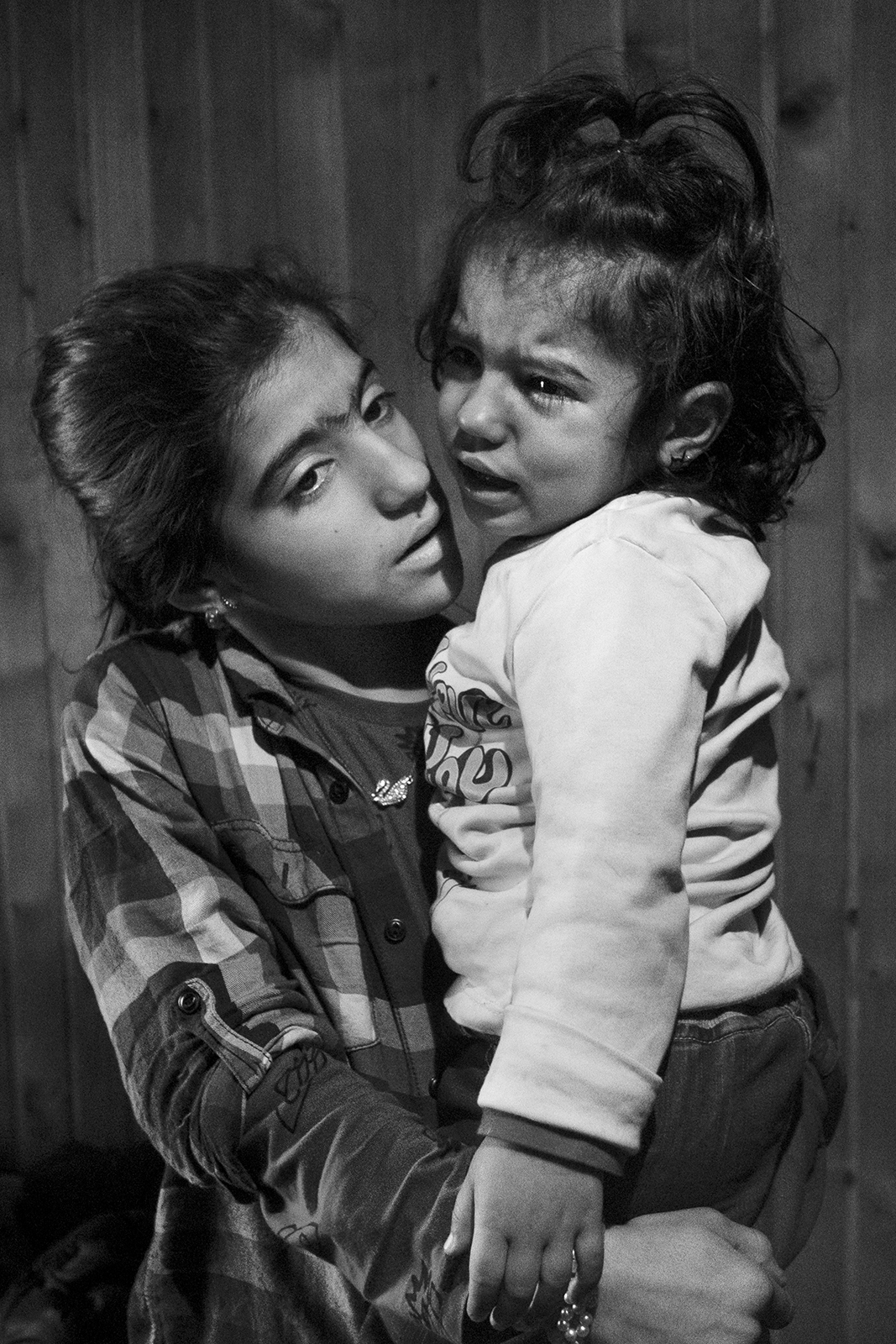 ---
The five-people jury received and read the 16 applications prior to their online meeting. Based on the applications, each jury member selected their top-five candidates to be nominated. This resulted in a selection of nine candidates that were thoroughly looked through and debated at the jury meeting. After almost two hours, the jury ended up with six candidates and then the selection process became difficult. Finally, after almost three hours, the four nominees and the final winner were agreed on.
The final recipient of the ECCA DMJX grant will be announced Monday the 29th of August at an award ceremony at DMJX, where representatives from the ECCA Family Foundation will be present.
The main prize is for 102,000 Danish kroner of which 50,000 must be used on the product itself, while 30,000 kroner may be used to finance, for example, a curator, editor, or mentor who can assist with undertaking communication. Finally, it will be possible to purchase photographic equipment for 35,000 kroner and to obtain a professional photo critique to a value of 2,000 kroner.
Simultaneous to the main award, three prizes will be awarded to the other nominees. The honourable mentions are each for 27,000 kroner – 15,000 kroner to support publication, 10,000 kroner to curating, and 2,000 kroner to a portfolio critique.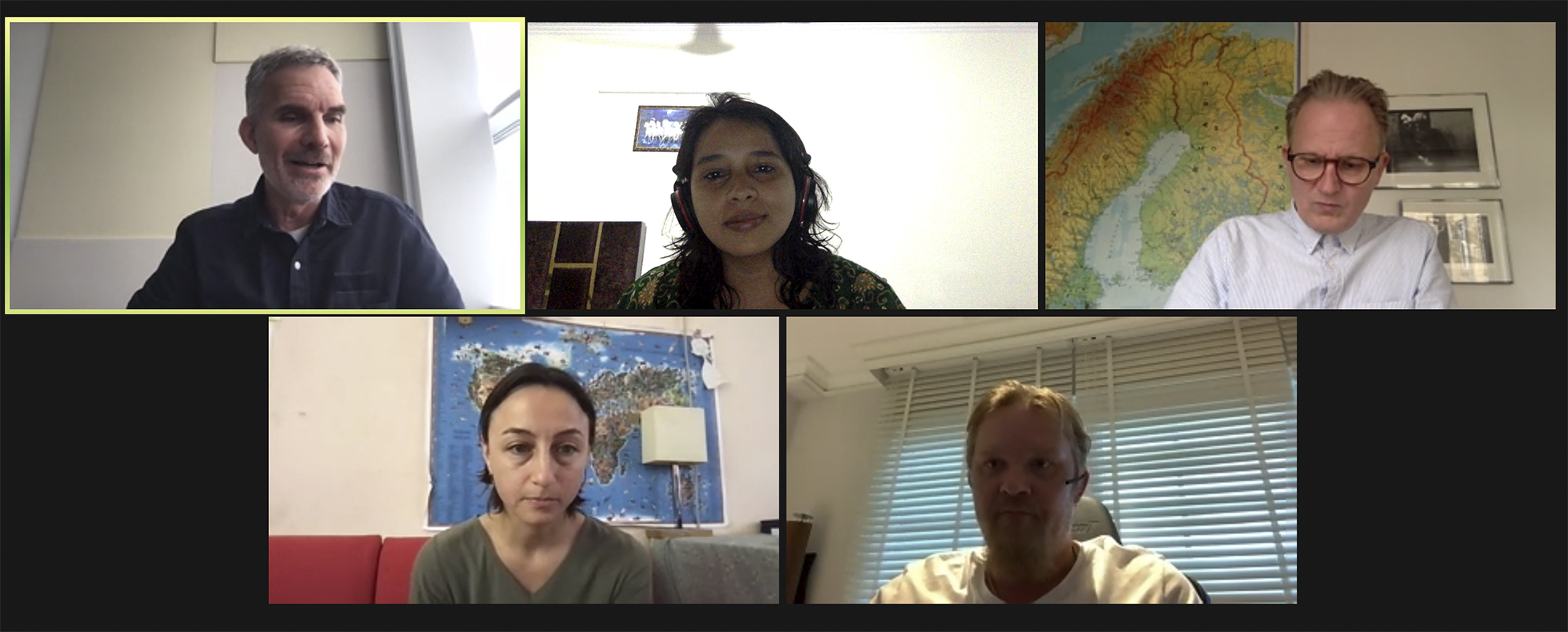 The jury consisted of Deepti Asthana, from India, who is an alumnus of the international photojournalism programme, and the Armenian photographer, Anush Babajanyan. Additionally, Christian Algot Enevoldsen, Søren Pagter and Mads Greve, who is also a lecturer on the photojournalism programme, are also part of the selection process.