Khashayar Javanmardi (K.J) is among the only eight photographers nominated for the 5th edition of the international Prix Elysée. K.J. is nominated for his final project "See the Caspian".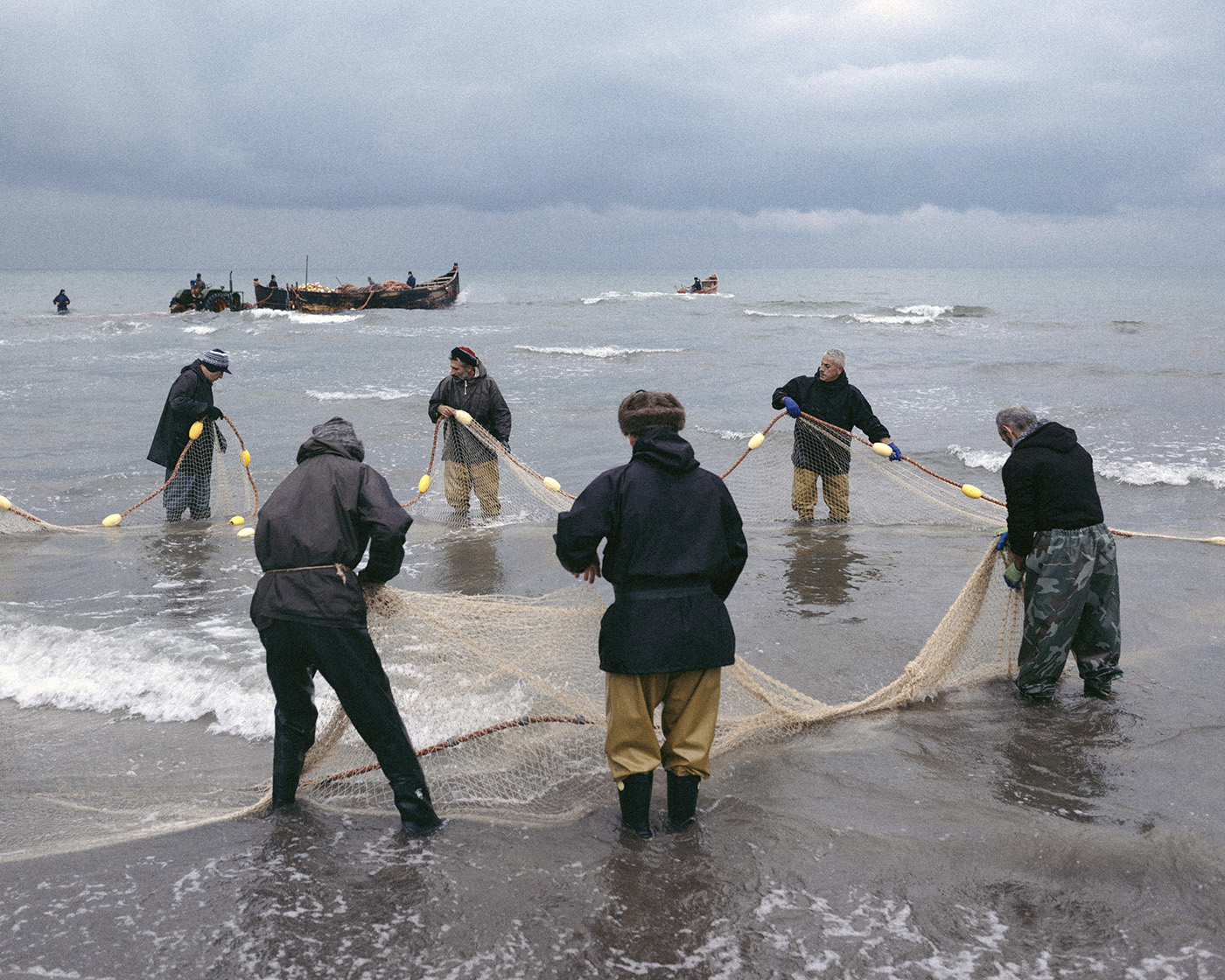 The Prix Elysée is an international prize that supports photographic production and encourages mid-career photographers or artists from around the world to forge a new project, on a theme of their choice. 
In January 2023, The Prix Elysée will publish The Nominees' Book and in June 2023, they will announce the winner of the 5th edition.
The other photographers nominated are Sian Davey, Debi Cornwall, Vincen Beeckman, Nicolai Howalt, Alice Mann, Virginie Repetez and Gloria Oyarzabal.