Photo 2 student Sergei Stroitelev opened his exhibition Lost Light at Dokk1 on Tuesday the 20th of December. The exhibition portrays and tells the stories of Ukrainian refugee children in a camp in Moldova and it's displayed inside a unique installation.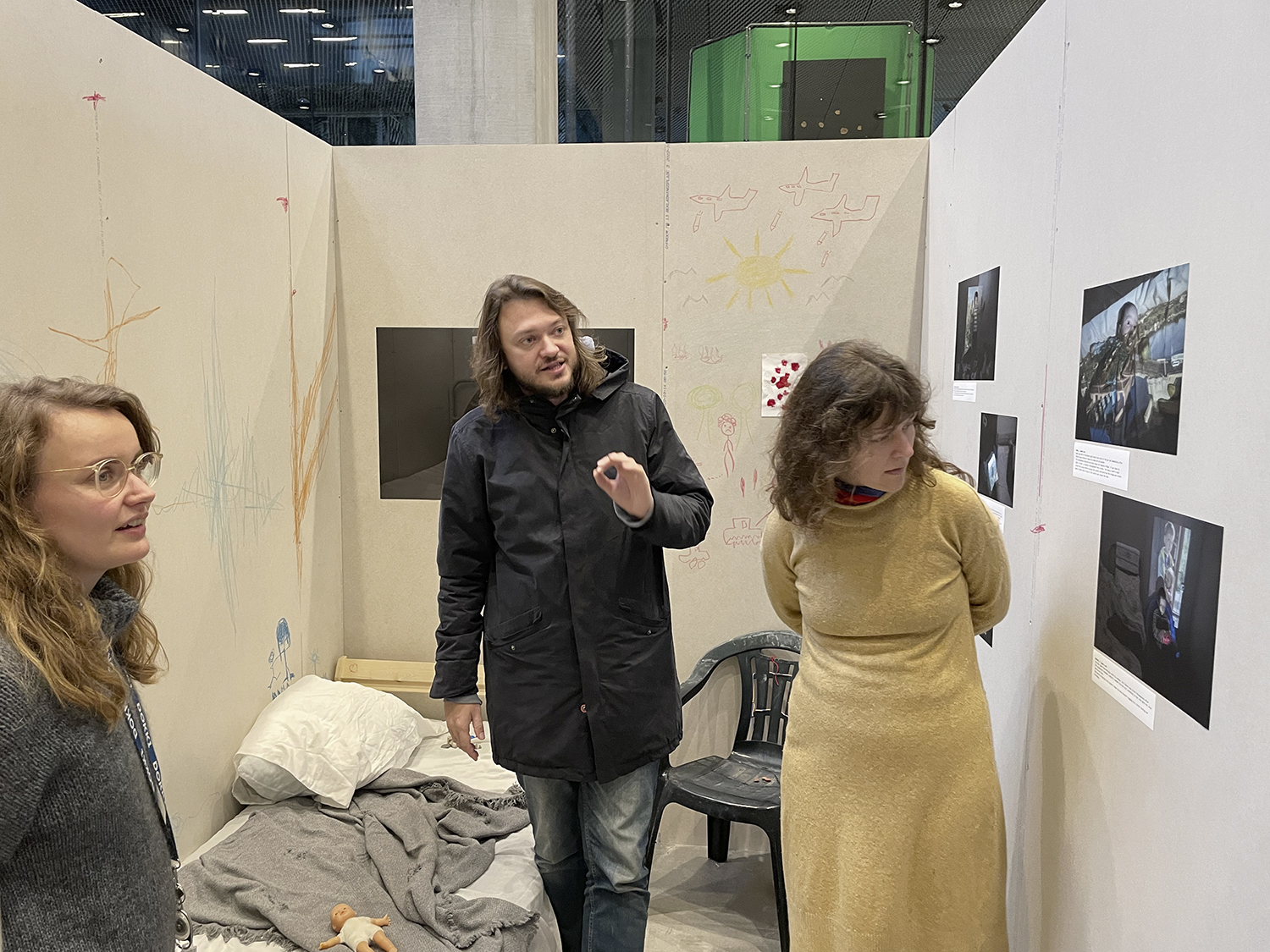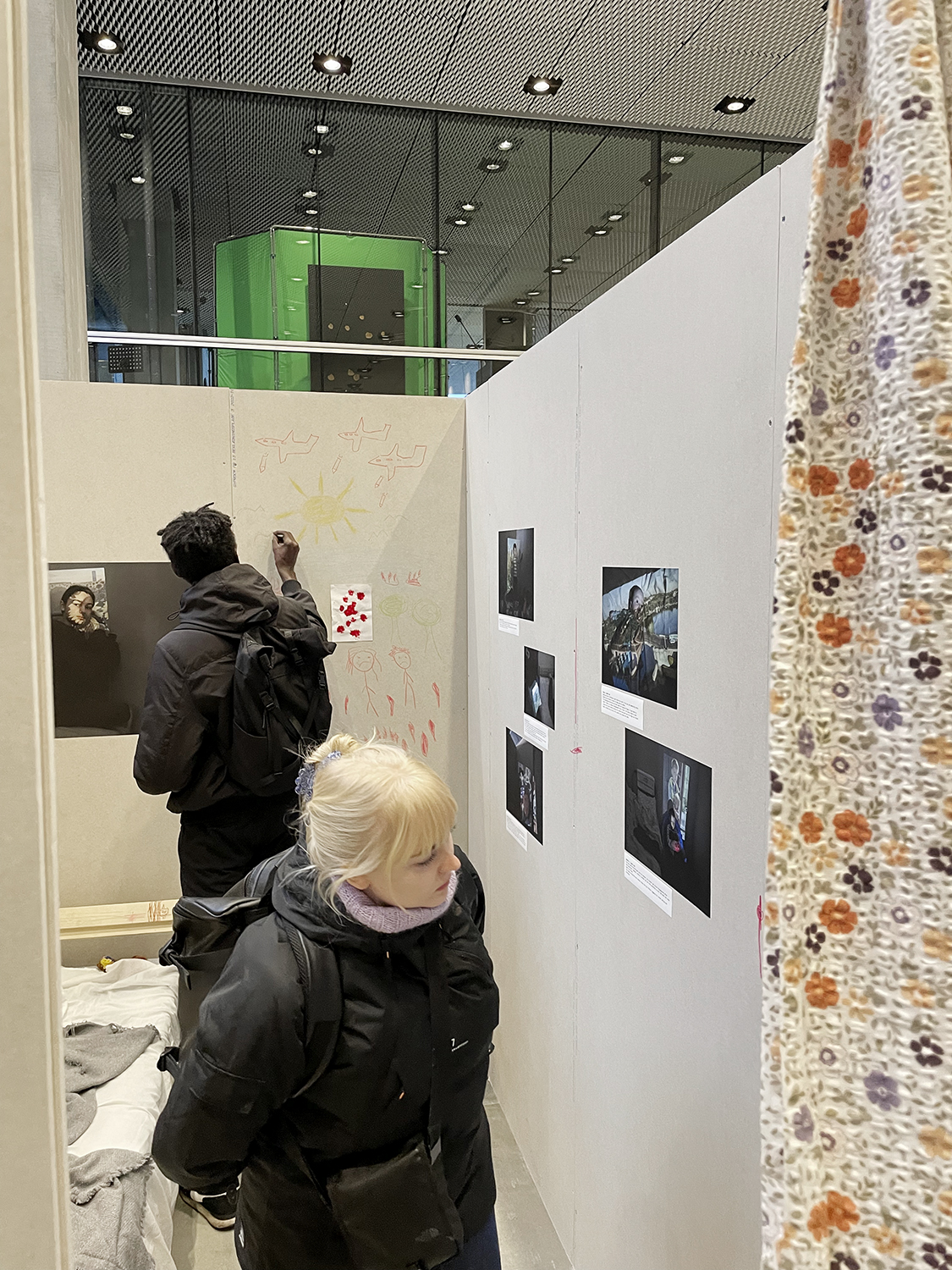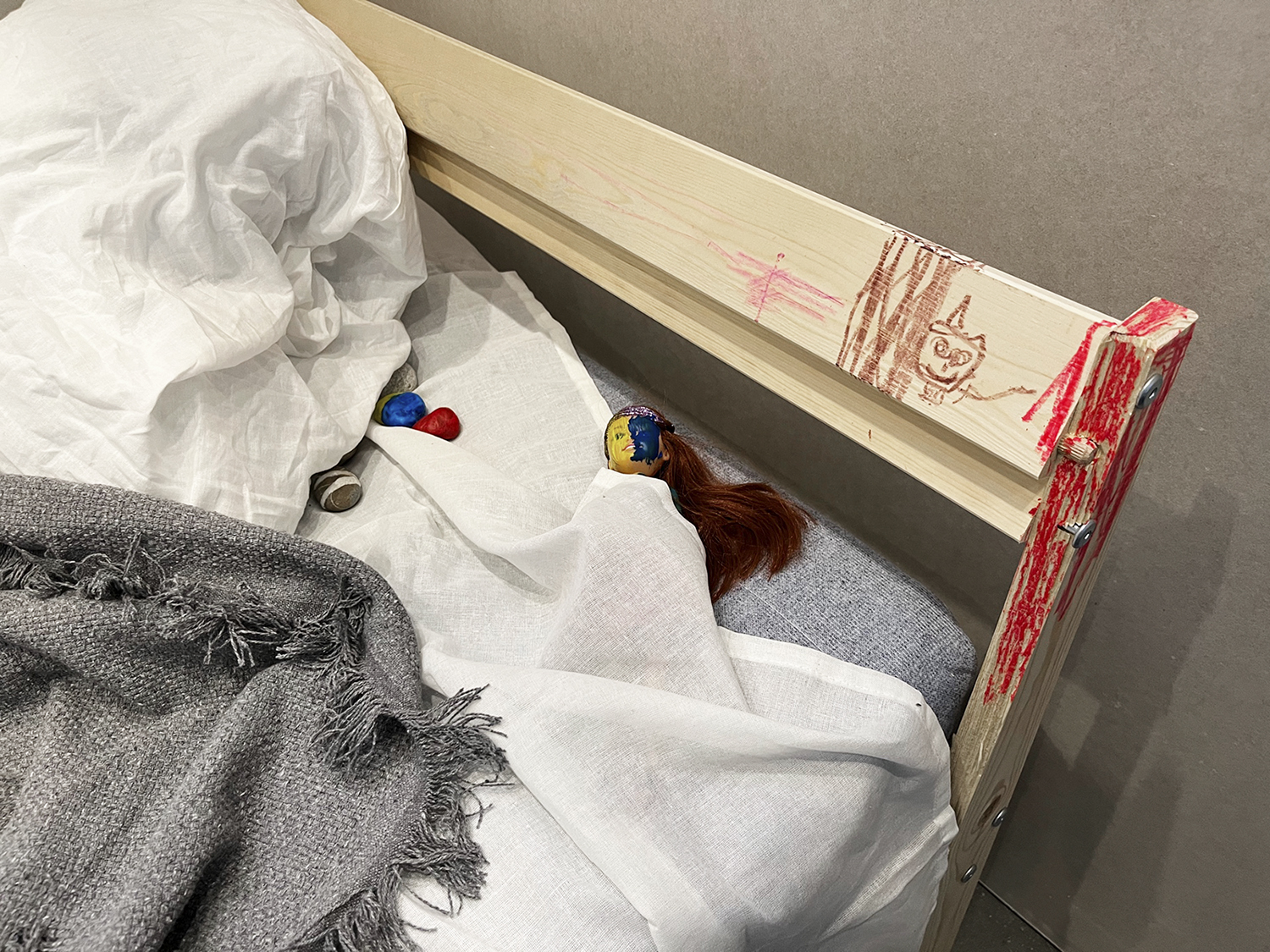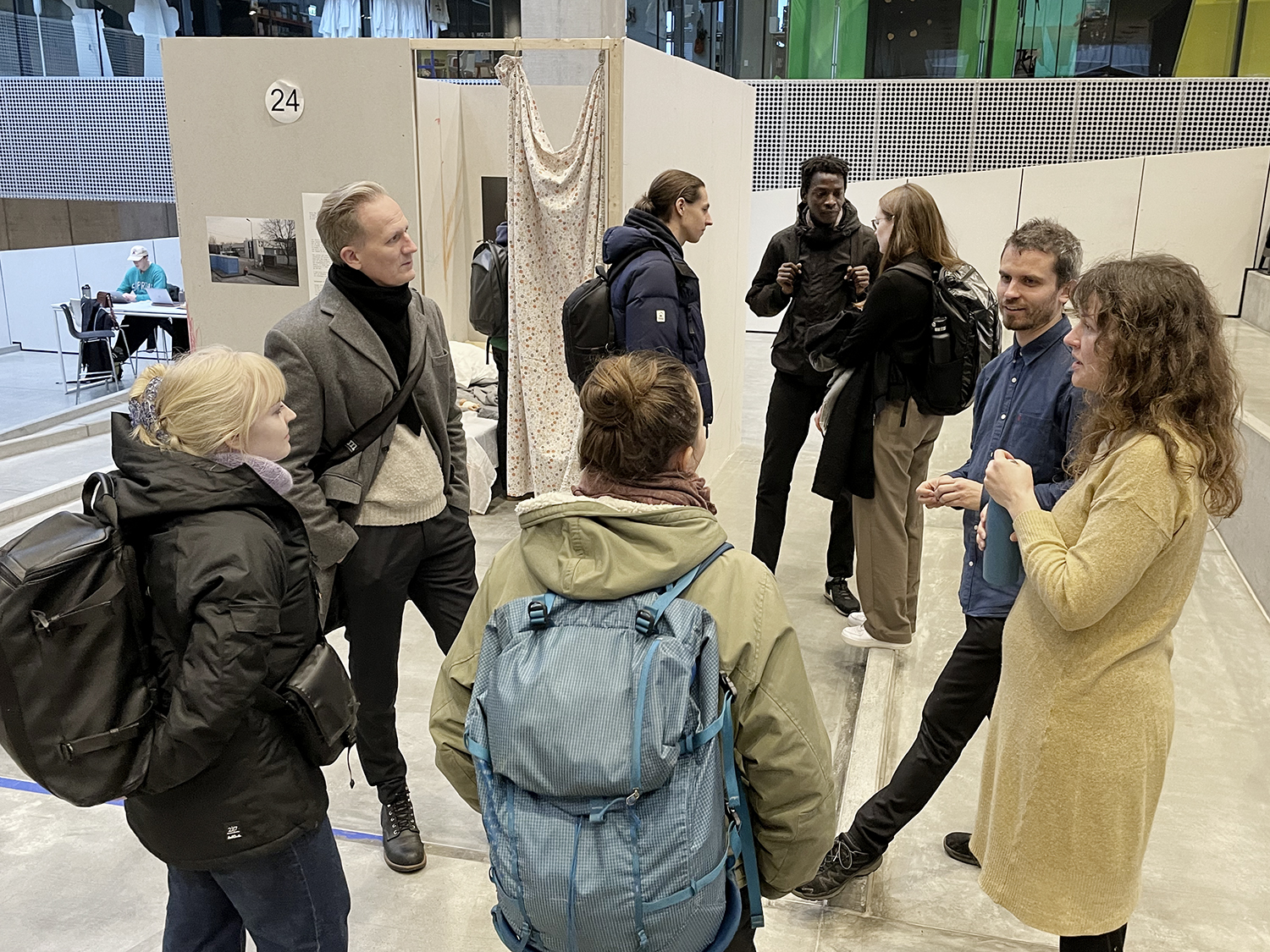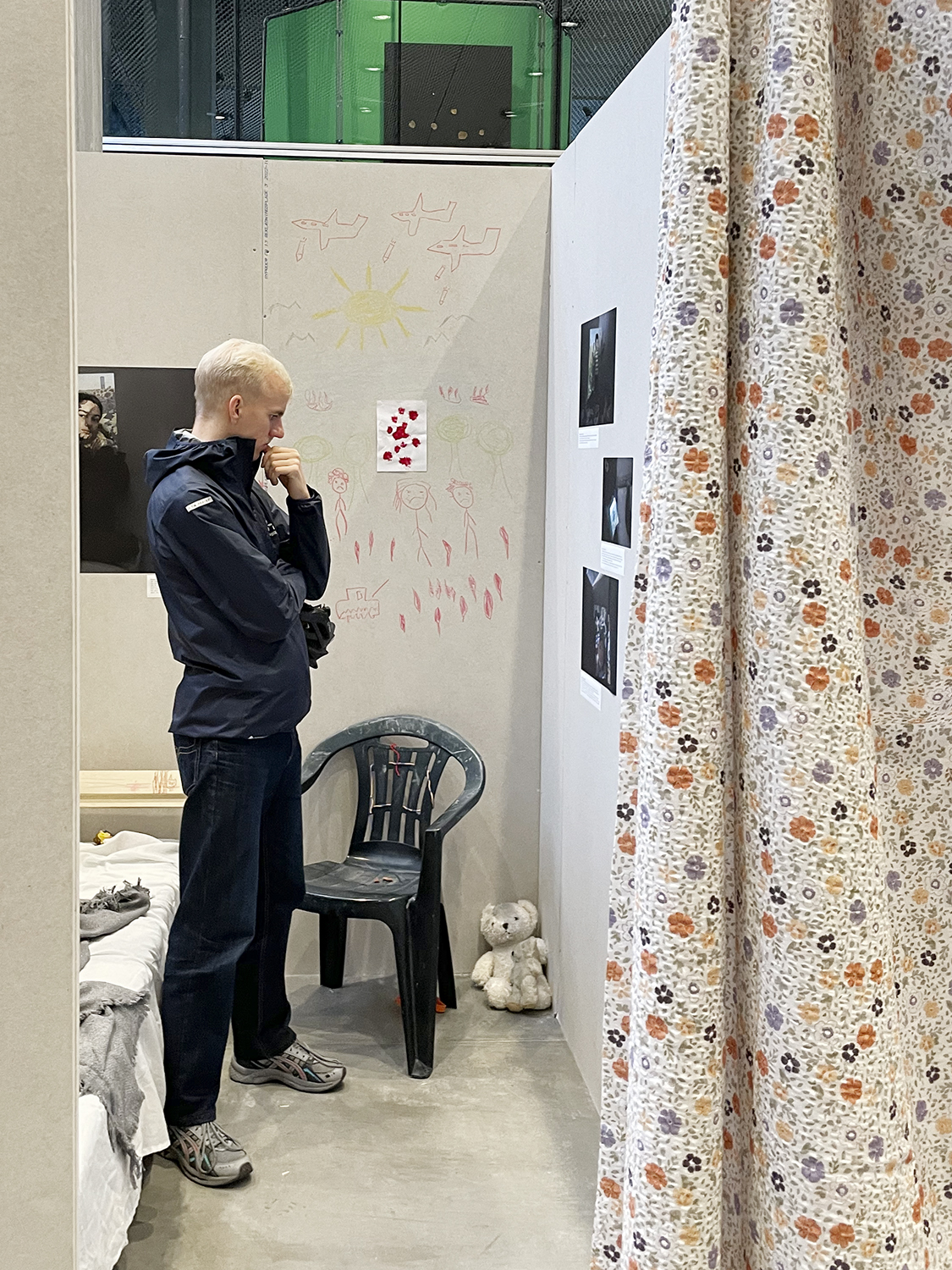 Sergei Stroitelev graduates Photo 2 this December and made the images for this project in the spring 2022 before applying for DMJX. Lost Light is designed and curated by Sergei Stroitelev, Benjamin Nørskov and Søren Pagter. The installation is built by Sergei Stroitelev and Benjamin Nørskov.
Lost Light can be seen at Rampen at Dokk1, Aarhus till the 15th of January 2023.