With the beginning of 2023, Søren Pagter could celebrate his 25 years anniversary at DMJX. This was marked at a small informal reception in the school's canteen on Friday the 6th of January.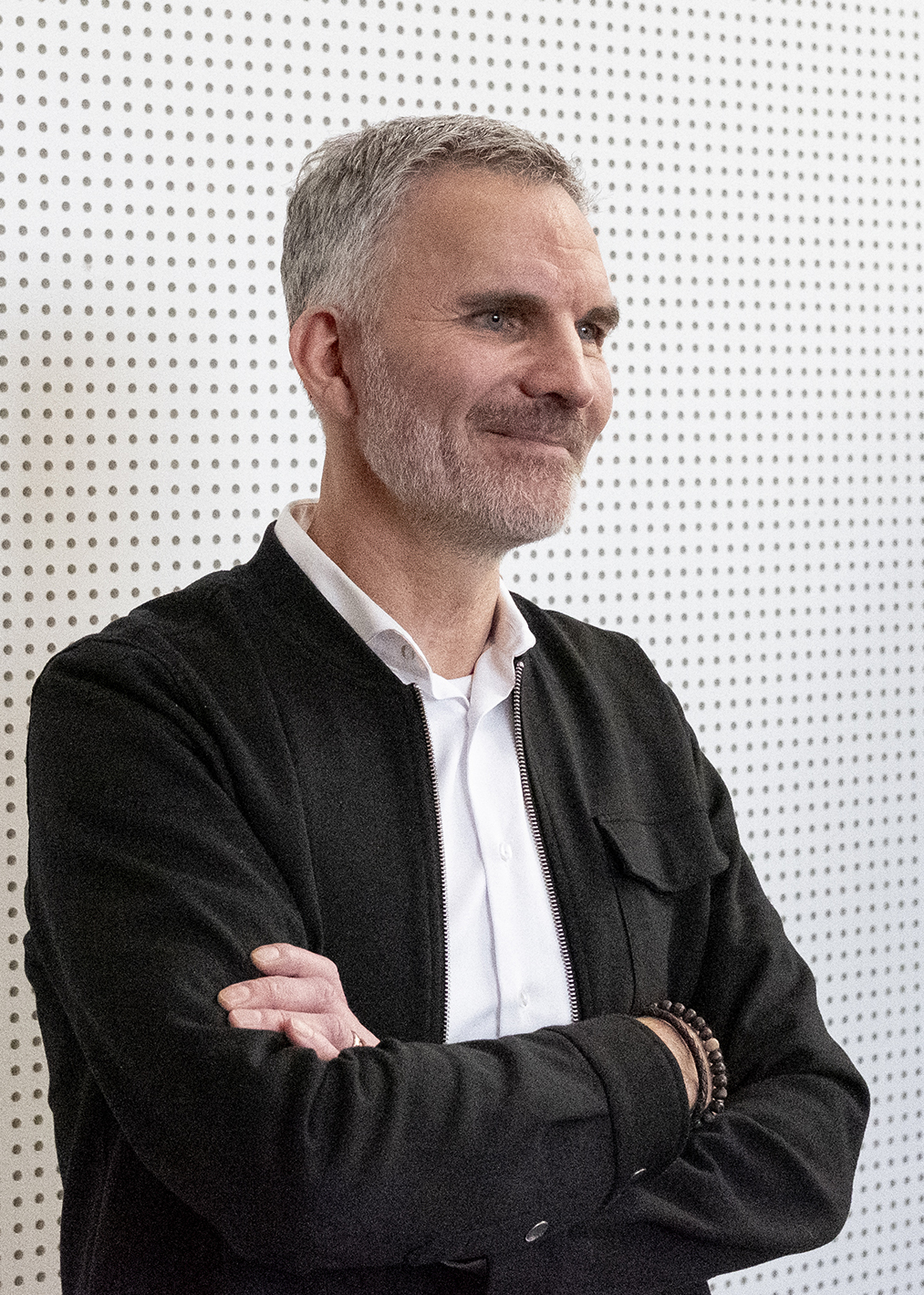 Søren Pagter began as a teacher of photojournalism at the Danish School of Journalism (as it was called back then) in the beginning of January in 1998. One year later, he became the head of a new established independent department for photojournalism. Over the 25 years, he has been heading the department and been teaching at both the Danish and international programs.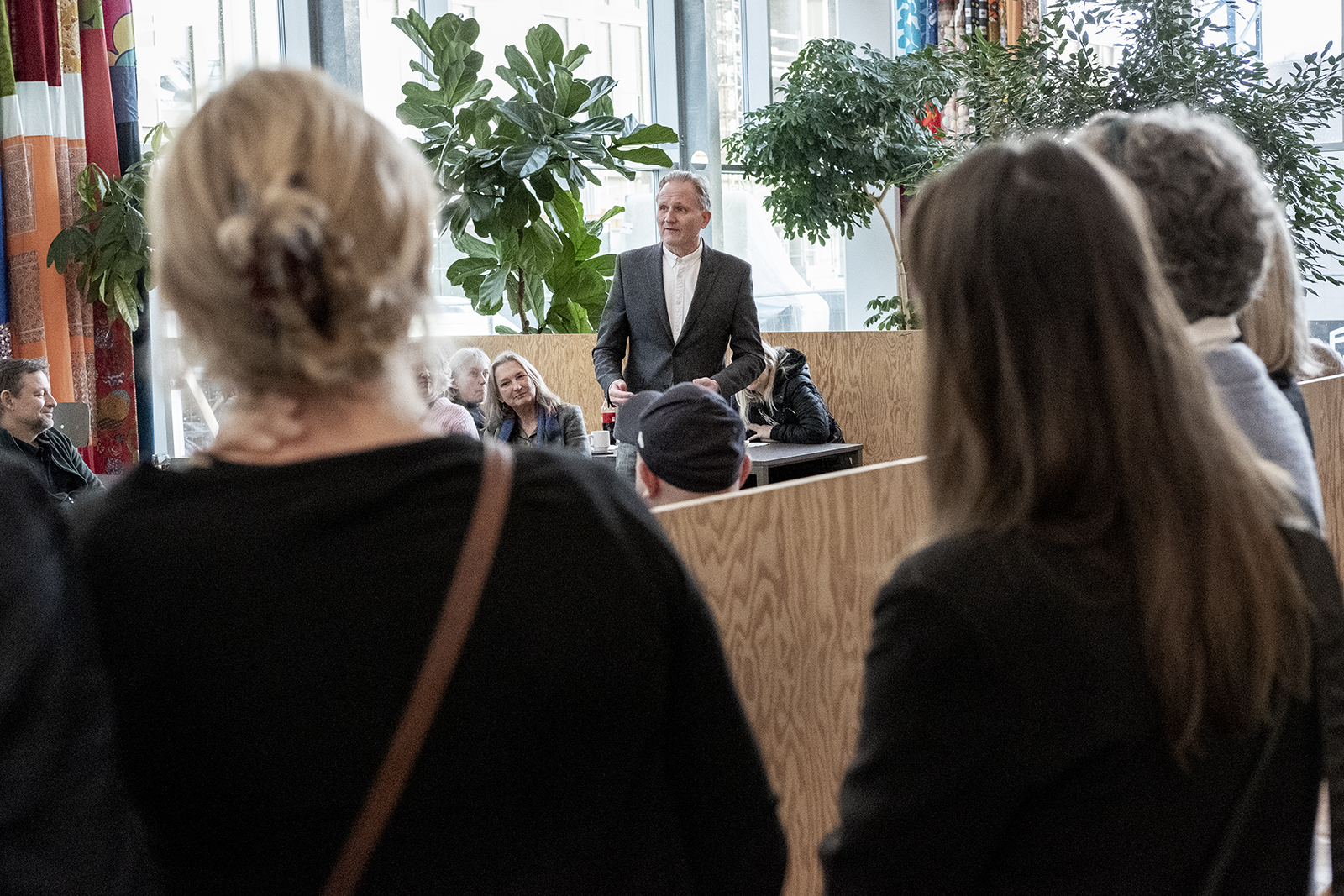 Over the period of the 25 years, around 400 Danish photojournalists have graduated and around 500 international students have attended the Photo 1 or Photo 2 programs in Aarhus. Søren Pagter have also thought photographers at workshops around the World – he has given talks, port folio reviews or made workshops in 12 different countries.
Søren Pagter has been in several juries and boards over the years and is currently part of the exhibition committee at Copenhagen Photo Festival and a nominator for Leica Oscar Barnack Award. In 2018, he launched his text book, The Essential Image, that is out in Danish, English and Russian languages.