Salih Basheer's project "22 Days in Between" is among the 23 shortlisted books for the Photo-Text Book Award at Rencontres Arles. The project has also been shown in De Standaard, Fisheye Magazine and Lenscratch.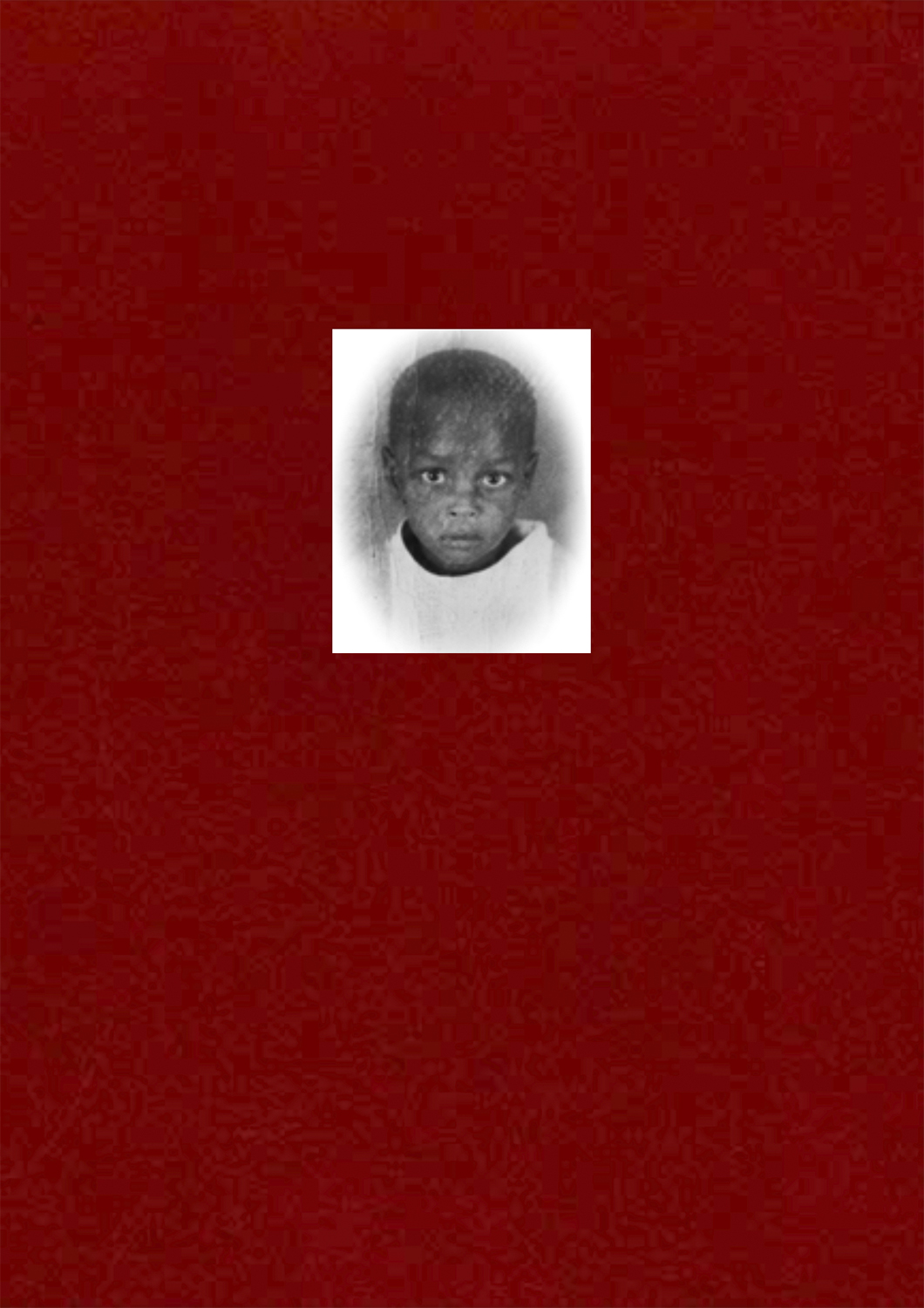 "22 Days in Between" is a narrative journey looking back at the loss of Salih Basheer's parents and the challenges of settling into a new home with his grandmother. The project was made as Salih Basheer's Visual Project during Photo II in the spring 2021.

The book is edited by Salih Basheer and Søren Pagter, designed by Lars Bai and published by Disko Bay.