Søren Pagter released his textbook "The Essential Image" today.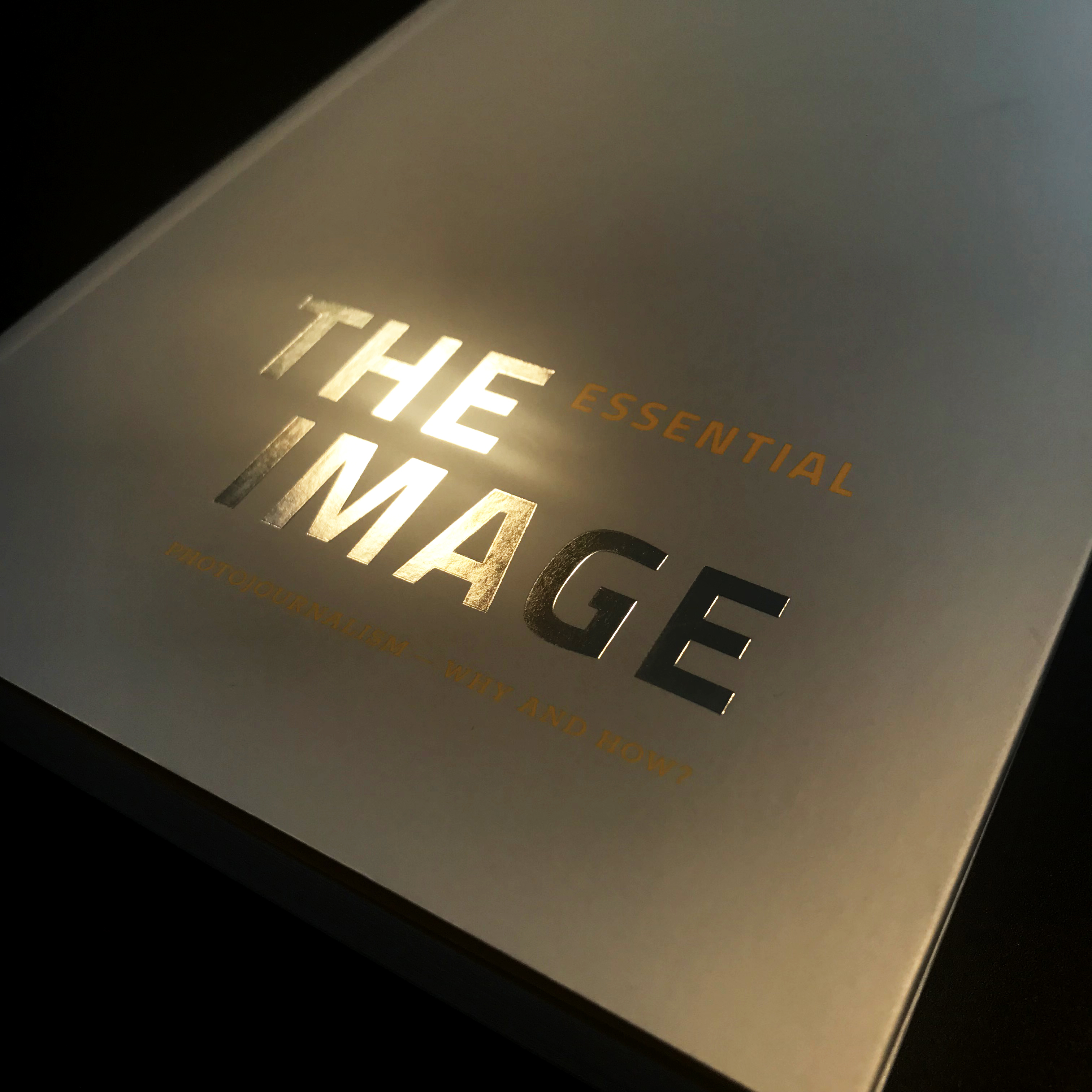 "The Essential Image" is 14×20 cm and consists of 230 pages divided into 12 chapters. The chapters are:
1. The essential image.
2. Photographs are impressions of the world.
3. The photojournalist as storyteller.
4. Your toolbox.
5. The visual tool are your language.
6. Choose the right genre.
7. At the right time and place.
8. Selecting the right photograph.
9. Storytelling through multiple photographs.
10. Text gives the photo meaning.
11. Transparency stregthens your story.
12. Show me a fresh view of the World.
The book is available in both a Danish and an English version. The Danish version can be ordered here and the Englsih version here.
With support from The Nordic Council of Ministers the book will also be translated into Russian, which we are doing right now.