Cairo Photo Week opens tonight downtown Cairo, Egypt. The brand new festival, which is arranged by Photopia, runs from the 22. till the 30. of November. The festival focusses on all kinds of photography and will have workshops, lectures, exhibitions, portfolio reviews etc.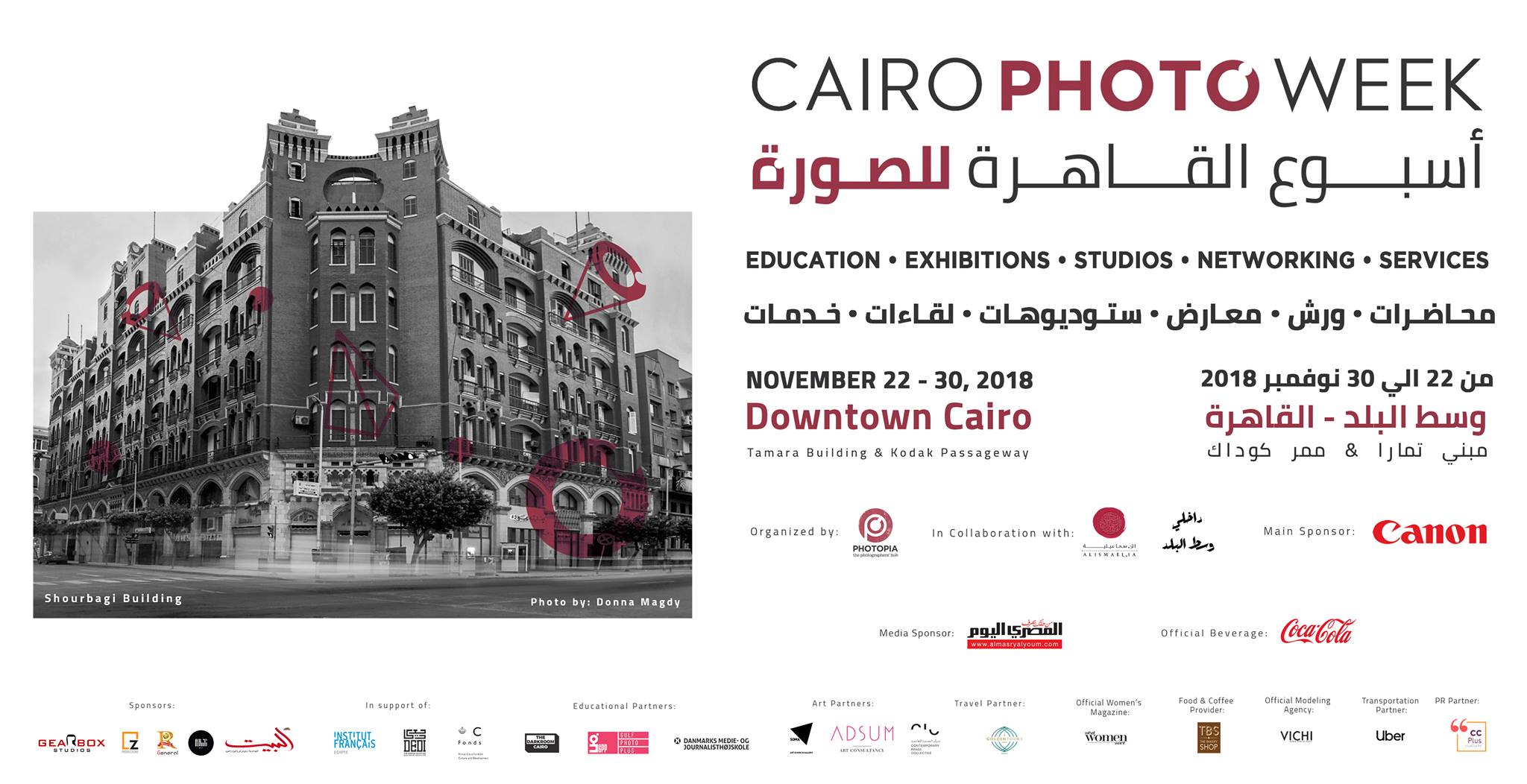 Søren Pagter will be at part of Cairo Photo Week, where he will run a five-day workshop in viusual storytelling for documentary photographers. The workshop is partly funded by DEDI, the Danish Egyptian Dialougue Institute, where Søren Pagter also will hold a lecture about Danish photojournalism.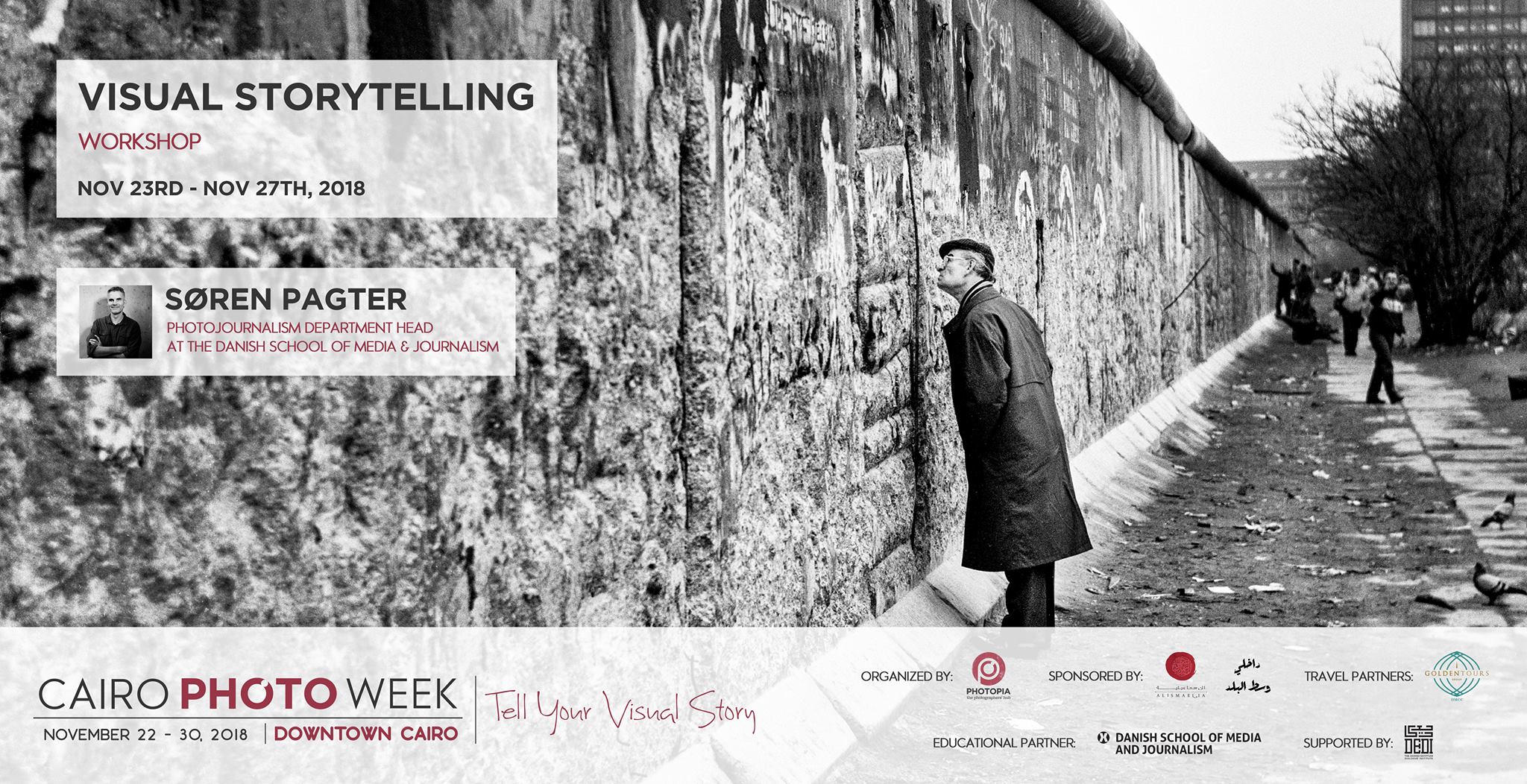 During the workshop, Søren Pagter will work with ten Egyptian photographers, who bring their stories to the workshop. The participants and Søren Pagter will edit the work together. Søren Pagter will also teach about editing and storytelling in pictures.
Next week, Søren Pagter will also visit AUC, the American Univerisity in Cairo, which is a DMJX partner school. At the university, Søren Pagter will teach a group of photojournalist students, give a lecture and participate in the opening of a student exhibition.