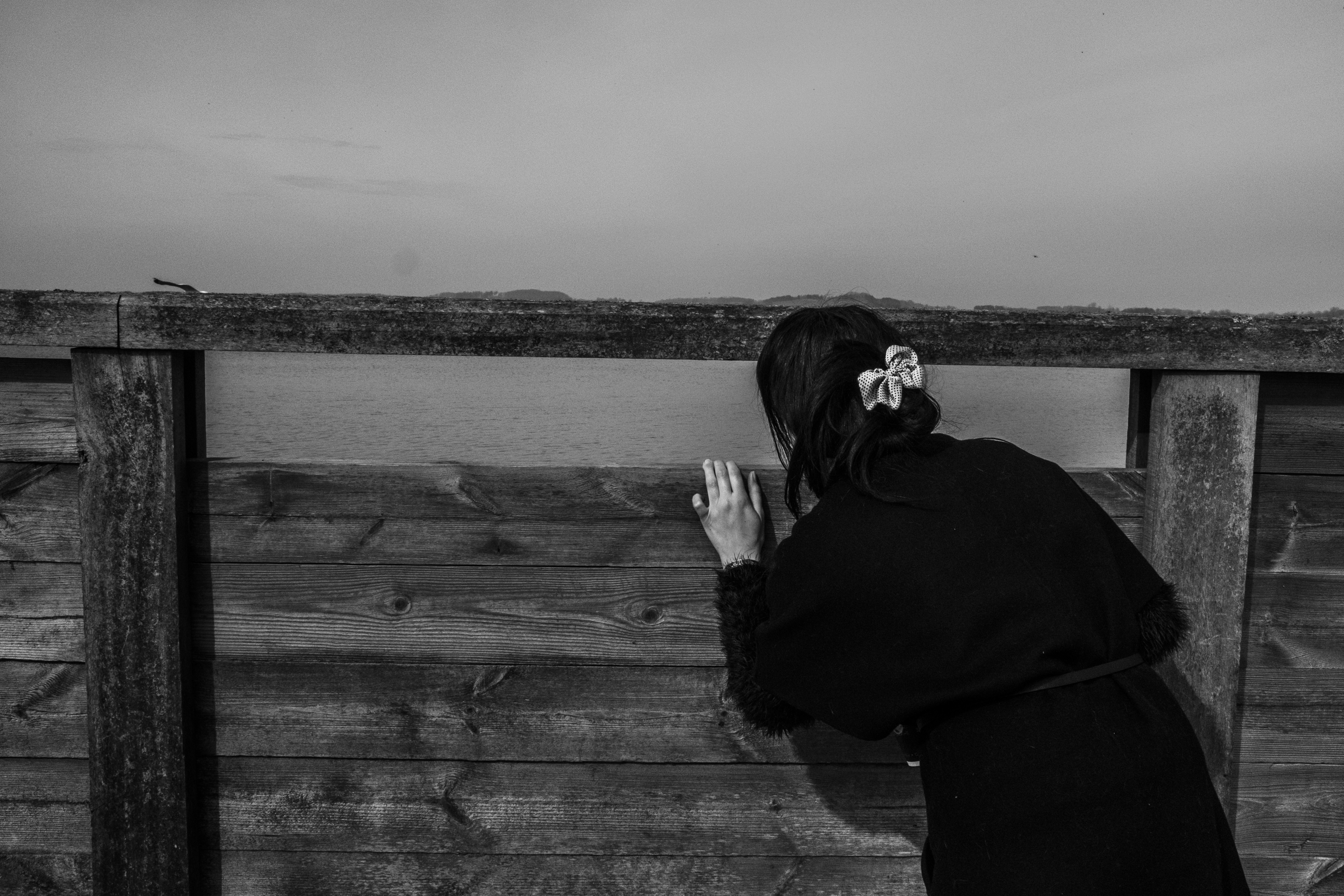 Once again Nordic Journalist Centre and DMJX are doing a master class for young Nordic and Russian photojournalists. The master class is free of charge and will take place in Kaliningrad and Reykjavik in April/May 2019.
Tutors will be Russian photographer Jana Romanova and Mads Greve of DMJX.
The master class aims to build relations between Russia and the Nordic countries – and it is the fourth in line of master classes done together with Nordic Journalist Centre.

Application deadline Jan. 28, 2019.
More information about the master class and application process here.