Anna-Tia Buss' project "I never Realized" is published online in International Photography Magazine.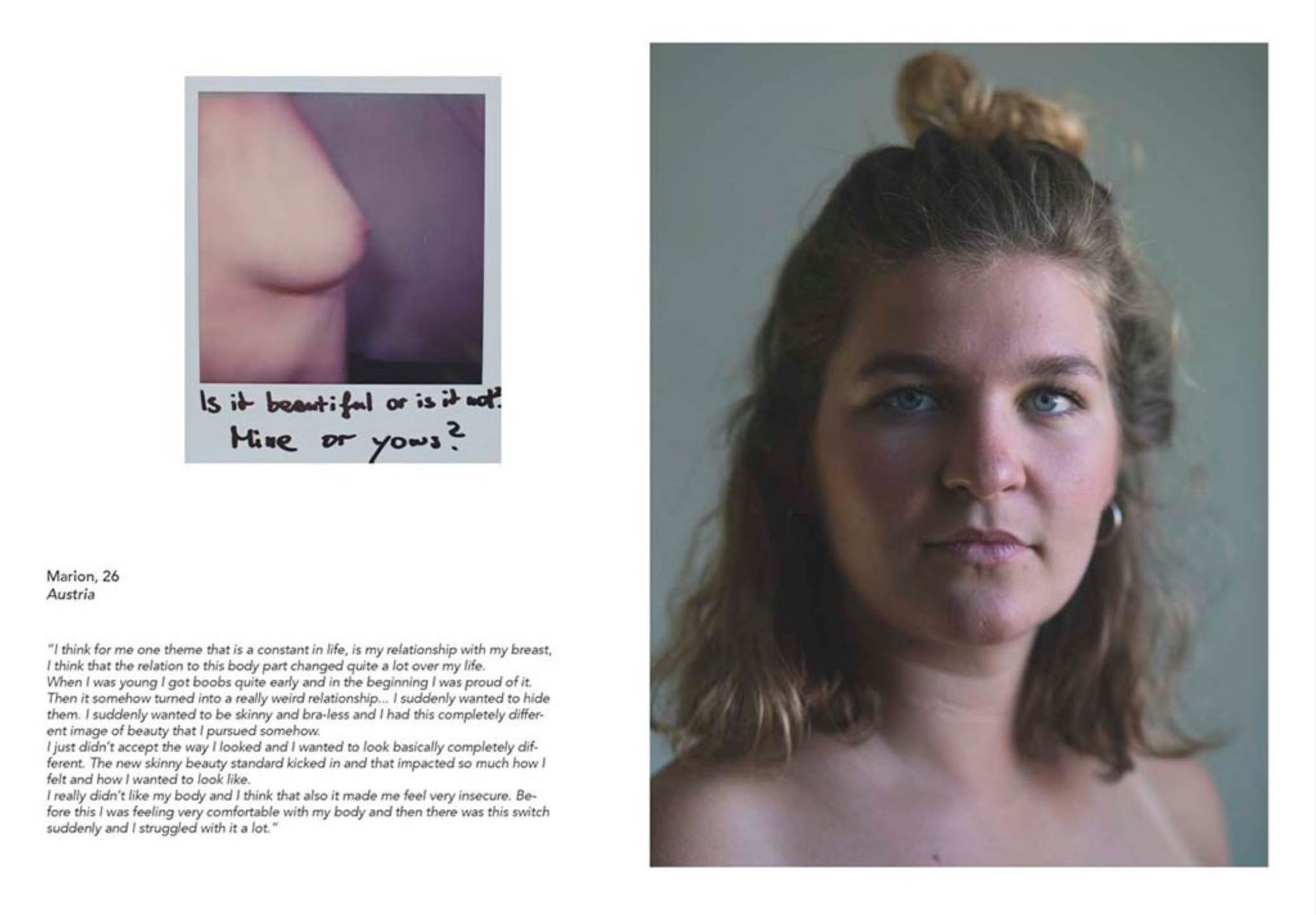 "I never Realized" is a portrait project, which focusses on the female body and all the expectations that come with it.
Anna-Tia made the project as her final Photo Story during Photo I in the spring 2018.