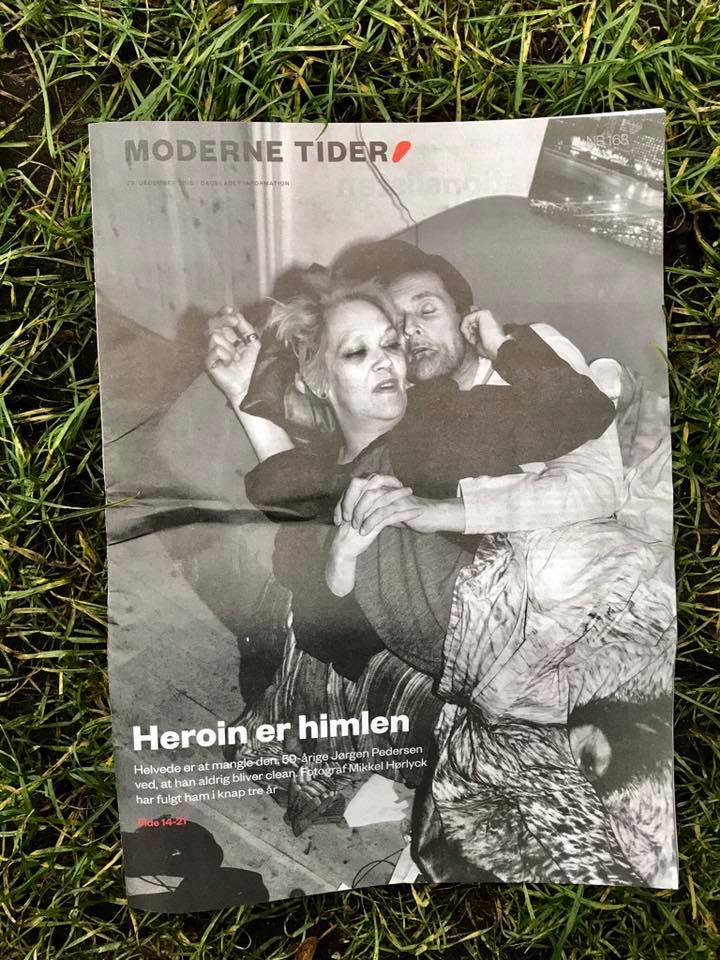 For more than three years, Mikkel Hørlyck has followed and photographed Jørgen Pedersen – a drug addict, who lives in Aarhus.
While Mikkel was studying at his second term at DMJX, Jørgen one day approached him and asked about his camera. Ever since, the two men have been friends and supported each other.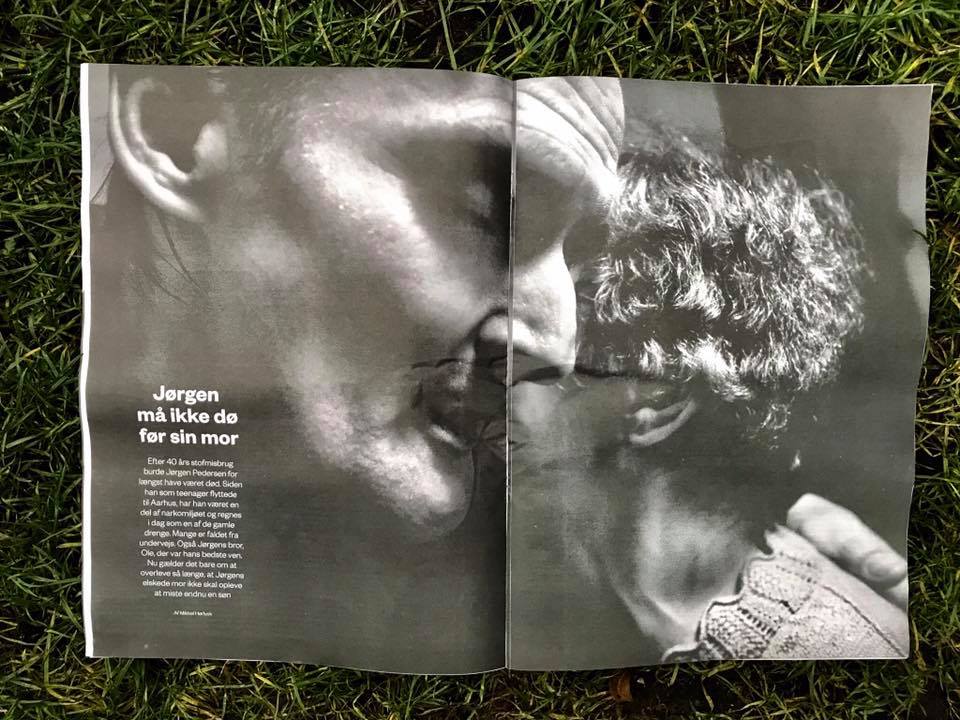 The Danish newspaper Information has now published Mikkel's very personal story about Jørgen, whose main goal in life is to live longer than his beloved mother.
The story can be read both on print (8 pages) and online.