Wilma Leskowitsch exhibtis her final diploma project "Crystals in The Dew" from Saturday the 2nd of February at BelleVue – Ort für Fotografie in Basel, Switzerland.
The exhibition is the first in a series of exhibitions at BelleVue, where the gallery focusses on young voices in photography.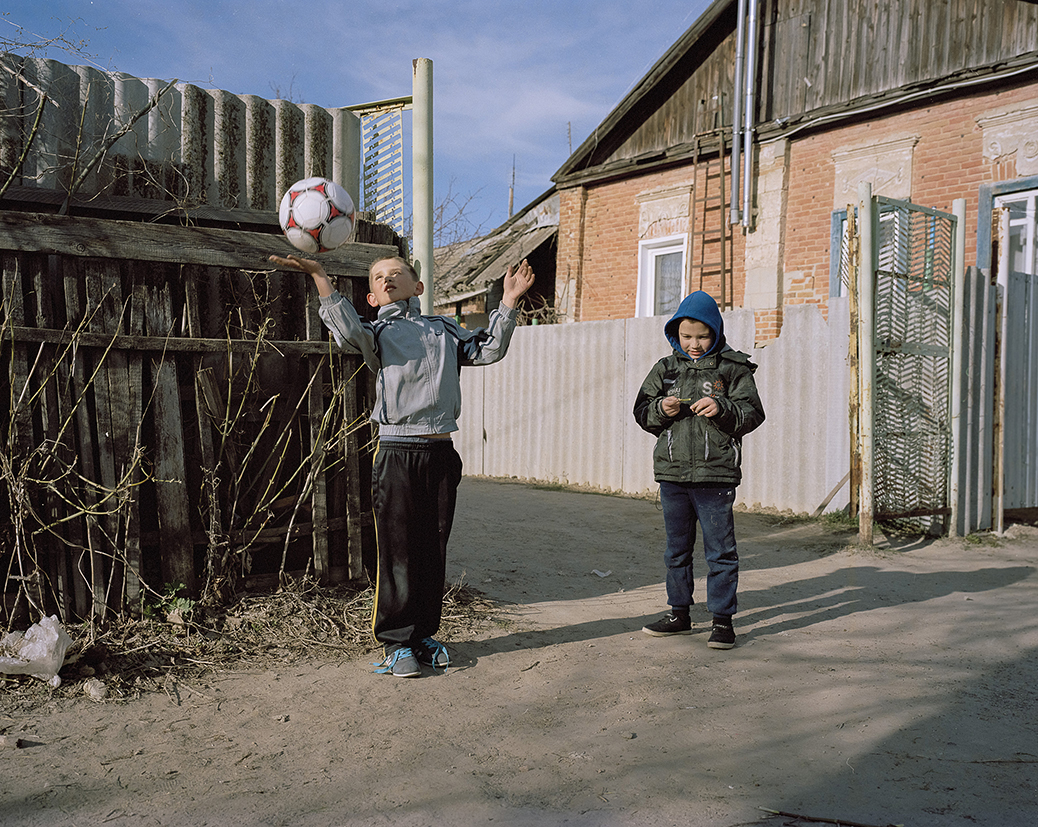 Wilma made her project as her final Diploma Project during our Photo II programme in the spring 2017.
The project is about German settlers in the former Soviet Union. The Germans were banished by Stalin after the Second World War and deported to Kazakhstan and Siberia from the former Volga German Republic. In 1990 the German settlers were allowed to settle back to Germany. Wilma's family was among the families, that left Kazakhstan to start a new life in Germany. In the project, Wilma is going back to tell the story about the Germans, who stayed in Russia.