Pieter ten Hoopen, who teaches regularly at DMJX, has been nominated twice at this year's World Press Photo.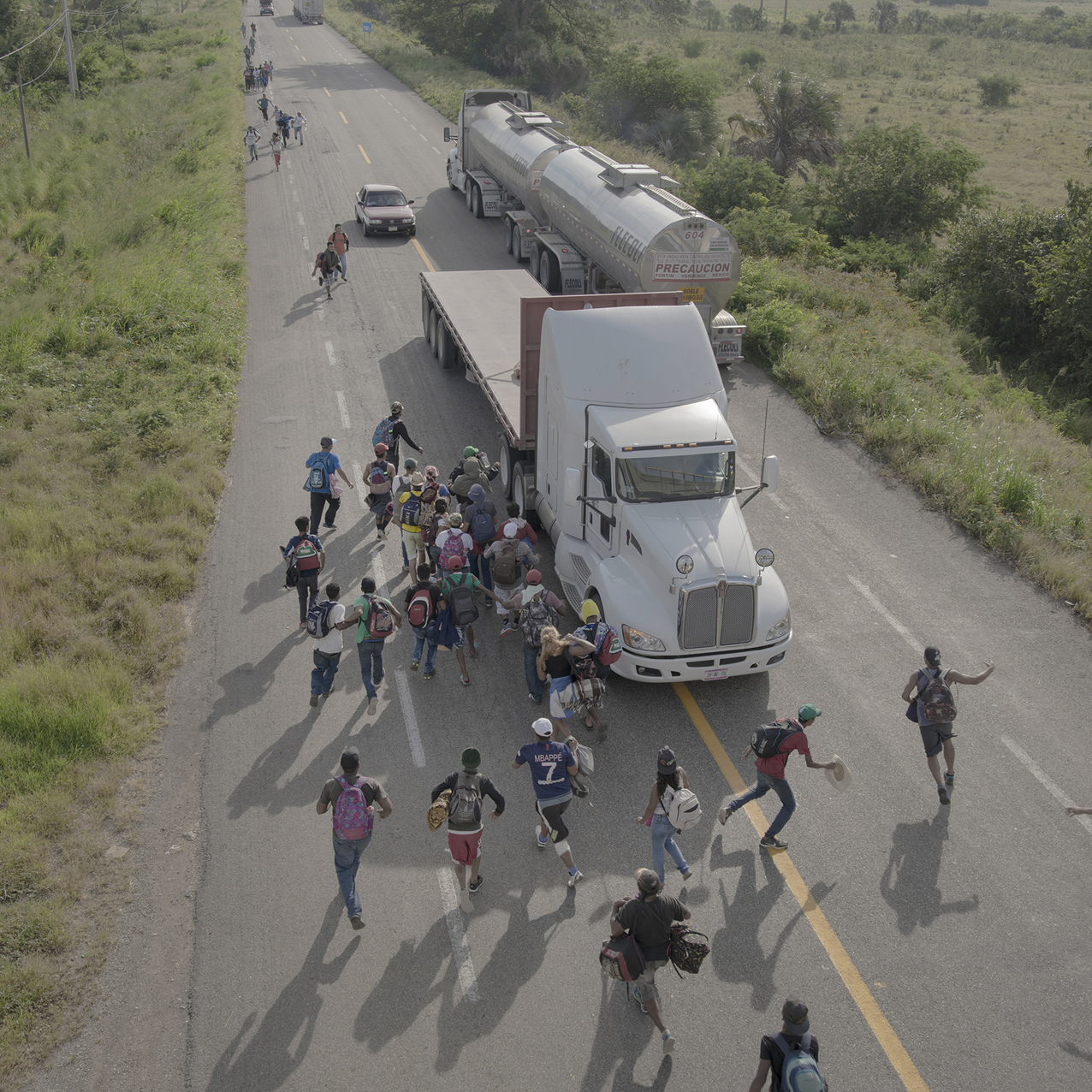 Pieter is nominated in the categories World Press Photo Story of the Year and Spot News Stories for his series about the thousands of Central American refugees, who in October 2018 joined a caravan heading for the US border.
Every term for the past many years, Pieter ten Hoopen has been teaching a one-week workshop for our final year students, i.e. Danish 8th term and Photo II students.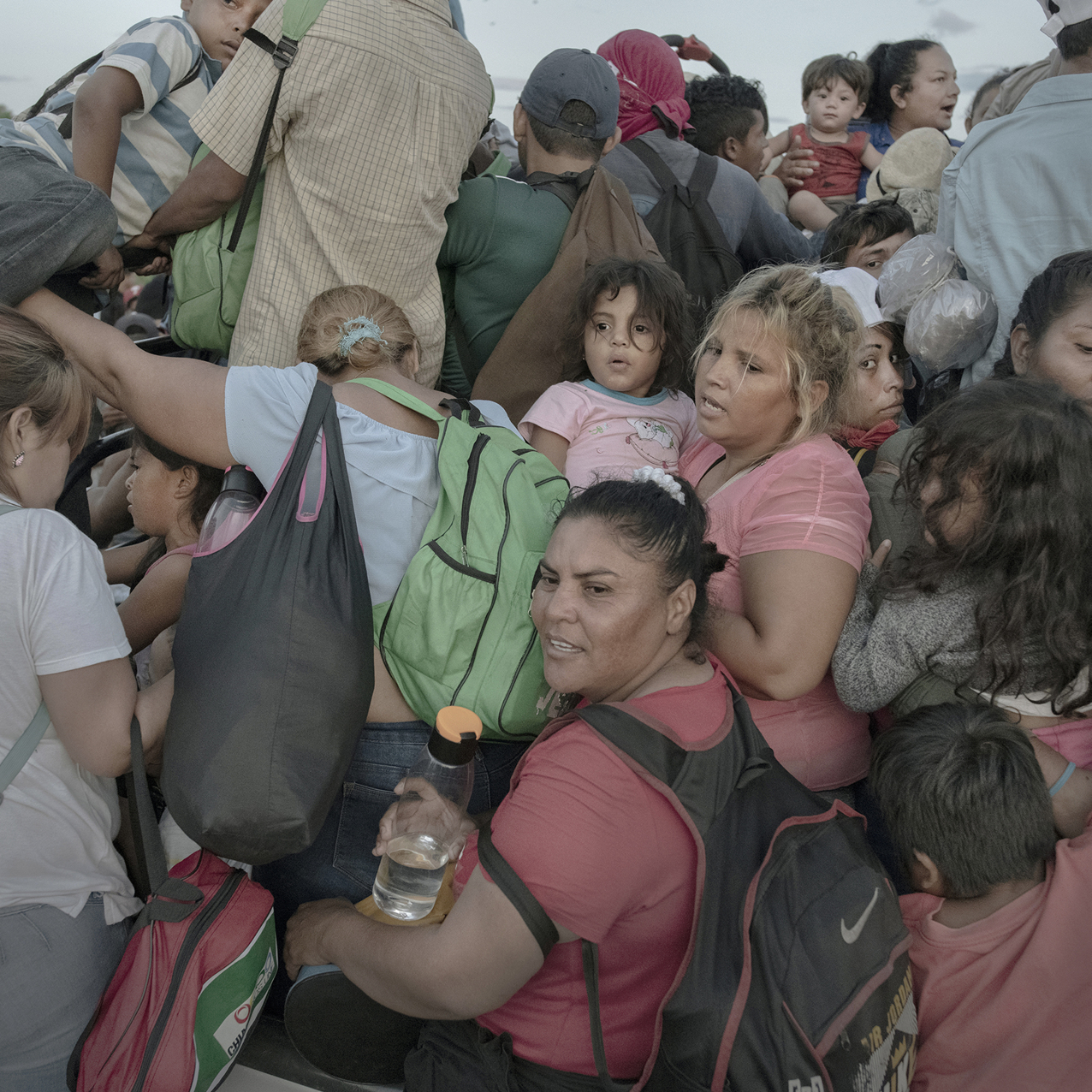 Also former DMJX-student, Heba Khamis, is nominated at the World Press Photo competition. Heba is nominated in the Portraits Singles category for a picture of Jochen (71) and Mohamed (21; not his real name) in the Tiergarten, Berlin. Jochen fell in love after meeting Mohamed, then a sex worker in the park. They have been dating for 19 months.
Last year, Heba Khamis won first prize for her Banned Beauty story, which she made during her study at DMJX. That makes is the second World Press Photo prize in a row for Heba.
The winners of this year's World Press Photo will be announced at the World Press Photo Festival, which will take place on the 12th and 13th of April at Amsterdam's Westergasfabriek.