Tobias Kobborg is among the ten students world wide, who has been selected for the World Photography Student Competition organized by Sony.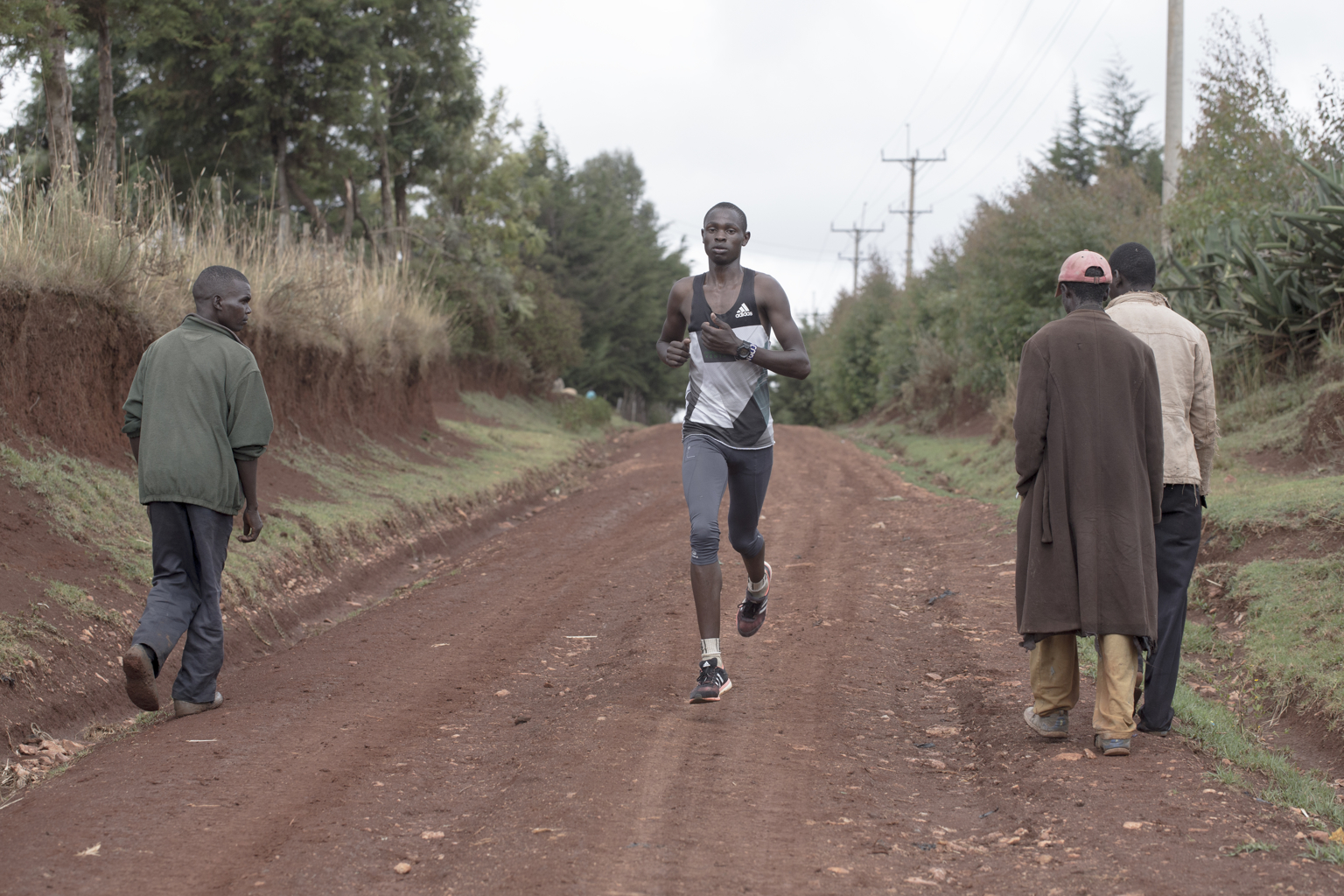 Students from all over the world have been invited to submit a body of work responding to the topic "Evolution". Tobias Kobborg participated on behalf of DMJX with his story "No One Could Catch Me" and was among the ten students, who were selected to continue to the next step of the competition.
Each of the ten selected students won a Sony camera, which they've used to make a new story responding to the topic "Belong". The ten stories will be exhibited at the 2019 Sony World Photography Awards Exhibition at the Somerset House in London and the final winner among the ten will receive Sony equipment for the amount of 30,000€ for his or her school. The final winner wil be announced at an award ceremony on the 17th of April, in which Tobias Kobborg will participate together with guest lecturer Henrik Kastenskov.
For his second story, Tobias Kobborg submitted the story S + R about Shais (23) and Rahul (20), who live in Delhi and are in a same gender relationship.