Hashem Shakeri has been shortlisted in the documentary category at Sony World Photography Award, professional competition.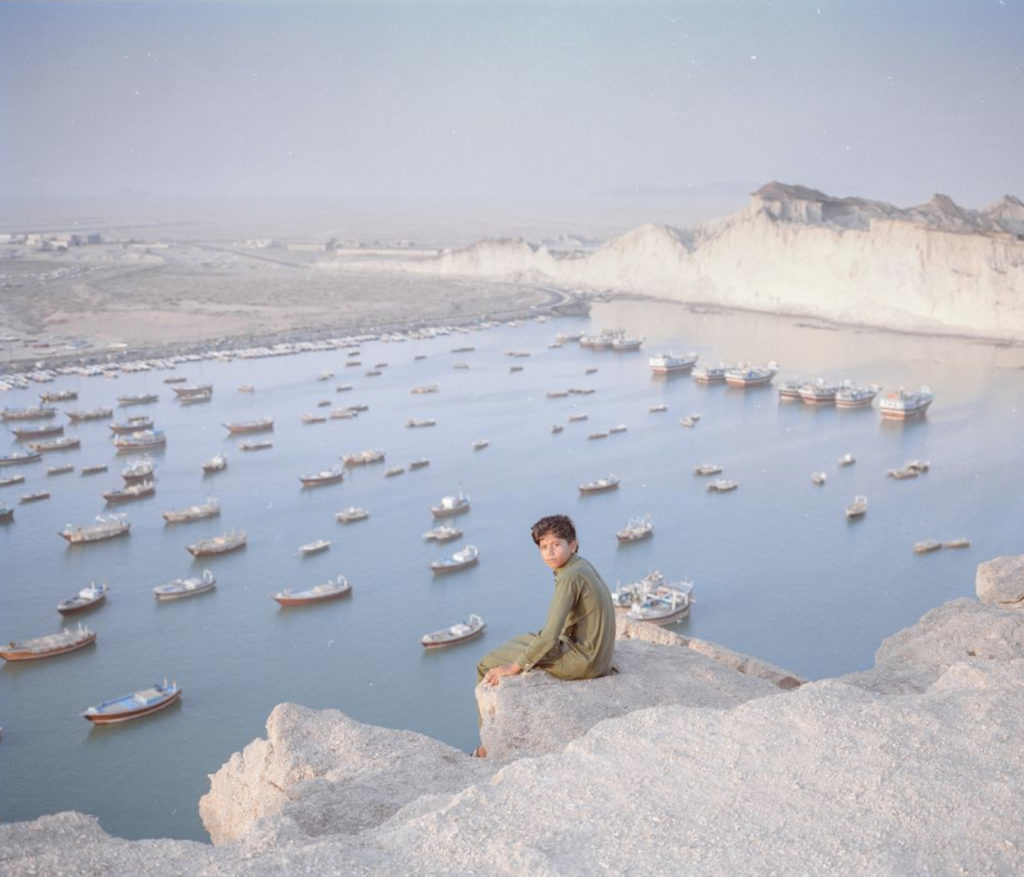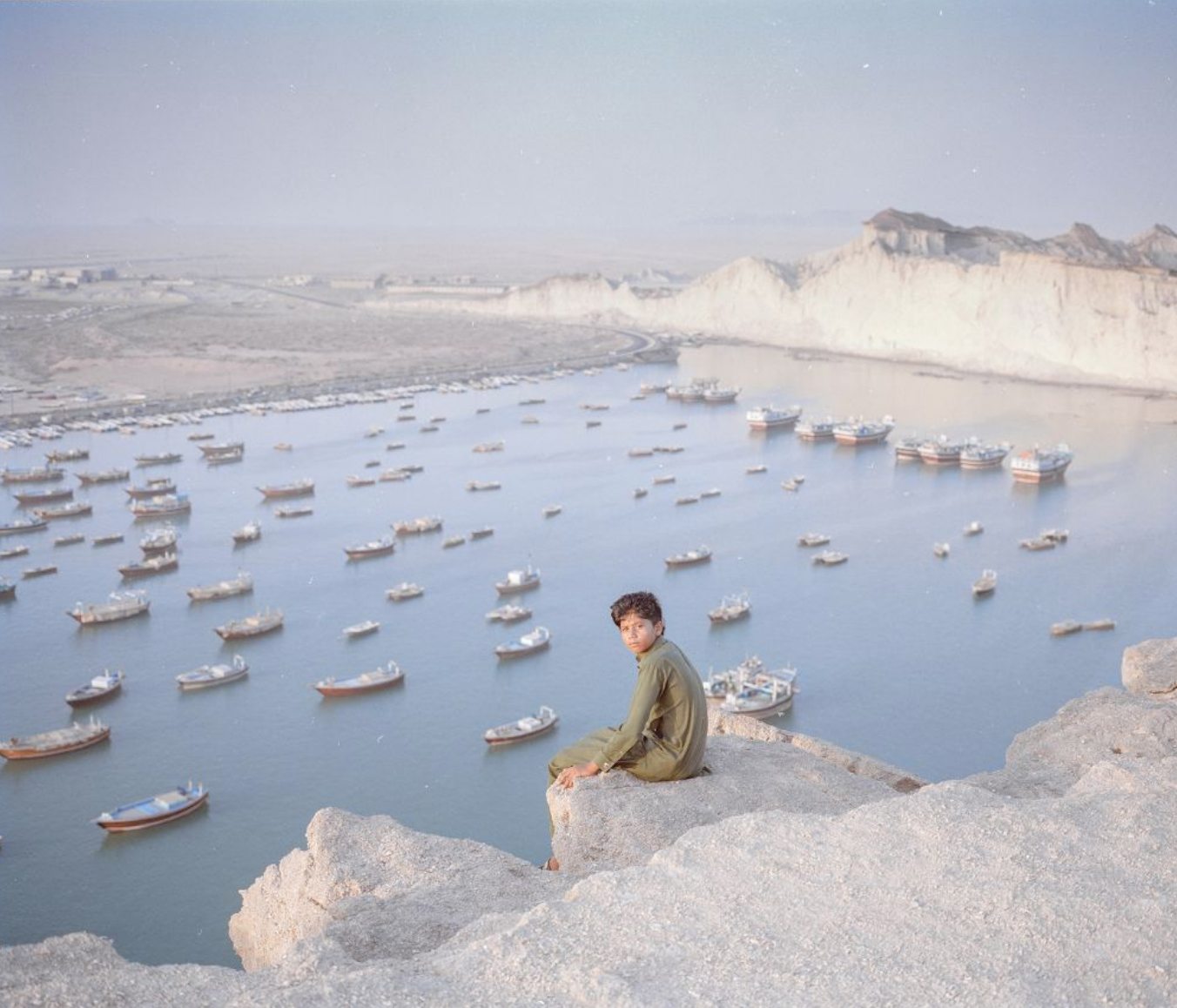 Hashem Shakeri has been shortlisted for his project "An Elegy for the Daeth of Hamun", which he made as his final Photo Story during our Photo I programme in the spring 2018.
The winners of the Sony World Photography Awards will be announced at the award ceremony on the 17th of April in London and all the pictures will be exhibited at the Somerset House, London from the 18th of April till the 6th of May.
This last week Hashem's project was also exhibited at ICP in New York, where the work during the day was presented on monitors and during evening hours the images were projected onto the windows of the ICP Museum and could be viewed from the sidewalk at 250 Bowery, New York.