Associate Professor Mads Greve was in Kaliningrad, Russia this past week, where he together with Russian photographer Jana Romanova conducted the first of two master class workshops for young Nordic and Russian photographers. The master class is organized by Nordic Journalist Centre.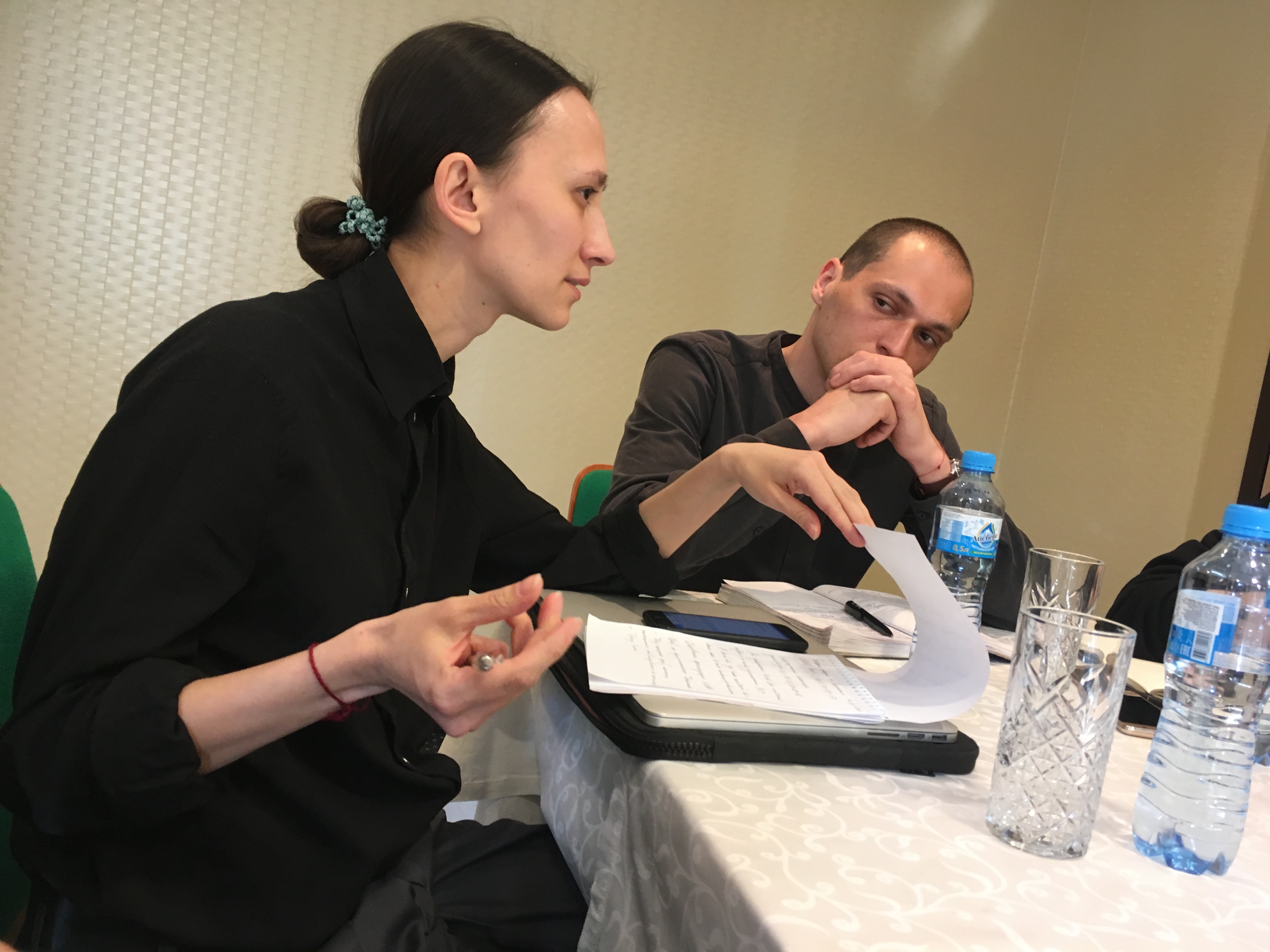 The selected participants for the workshops are:
Adrian Øhrn Johansen, Norge
Alexander Lubomirskiy, Rusland
Alisa Ganzharova, Rusland
Emilia Kangaslouma, Finland
Grigory Sokolinsky, Rusland
Kasper Palsnov, Danmark
Liza Tezneva, Rusland
Mareike Timm, Sverige
Olga Kulaga, Rusland
Petter Trens, Sverige
Signe Fuglesteg Luksengard, Norge
Tobias Nicolai Kvist Larsen, Danmark
Varya Kozhevnikova, Rusland
Vitaly Severov, Rusland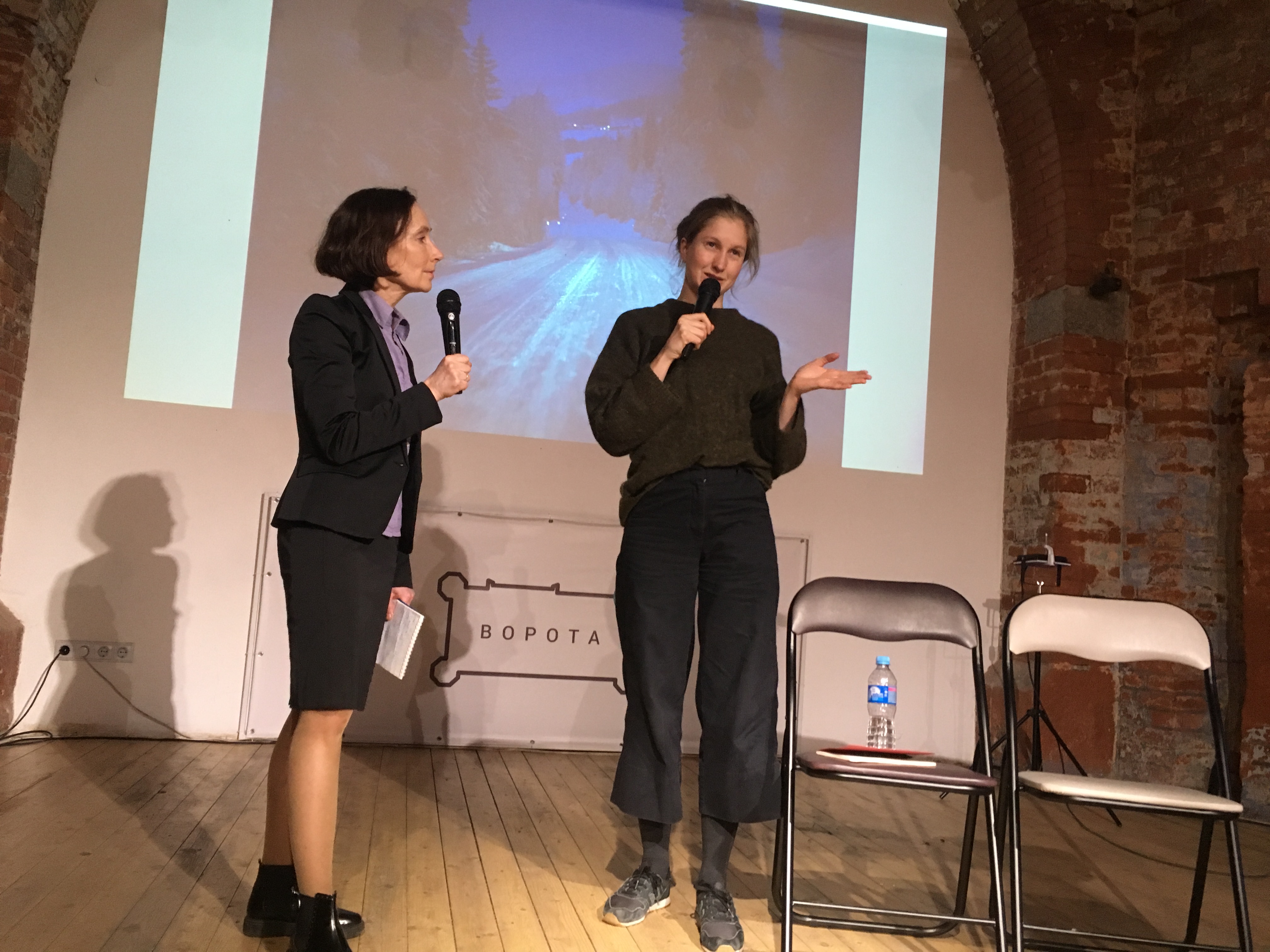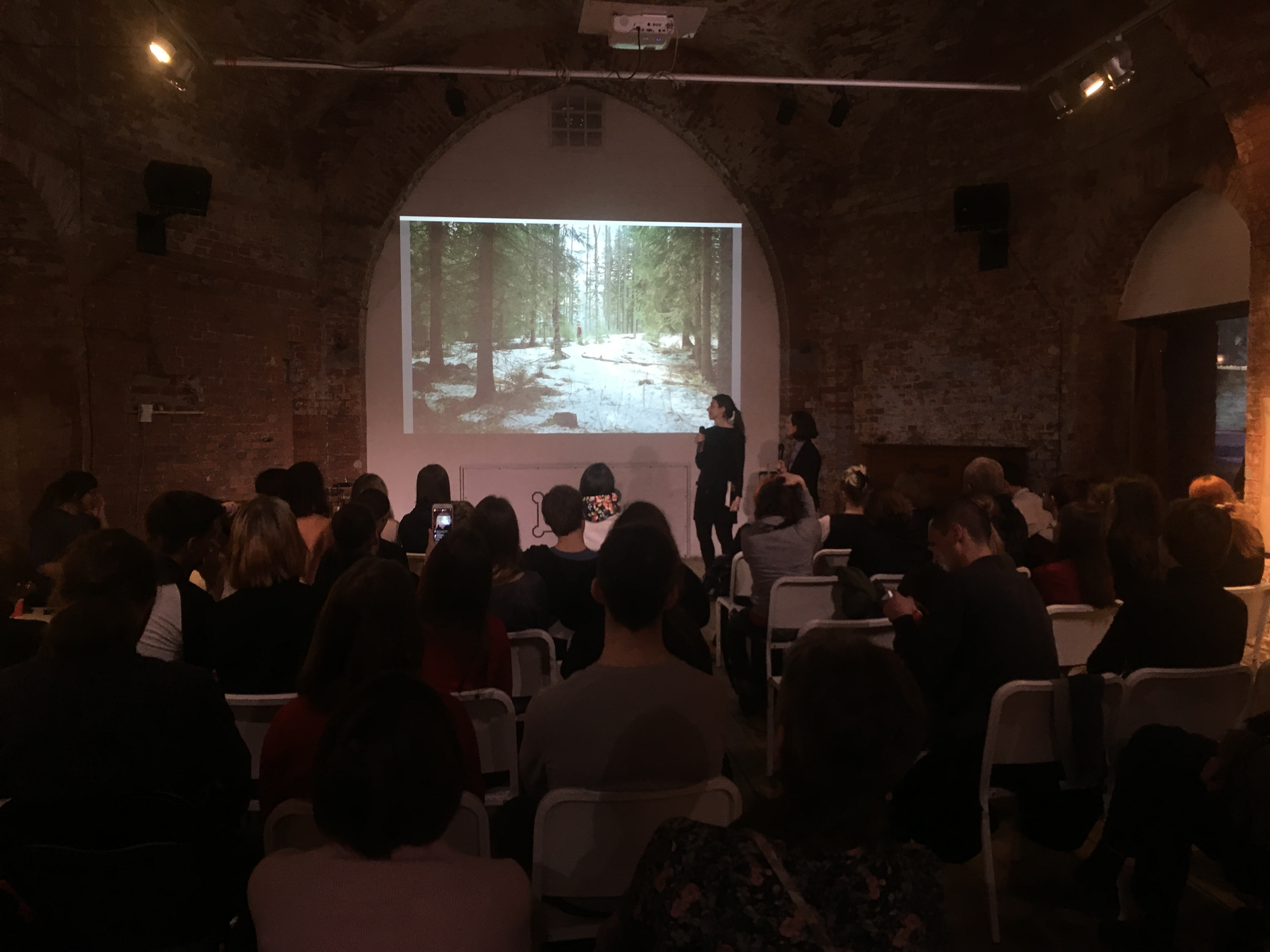 During the workshops, the participants are discussing stories and approaches and inspiring each other. The Nordic photographers will each be shooting a story in Kaliningrad next week. The Russian photographers will be shooting a story in Iceland later in this month before all meet up for discussing stories and editing in Reykjavik, Iceland.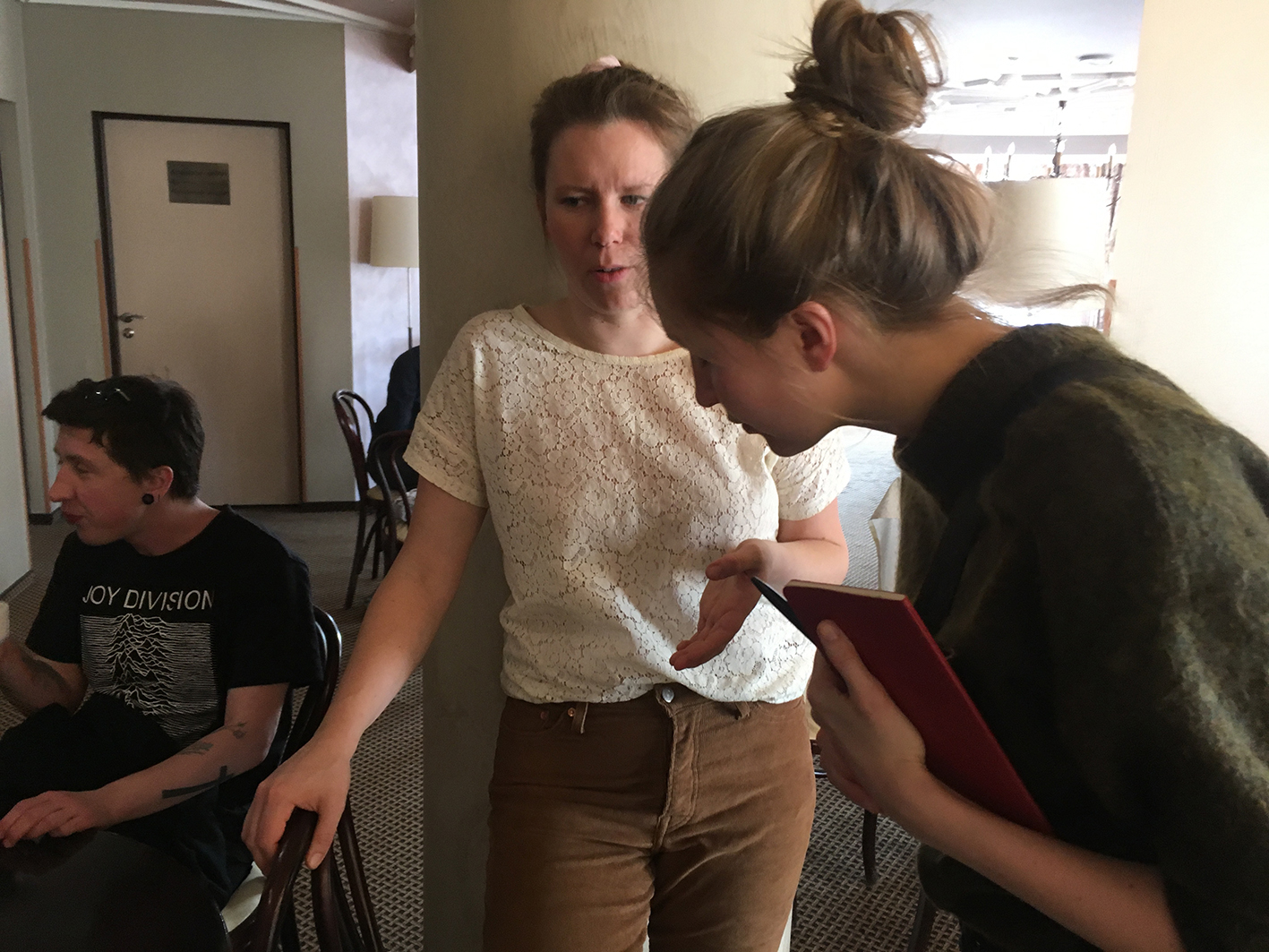 This master class is the fourth in a row, that DMJX photojournalism has made in co-operation with Nordic Journalist Centre. After each of the workshops there has been published a book with the participants' stories.