With the financial support from the Nordic Council of Ministers it has been made possible to translate and publish a Russian version of Søren Pagter's book "The Essential Image"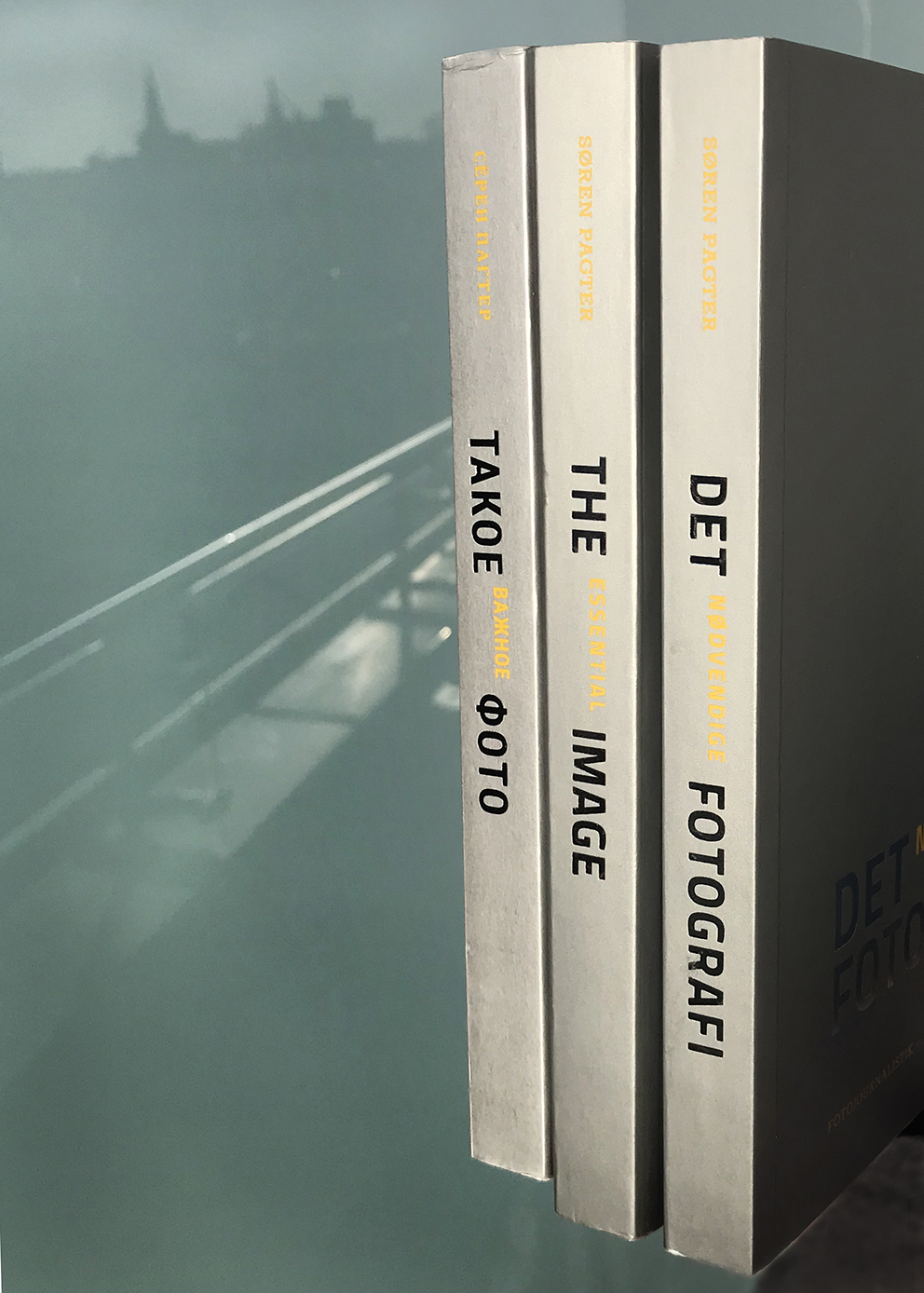 The Russian book is a part of the Nordic Council of Ministers' co-operation programme aimed for Russia and the book will be used in various Nordic/Russian workshops.
The Essential Image is now available in three languages; Russian, English and Danish – and can be bought online at the publisher Ajour's website.
It has been a long and challenging process to translate the book into Russian. The translation has been made by Elena Chepurnova, who has used both the English and Danish versions to make the Russian one.
The process has been co-ordinated by Elisabeth Bjarløv and John Frölich from the Nordic Journalist Centre together with publisher Teddy Pedersen. The layout of the Russian version has been made by Lene Halkjær, who also created the other two versions of the book.