Our regular guest teacher Pieter ten Hoopen won World Press Photo Story of the year at the award ceremony in Amsterdam, yesterday evening.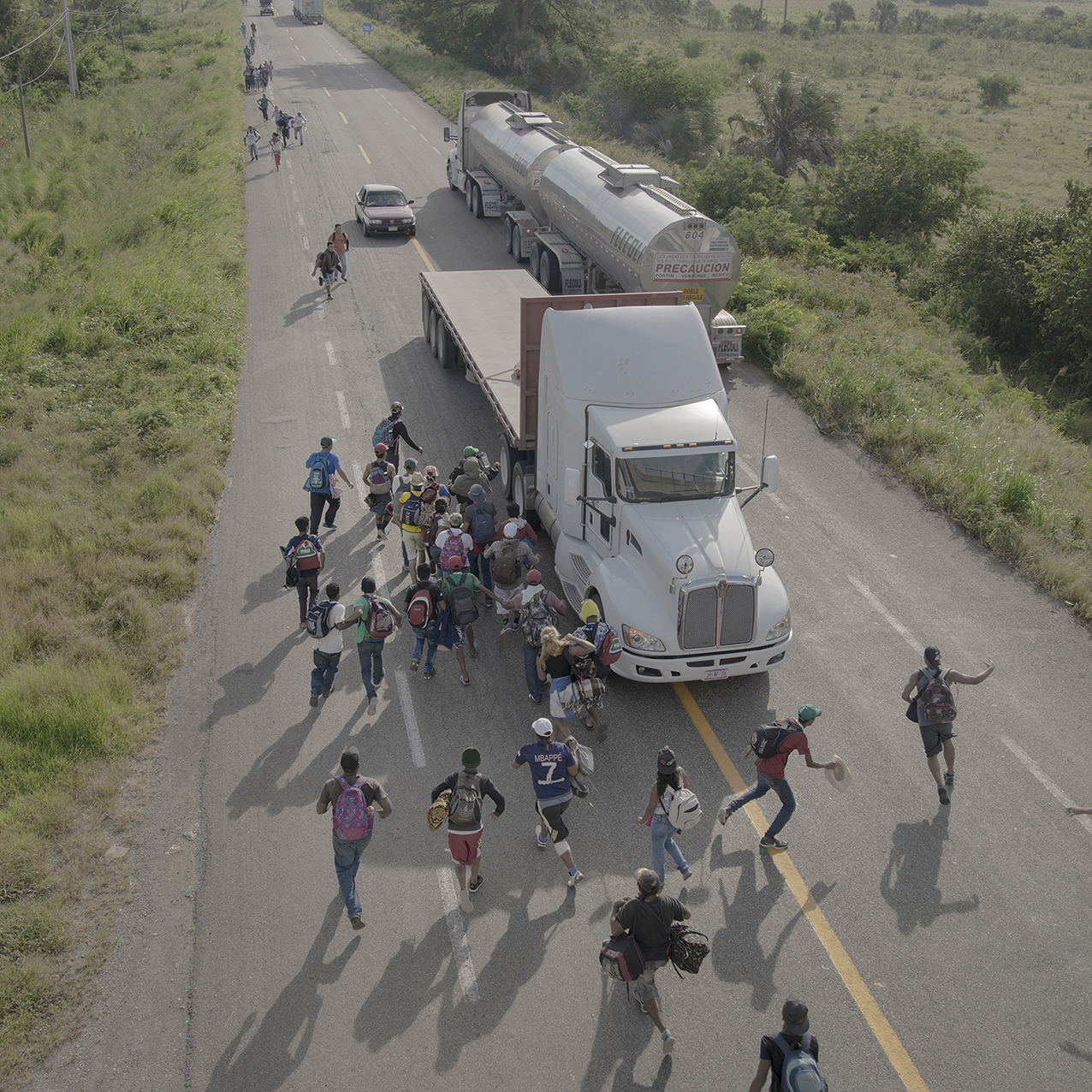 Pieter ten Hoopen, Agence VU/Civilian Act won the prestigious prize based on his project "The Migrant Caravan", which is the story about the thousands of Central American migrants, who joined a caravan heading to the United States border in October and November 2018.
Pieter ten Hoopen has been teaching at DMJX since 2013 and will come back this August 2019 to do a workshop.