We have selected Tripty Tamang Pakhrin and Khashayar Javanmardi to receive a scholarship each to study at our Photo I programme in the fall 2019.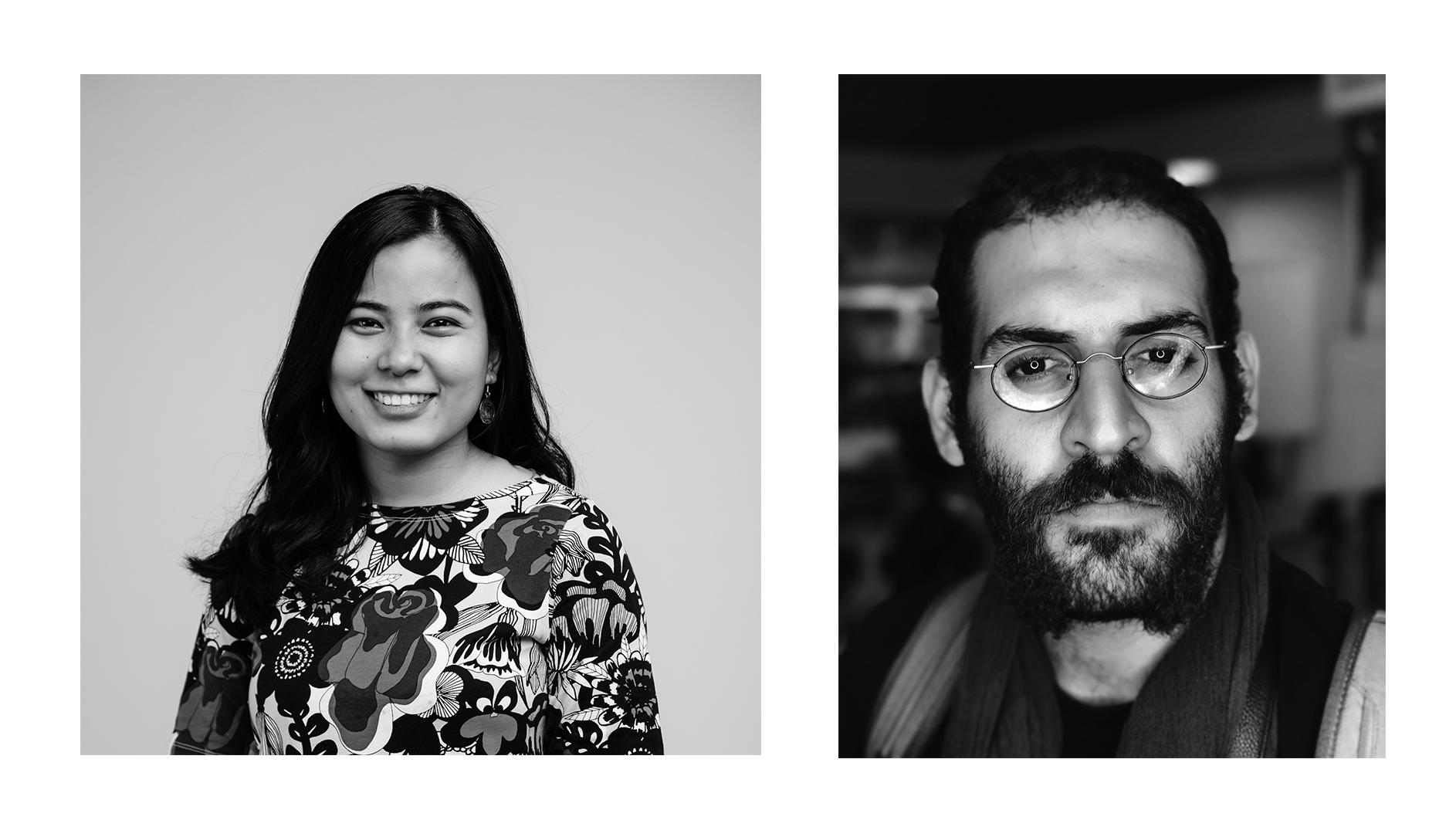 Tripty Tamang Pakhrin receives the The Alexandra Boulat Grant in remembrance of the late, prize winning French photographer, who was a member and co-founder of VII Photo Agency. Tripty Tamang Pakhrin (b. 1995) is based in Kathmandu, Nepal. She is a graduate from the School of Management, Kathmandu University. From documenting young Chinese gamers in internet cafes to exploring Siem Reap's gay bar scene, her works focus on themes related to youth culture, space, repetition and memory. In 2018, she received the Fritt Ord Foundation's Student Grant. She is currently associated with photo.circle, a photography platform in Nepal and Photo Kathmandu, an international photo biennale that takes place in Kathmandu.
Khashayar Javanmardi receives The Shahidul Alam Grant in honour of the great importance Shahidul Alam has for the development of independent photojournalism in the World. Khashayar Javanmardi (b.1991) is an Iranian documentary photographer and artist whose work has focused on social issues, migration and the environment. Javanmardi has been nominated for Joop Swart Master Class, the HPA Performance Award for Caspian Sea project and the Iranian Image of the Year for three times in a row. His work has been published in New York Times, Newsweek and most of the Iranian magazines and newspapers.
Both grants are fully sponsored by the VII Foundation.
Tripty Tamang Pakhrin and Khashayar Javanmardi were selected among more than 20 applicants.