Mathias Svold and Ulrik Hasemann made their BA-project, Coastland back in 2017. After their graduation they contiuned the project, which is now being exhibited and published as a book.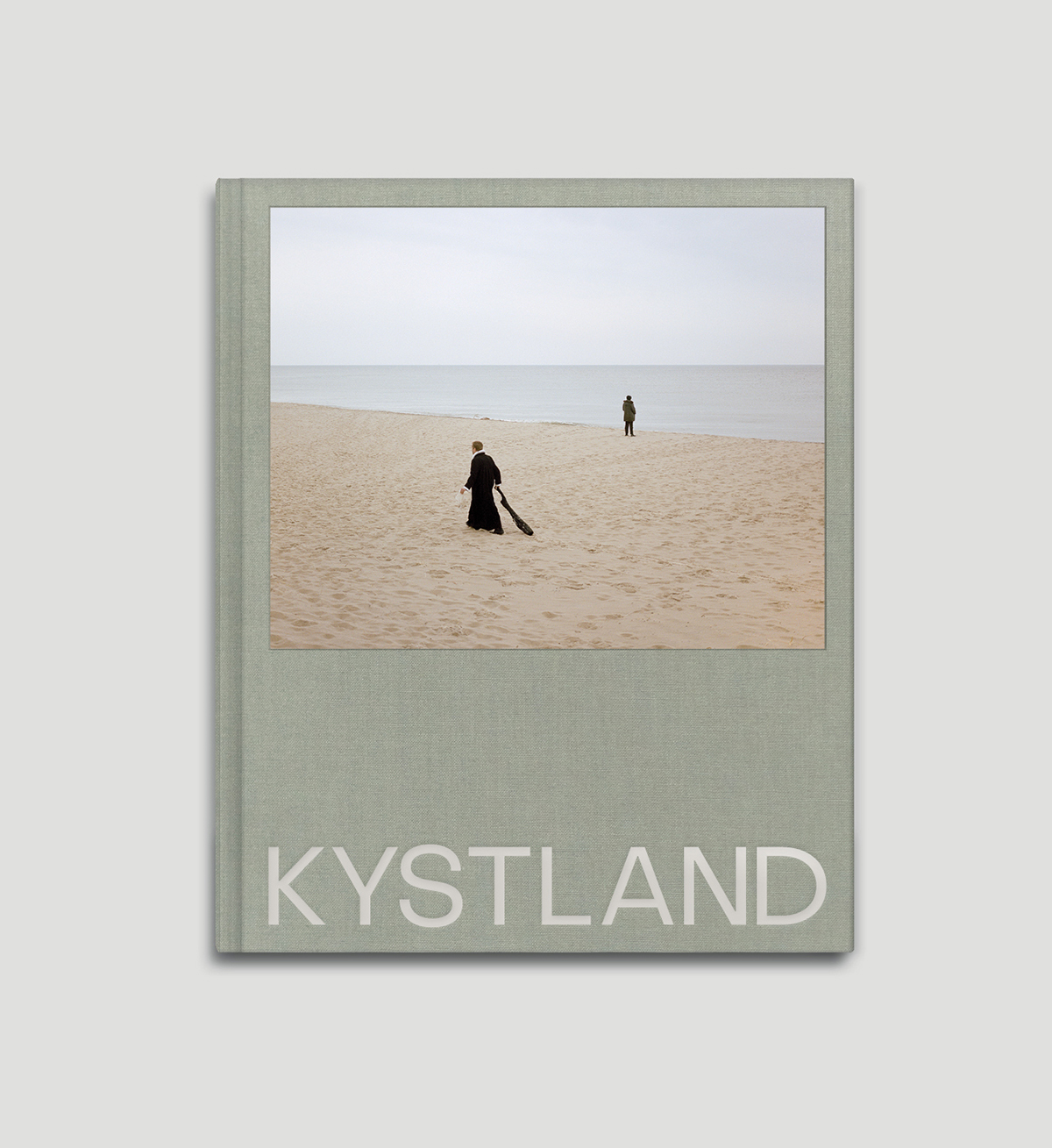 The book will be launched at Fotografisk Center in Copenhagen on the 2nd of May from 5pm till 7.30pm. The book is published by Booklab.
The project will be exhibited at PixlArt Gallery in Østervrå, in the north of Denmark from the 11th of May.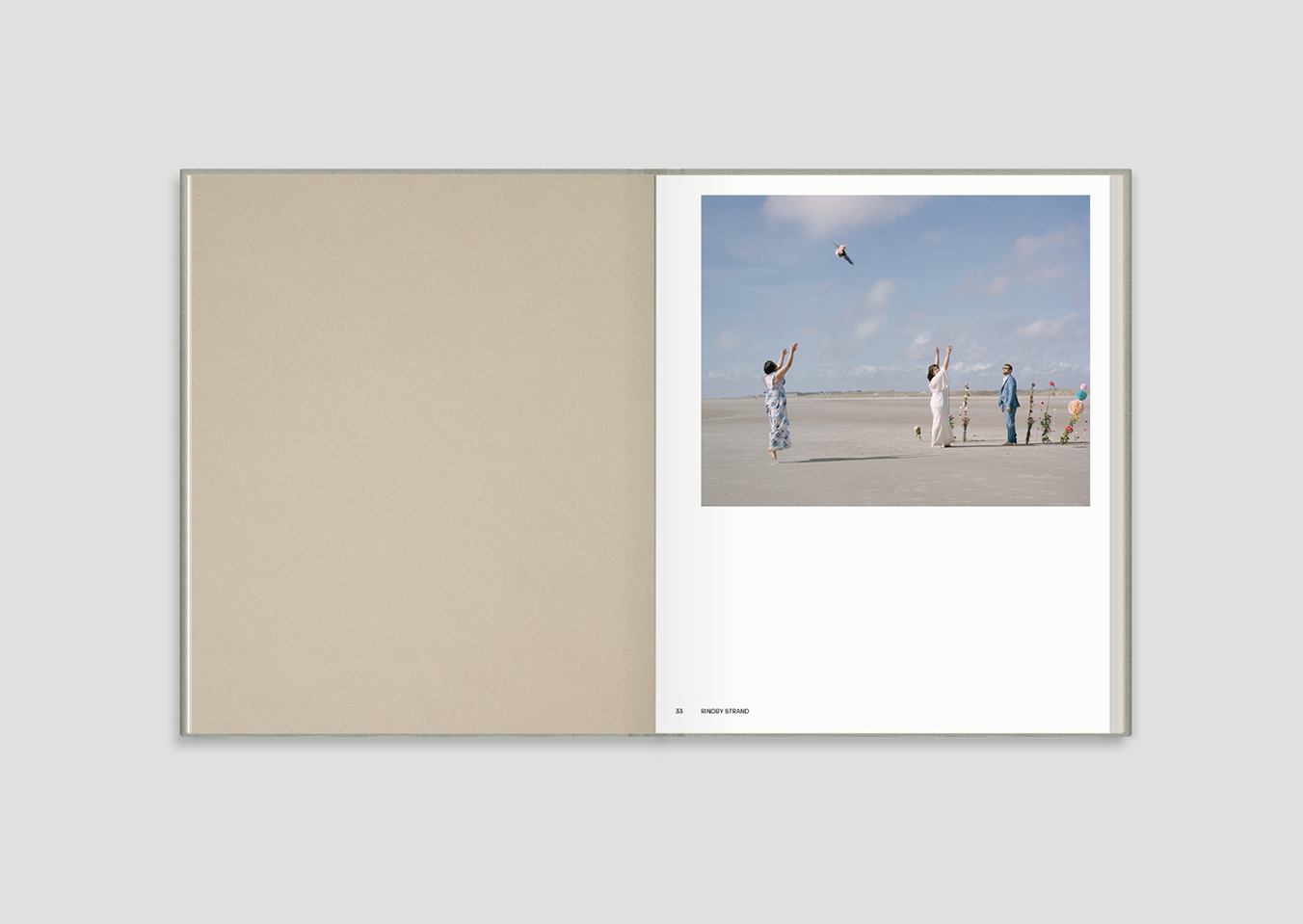 In Denmark, you're never more than about 30 minutes from the coast. So naturally the two photographers Mathias Svold and Ulrik Hasemann grew up going to the beach. Many of their childhood memories play out there; fishing for crabs in summertime or cavorting on the ice in winter. The Coastland project explores the life by and use of the Danish coastline. As the two photographers write: Somehow the coast is always the same and never alike.
In this podcast you can listen to an interview with Mathias and Ulrik.