The Status:19 exhibition opened at Fotodage Viborg Friday the 3rd of May. Eight DMJX students are among the 47 photographers selected for the exhibition.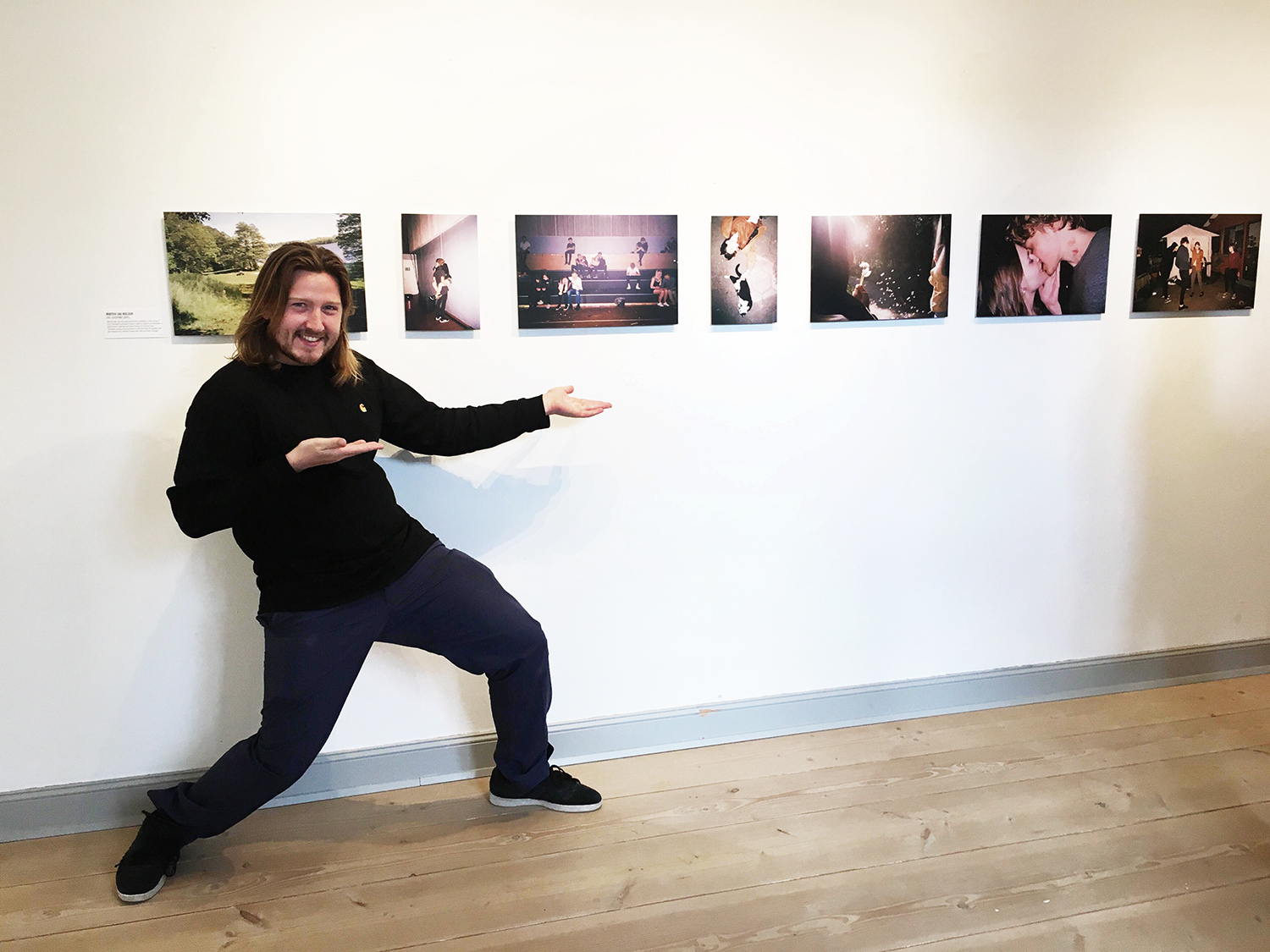 The DMJX students selected for the exhibition are:
Sille Veilmark
Nanna Navntoft
Sofie Mathiassen
Ida Marie Odgaard and Ivan Boll
Tobias Nicolai
Mads Claus Rasmussen
Morten Lau-Nielsen
We're sharing the selected images on our Instagram from today and four days ahead.
The Status:19 exhibition is organised by DJ Fotograferne and the goal is to show a snapshot of Danish photography across a multitude of genres.
A jury has curated an exhibition of 100 images within five different genres; commercial, art, portraiture, communication and journalism. The exhibition pictures have been selected among more than 2,300 submissions.
The jury consisted of:
Thomas Preis, Creative director and founder, THE UNICIORN.
Pipaluk Balslev, Freelance picture editor.
Thomas Borberg, Picture editor in chief, Politiken
Sarah Giersing, The National Photo Museum, The Royal Library.
Søren Pagter, Head of dep. of photojournalism, DMJX
Status:19 will also be shown at Copenhagen Photo Festival, which runs from the 6th till the 16th of June 2019.