The Danish second term students and the international Photo I students launched their magazines today.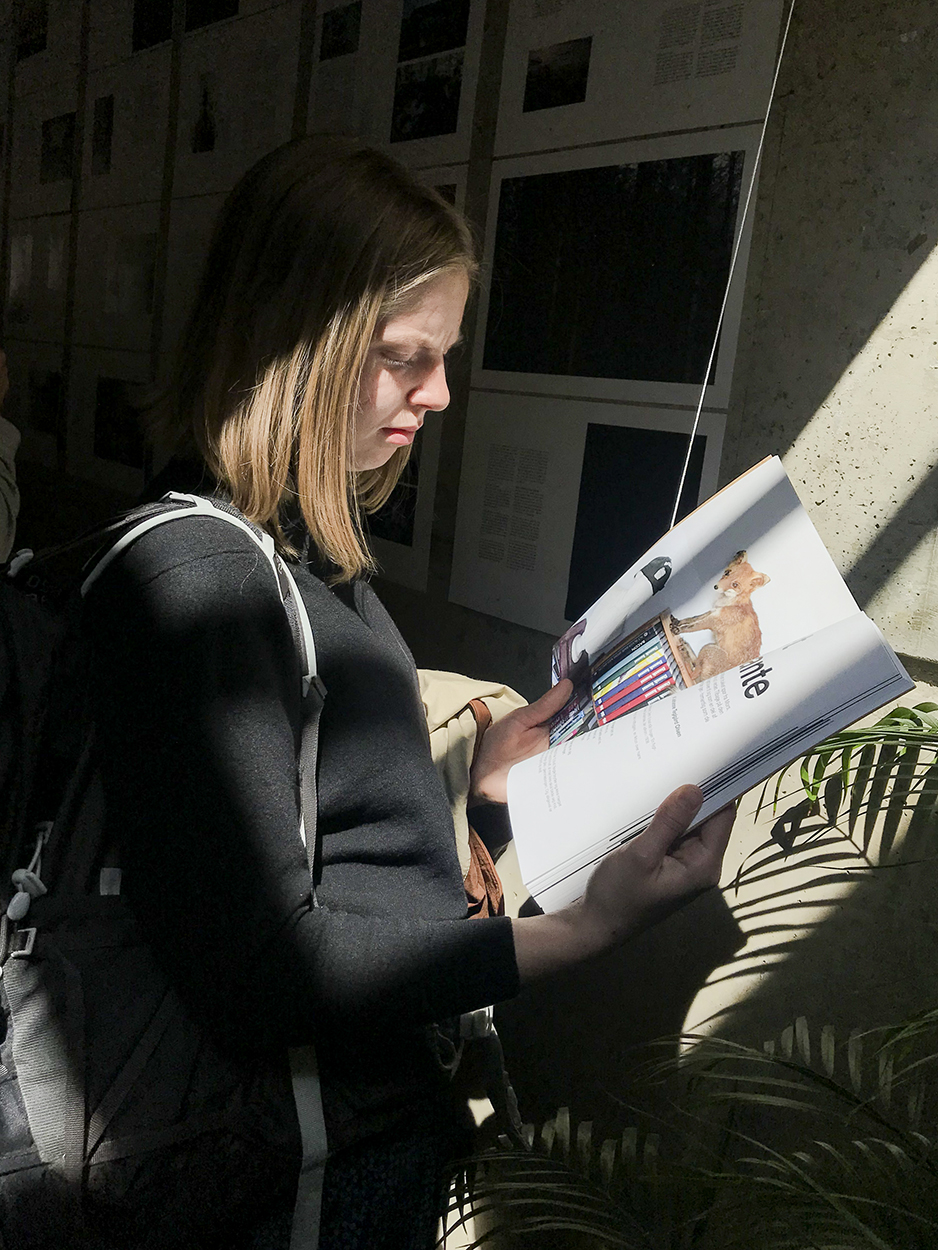 Two workshops ended today with a huge reception and an exhibition of the two magazines Morsø – made by our second term students and Nest – made by our international Photo I students.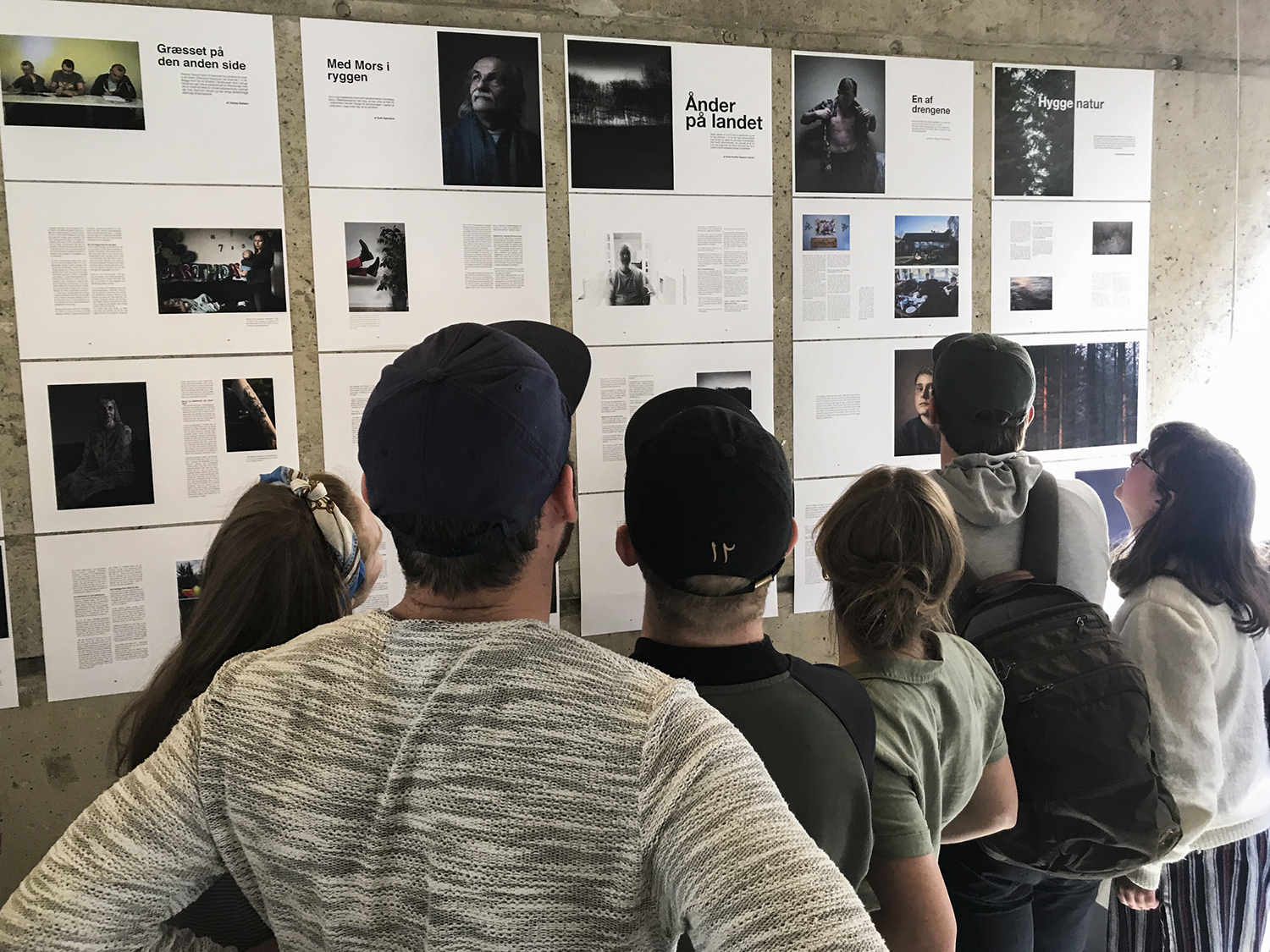 Both magazines will be exhibited outside DMJX after summer. The Danish mgazine, Morsø, will be exhibited at the island Mors in August, when there will be a huge culturel festival there. The international magazine will be shown at our partner school, the American University of Cairo in the autumn.