The past two days, our former student Arko Datto has been back to teach at DMJX.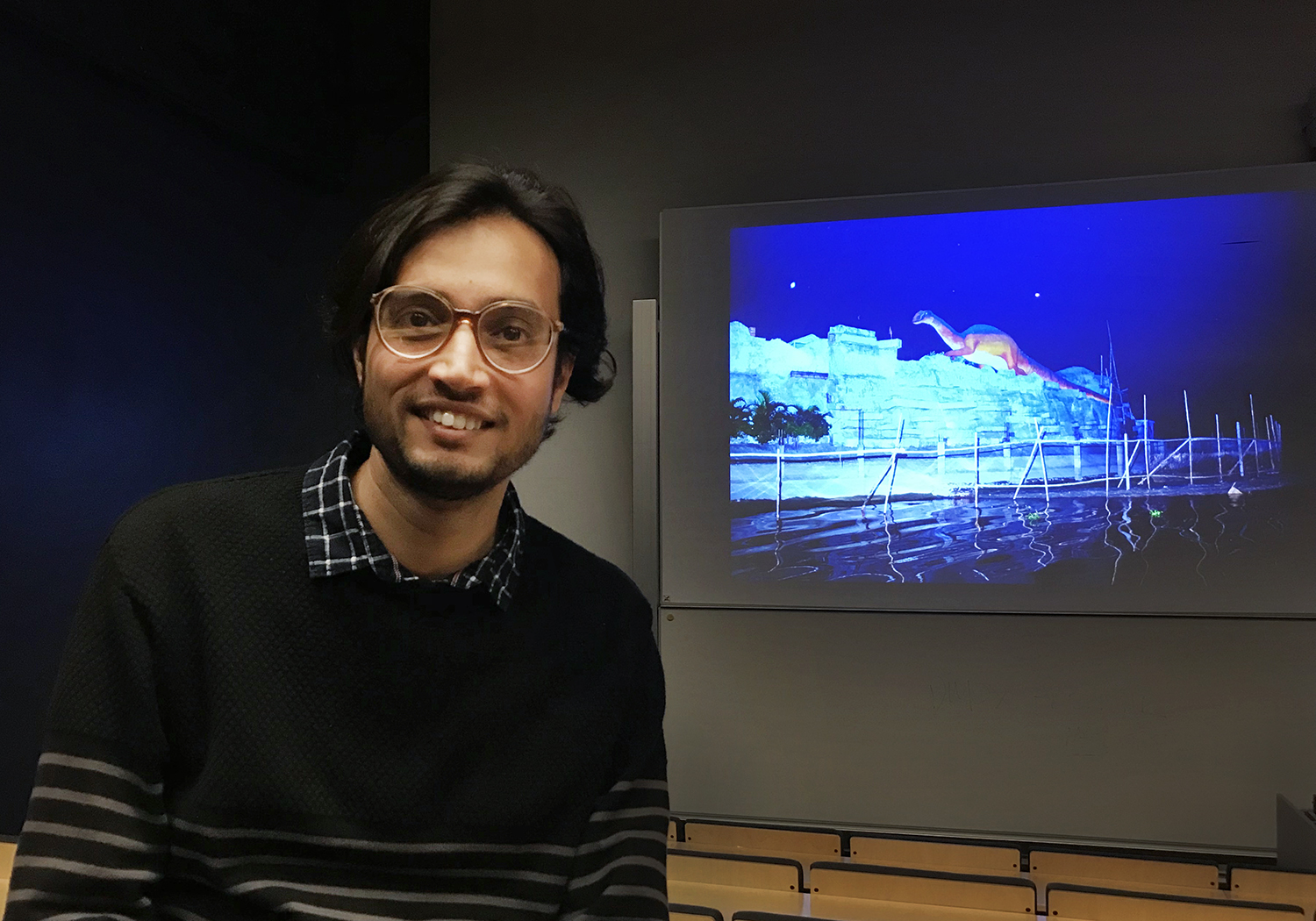 Arko Datto is back in Aarhus because he's currently exhibiting his project Pik-Nik at Gallery Image.
While in Aarhus, Arko Datto also visited DMJX, where he studied for one year back in 2013. This time, Arko spent two days teaching our fourth semester students and Monday the 6th May, he gave a lecture for all photojournalism students. Arko Datto talked about his projects, for instance Will My Mannequin Be Home When I Return and Dinos of Hindostan.