Tobias Kobborg's story "No One Could Catch Me" is published over five pages in the May edition of the Danish magazine Ud og Se.
Tobias Kobborg's made the story about the Kenyan runner, Cornelius Kemboi, during his third term documentary workshop in the fall 2018.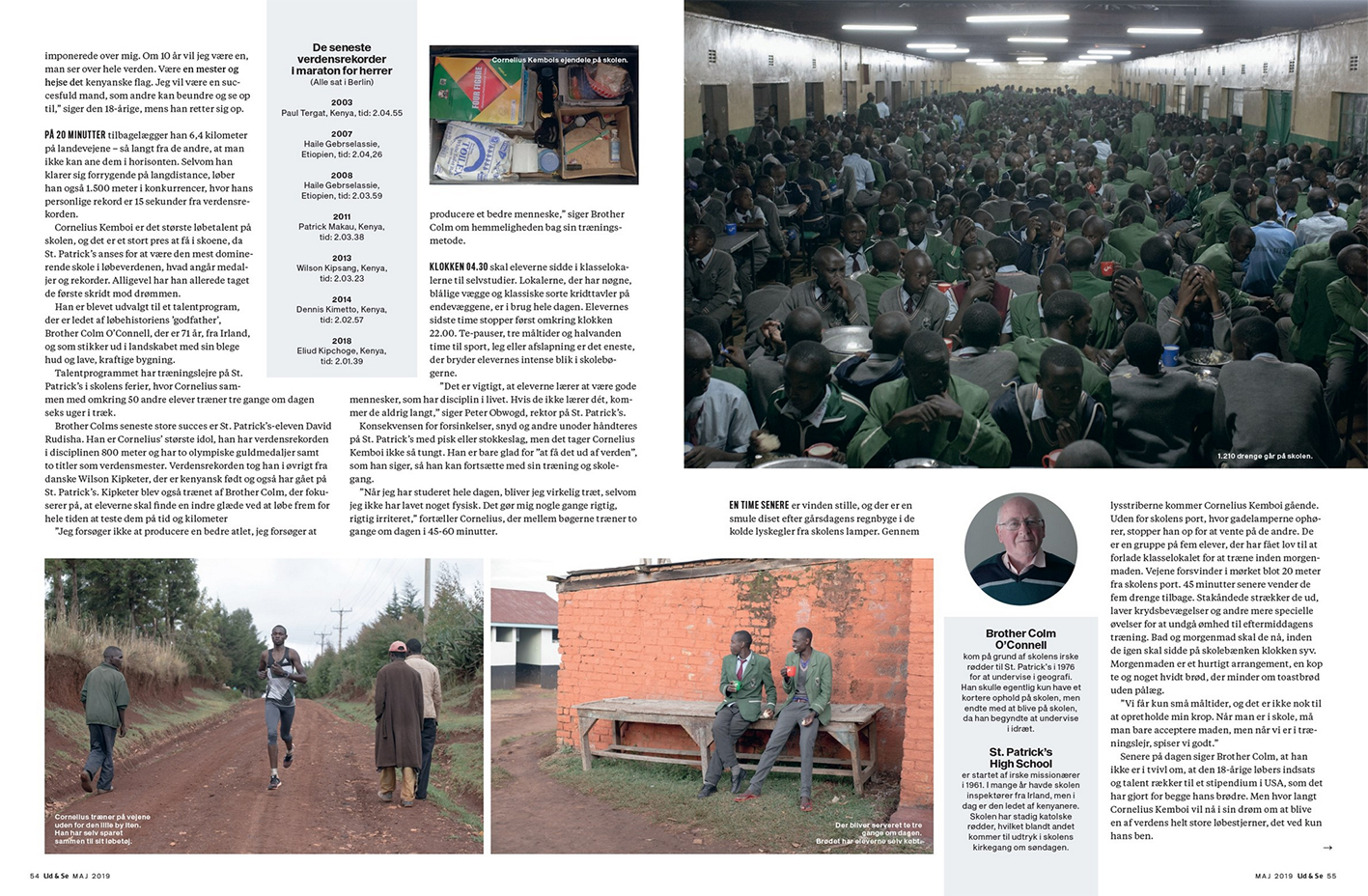 The story is published in the current edition of the free Danish magazine Ud & Se. The magazine is available in all Danish trains and can be seen online here.