Wilma Leskowitsch, Hashem Shakeri and Lukas Kreibig are showing their work at the Rencontres d'Arles Festival, which started the 1st of July.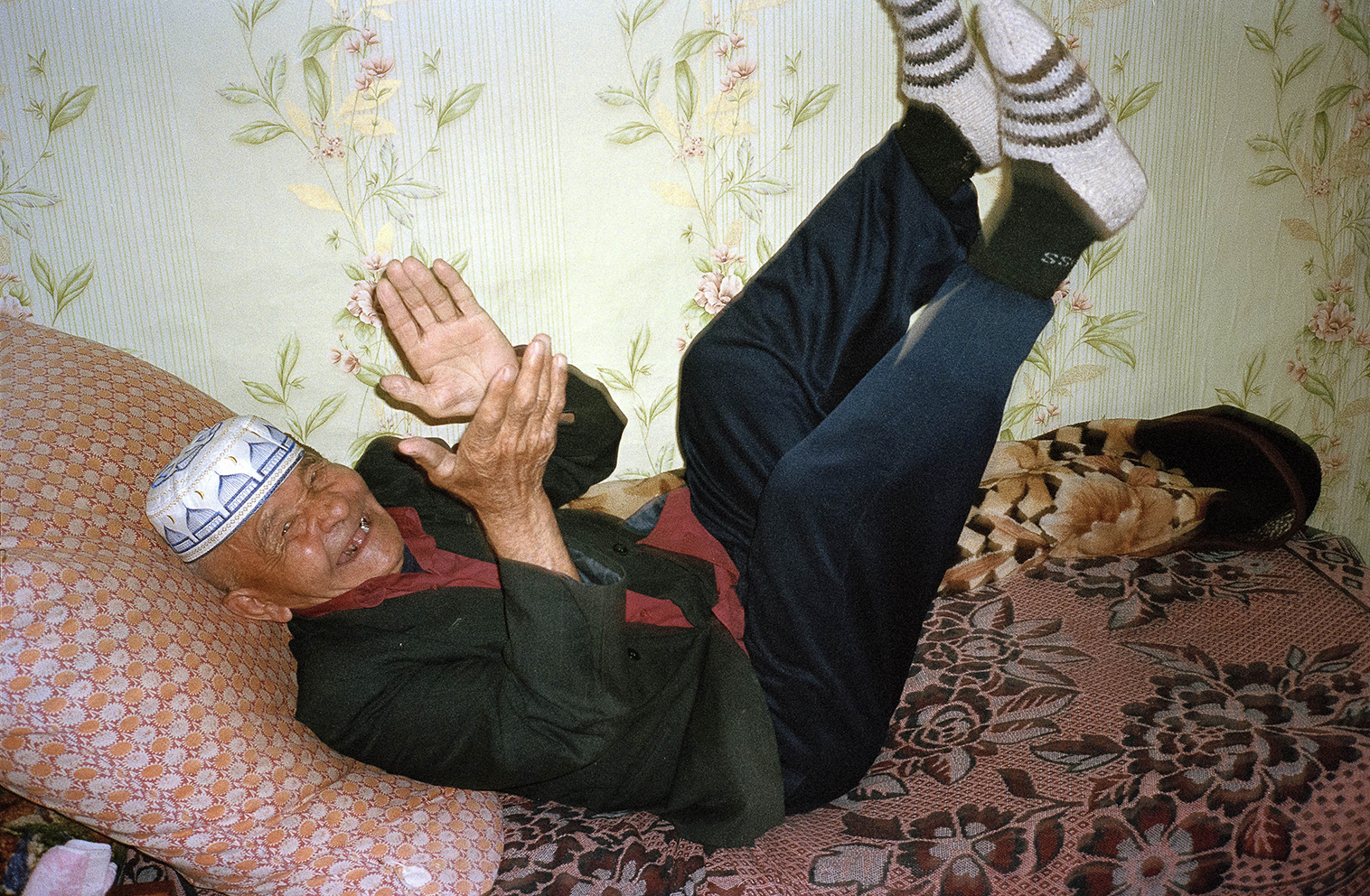 Wilma Leskowitsch is exhibiting her project "Crystals in the Dew" at Fotohaus in Arles. It is the BelleVue Galleri from Basel, which shows two of their previous exhibitions at the Fotohaus.
Wilma Leskowitsch was born in 1988, before the fall of the Berlin Wall, in the USSR, in today's Kazakhstan. Her family belonged there to a German minority, who were deported from the Volga- German Republic to Kazakhstan because of their nationality during the Second World War. Leskowitsch's family lived there over 50 years in the small village Uyaly. After the collapse of the Soviet Union and the Berlin Wall in the early 1990s, when Wilma Leskowitsch was five years old, her family moved to Germany.
After 25 years of absence, Wilma Leskowitsch goes in search of her origins, the traces of her family and her culture in the areas of the former Soviet Union.
"Crystals in the Dew" started as Wilma's final diploma project made at DMJX during Photo II in the fall 2017.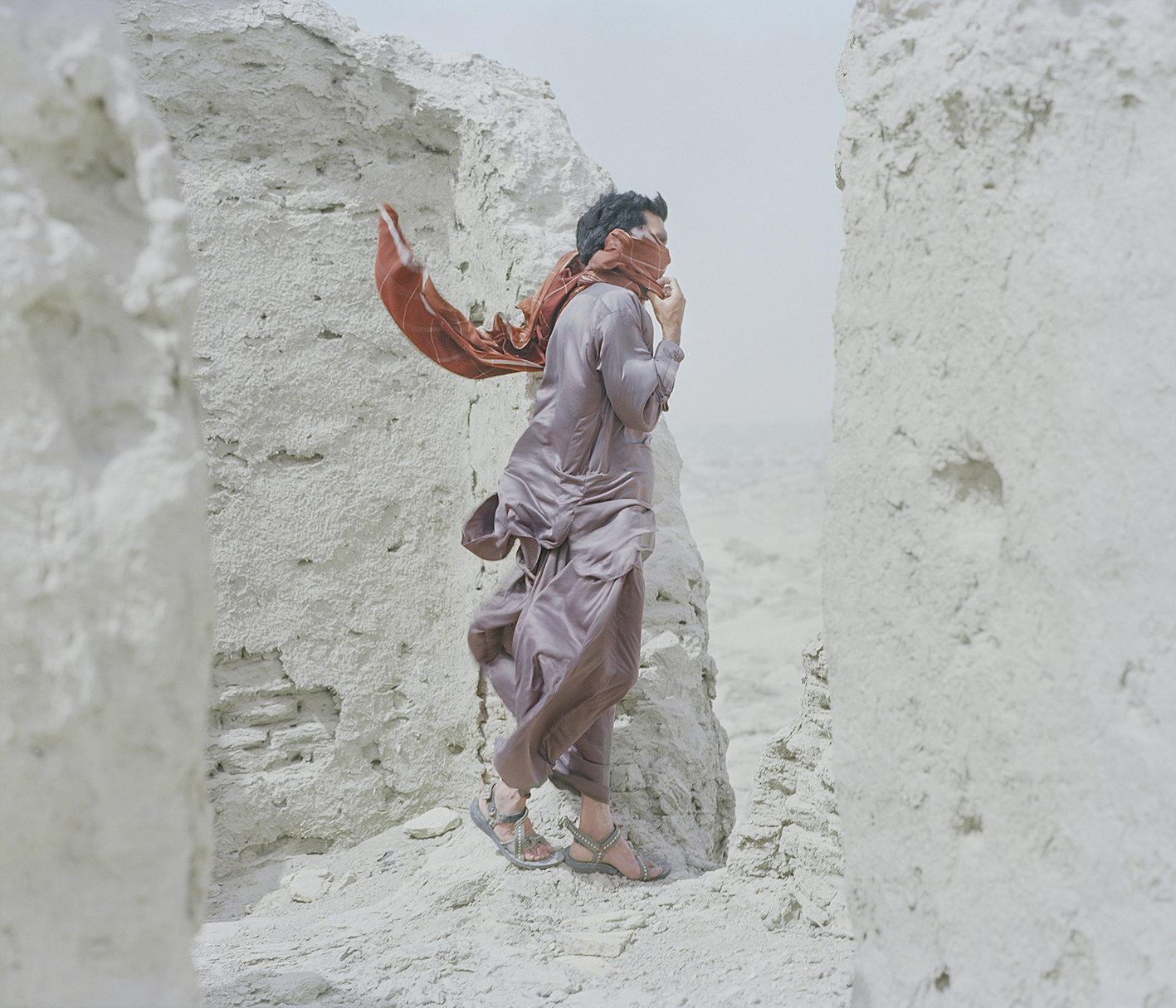 Hashem Shakeri's project "An Elegy for the Death of Hamun" is shown at Night of the Year at Papeteries Étienne on Friday the 5th from 8pm and the at Crosiére Exhibition from the 8th of July till the 22nd of September.
"An Elegy for the Death of Hamun" covers the severe drought in Sistan and Baluchestan in the southeast of Iran. Hashem Shakeri made the story as his final project during Photo I in the spring 2018.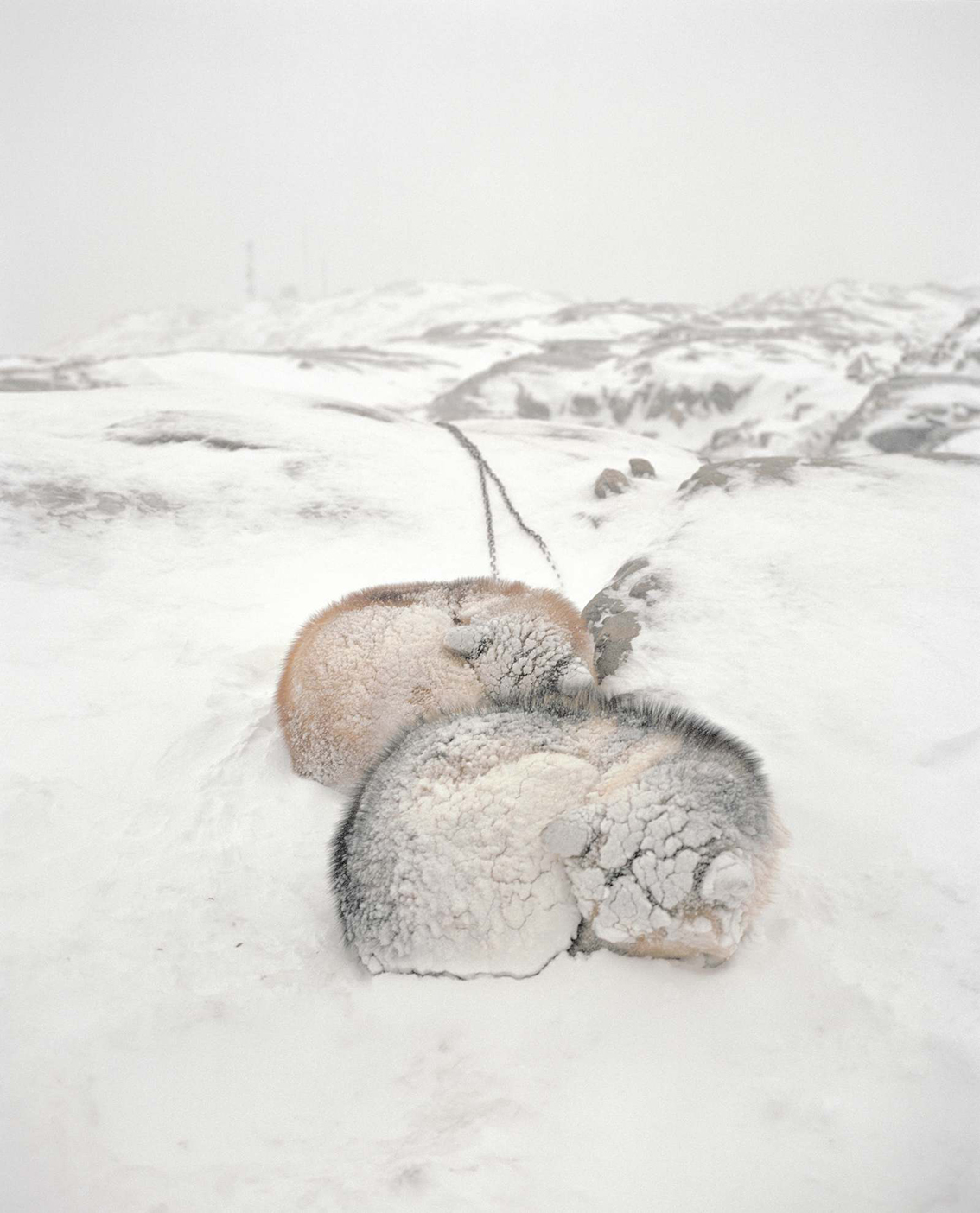 Lukas Kreibig's story "The Heart of a Seal" is one of the 50 finalists for the Voies Off Award 2019. It will be part of the screening on Tuesday, 2nd July in the Cour de l'Archevêché, starting at 10 pm.
Lukas Kreibig made the story as his final diploma project at DMJX in the fall 2017. After his exam, Lukas went back to Greenland to continue the project.